Feel good about what you wear this season with our new, Tencel ® range. This capsule collection is biodegradable and offers unbeatable comfort. But there are more reasons to love Tencel...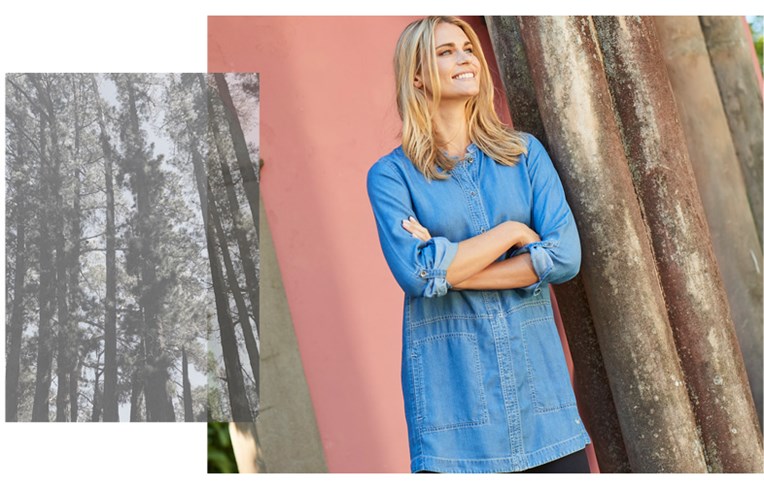 1) From Trees To Fabric
First developed under the name Lyocell, Tencel's clever fibres are composed from wood pulp of fast growing trees. This creation process is so effective Tencel® has been awarded the European Award for the Environment.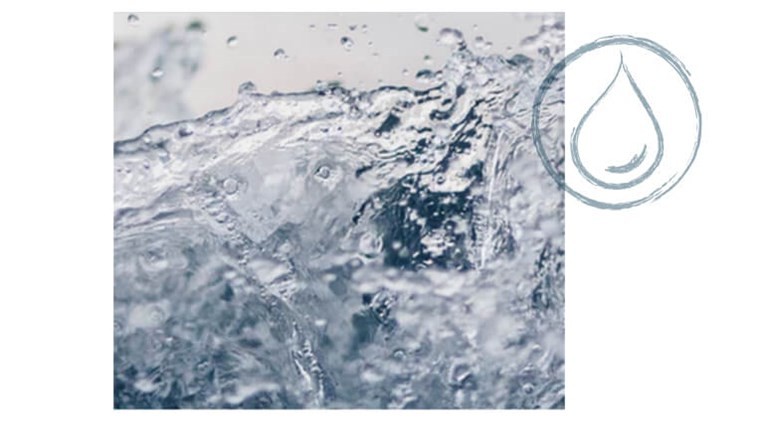 2) Keep Your Cool
Tencel's® clever fibres absorb moisture more efficiently than cotton, keeping your skin feeling pleasantly cool and dry throughout the day. It allows your skin to breathe and neutralises odours – magic? We think so.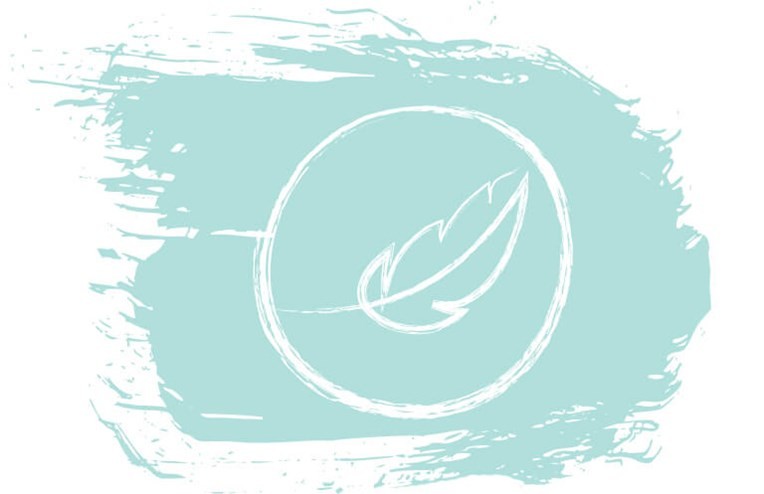 3) Treat Your Skin
This naturally anti-itch fabric is perfect for those with the most sensitive skin. Hypoallergenic, incredibly breathable and highly flexible, our Tencel® range offers tops and tunics that will glide over your skin for a flattering look and luxurious feel.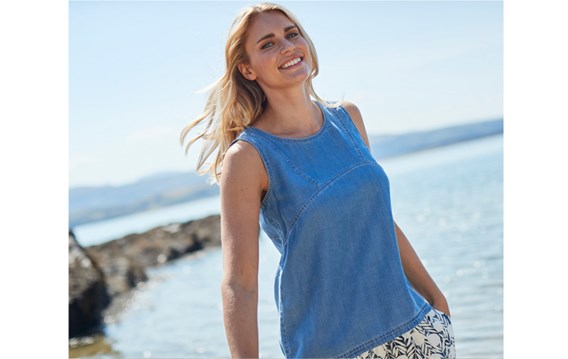 4) Get Comfortable
Soft to the touch and offering maximum, long-lasting comfort, Tencel® is perfect for any occasion. The secret lies in the advanced techniques used to control the tiny hairs on the surface of the fabric. This keeps the fabric super soft, even after repeat washing.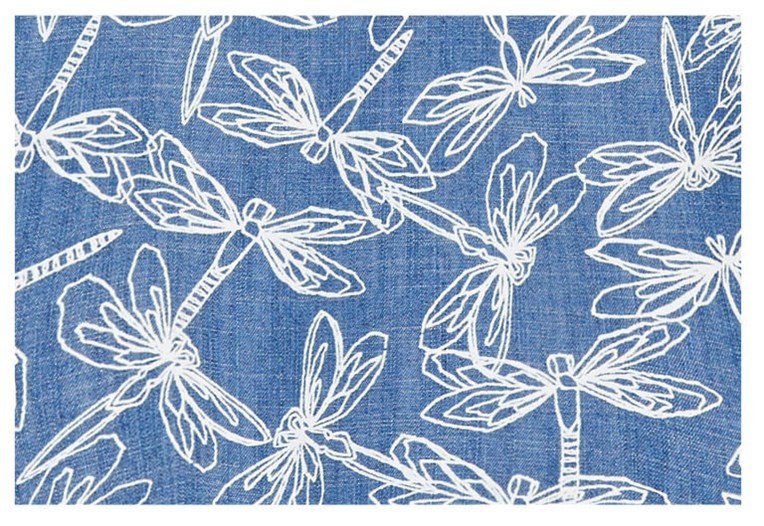 5) Take It Away
Here's one last reason to love our new eco-fabric. Thanks to the ingenious composition of the fibres, Tencel® retains long-lasting colour vibrancy more than conventionally dyed fabrics, and is less prone to fading even after repeat washing.
The perfect weekend wear, this collection is stylish sustainability.
A must have for any adventure, it's ready when you are. Shop now.