Super comfy, beautifully cool to wear and biodegradable, Tencel™ fabrics are made from wood pulp from fast growing trees. The process that goes into making this more sustainable fabric has won Tencel™ a European Award for the Environment.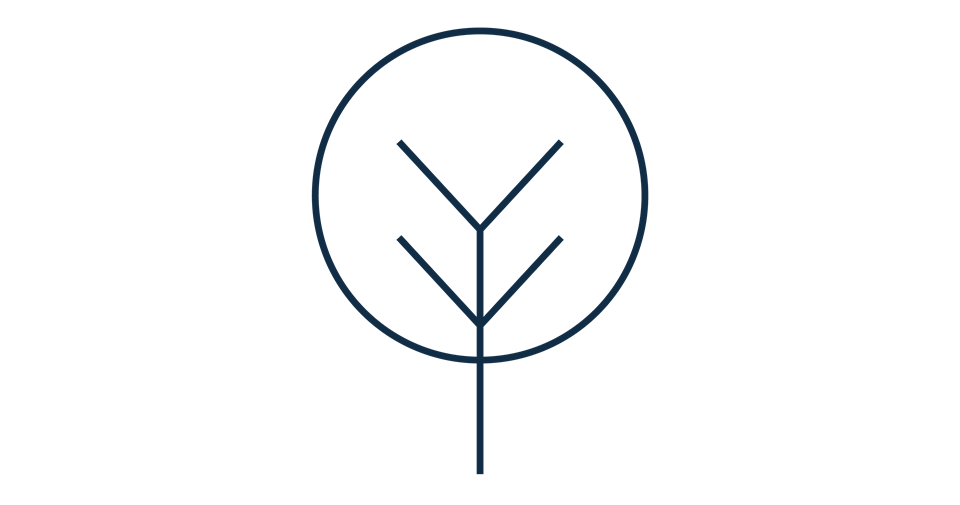 TREES TO FABRIC
Composed from wood pulp of fast-growing trees, biodegradable and responsibly processed.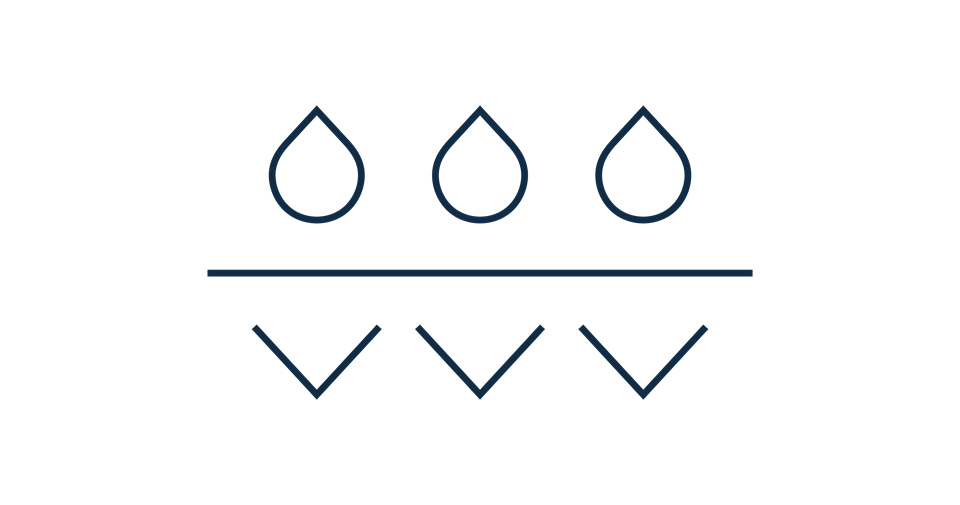 KEEP YOUR COOL
Absorbs moisture more efficiently than cotton, keeping you cool and dry.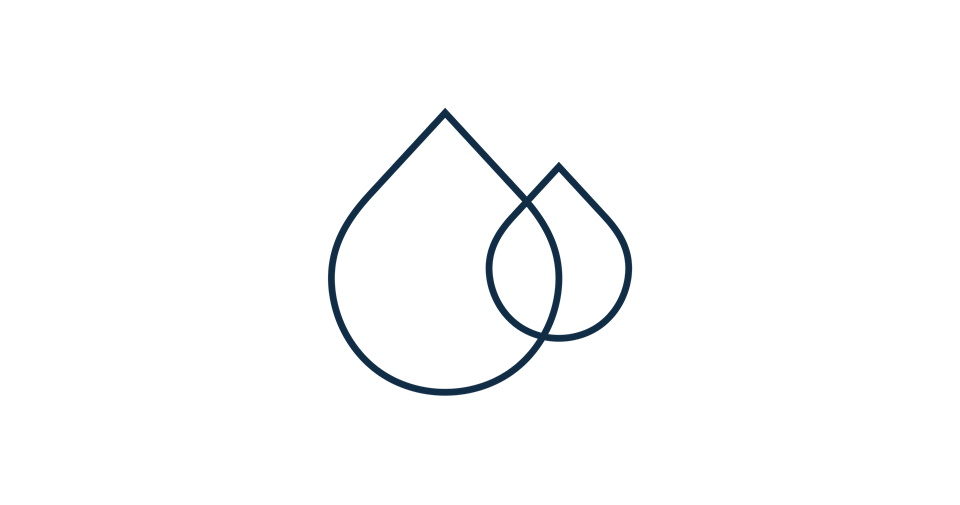 TREAT YOUR SKIN
Hypoallergenic, breathable and flexible, making it suitable for sensitive skin. It's also super soft even after repeat washing.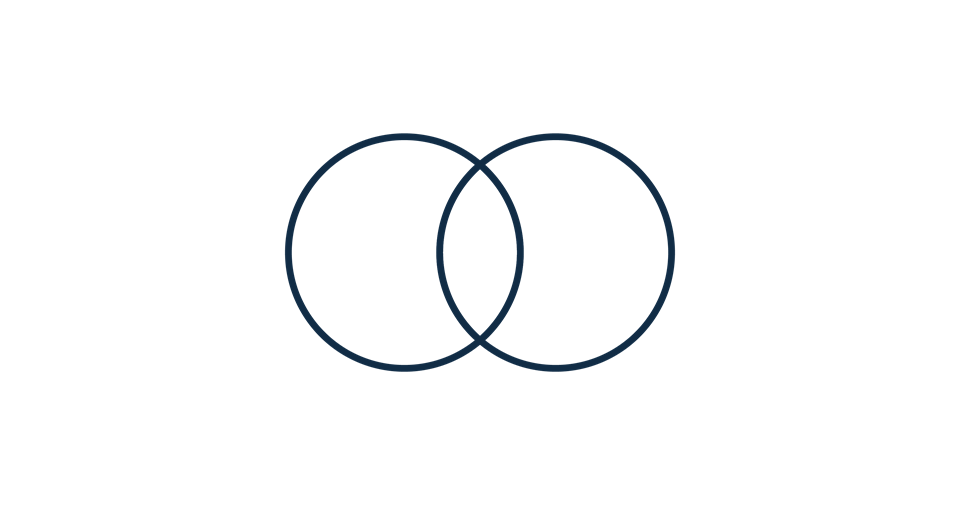 KEEP THE COLOUR
Retains colour vibrancy better than conventionally dyed fabrics, less prone to fading.
In a range of super-soft and sustainable styles, weekend wear doesn't get any better than this.