Inspiration
Be inspired by Weird Fish Clothing and discover what makes us not weird, just different.
Here you can find out a little more about our iconic ranges, such as our Artist T-Shirts and Macaroni, or immerse yourself in our latest seasonal looks and our sustainable fabrics.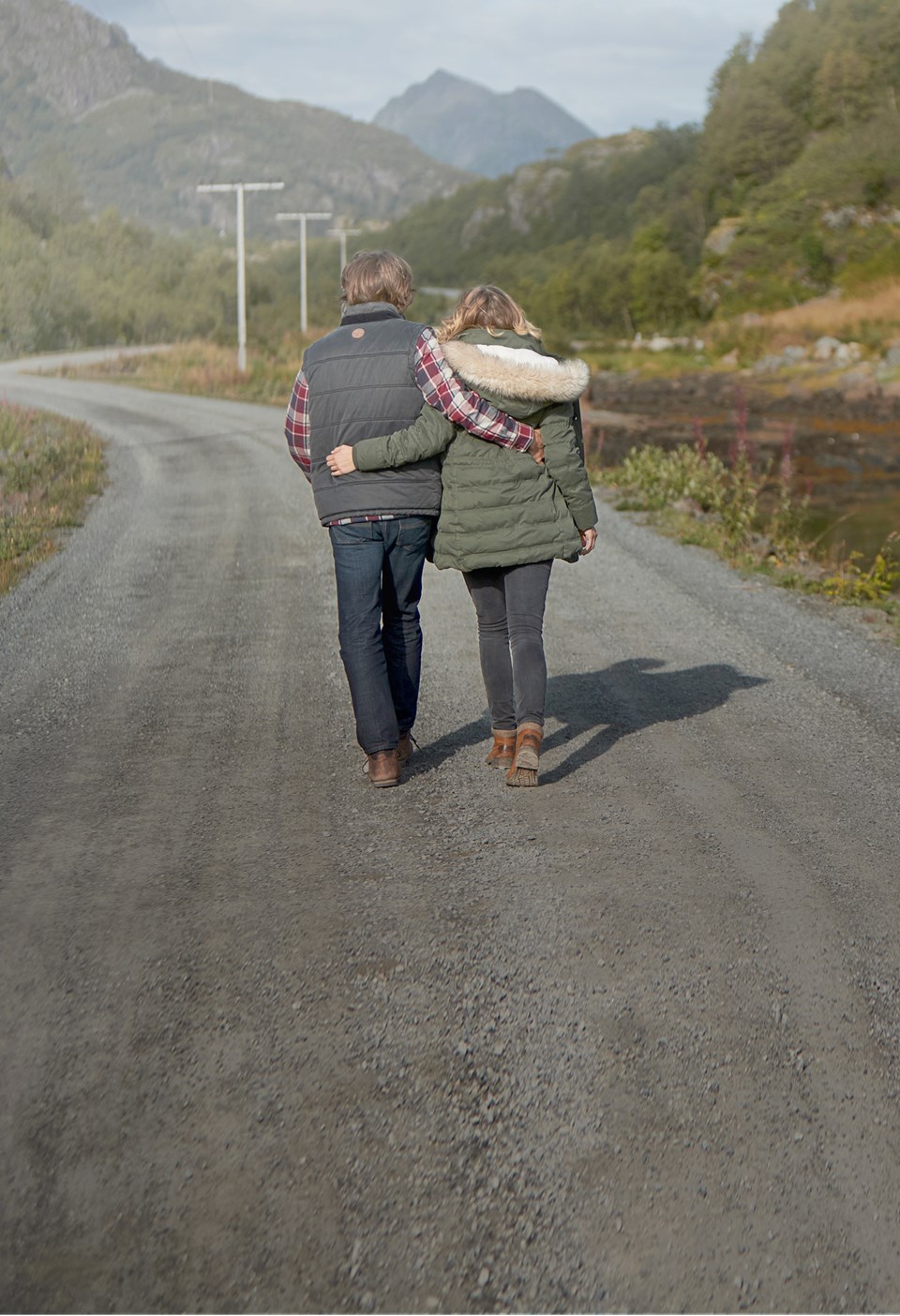 Hygge or Friluftsliv? That is the question…..
At Weird Fish we embrace the Scandi lifestyle, with their equal love of Hygge; being cosy and content and Friluftsliv; enjoying the open-air life.
To us, this is what 'wearing the weekend' is all about, it's that relaxed feeling, taking time to just enjoy the moment, whatever, whereever.
Our latest range of feel-good favourites has been designed for all your adventures, with cosy Scandi inspired knits, winter warming jackets and a feast of fleece.