What can we do with just bamboo?
This fast-growing, replenishable grass doesn't require pesticides, is cut not uprooted so it's kinder to the soil and biodegradable. Its fibres can be spun and woven into a super soft fabric that's kind to skin, has great UV protection, moisture management and thermal control properties.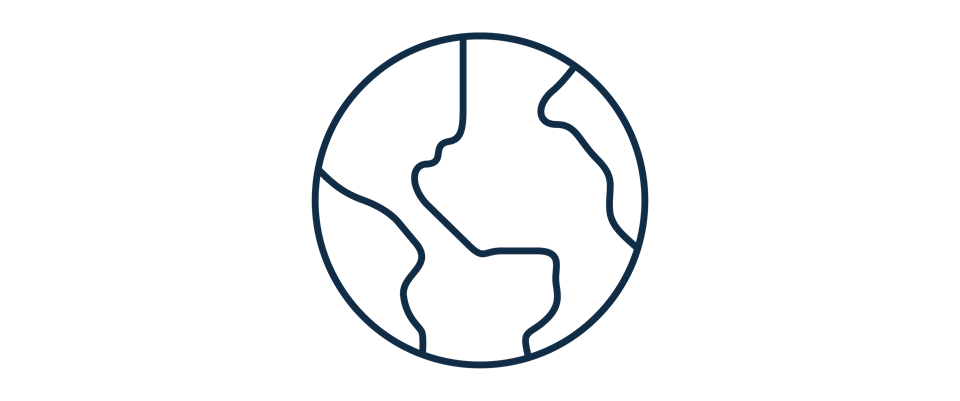 KIND TO THE PLANET
Bamboo grass grows at a rate of 12 inches a day, so it is easily replenished, plus it is cut not uprooted, so it is kinder to the soil.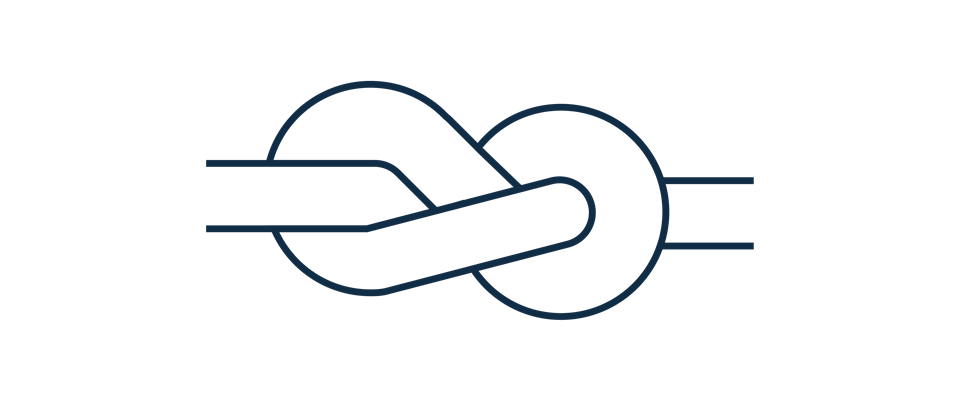 SOFT AND STRONG
Its hardiness means it doesn't require fertilizers or pesticides to grow, but the grass pulp fibres feel as soft as a cotton-silk blend on your skin.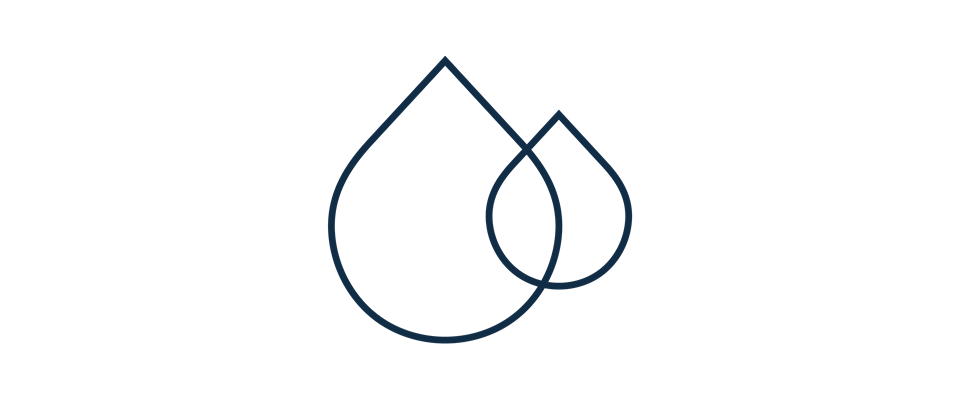 KIND TO YOU
Bamboo is hypoallergenic, naturally UV resistant, anti-static, moisture absorbing and breathable, what's not to like?!
Get active in our range of Bamboo clothing.
Perfect for escaping the daily grind with some yoga, a hike, or a day on the beach, our new bamboo range comes adventure ready!