Get a sneak peek at our latest catch.
Spotted something you love? Simply fill out the form at the bottom of the page to receive an email notification when the product arrives.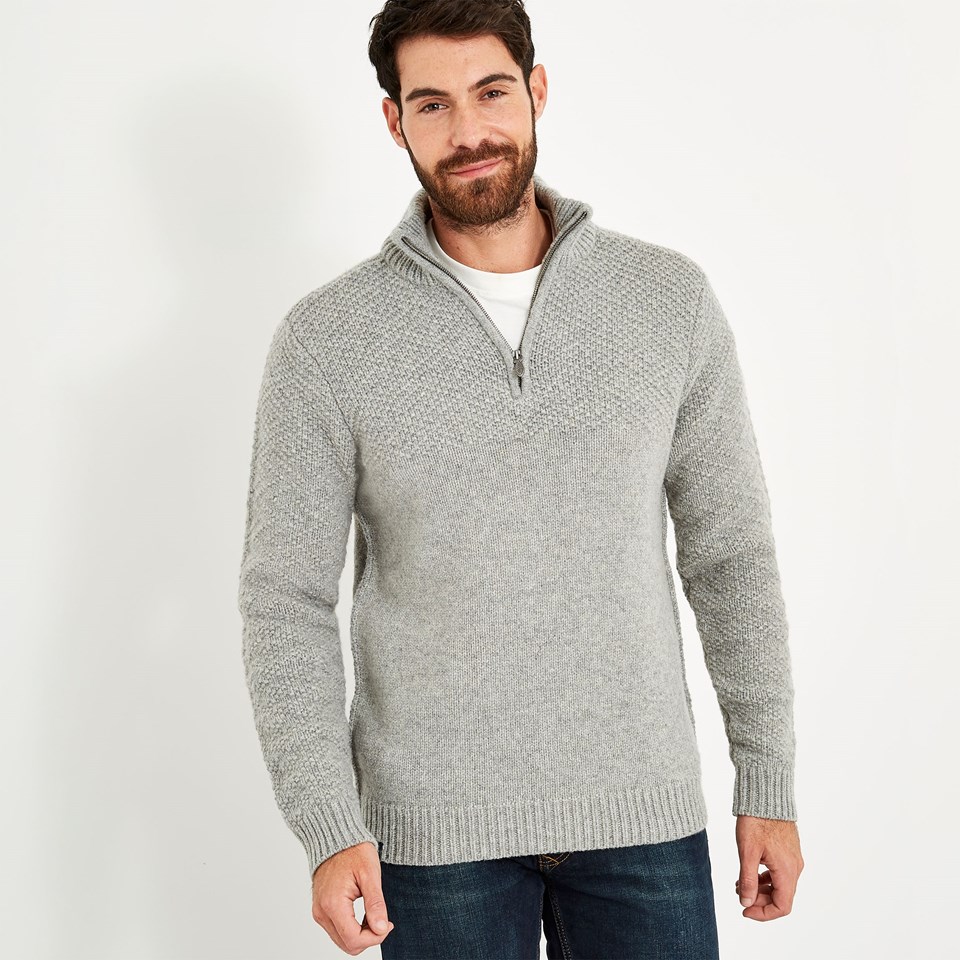 Lambswool Layers
Introducing Lyburn, our new 1/4 zip lambswool jumper. This luxuriously soft jumper is incredibly comfortable and easy to wear, and has the benefit of a high collar that zips up to keep your neck warm and cosy. Beat the chill this winter.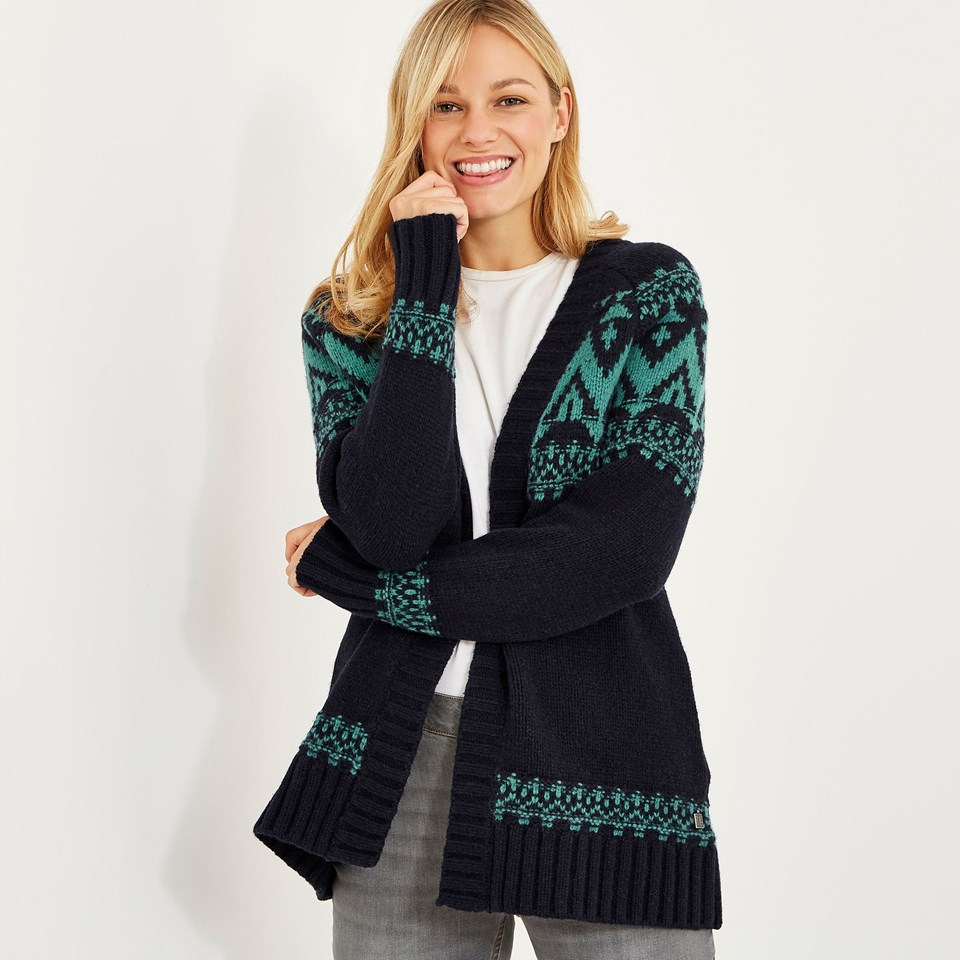 Sumptuously Soft
Ready to throw on whenever you need it, the Saffi is sumptuously soft making it perfect for adding a touch of sophistication to an outfit, or suites the role of your go-to weekend slouchy piece.
Click here to get an email when it's in.
Super Soft Tee
Easy to layer up, or wear alone - the Mara is made from lightweight cotton and has been finished with a clever enzyme wash to ensure a super-soft, comfortable pre-worn feel. Effortlessly create the perfect dressed down look. Currently a winner in navy, sign up to be notified when Mara is available in grey.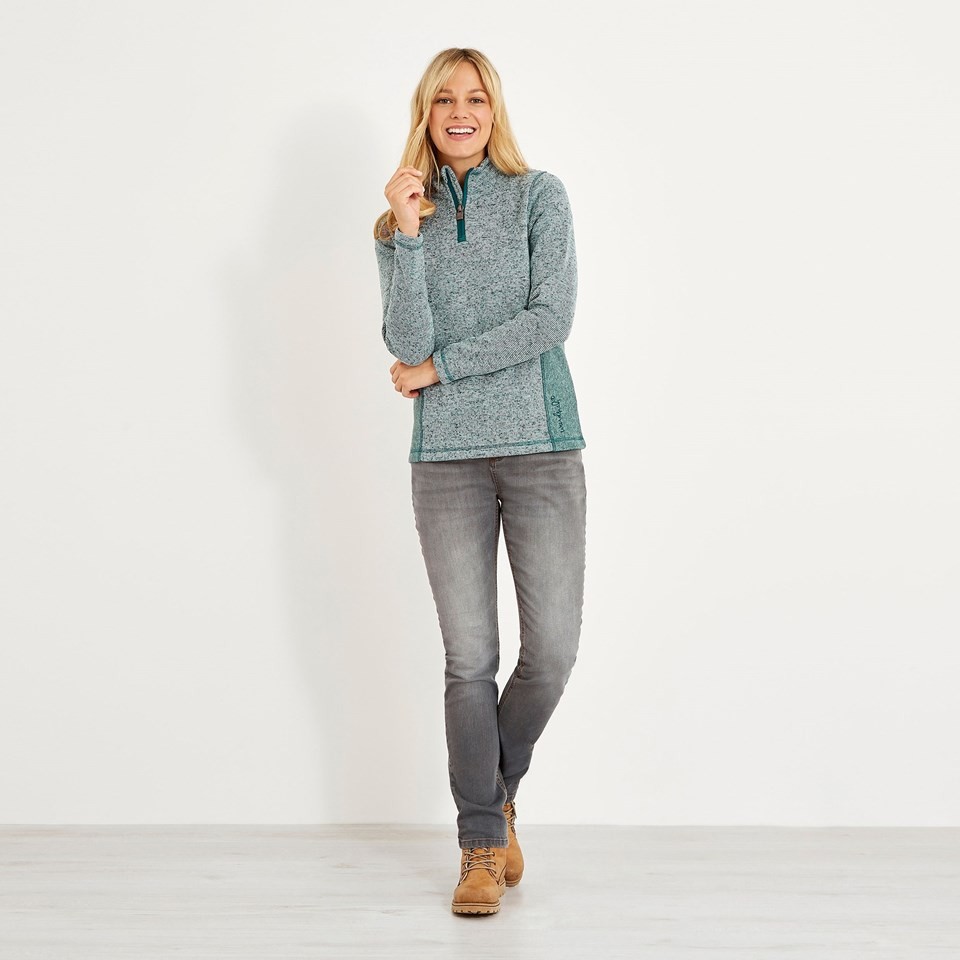 Pretty & Practical
Incredibly warm whilst still being a thin layer, the Sia is extremely comfortable thanks to the super-soft fabric, and the double layered high neck collar that's perfect to keep the chill of the wind at bay.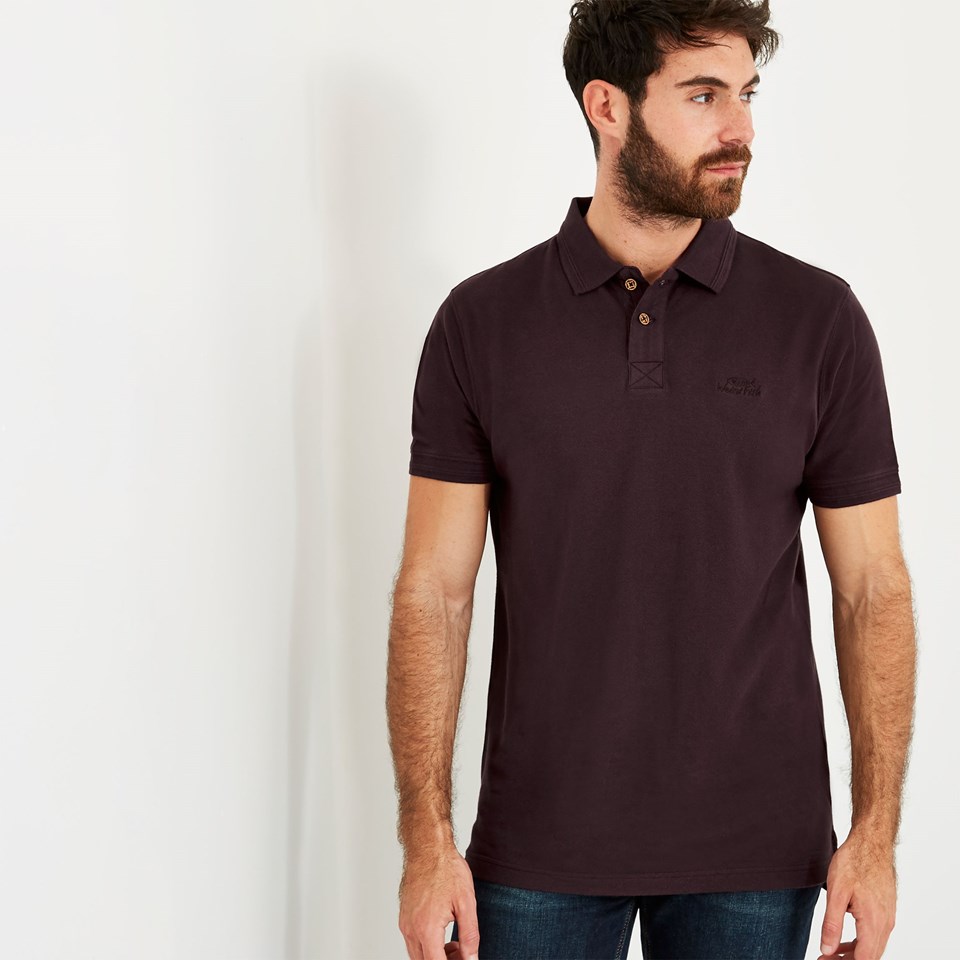 100% Cotton, 100% Comfortable
In a classic comfortable fit, our new Turiff pique polo shirt has a secret of its own; it's been made from 100% super soft organic cotton!