Get a sneak peek at our latest catch.
Spotted something you love? Simply fill out the form at the bottom of the page to receive an email notification when the product arrives.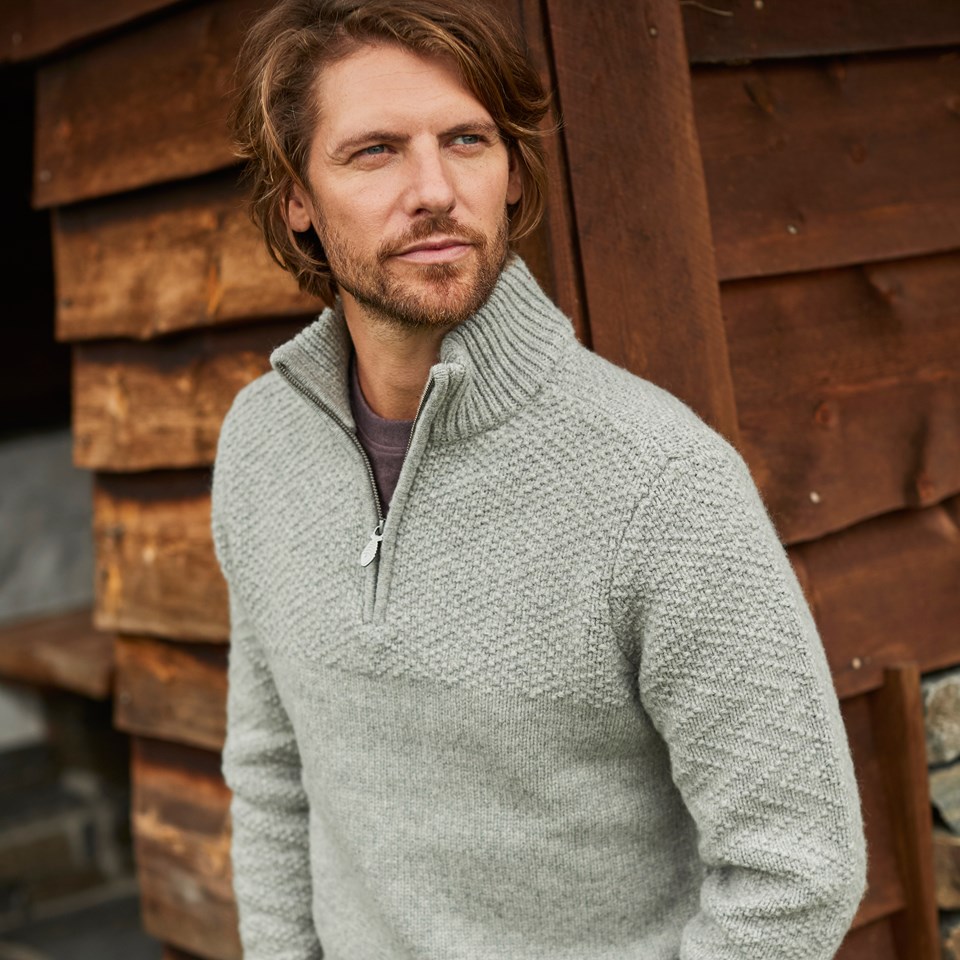 Lambswool Layers
Introducing Lyburn, our new 1/4 zip lambswool jumper. This luxuriously soft jumper is incredibly comfortable and easy to wear, and has the benefit of a high collar that zips up to keep your neck warm and cosy. Beat the chill this winter.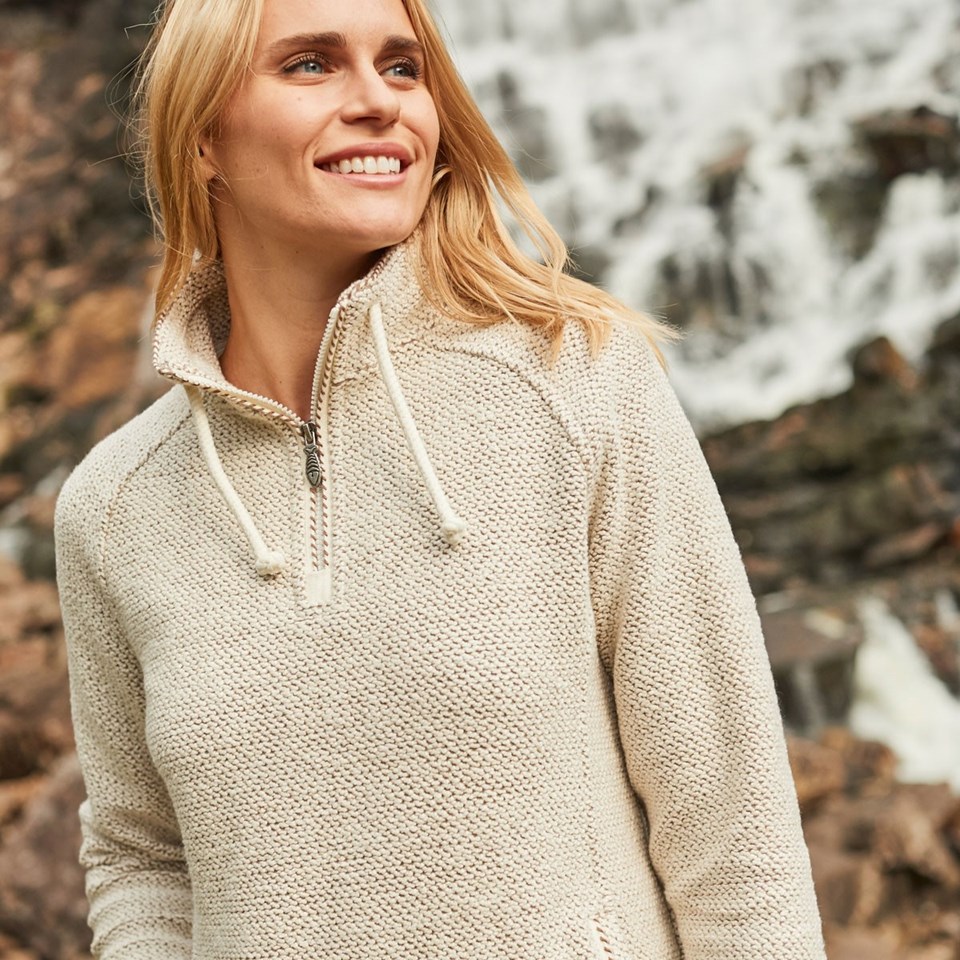 Iconic Weird Fish
Our most iconic women's sweatshirt, the Geranium 1/4 zip classic Macaroni is a staple in our Macaroni heritage range. Made from our famous Macaroni fabric, the Geranium is extremely comfortable, incredibly hard-wearing and best of all, breathable.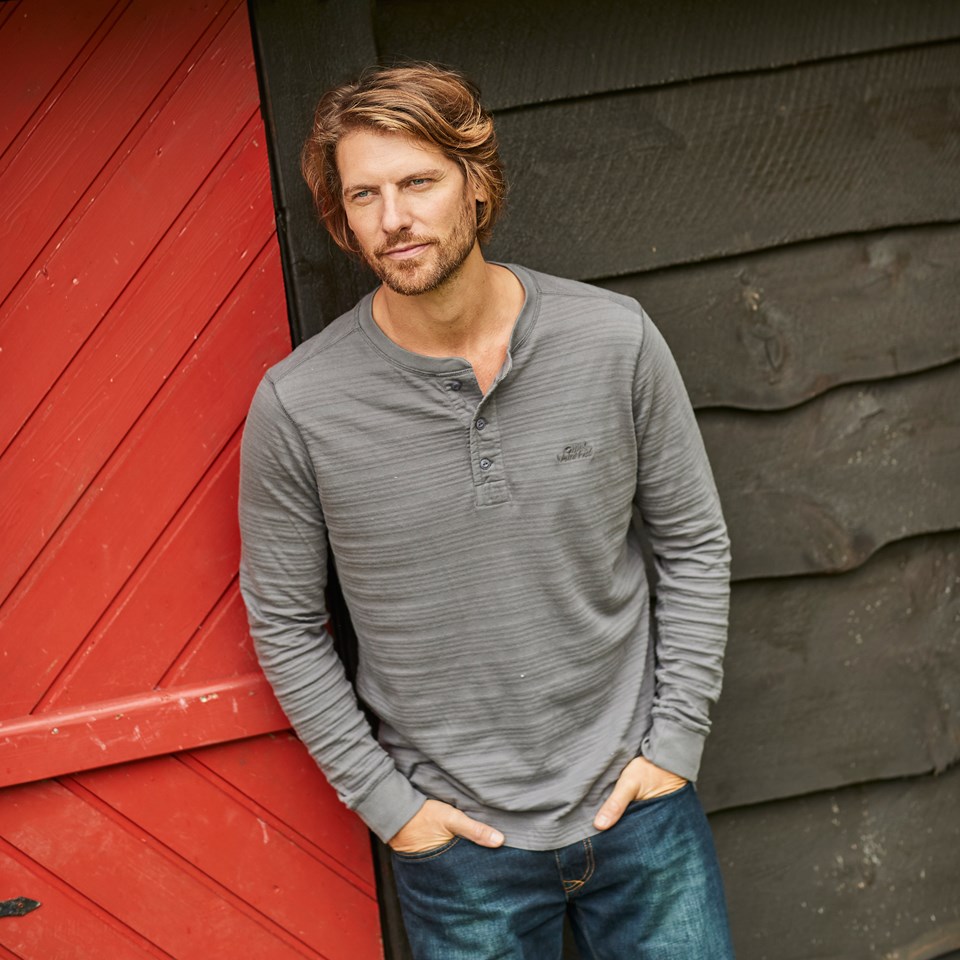 Super Soft Tee
Easy to layer up, or wear alone - the Mara is made from lightweight cotton and has been finished with a clever enzyme wash to ensure a super-soft, comfortable pre-worn feel. Effortlessly create the perfect dressed down look. Currently a winner in navy, sign up to be notified when Mara is available in grey.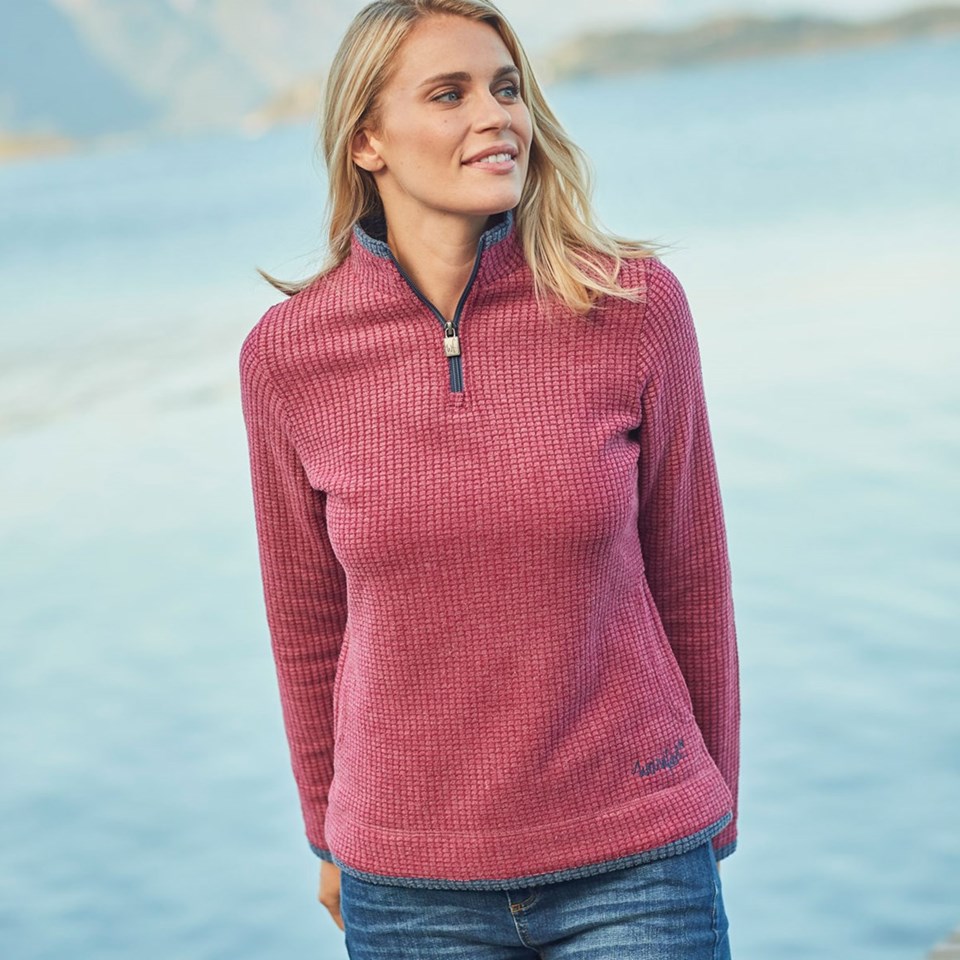 Pretty & Practical
Our new Beyonce 1/4 zip grid fleece is functional and looks great, making it the perfect back up for any day in the great outdoors. The Beyonce boasts lightweight construction complete with grid fleece construction that helps keep the heat in. It's perfect for packing down into your bag, ready to reach for when the temperature dips.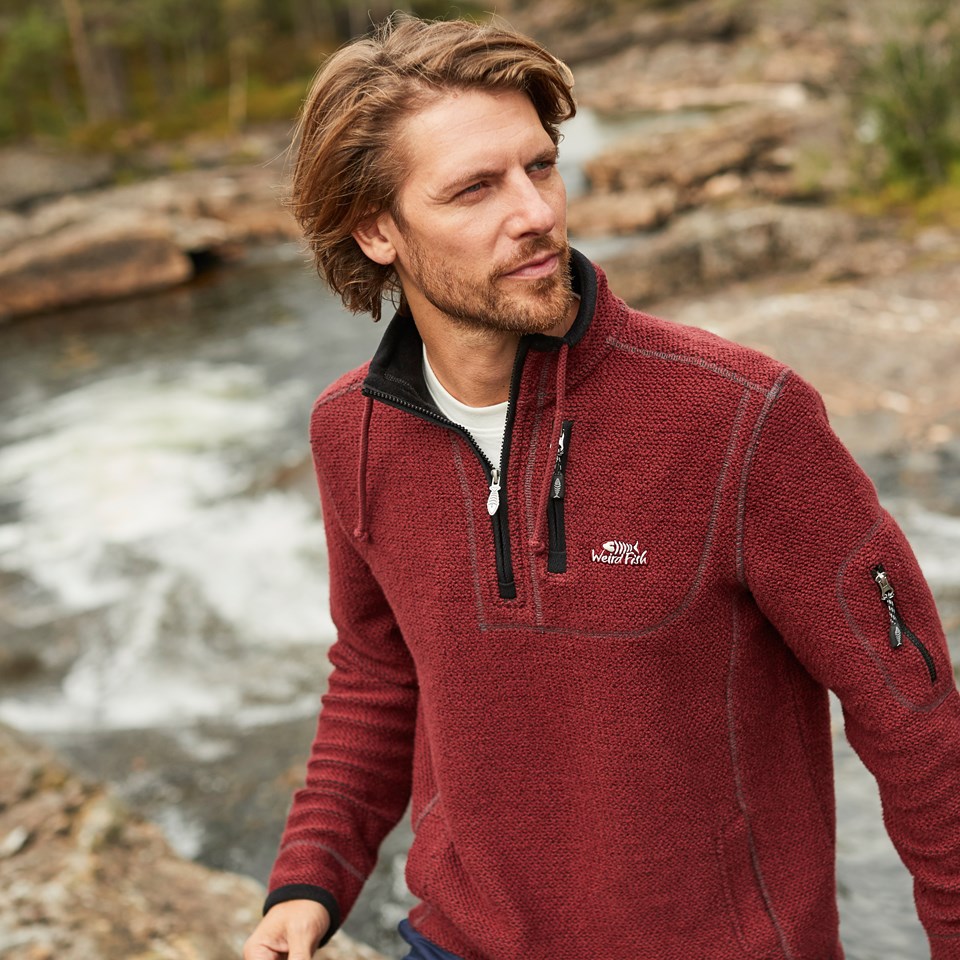 A Weekend Wanderer
When you're exploring the great outdoors and enjoying an active lifestyle, wear the Parkway 1/4 zip technical sweatshirt in our exclusive Macaroni fabric.