Weird and Wonderful Golf
October 05, 2017
When our Ron isn't pottering in the Weird Fish carpark allotment he is always foraging and making something out of old bits of store fit, and whatever he can get his hands on. This year he created a very impressive crazy golf course for the garden, we had a party to test it out, but unfortunately the bad weather sent us inside, the warehouse never looked so exciting. Here is how we got on.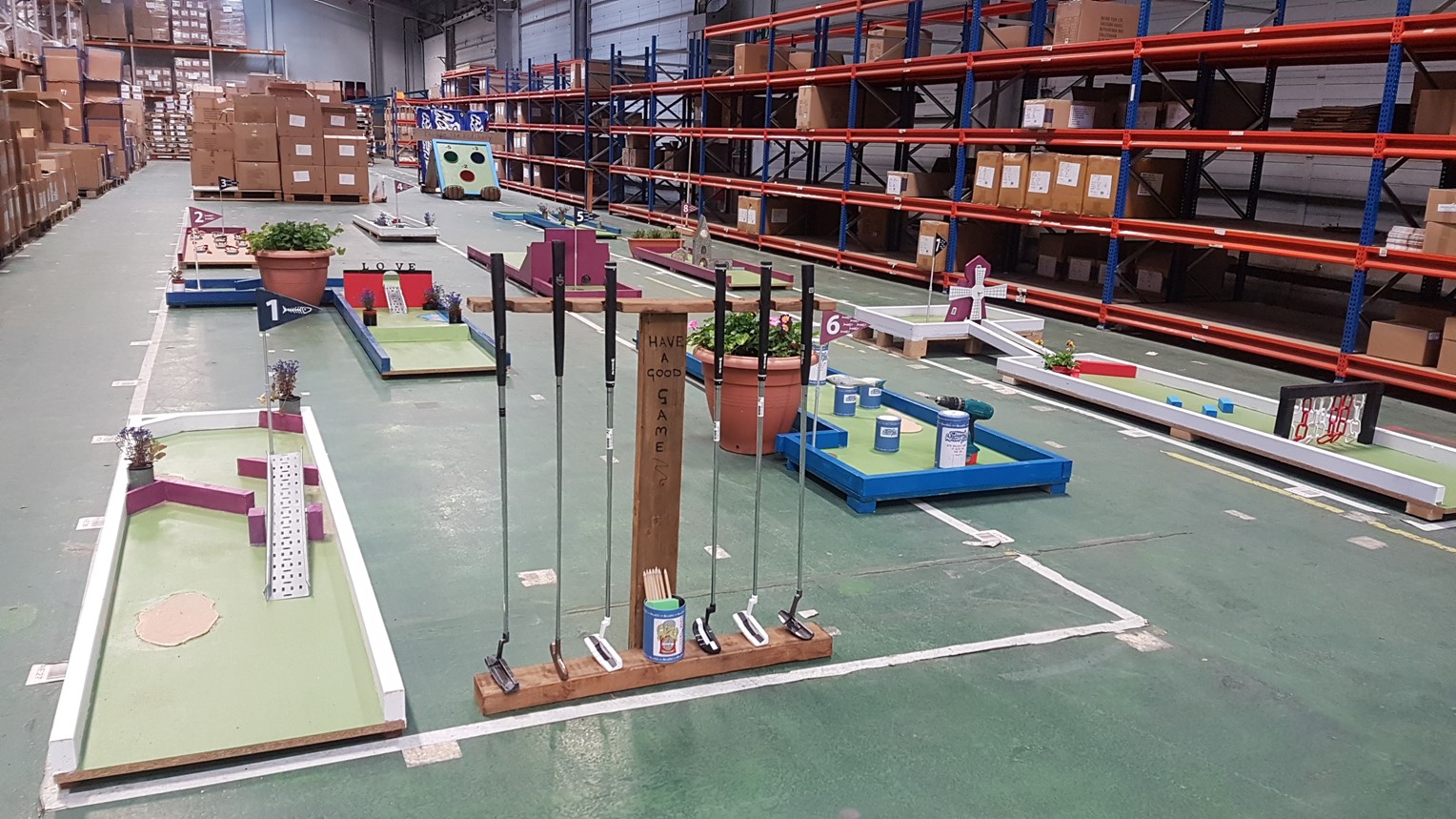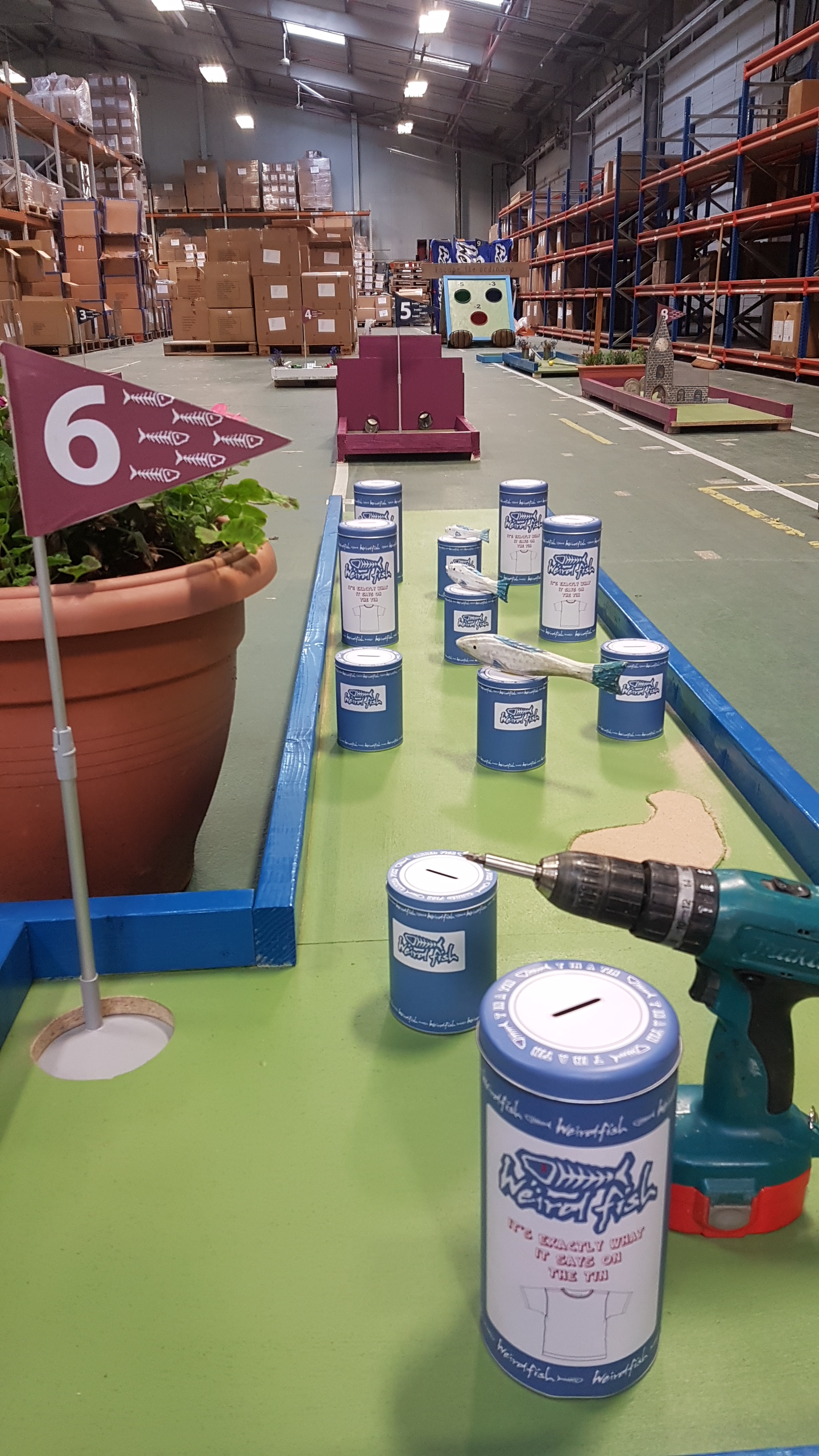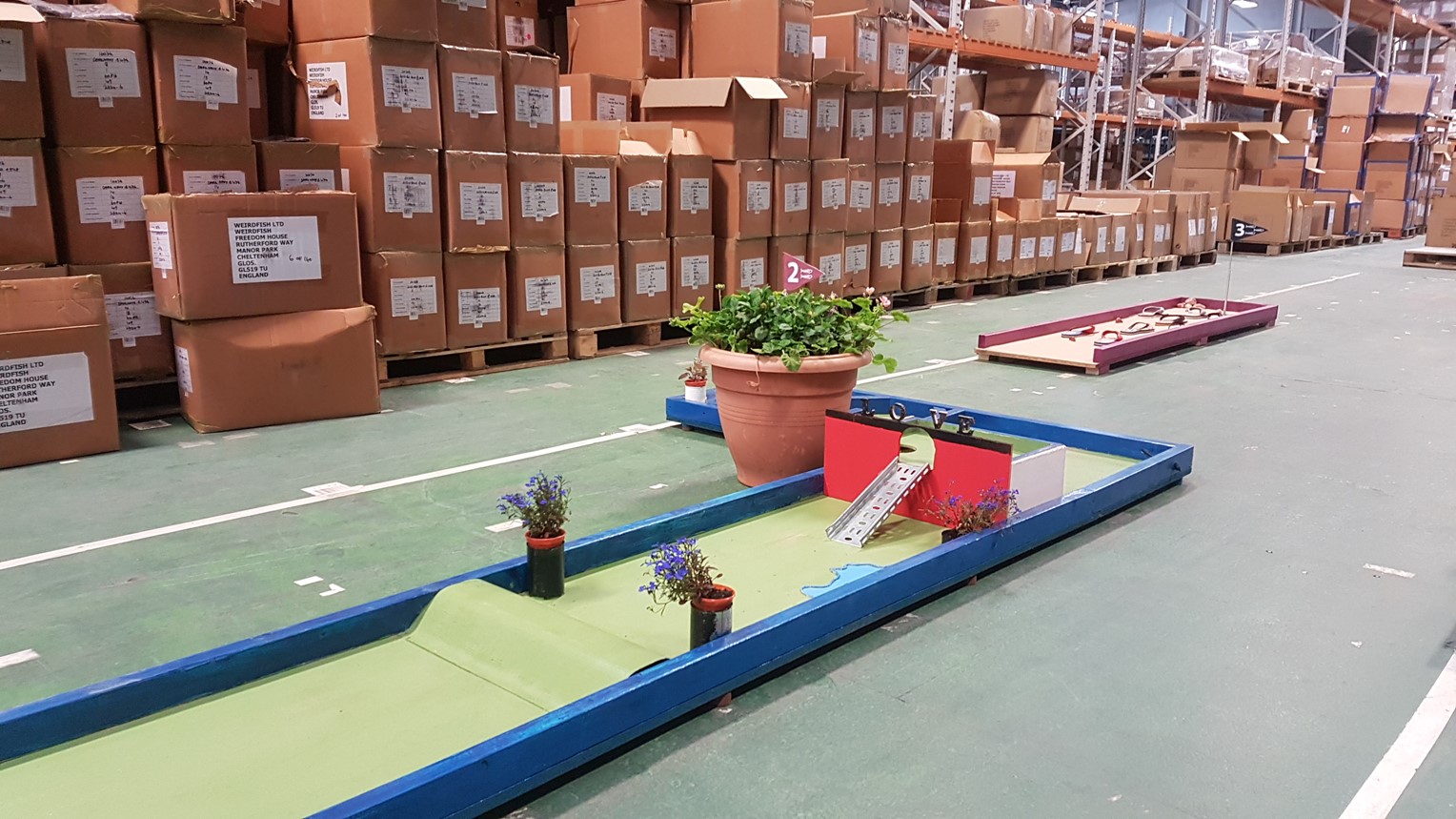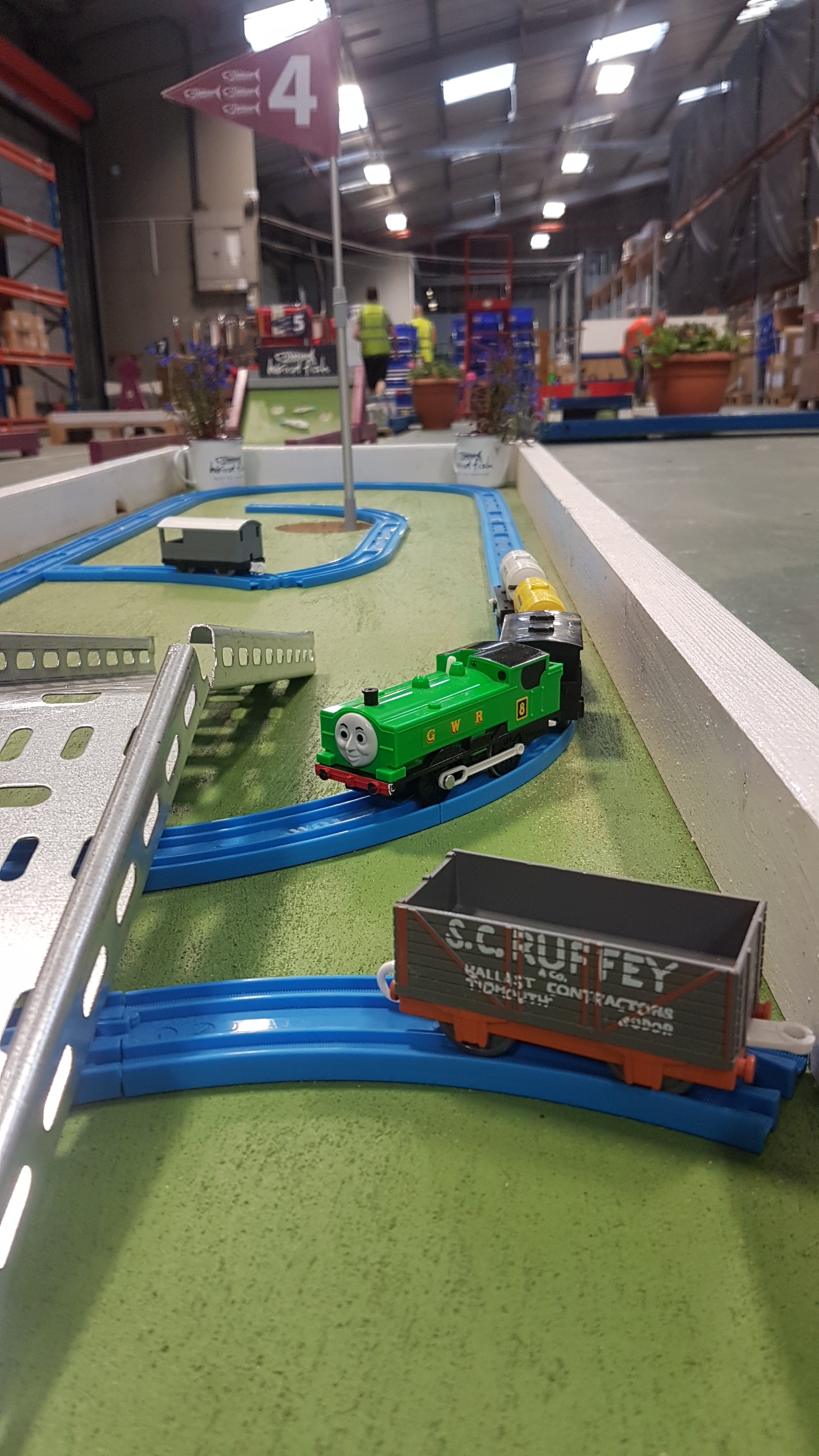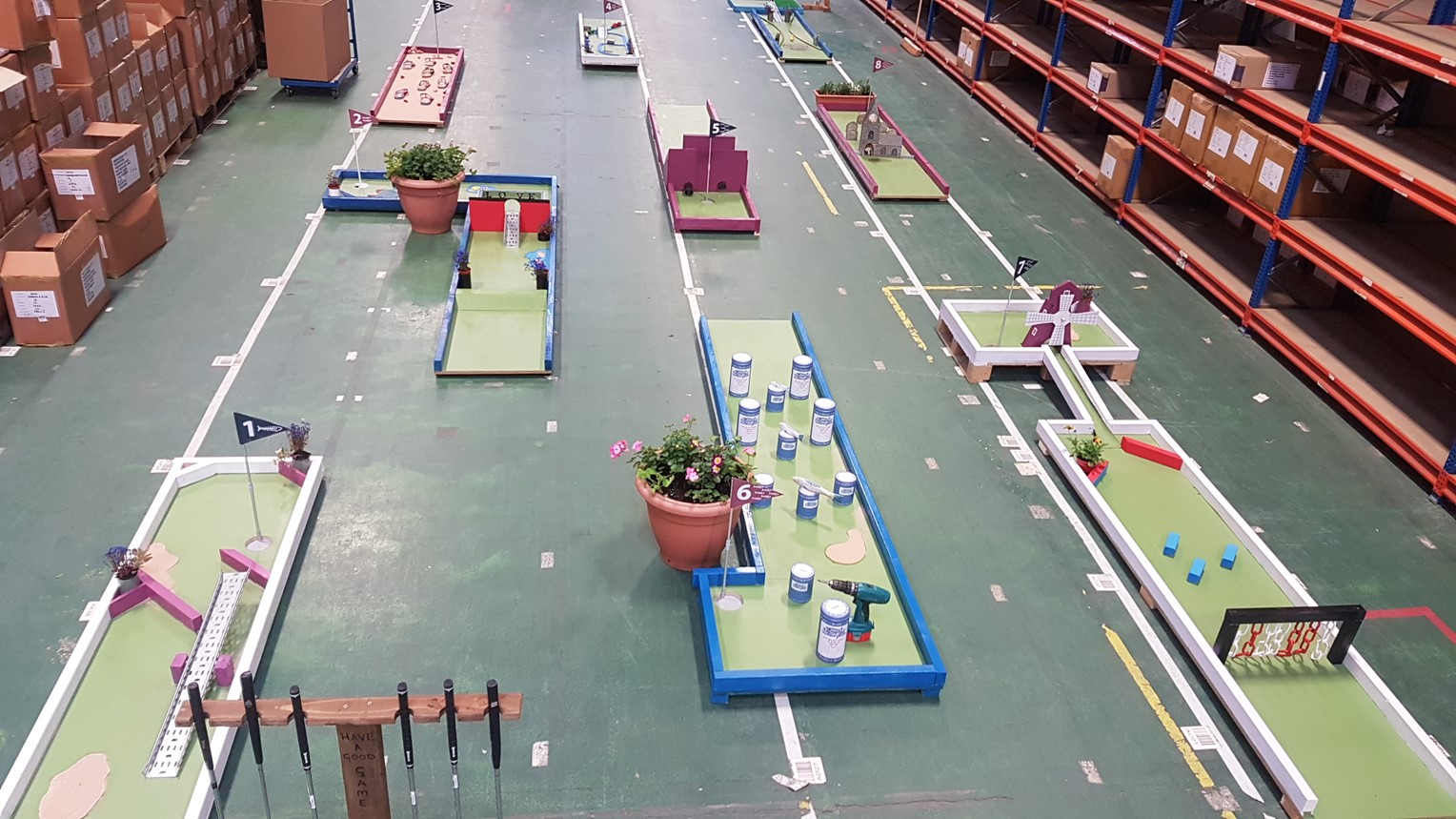 We even had our own special golf balls made to commemorate the event.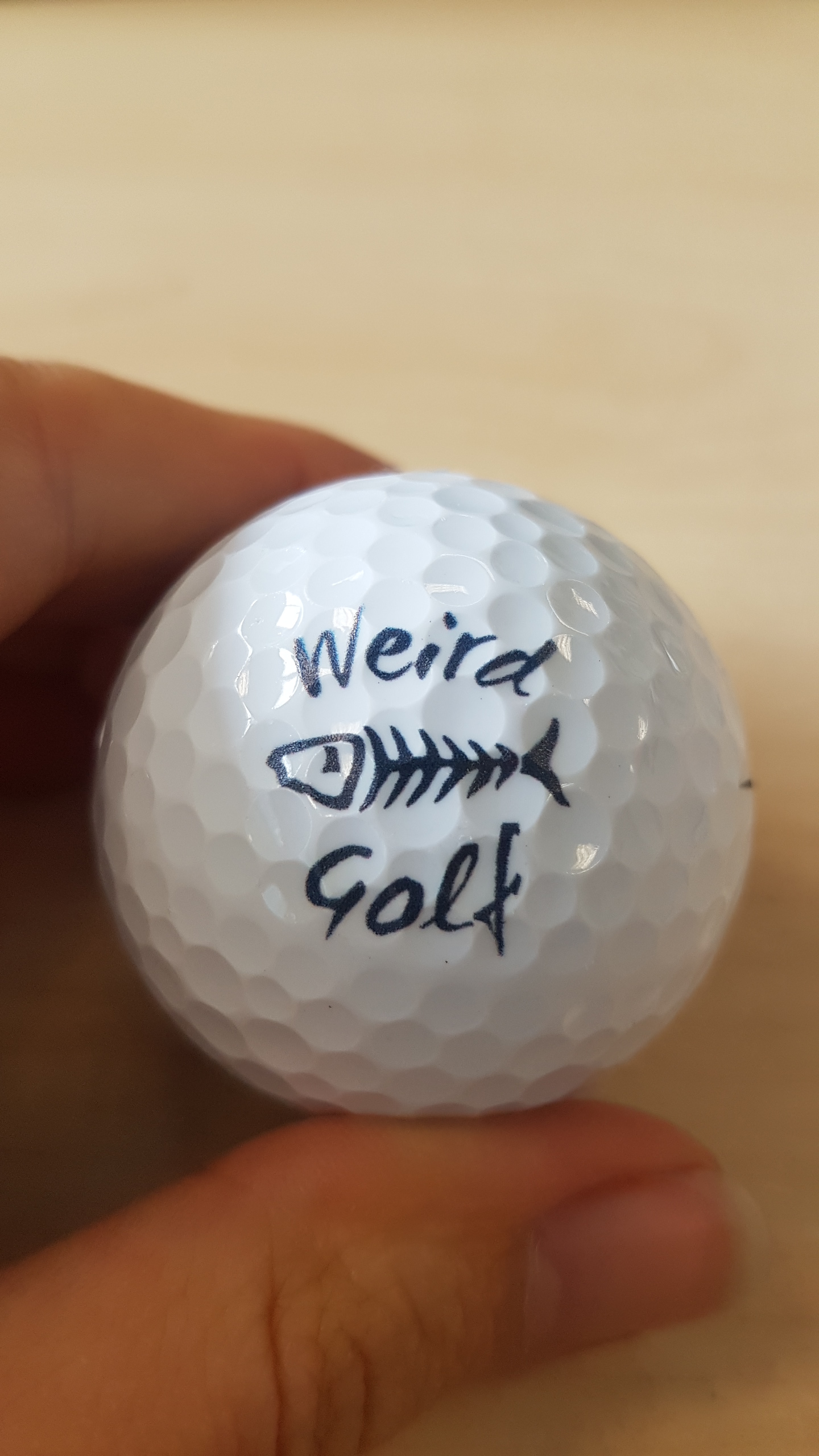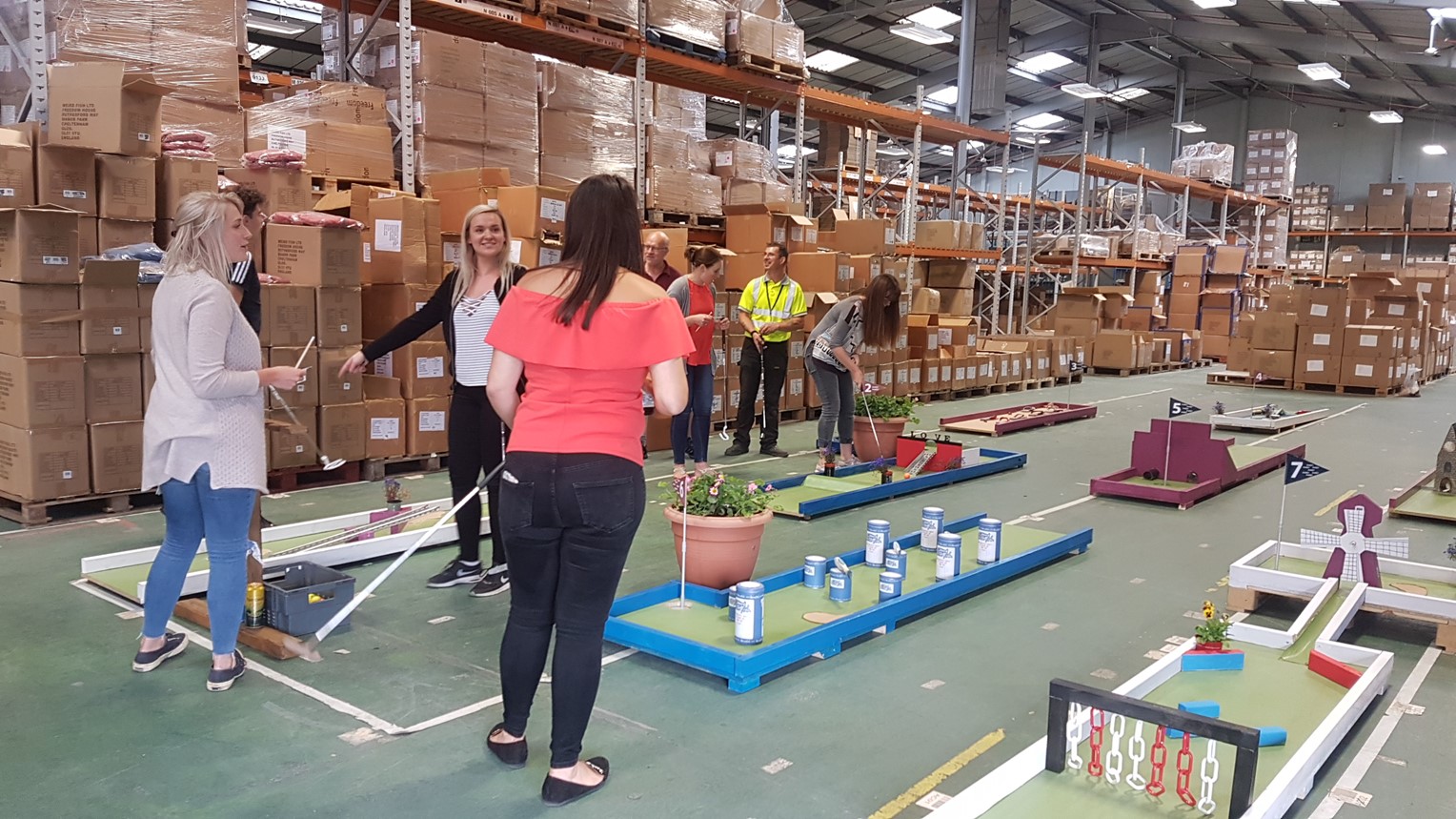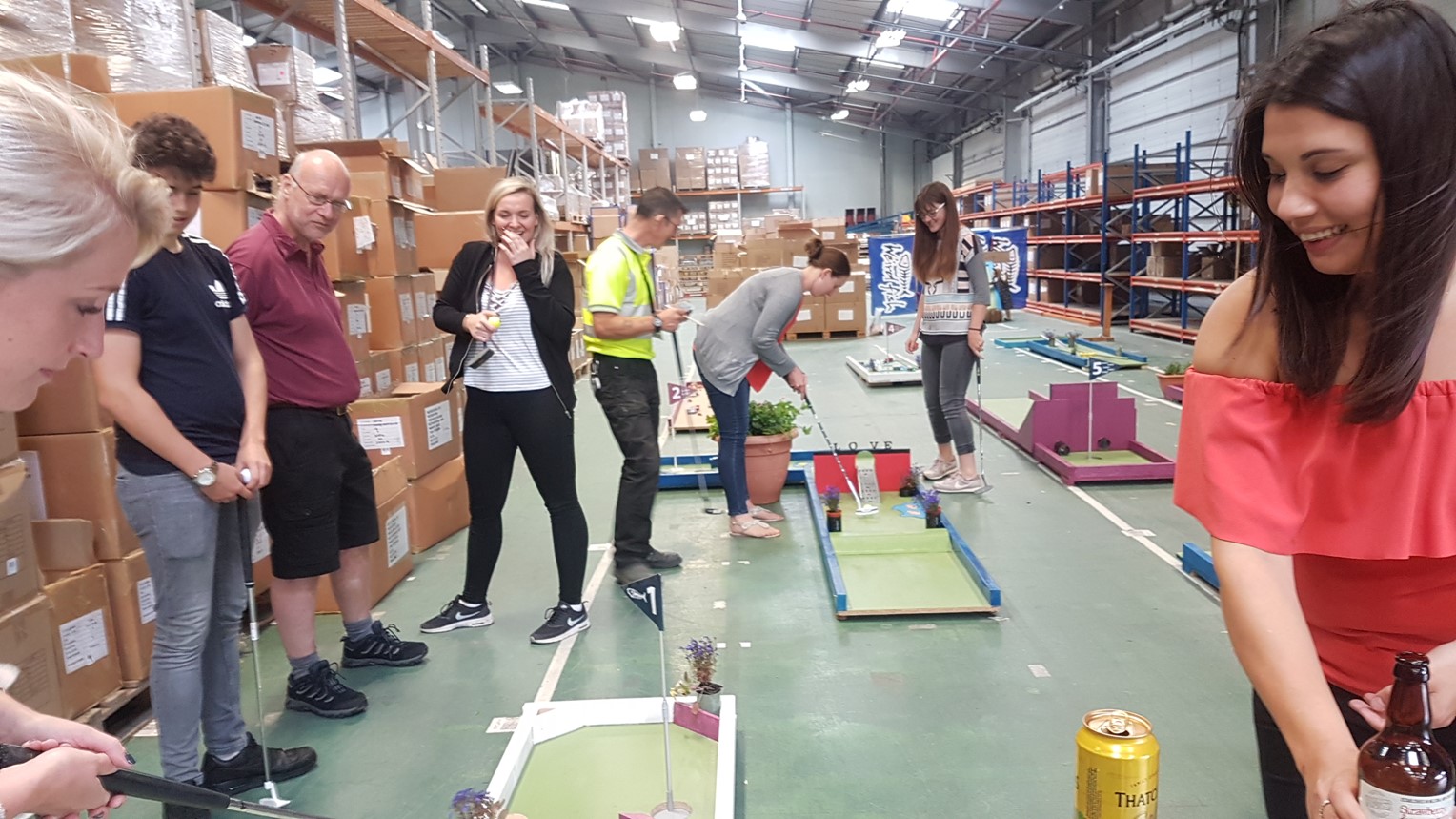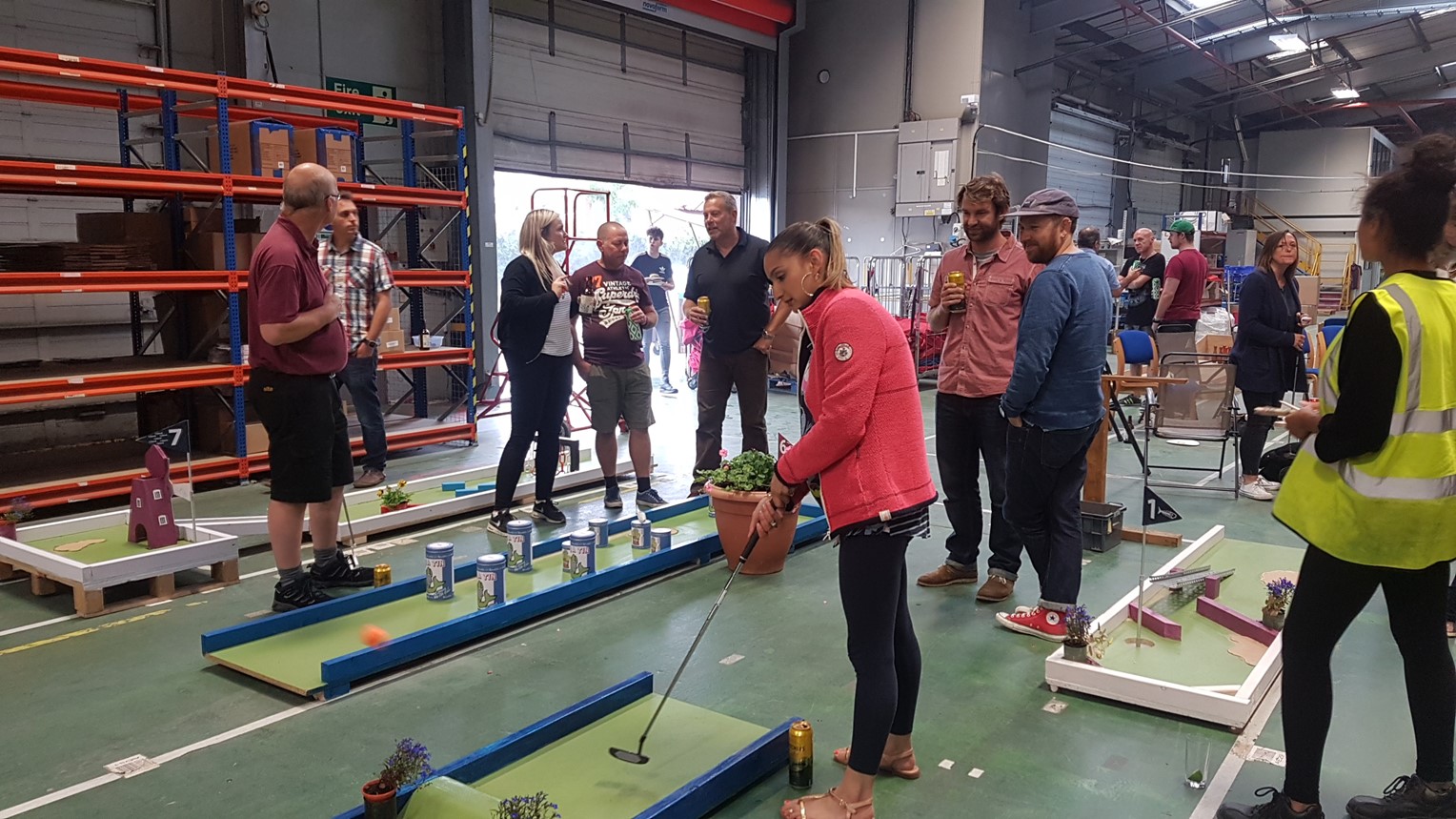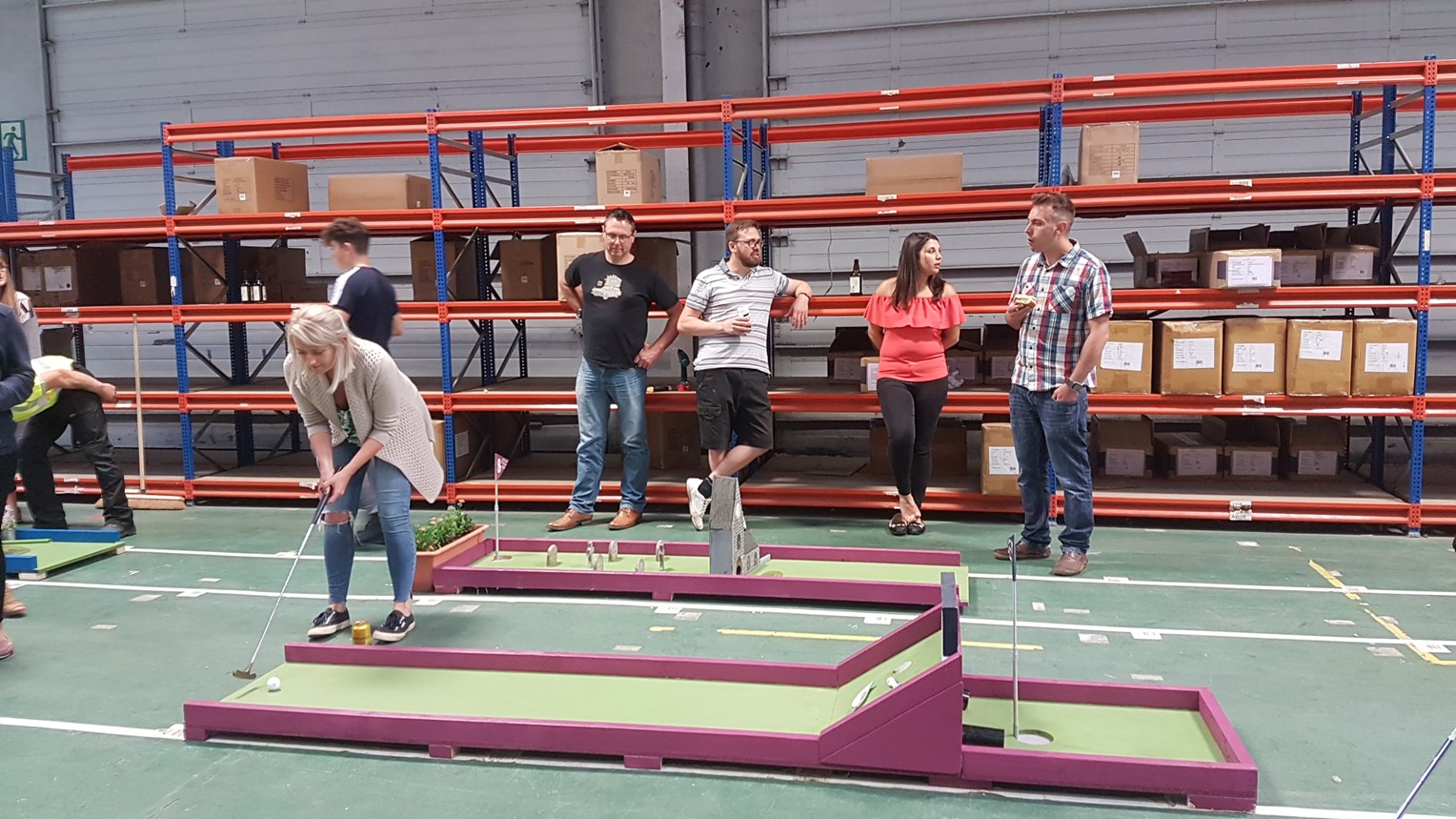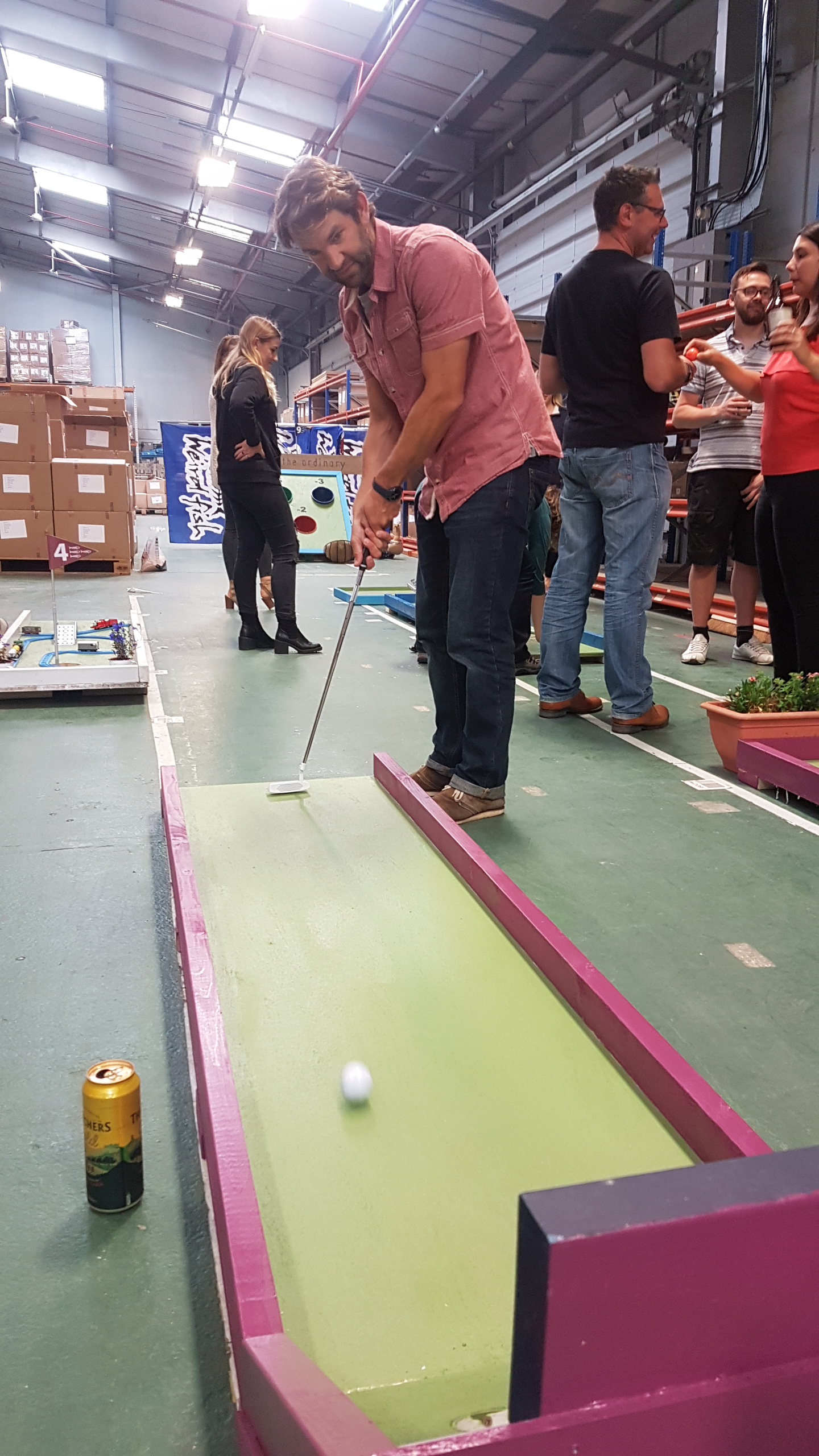 Sarah proudly managed to miss all of the big scoring buckets, but wedged her ball into the stand, we think this deserved some recognition.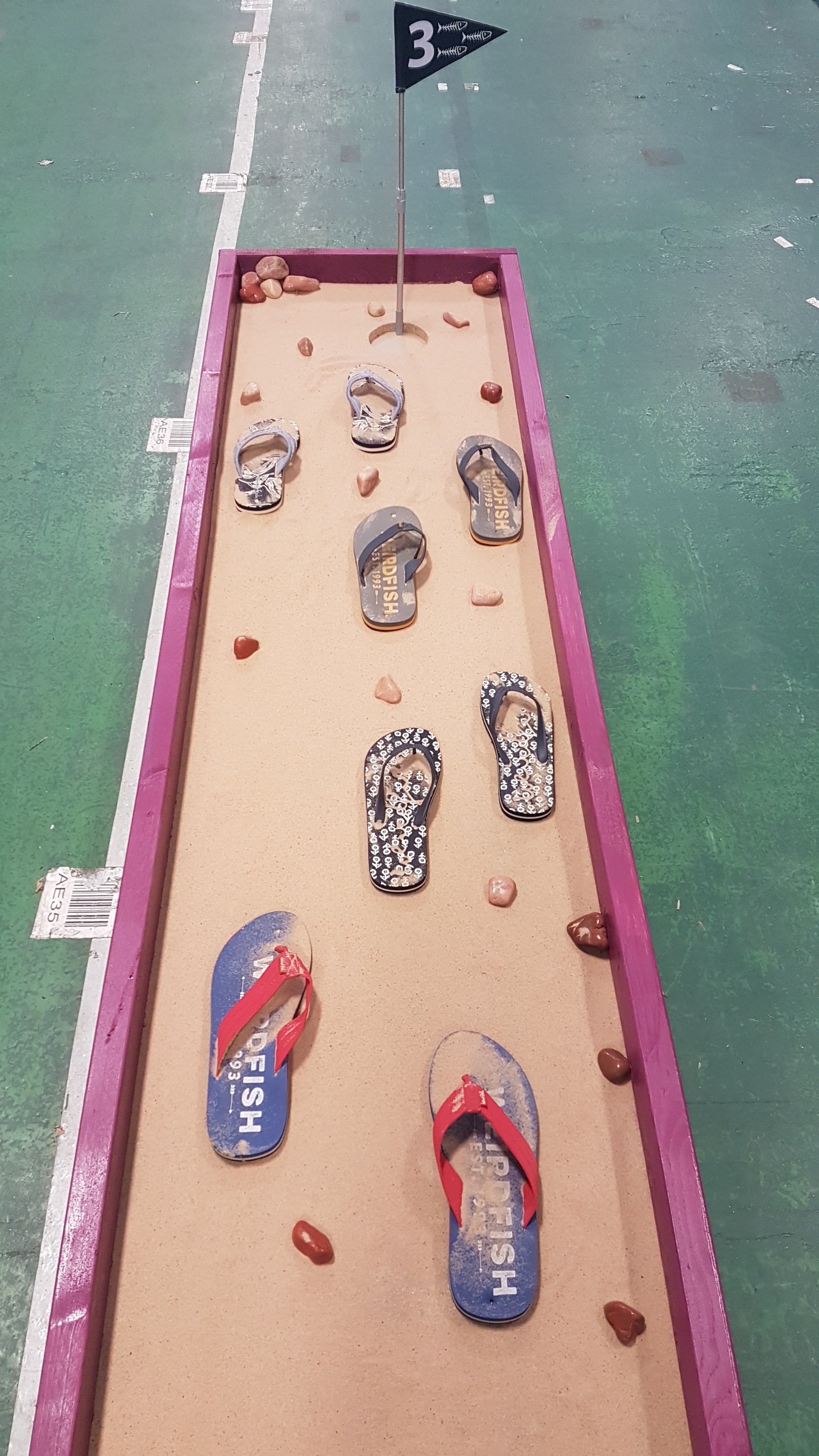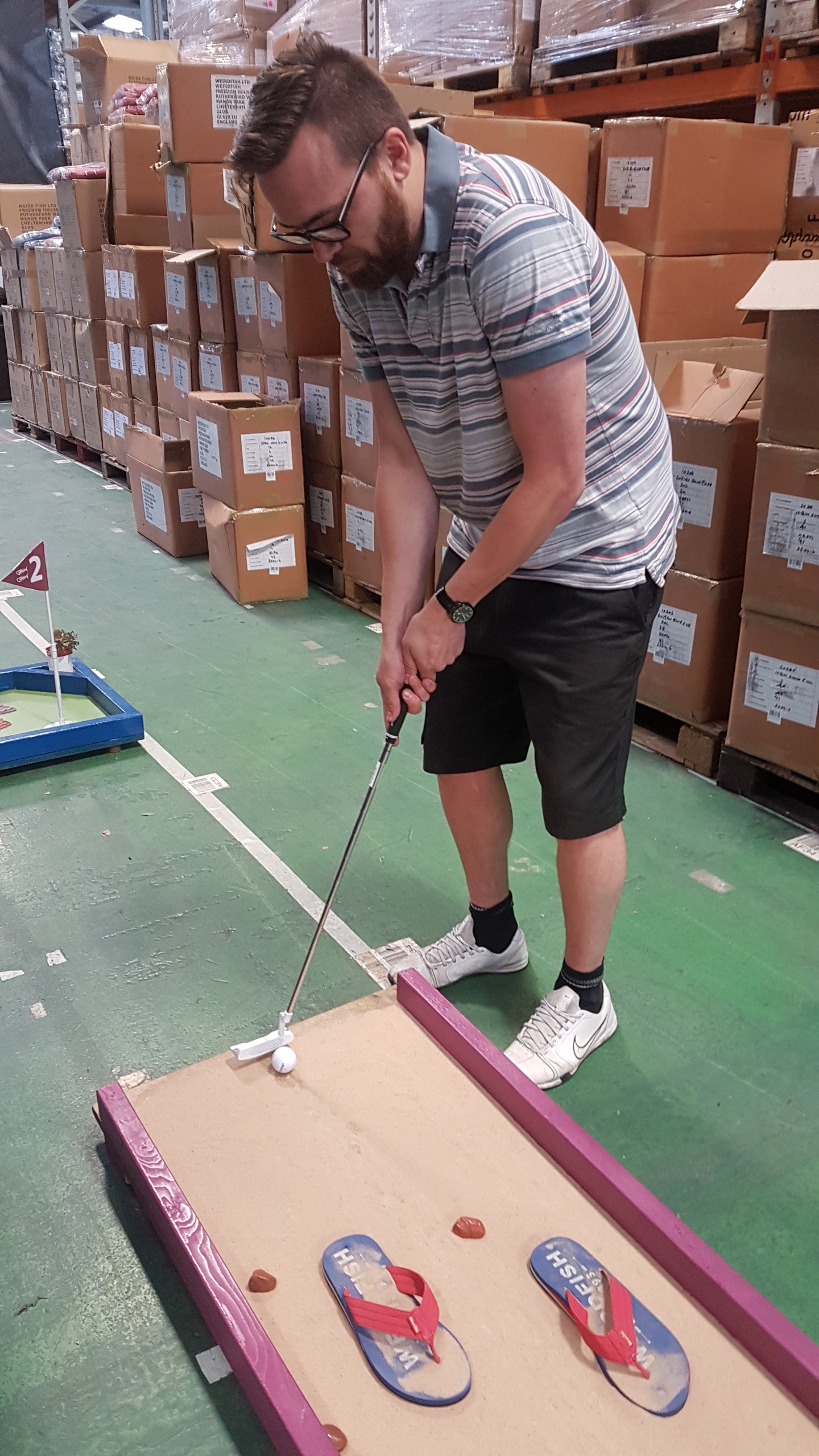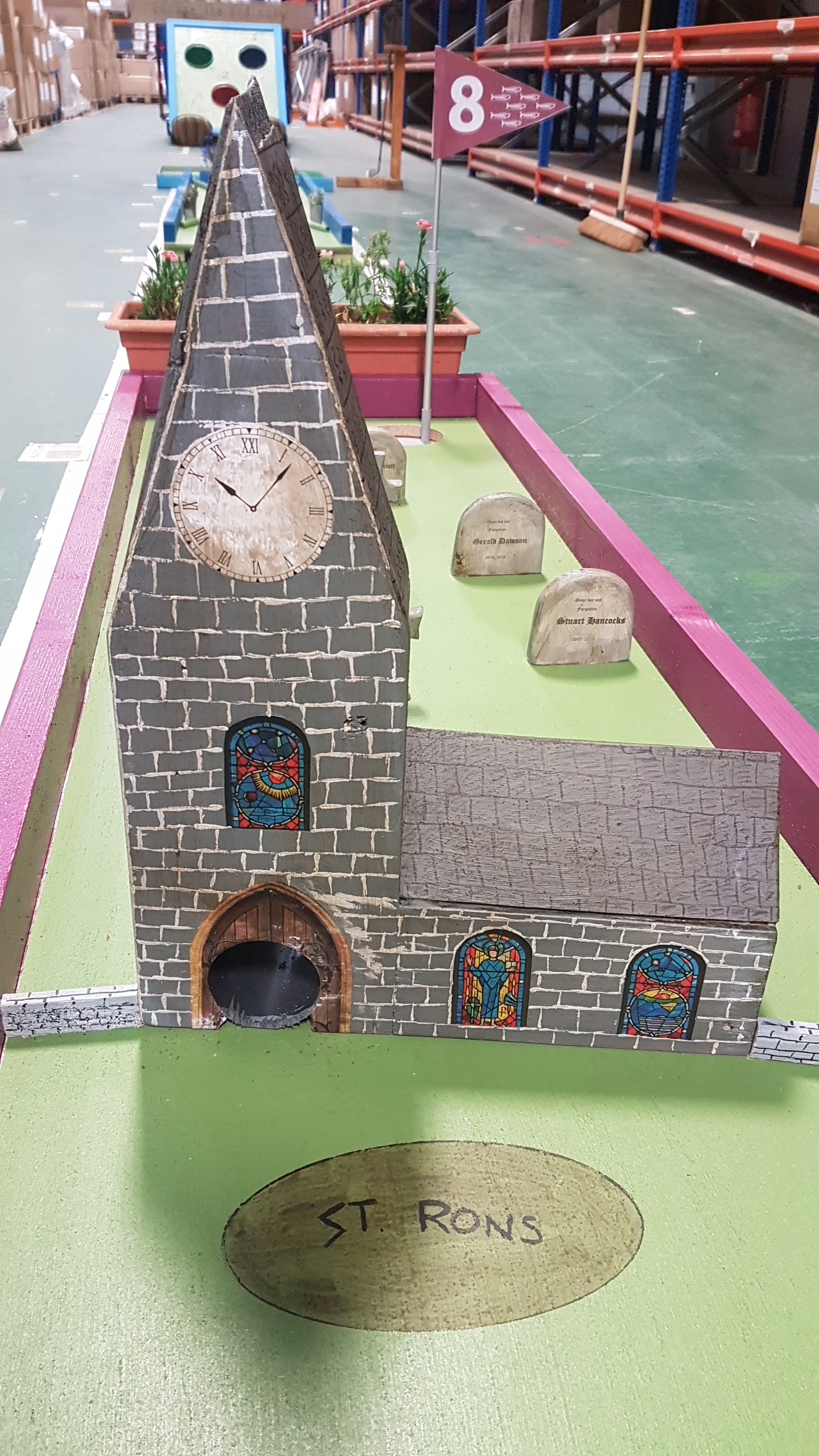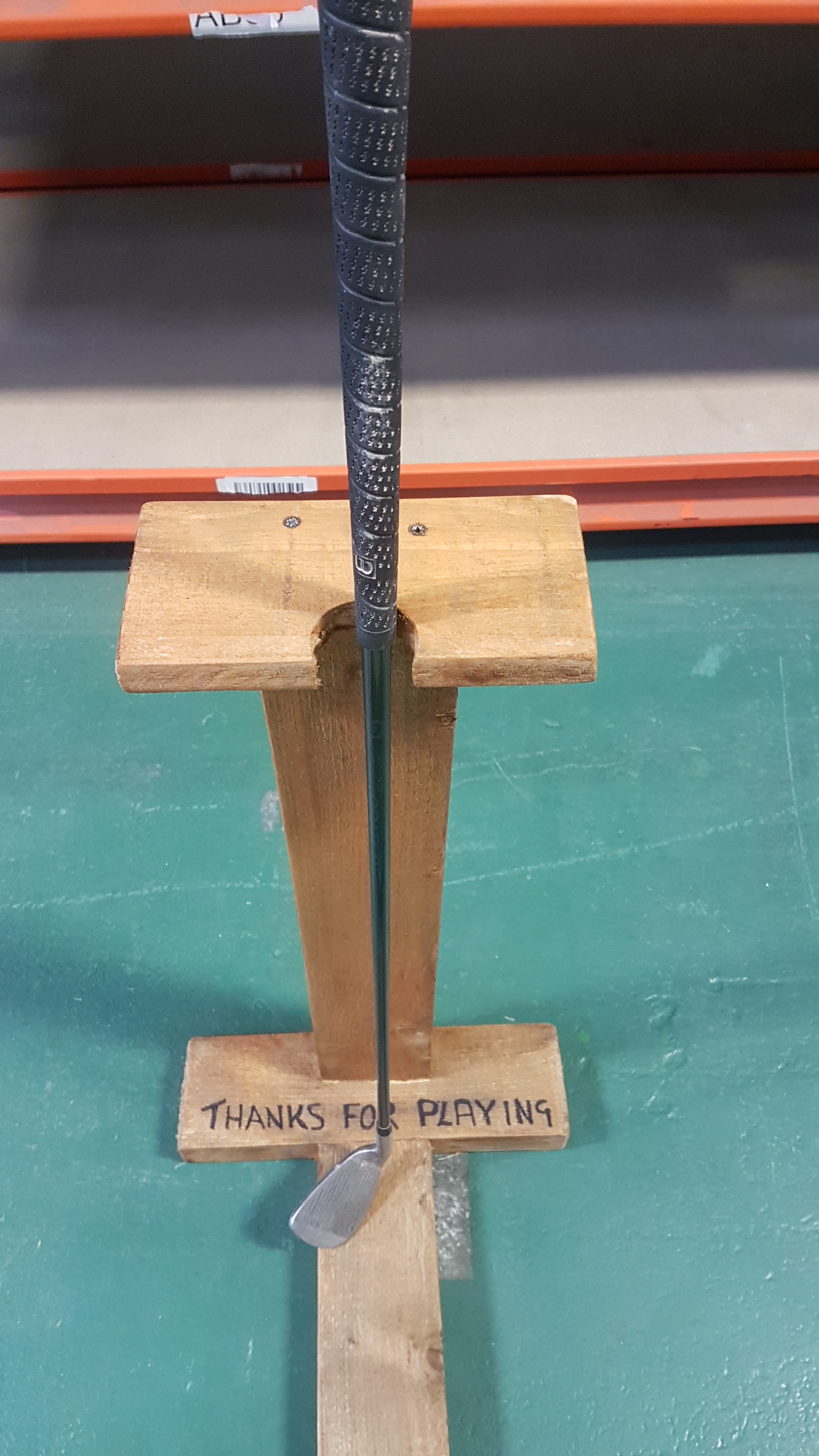 Our crazy golf even attracted the local press who came to photograph the course once it was back in its rightful place in the Weird Fish carpark garden.
The golf mastermind and creator Ron Morris.
The crazy golf is still being enjoyed on a lunch break, but the weather this time of year can make things a little more interesting.
If you would like to read more about the Weird Fish carpark garden and allotment see our other posts
here
.