Volunteering at the Oakley Neighbourhood Project
June 23, 2015
As a well known business in our town of Cheltenham, we like to get involved with local events, schemes or charities. We recently touched base with
Business in the Community
who are the Prince of Wales' responsible business network. They have teams all over the country that work hard to make connections between local businesses and charities, so they can provide their skills, knowledge and help to each other.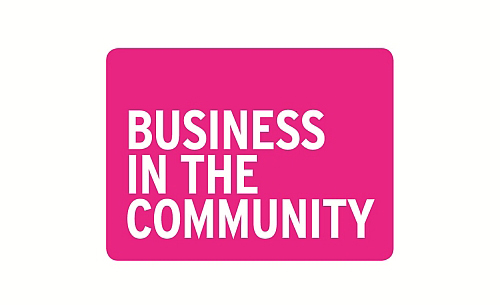 Caroline Bell who is their business connector for Cheltenham, helped us to find a project we could help out with, and so we came up with the
Oakley Neighbourhood Project
.
Formed in 1997, this charity provides a diverse range of services aimed at addressing social exclusion, poverty and health issues though education, advice and community projects.
We were tasked with painting two of their training rooms which they also hire out, so need to kept in a good condition.
When we arrived, the kind staff and volunteers had already cleared the room and provided everything we needed to get painting, even a cheeky plate of doughnuts.
Sporting a couple of our classic artist T-Shirts we got to it.
We were really pleased with the job Caroline, Ron, Stuart and Naomi did on behalf of Weird Fish and Business in the Community.
Now we have built the relationship up with the centre we hope to help again in some way, we know Ron is keen to offer his gardening skills.
It is amazing the work local centres such as
Oakley
offer, and the support they are given by all the volunteers who come in every day to make the services possible. From counsellors offering emotional support, professionals giving advice on interview and computing skills, to supermarkets providing groceries for their food bank.
We thank
Business in the Community
for making this connection possible, and encourage others to look into community centres in their own areas, we are sure they would appreciate any support you could offer. We had a great day doing what we could to help.