Out of Hibernation
February 08, 2018
It can be difficult to feel motivated in January/February, the warm, fuzzy Christmas feeling is well and truly over, you want to feel motivated, but it is still cold and wintery, it is hard to know what to do with yourself. Here at Weird Fish we think it best to get stuck in and embrace the sometimes damp, chilly weather, after all they do say "There is no such thing as bad weather, just bad weather clothing", so with that in mind grab your favourite cosy jumper, a waterproof jacket, pull on those wellies, and get out there to enjoy the fresh air.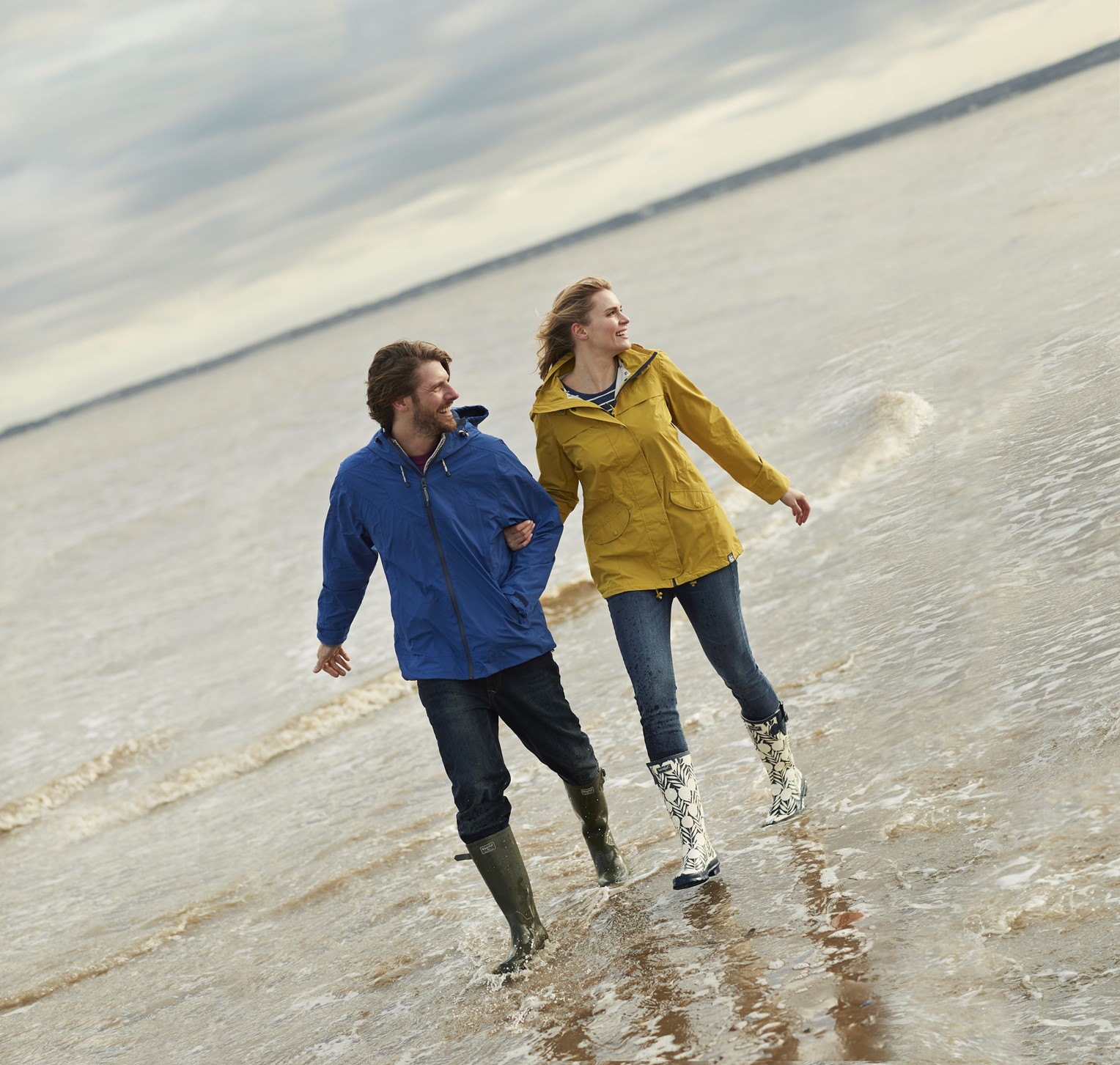 With half term in February for many, this is a great excuse to get away for a few days, or enjoy some local outdoor pursuits.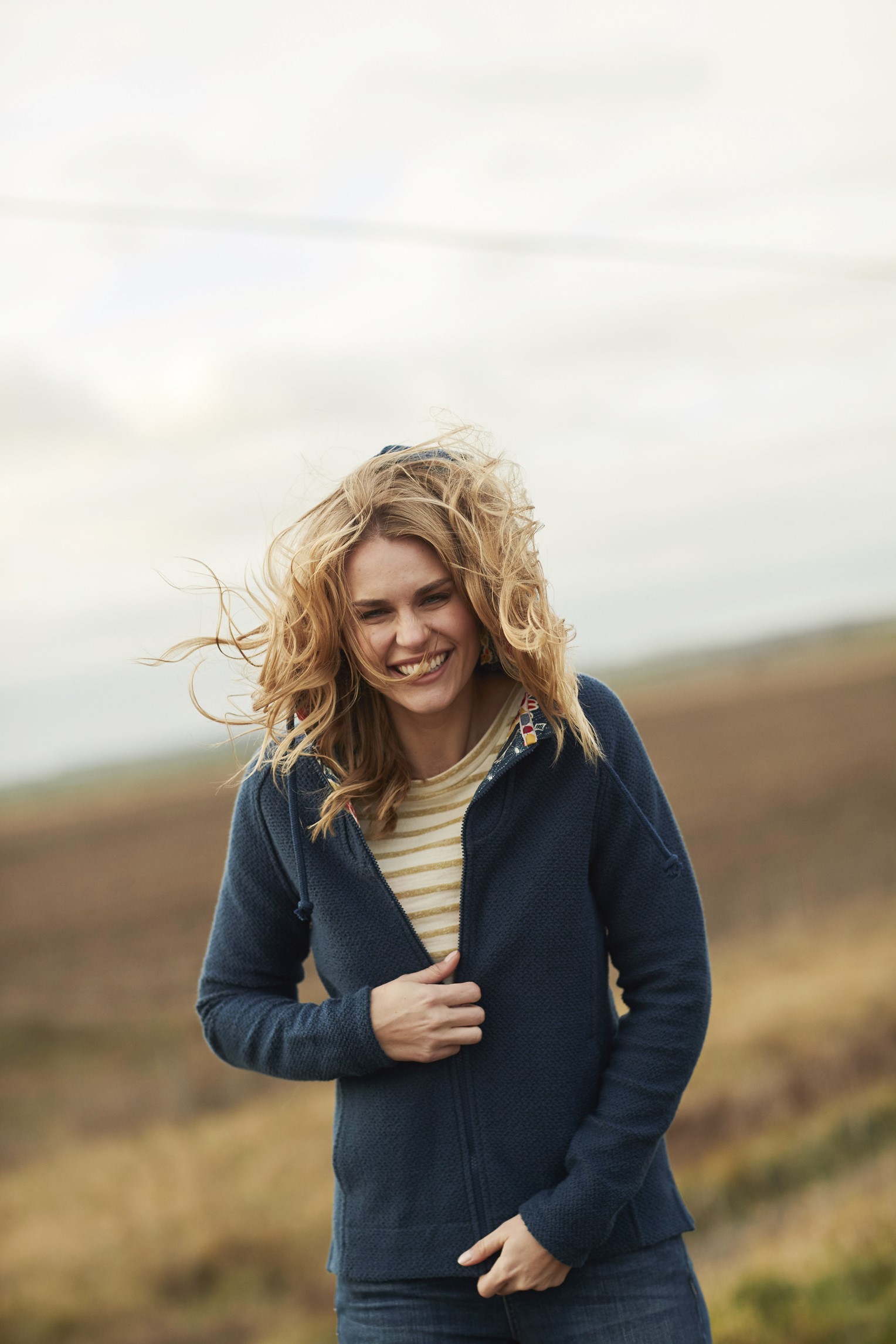 The easiest way to blow away the cobwebs is to find a new and exciting walk to take your dog on (or just take yourself for a walk if you are without a pooch).
The website
Walkies
is a great place to start, they have a great number of walking routes all uploaded by members, so you know they have been tried and tested. Be the envy of other dog walkers in one of our
Battersea Dogs & Cats Home
charity T-Shirts
Eat, Sleep, Walk, Repeat.
Plus don't forget those dog poo bags.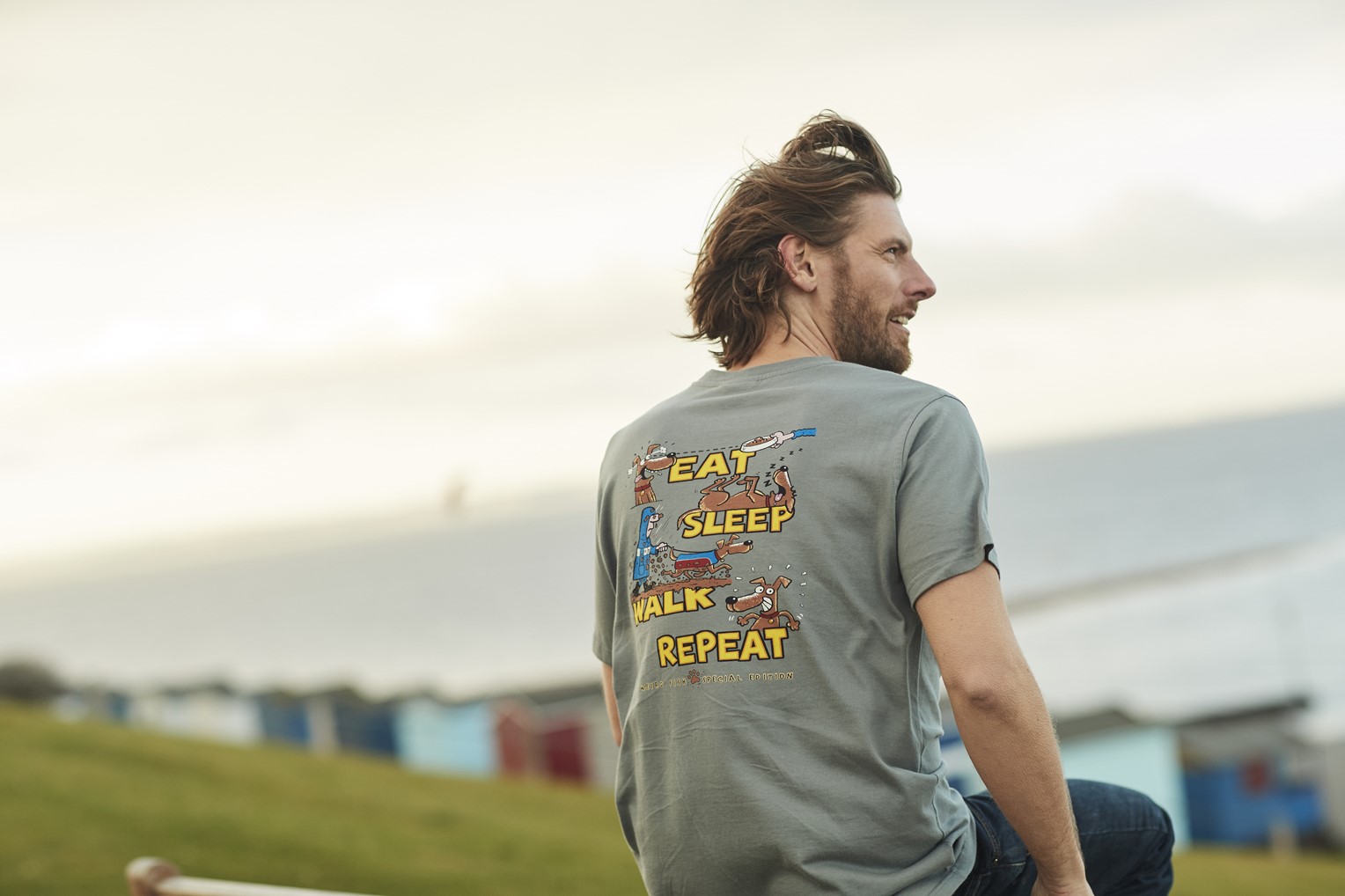 If you don't mind a bit of dirt this next one is for you,
Garden Harlow Carr
in Yorkshire are running a Mud & Machines extravaganza from the 10th-18th February. Jump in muddy puddles, take a tour around the gardens in a giant digger, or send the kids off to a wonderful workshop where they can do everything from listening stories, to making a mess in the Great British Mud Pie Off. Wellies and waterproofs certainly needed for this one.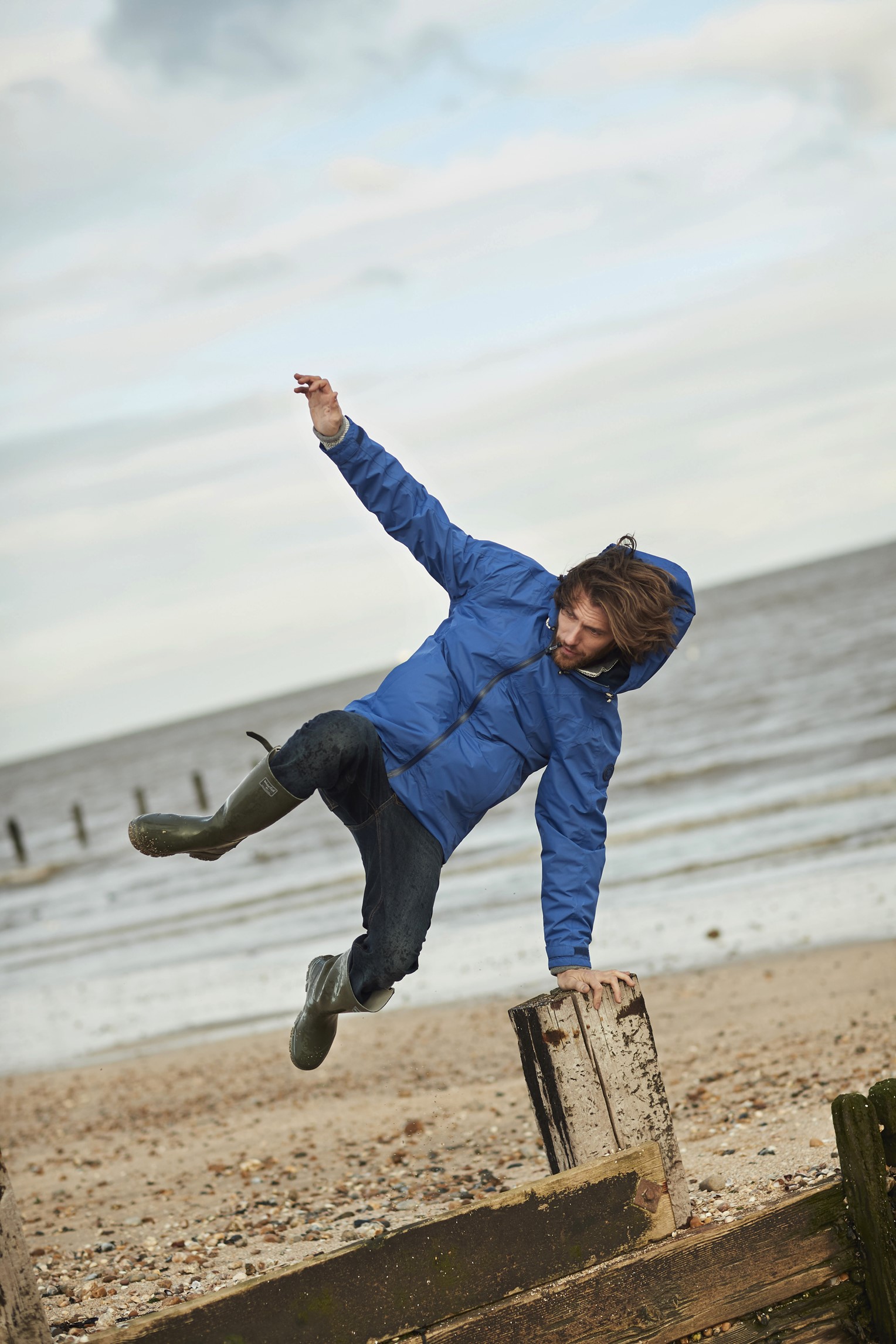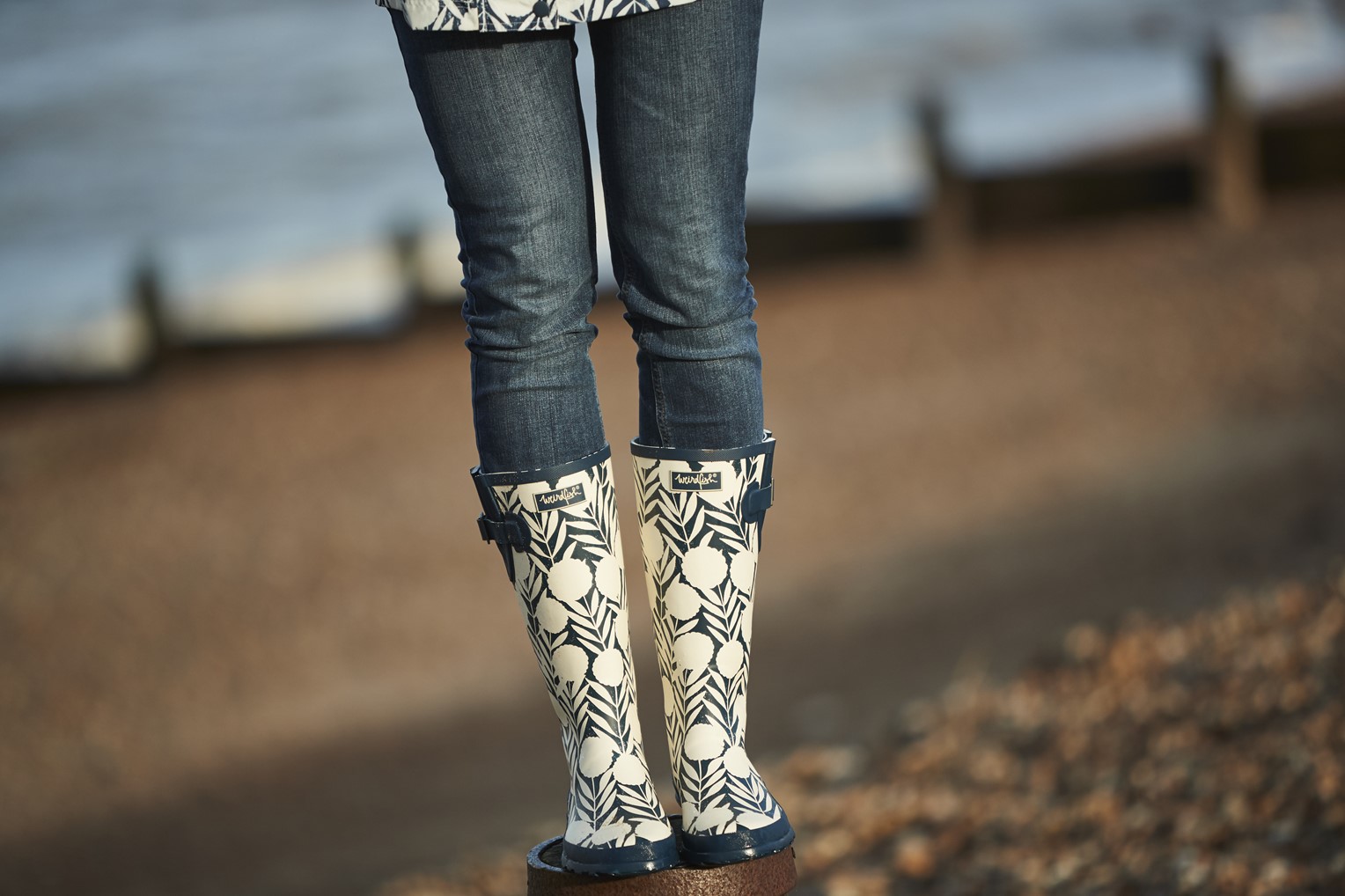 If you are in the south,
Pennywell Farm
in Devon are offering a free return over half term, so you could potentially visit 9 times for the price one 1, perfect if you just can't drag yourself away from the piglets.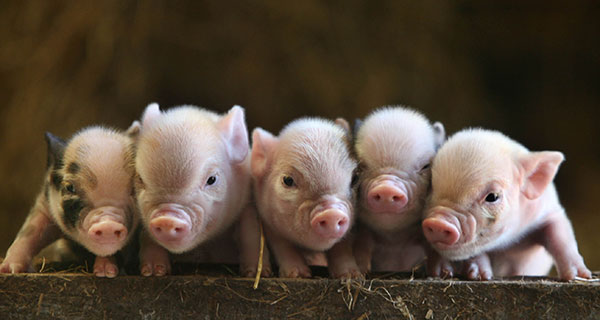 Apparently winter is the ideal time to hunt for fossils along the Jurassic Coast, so pull on something warm and get exploring Dorset. You could explore on your own walks, or join a planned tour in Charmouth for example, run by the
Jurassic Coast Trust.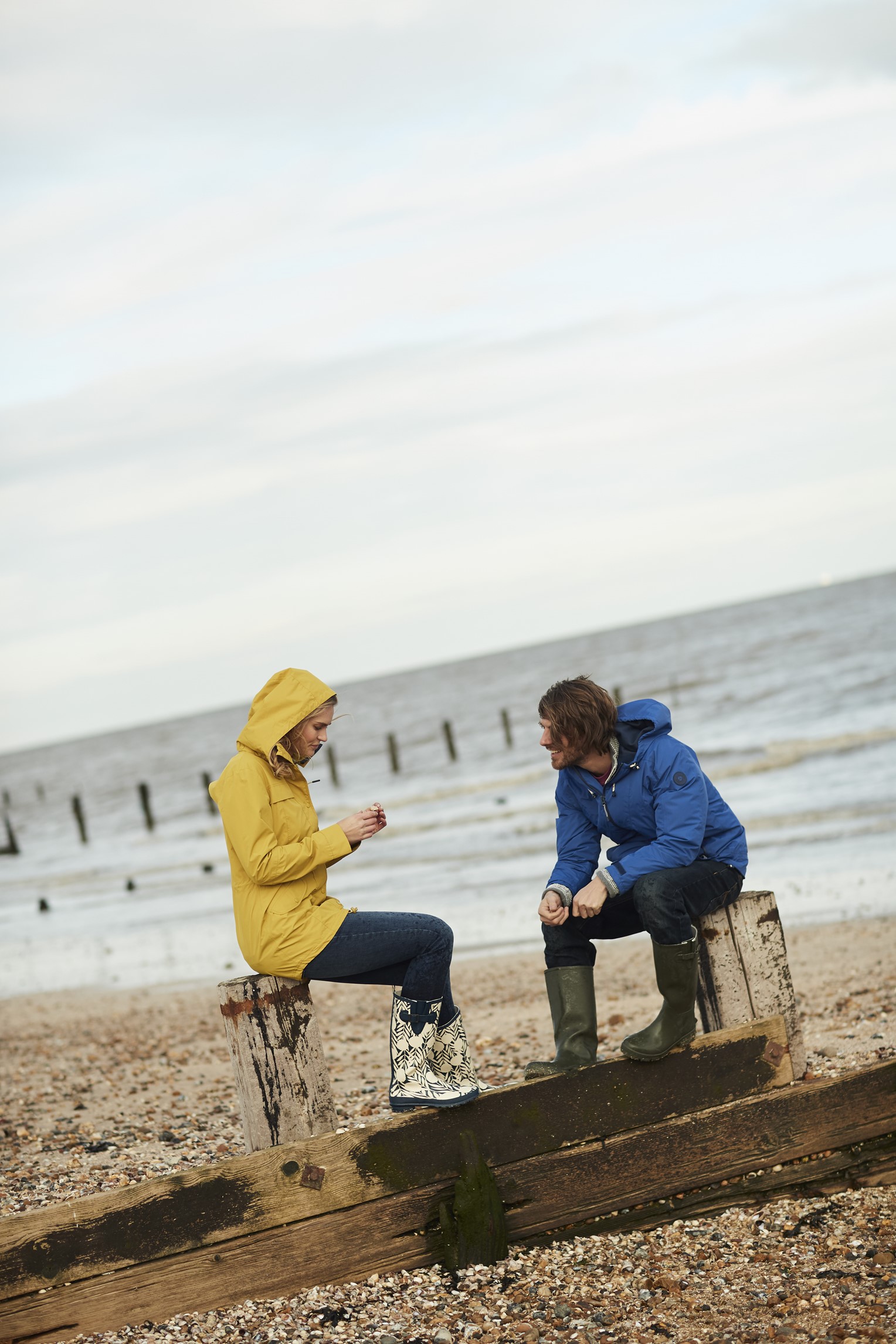 After a long day out in the cold head home or to your favourite bolt hole, and treat yourself to a warming hot chocolate, or something a little stronger if you like.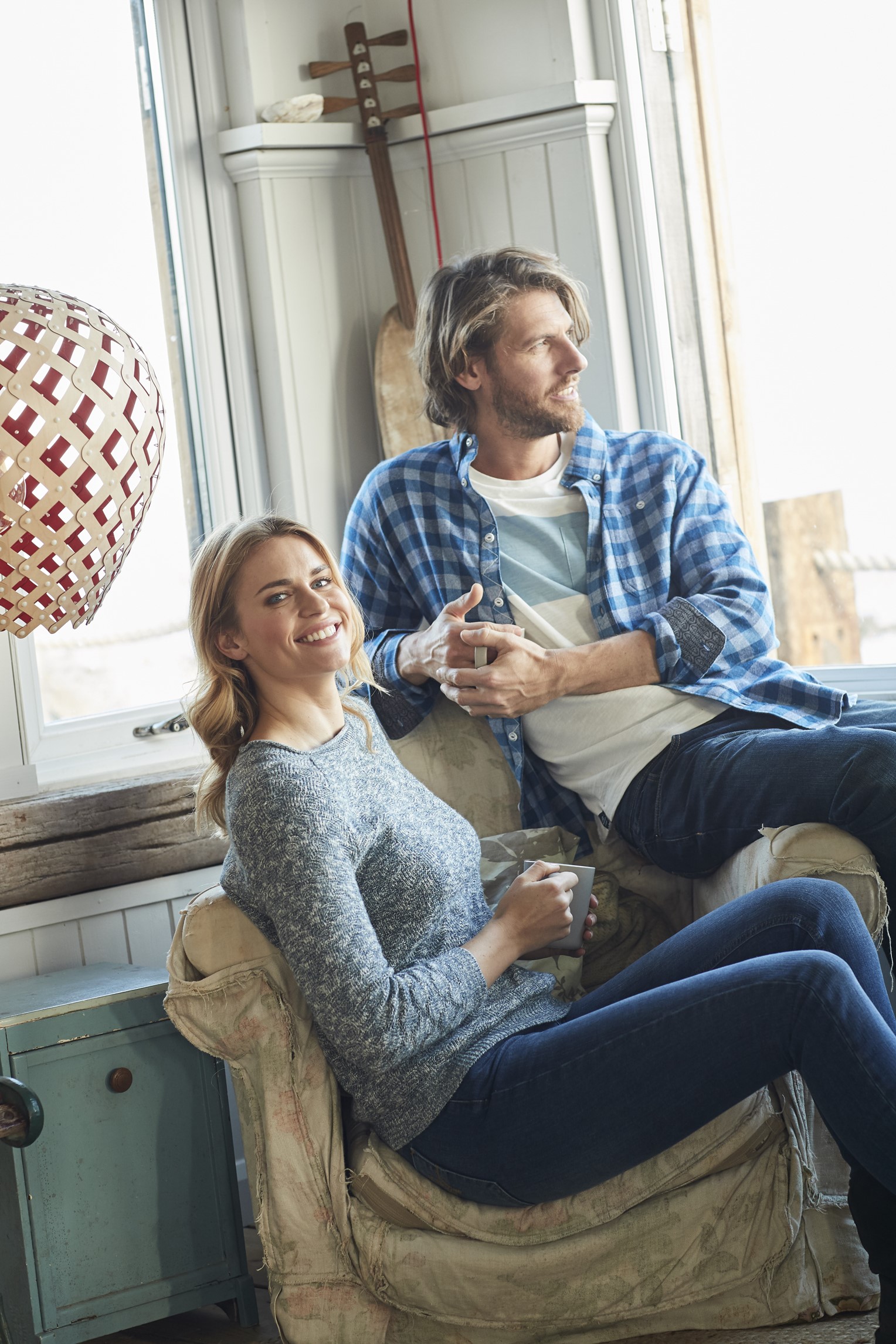 Whatever you get up to this half term,
Weird Fish
have a great selection of warming and waterproof gear to help you on your exploits. After all, what is a little weather when there is so much out there to see and do?