Hero of the Month - March 2016
March 23, 2016
Each month we are picking someone we feel deserves some recognition, be them an established celebrity, or more of a local celeb – We want to thank these everyday heroes for the things they have achieved.
On a visit down to our store in
Newquay
we stumbled across a sign for cider, being partial to a local tipple we eagerly followed the signs and discovered a neat little place called
Haywood Farm
. Greeted by the owner Tom Bray, we were instantly bowled over by his enthusiasm for his work, and knew he was our next Hero of the Month.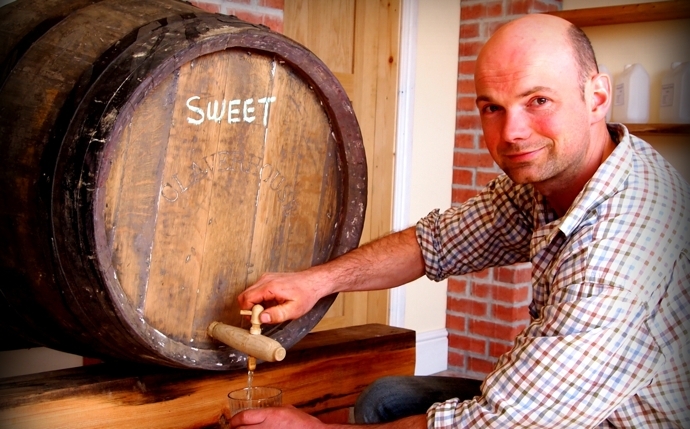 How long have you being farming cider at Haywood Farm?
I've been making cider for 12 years now. I first saw cider being made on a farm in the Lynher valley when I was a teenager and quickly saw its potential. Not its potential for business but for a cost effective way for friends to make large volumes of tasty alcohol for personal consumption. (A subject that has always appealed to me) One Friday night in my local pub, some years later, a friend asked me if my father had a honey press he could borrow to press some apples, the memories of the cider making I'd seen as a teenager came flooding back. Luckily I'd had a few pints of ale (this helps release my creative juices), by the end of the night we'd formed "
St Mabyn Cider Society
" and by the end of the year we had built a cider press capable of pressing 2 tonnes of apples at a time. We pick apples from local orchards and gardens and do the necessaries to create fine still cider. The cider club have met in my barn virtually every Thursday night since (we normally miss a Thursday Christmas week). A good time is had by all!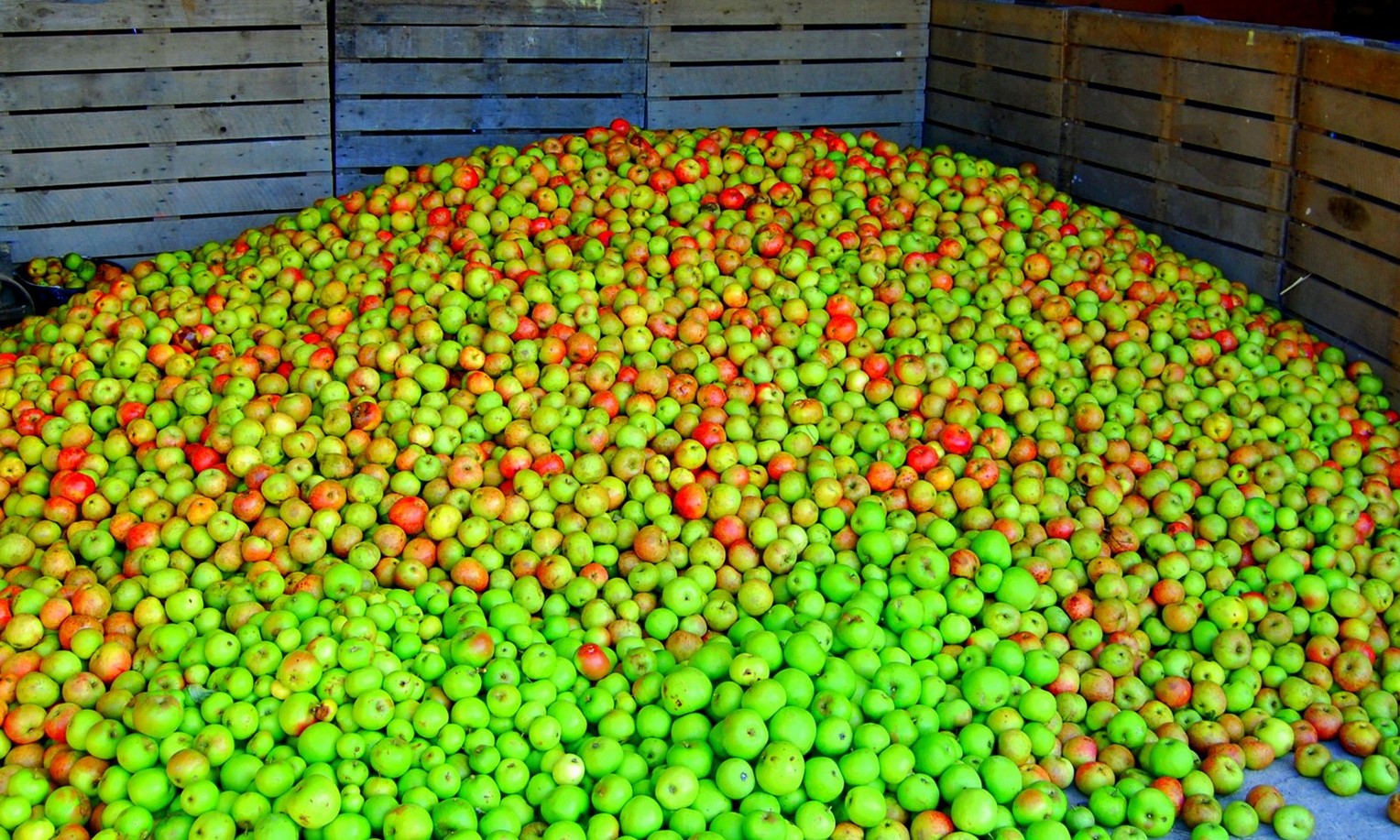 After the formation of the cider club my interest for all things cider grew and grew and I decided to turn my passion into a business. After lots of research into suitable apple varieties I propagated around 3500 apple trees, they now form the 18 acres of orchards on the farm. Then 4 years ago I converted part of the cider house into a shop where the public can come and
buy cider straight from the barrel
.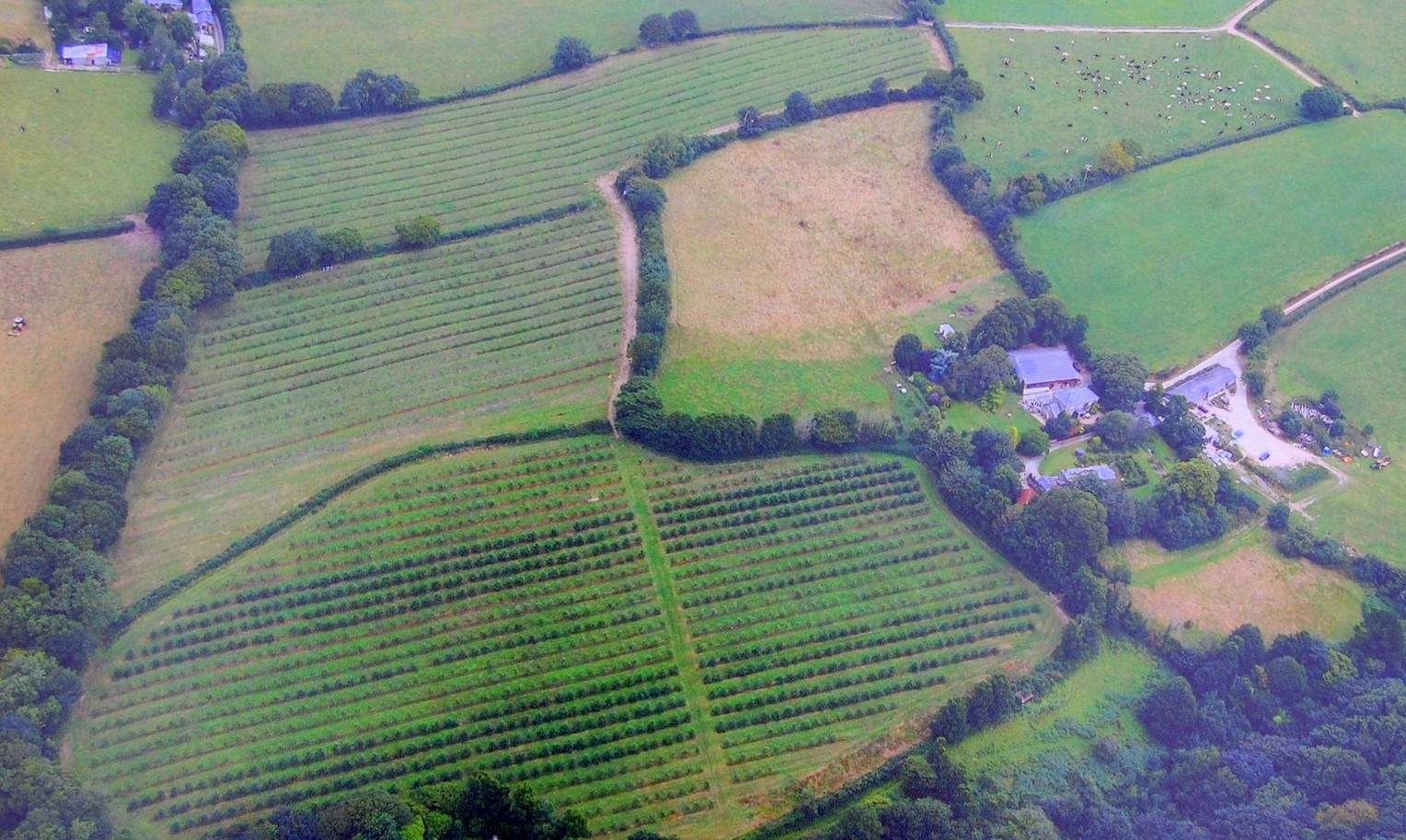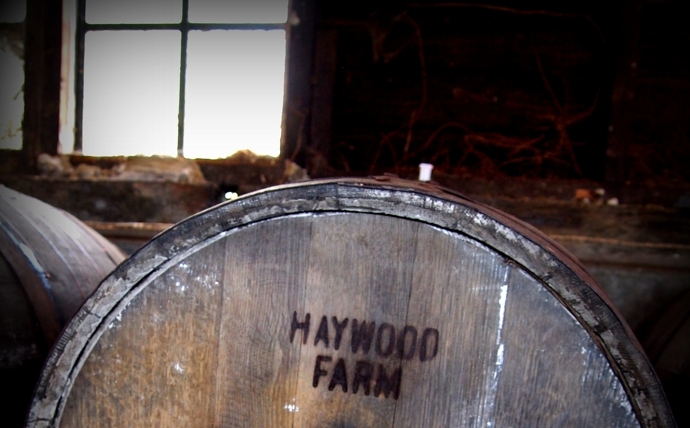 Your website says your family have farmed in the area since 1919, was there any doubt you would take over the family business?
Yes! We are extremely lucky to have the farm which is
65 arces
, but these days that's not a large enough acreage to farm conventionally. So after leaving school I became a gamekeeper on a country estate in East Cornwall. I think the cider Gods where looking down on me, as it was while working in the Lynher valley I discovered traditional cider making and it's where the little apple pip was planted in me!
Is there a certain type of apple you use?
I have 14 main varieties in the orchards, about 70% are West Country cider varieties such as Dabinett and Yarlington Mill, which are packed with natural sugars and tannins. They give the cider strength and body. The remaining 30% are dual purpose apples (Tom Putt, Cornish Aromatic etc) with a higher acidity to give the cider some bite and a proper appley taste.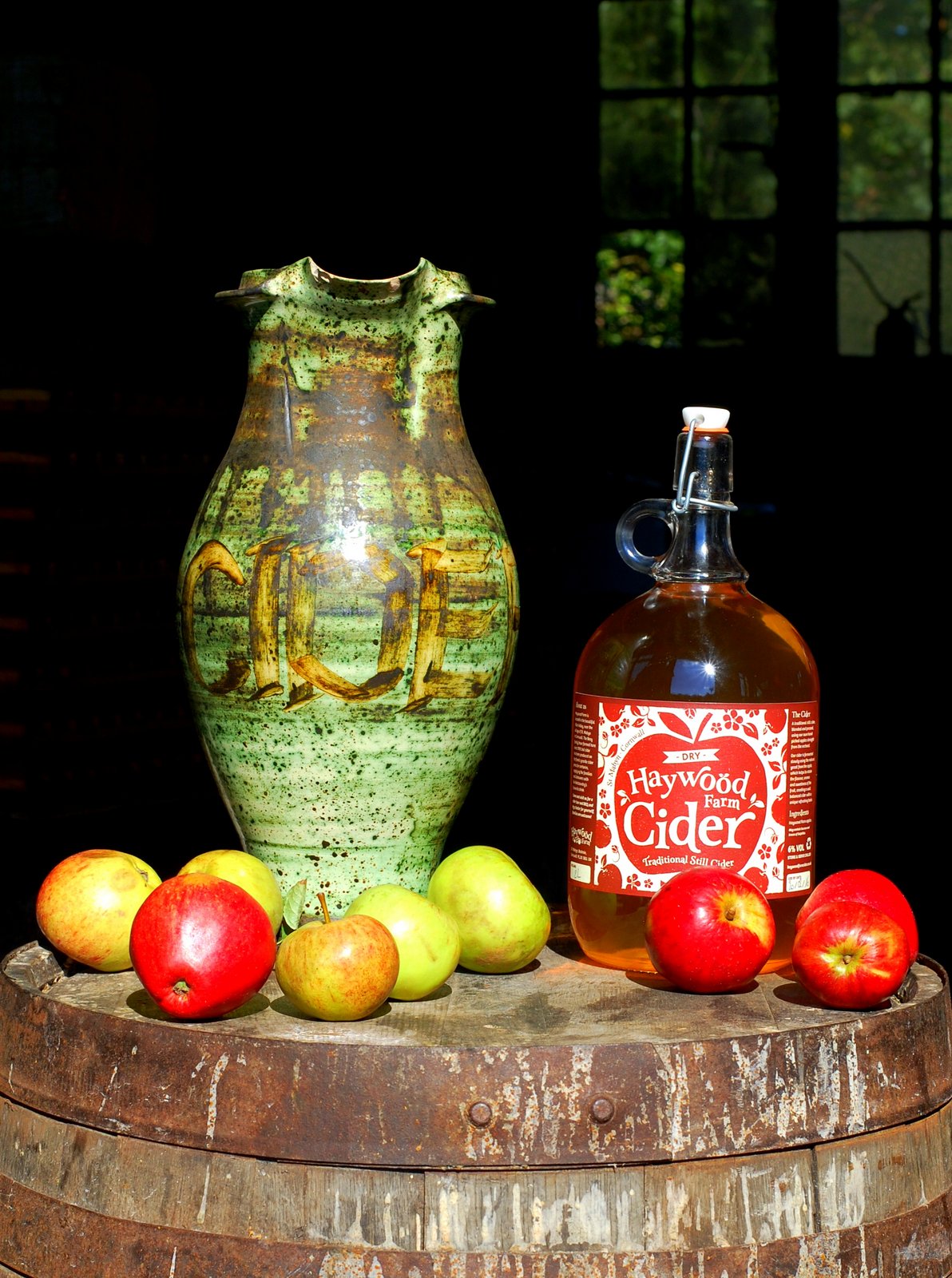 How old is your cider press?
The press is 12 years old now, but it should last another couple of hundred years. I also have a very old granite cider press on the farm. That's probably around 300 years old.
Do you have special barrels?
I had some freshly emptied whiskey barrels last year, they made a fine drop. We have 3 new barrels that we rescued from the "Napoli" after she got into trouble off the Cornish coast and was towed to Lyme bay. That was quite a night. For the record….we had no part in her wrecking.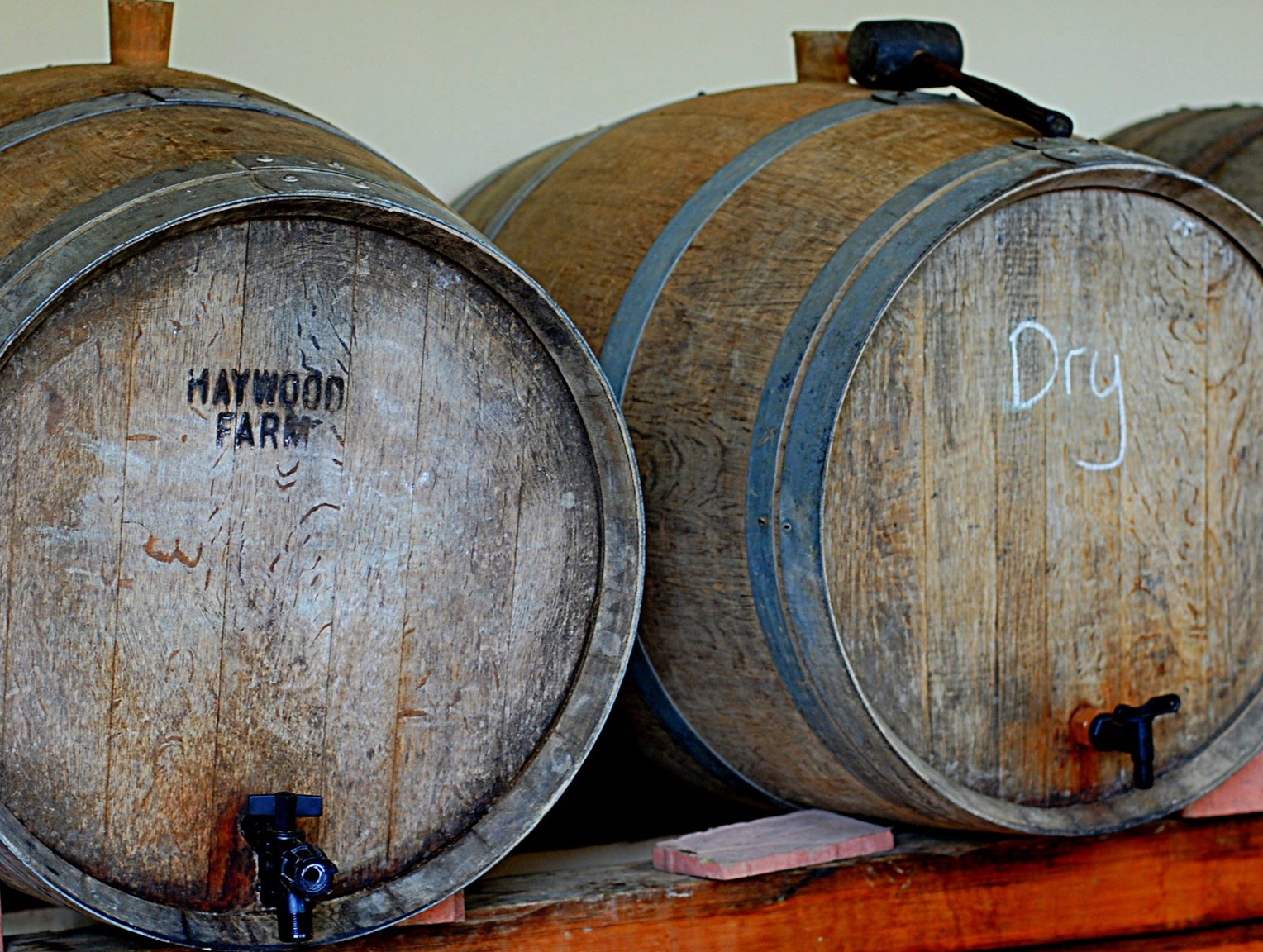 Are you a dry or sweet kind of guy?
90% dry with a dash of sweet.
Is there a story behind the interesting fire pit in the garden?
It's a huge old boiler. My grandfather brought it in the late 1950's from a scrap man and converted it into a muck spreader, it sat in a corner of the field for 40 years before we pulled it out and made it into the "Brayburn". Ciderman heater/cooker.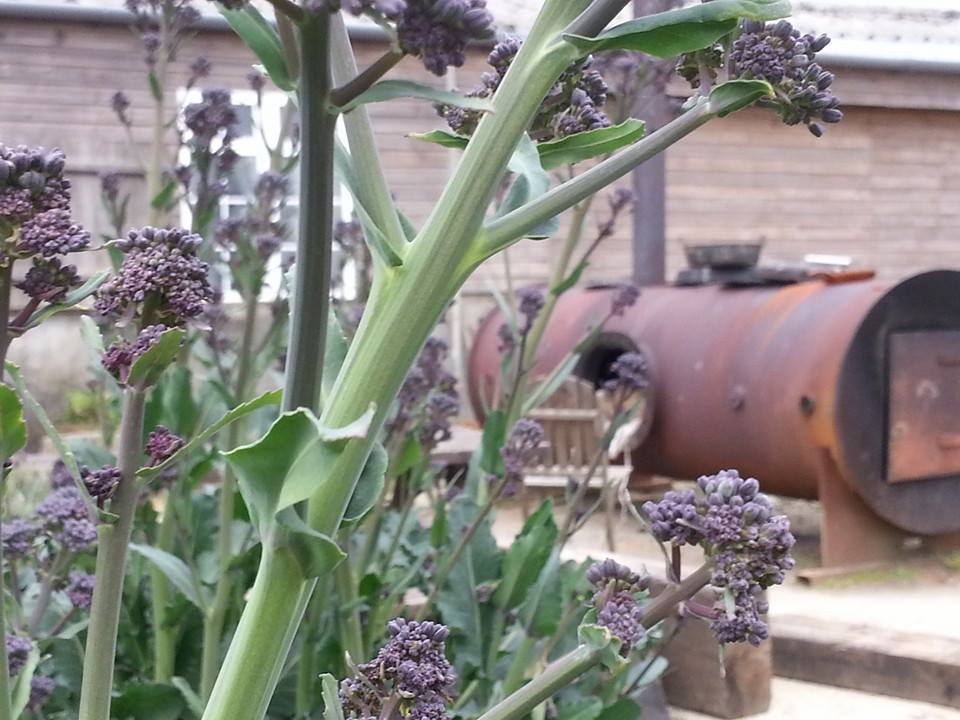 Tell us about your summer events
We have a number of popular Sunday afternoon
Cider Socials
with live music, barbecue and cider from the barrel. Last year we had music from The Grenaways, Jonah's Lift, The Jaguars, The Claze, Bradders Blues singer, Black Friday, Gumbo Flyers, Dog with No Name and The Fishermens Friends!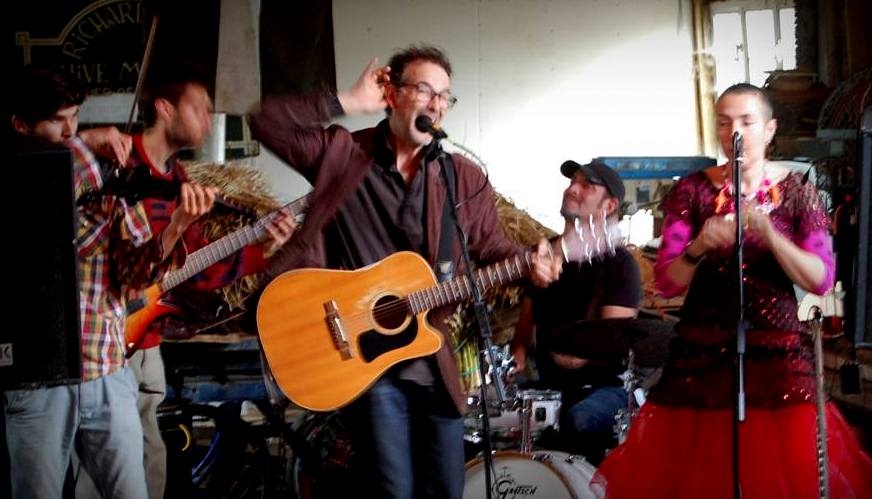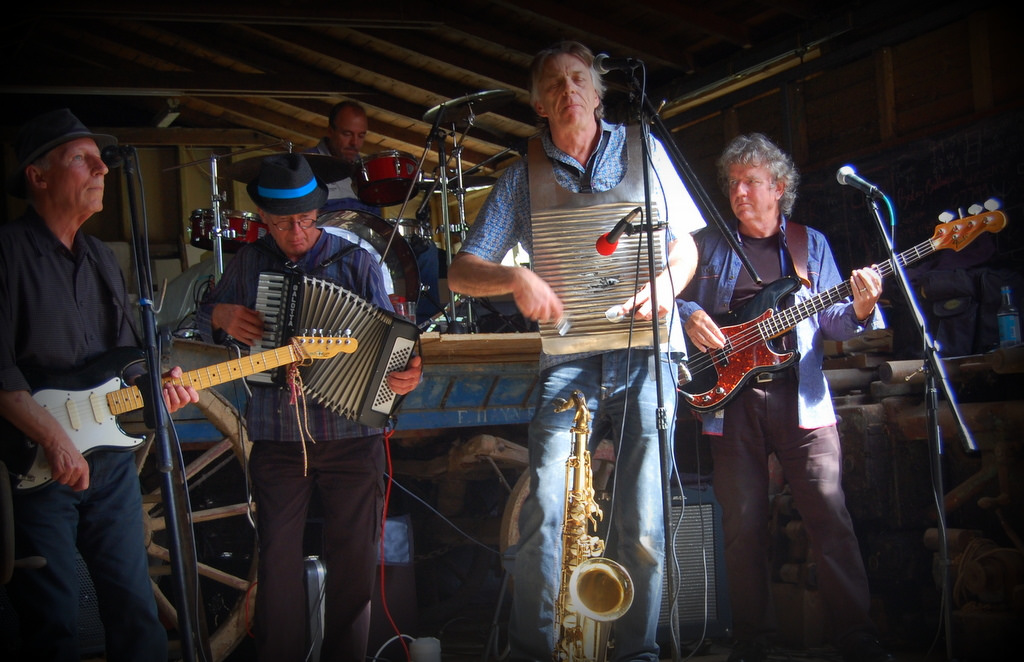 Do you sell your cider anywhere apart from the farm?
Our cider is sold in many pubs and farm shops throughout Cornwall and nationally via our
online shop.What is your favourite way to enjoy your cider?
Straight from the barrel sitting by the "Brayburn" with cheese and friends.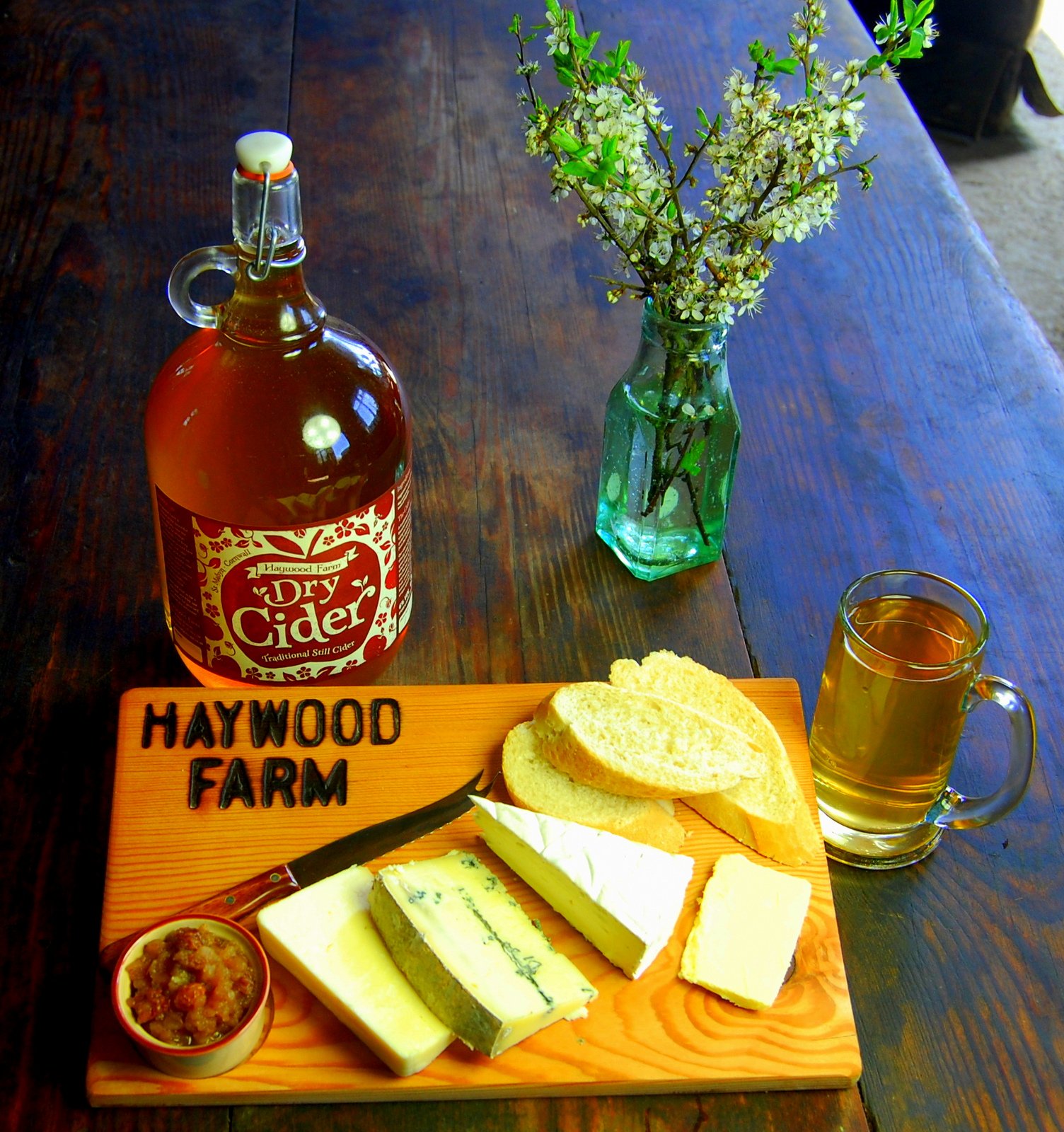 You can find out more about Tom and his cider farm on the
Haywood Farm
website.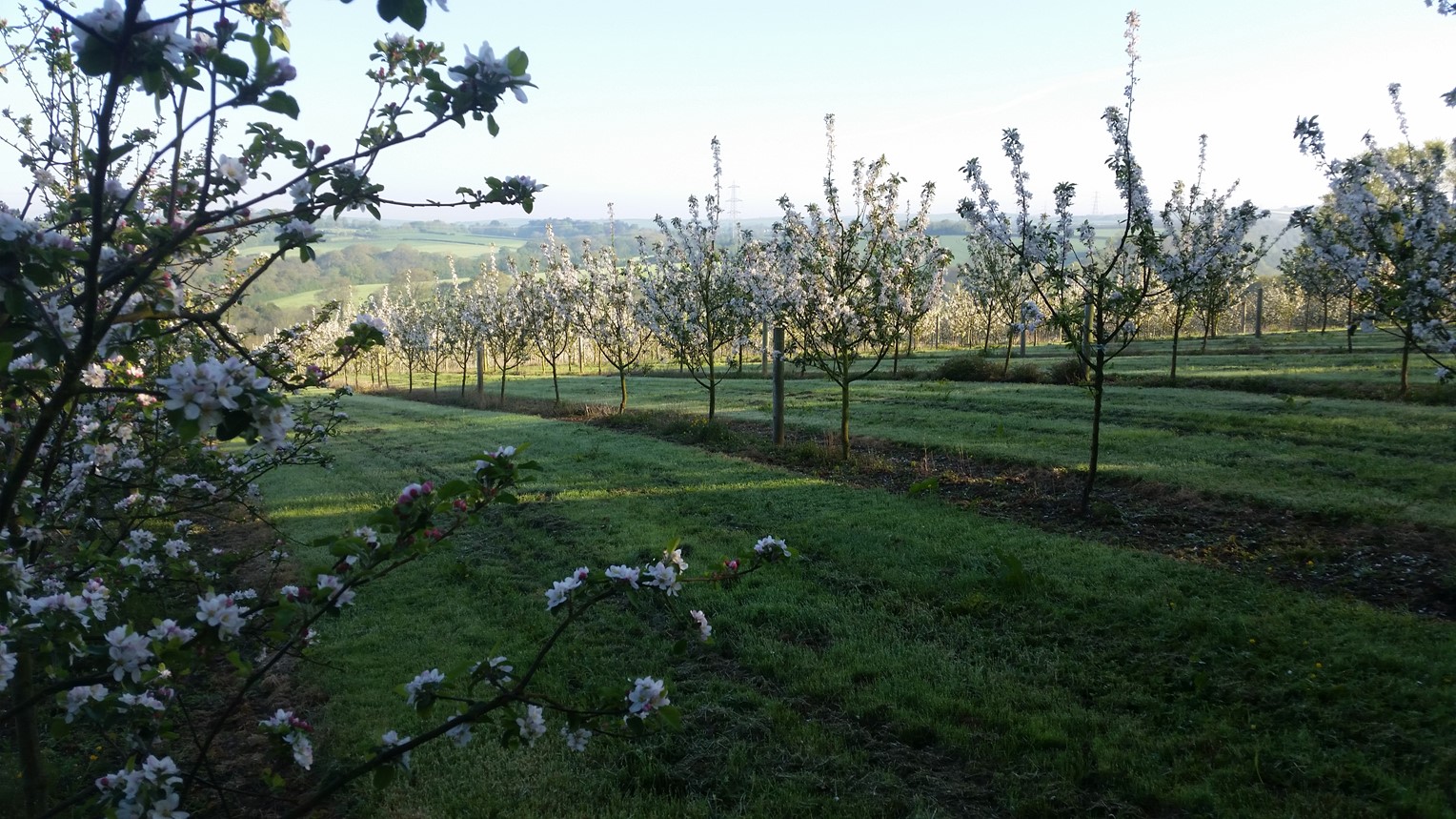 To say thank you to Tom, we have sent him some goodies, mainly in green so he can blend in with the colours in his orchard.