Hero of the Month January 2019
January 30, 2019
We are very proud to announce the return of our Hero of the Month programme. Each month we celebrate the weird and wonderful, from people who are key fundraisers in their community, to people with the coolest jobs. People that go outside the norm, swim against the shoal if you will, and do something fun or extraordinary.
This month we are celebrating Craig Webb from Hertfordshire. We first spotted Craig on Instagram when he tagged us in a post, he had been climbing Mount Snowdon in a freezing fog, wearing his trusty Weird Fish jacket. Soon we noticed more and more posts from Craig on fantastic travels all over the UK and abroad, and we knew he was a man after our own hearts.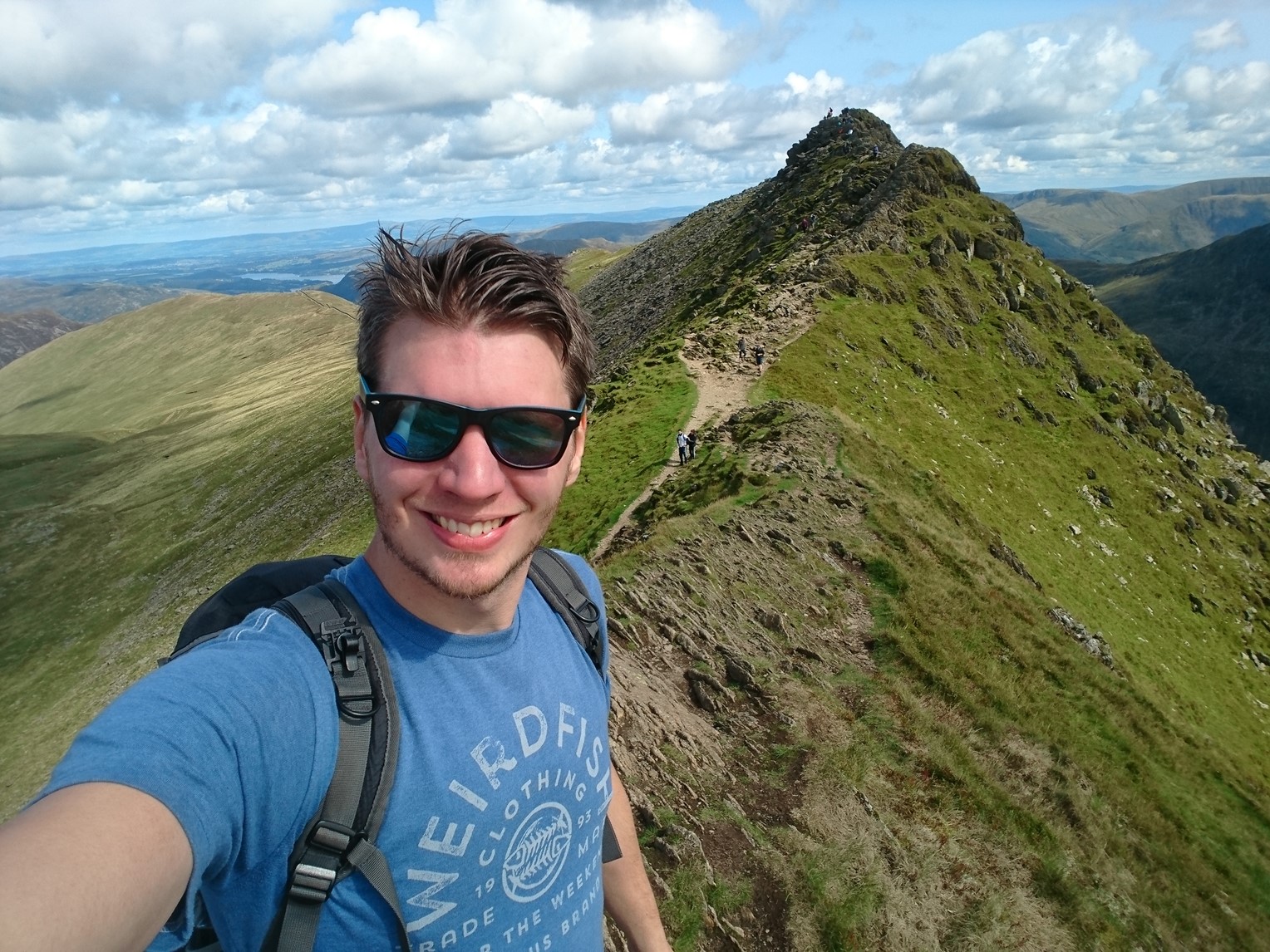 January can be a bit of a funny month for many, you want to make a fresh start, work on those new years resolutions, but the weather is a bit cold and drizzly, and those nights are still long. People like Craig help to inspire us to venture out and about exploring whatever the weather. As the quote from Alfred Wainwright (author of Coast to Coast Walk) goes, "There's no such thing as bad weather, only unsuitable clothing", so grab your waterproofs and a comfy pair of shoes, and get out there this winter!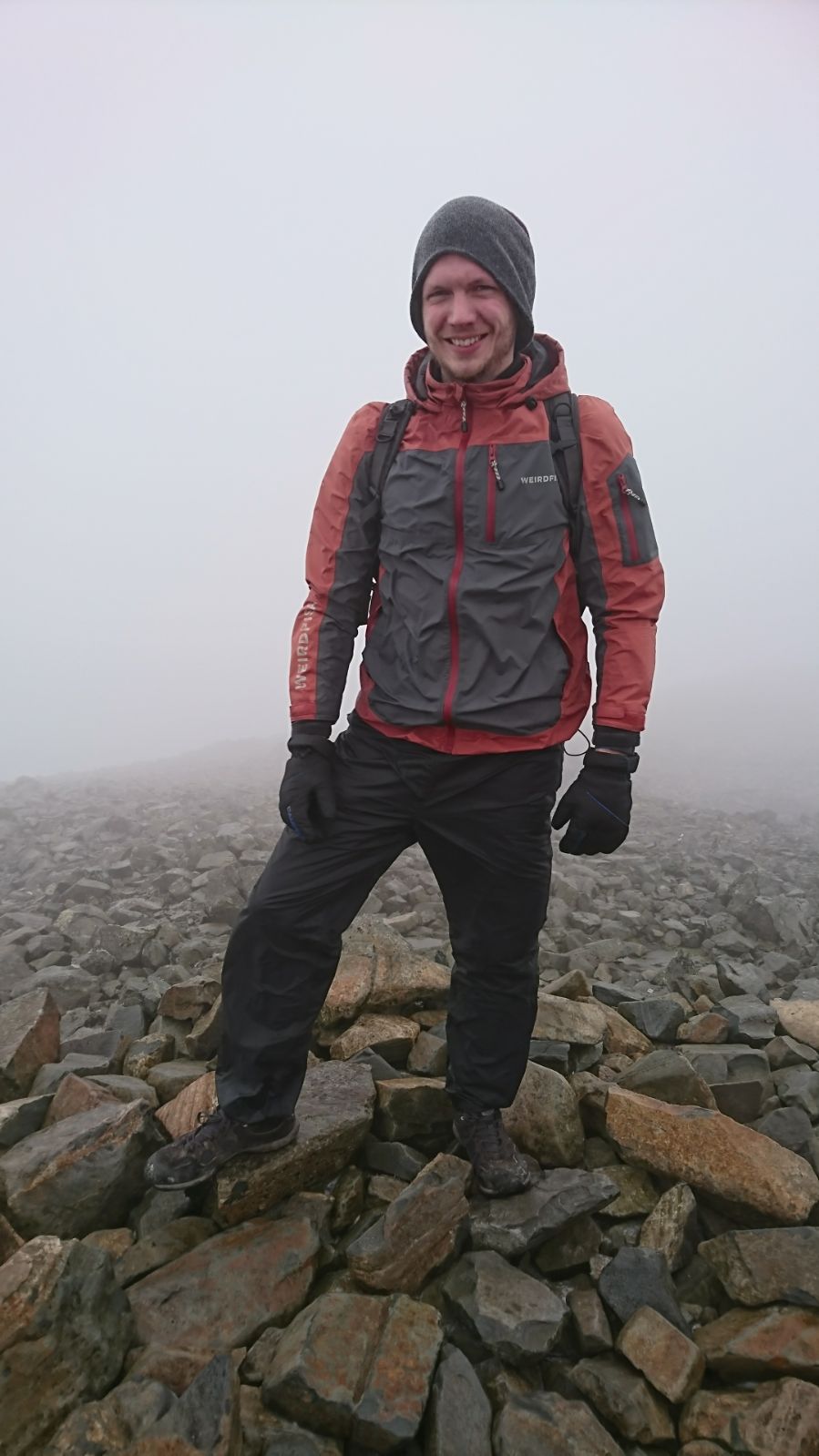 Congratulations Craig on being our Hero of the Month, I hope you can inspire others to get out and about in 2019 by answering some questions for us;
You seem to have visited a lot of different places in the world, how did you become so passionate about traveling?

I didn't go away on holiday that much when I was younger, and watching a lot of films growing up I always wanted to visit USA, I travelled around the country for 6 weeks, and instantly I was hooked, I have been back again for another 6 weeks since then and plan to go again this year.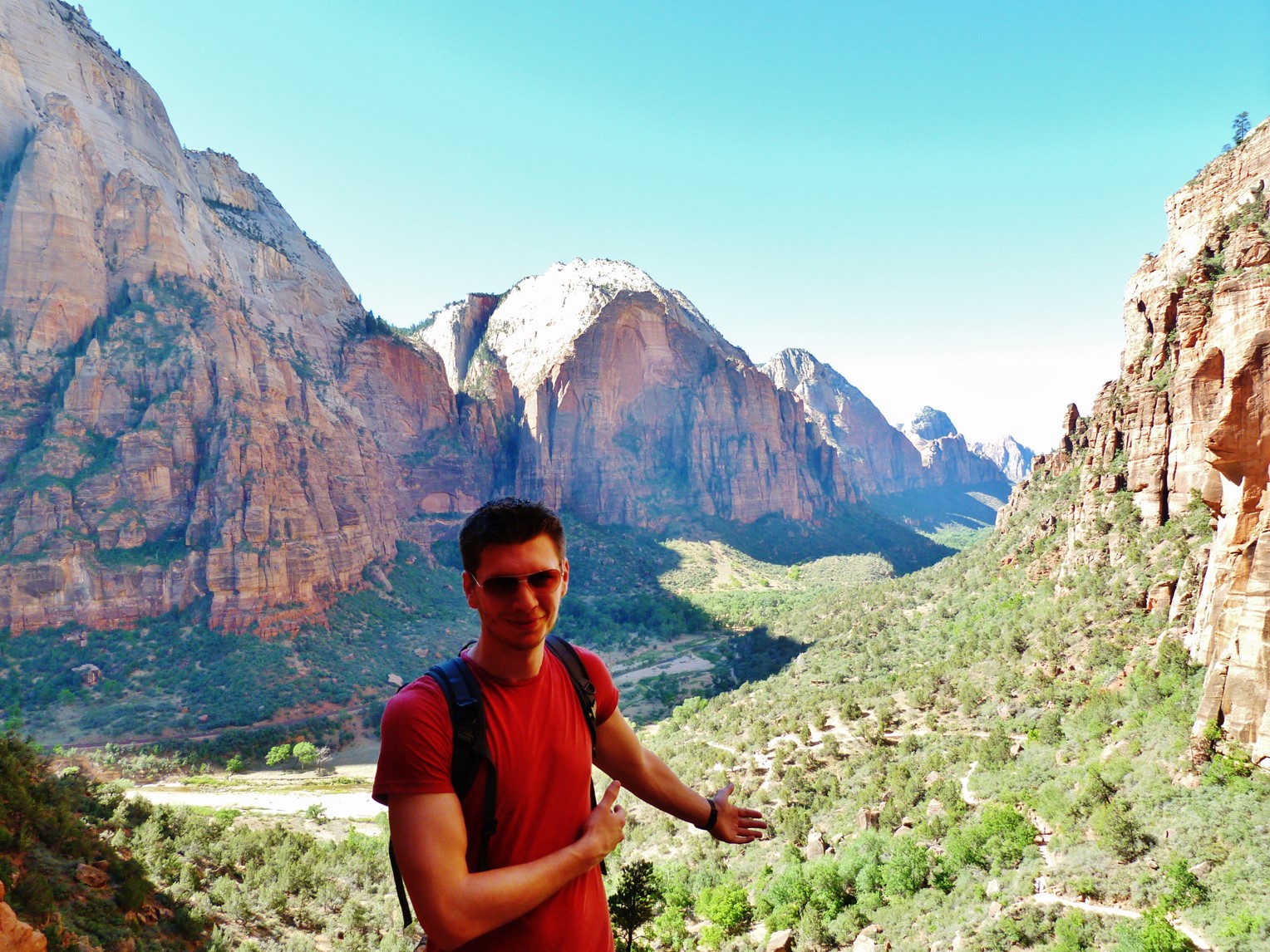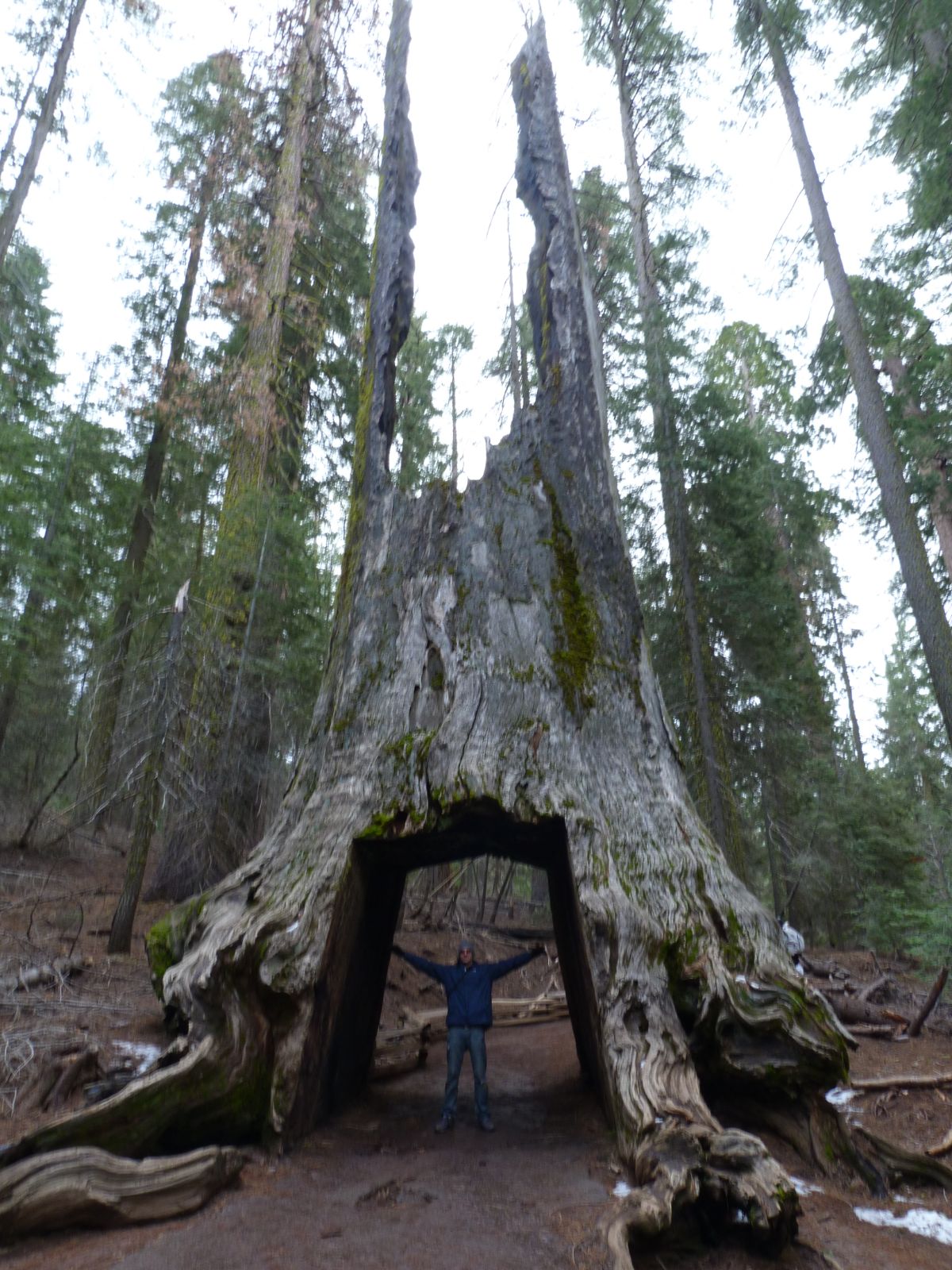 Coupled with 6 week trip around Europe inter-railing, and a further 4 weeks in Thailand a couple of years ago. I definitely caught the common travel bug.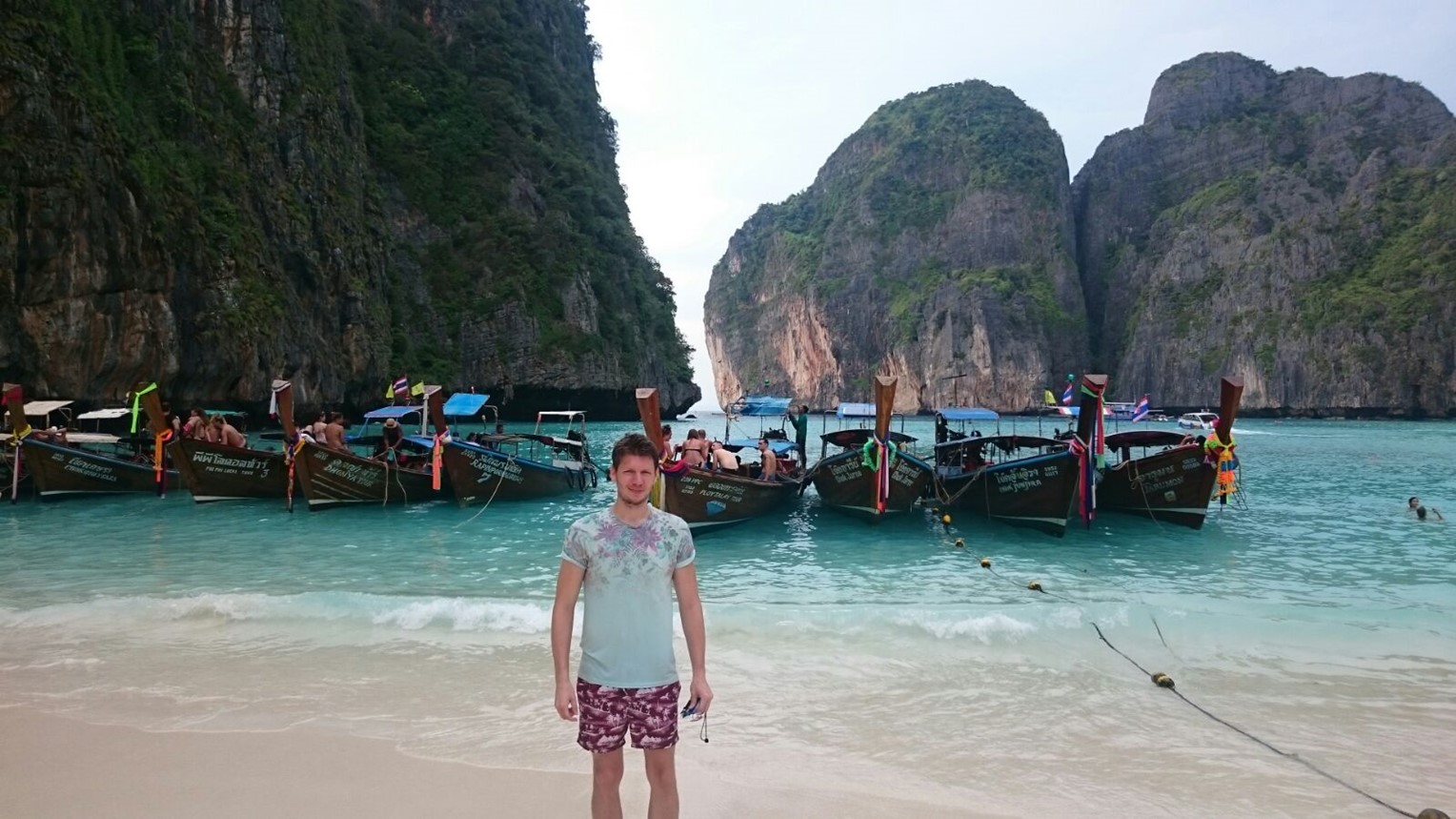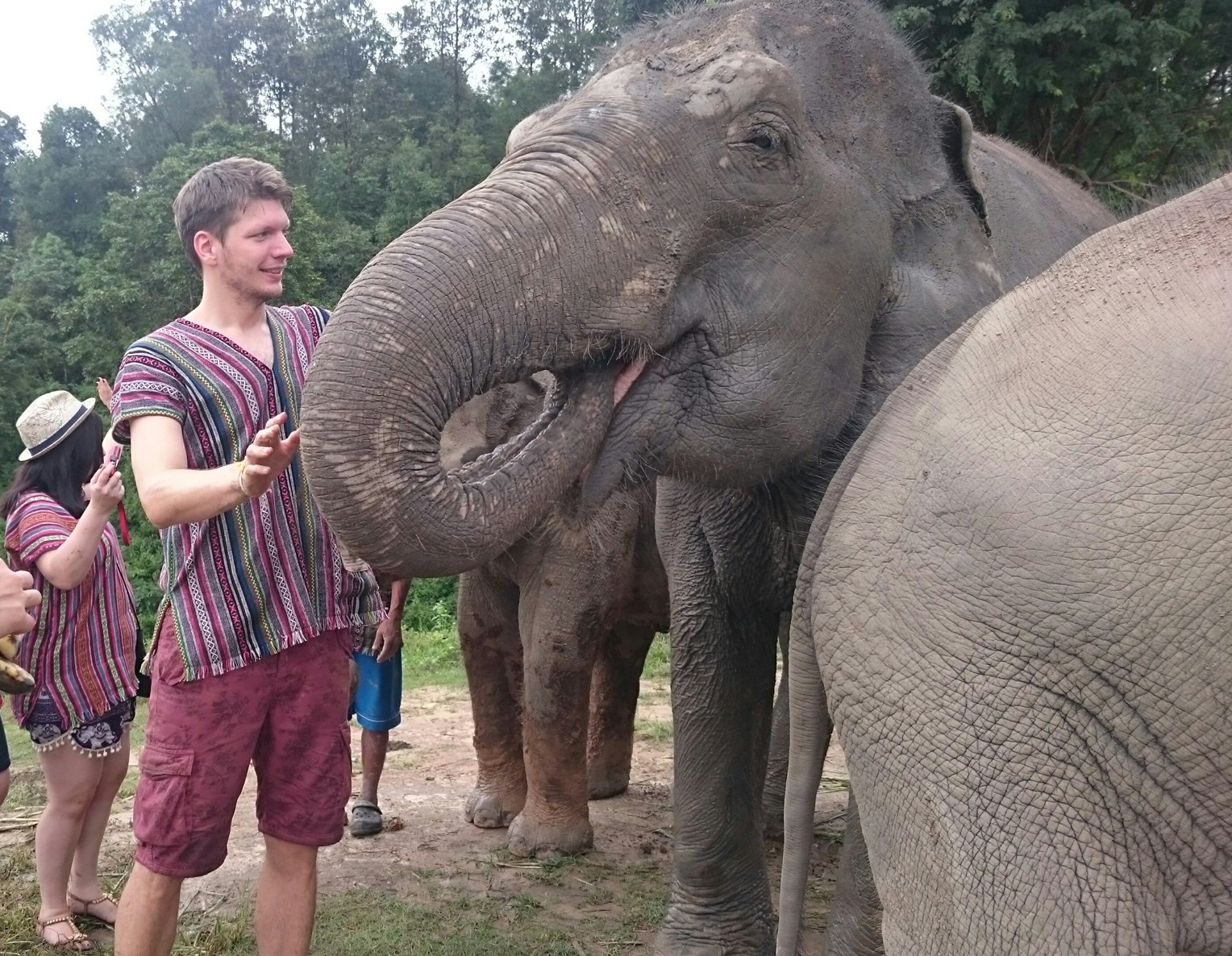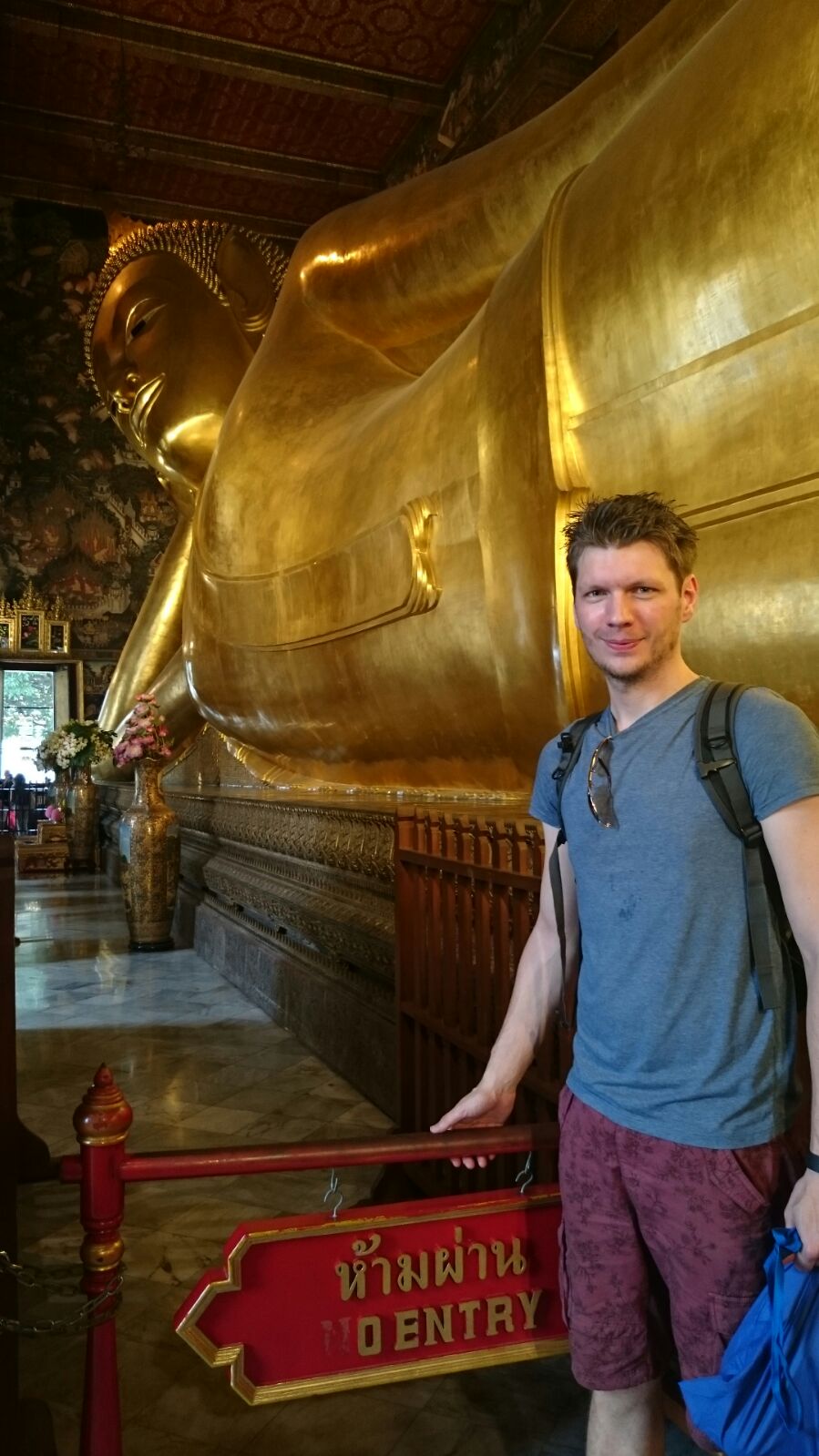 I just love the freedom travelling brings, the way of being on your own and trying to make your way around another country, it brings you out of your comfort zone, and matures you, I would recommend travelling to anyone.
If you could only take three items with you travelling what would you take?
My camera; there is too much beauty in the world to not take some pictures of.
My Ipod; because music adds to the experience.
Water because I don't want a repeat of my first climbing experience (see below).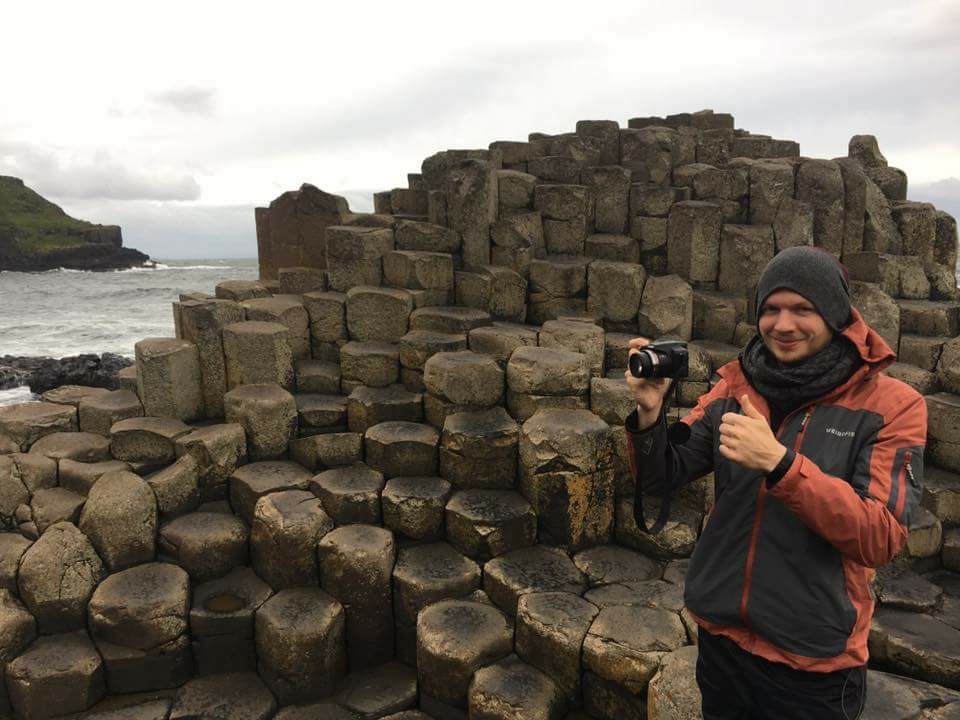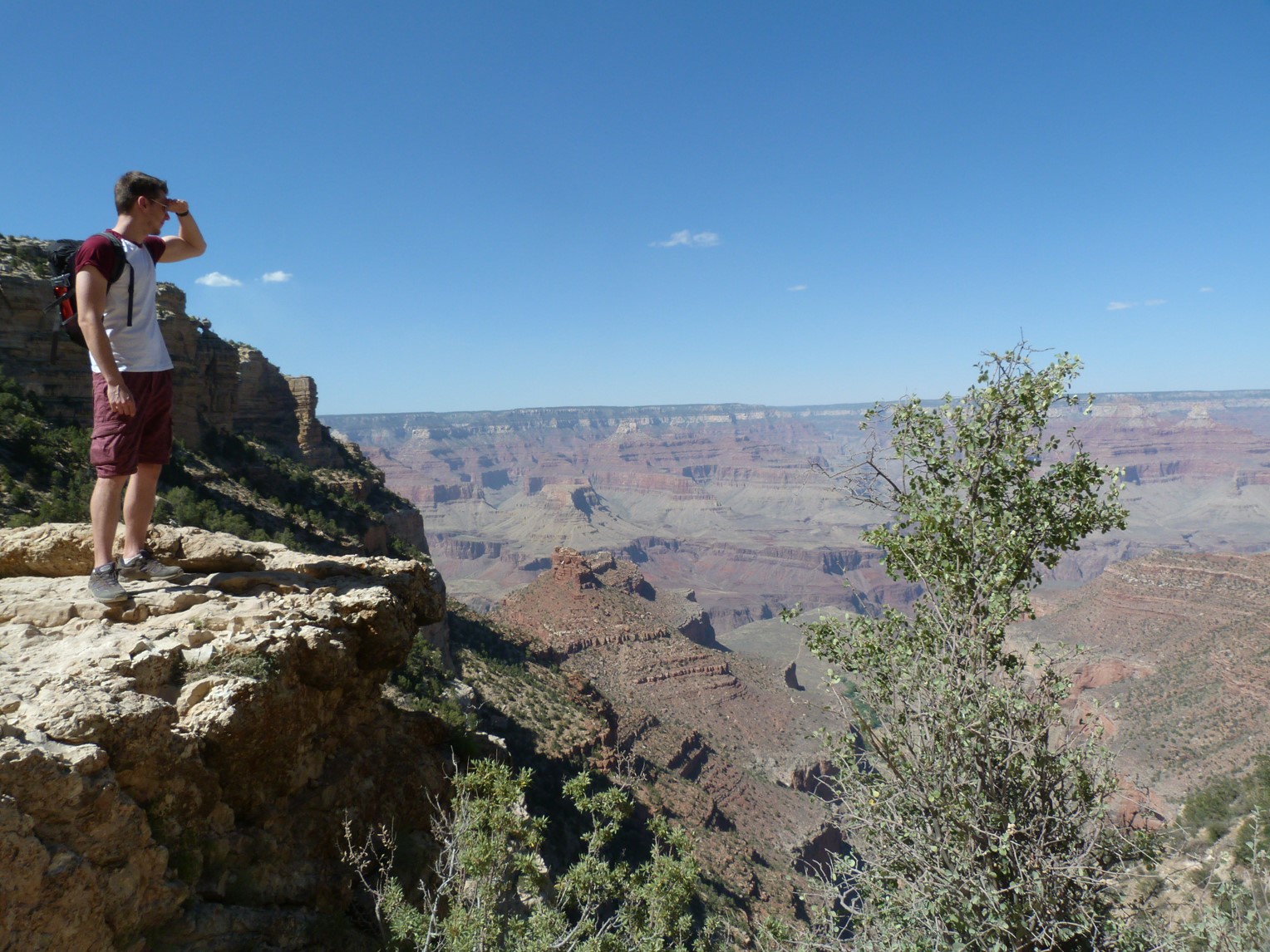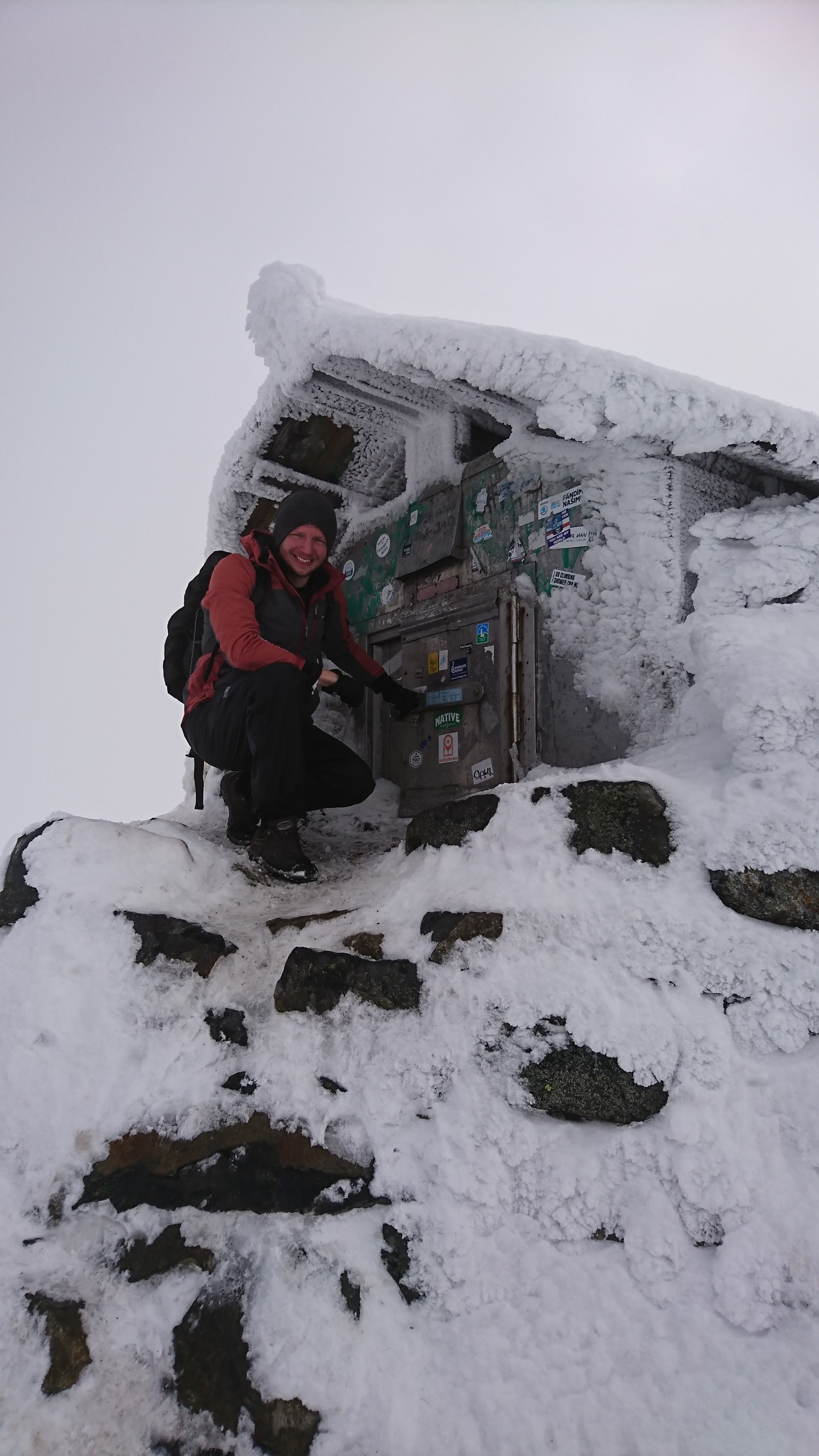 Where is the best place you have travelled to and why?


The most favourite place I have been to is very difficult to narrow it down to one place, but if I had to choose just one, I'd have to pick Yellowstone National Park in the USA, I visited there in May 2011, the place is just truly beautiful, so much wildlife and nature at every turn. Being stuck in traffic behind 20 or so bison, having a snowball fight with some new friends next to a stunning river, and putting my tent up during a blizzard are personal highlights of the place.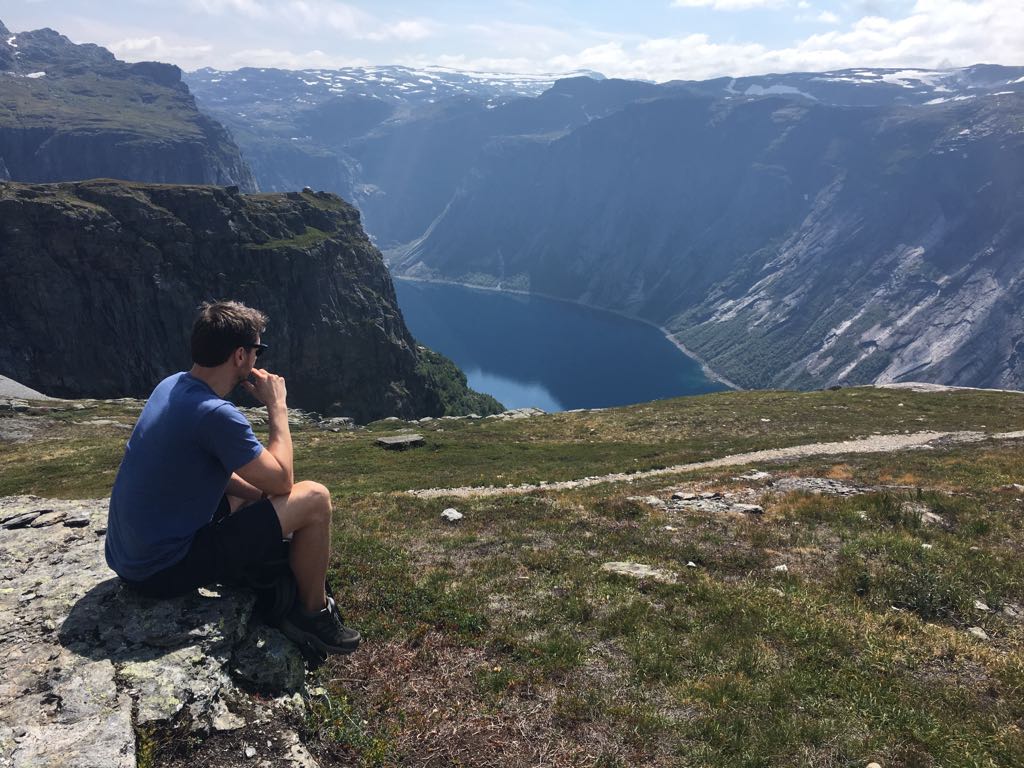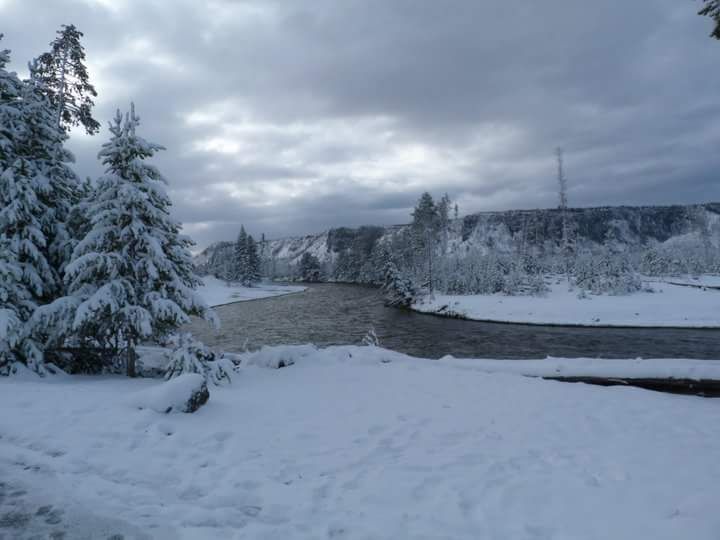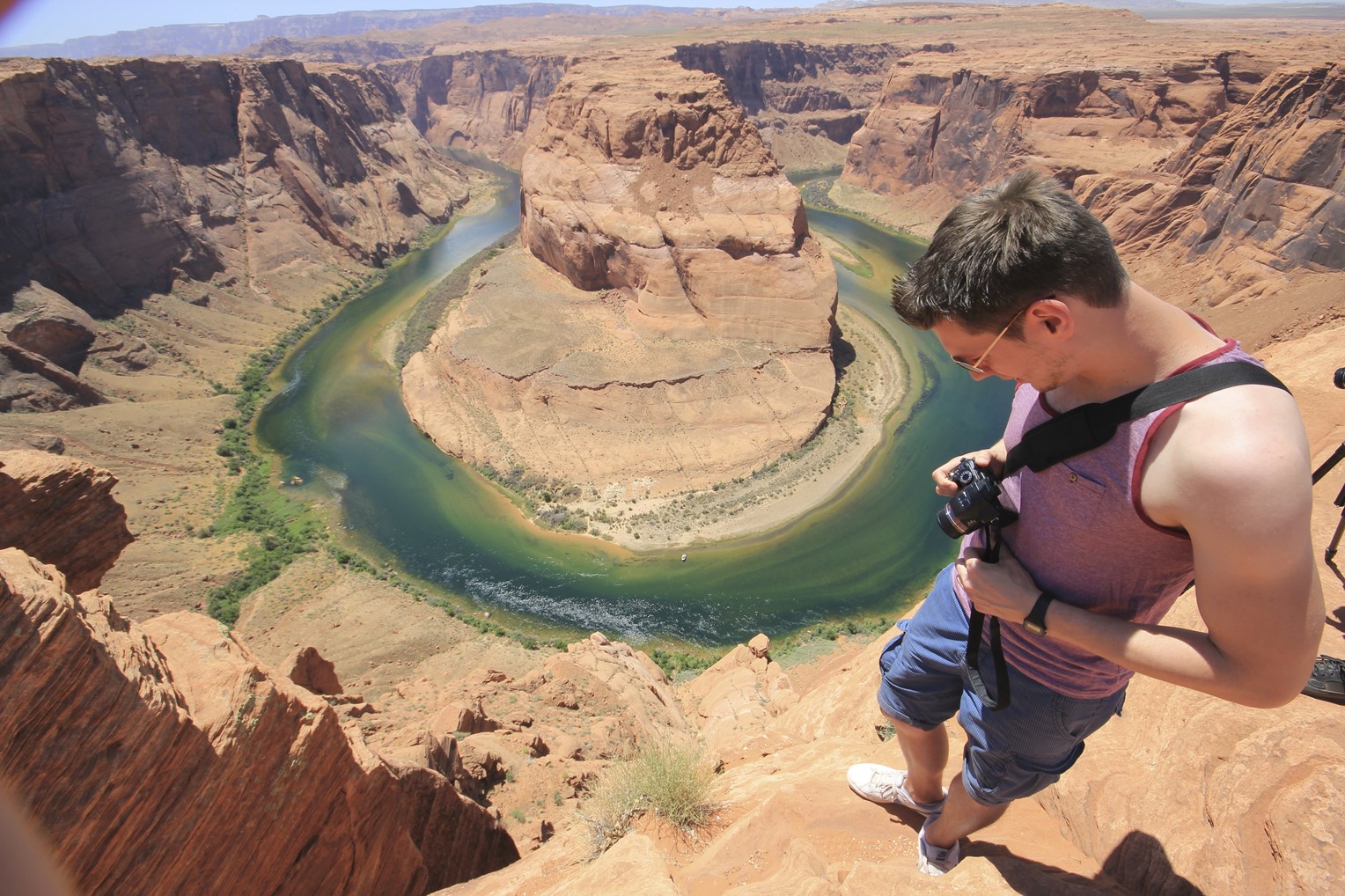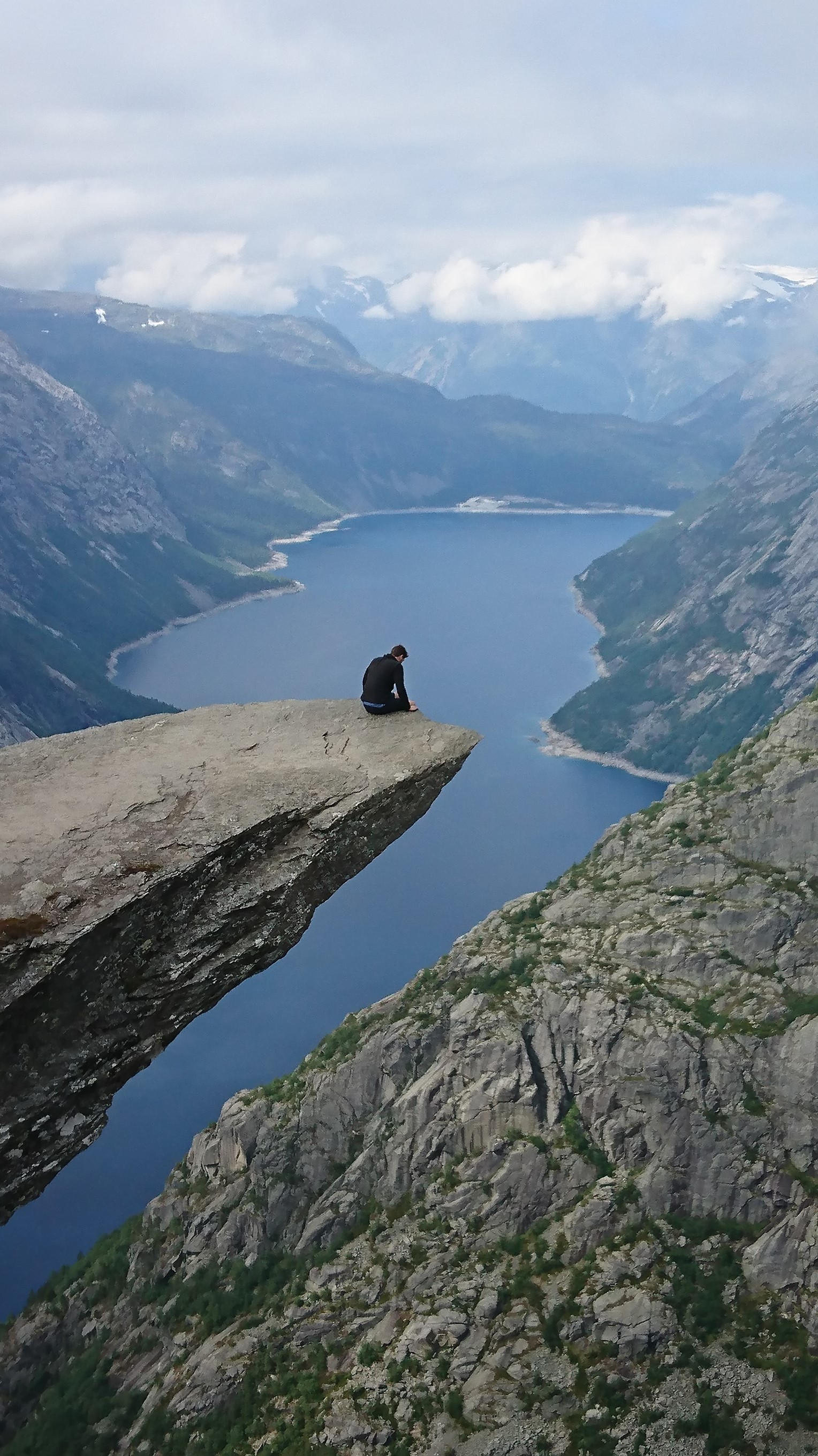 How do you pick the places you have decided to visit?
Well like I mentioned before I was a massive film buff when I was younger, I still am to be honest, so I always wanted to visit USA, my first travelling experience was 2011, and since then when deciding what places I want to visit I make sure that I get to go on plenty of hikes and experience as much beauty as I can, as well as exploring cities too, plenty of research via Google is needed.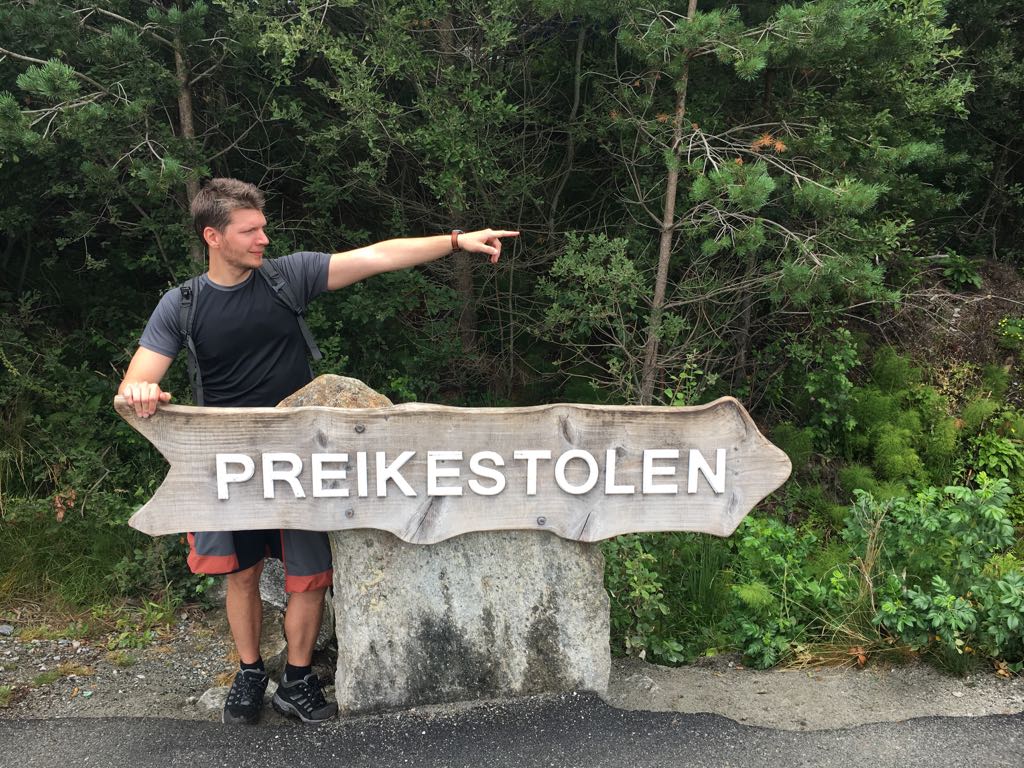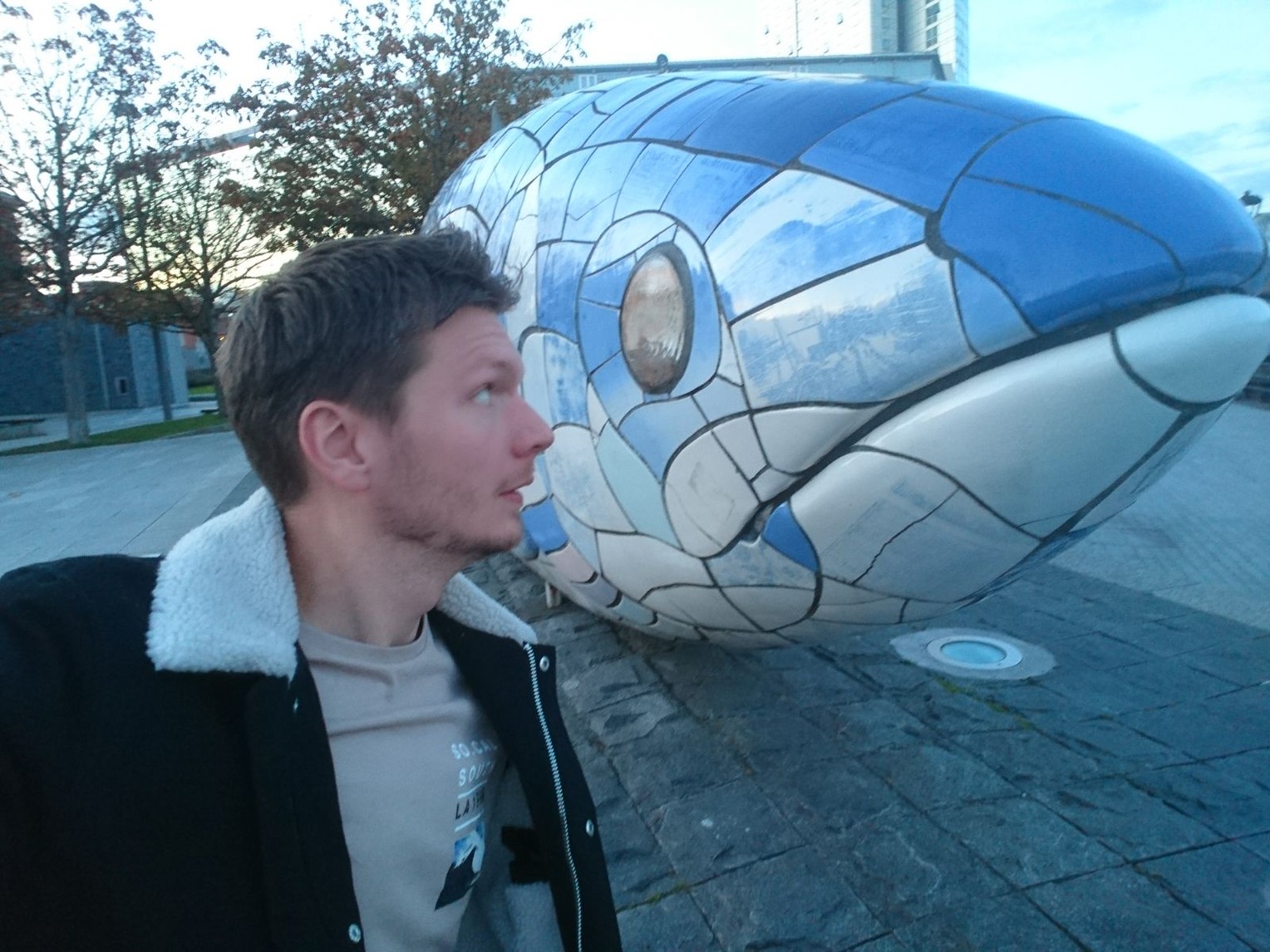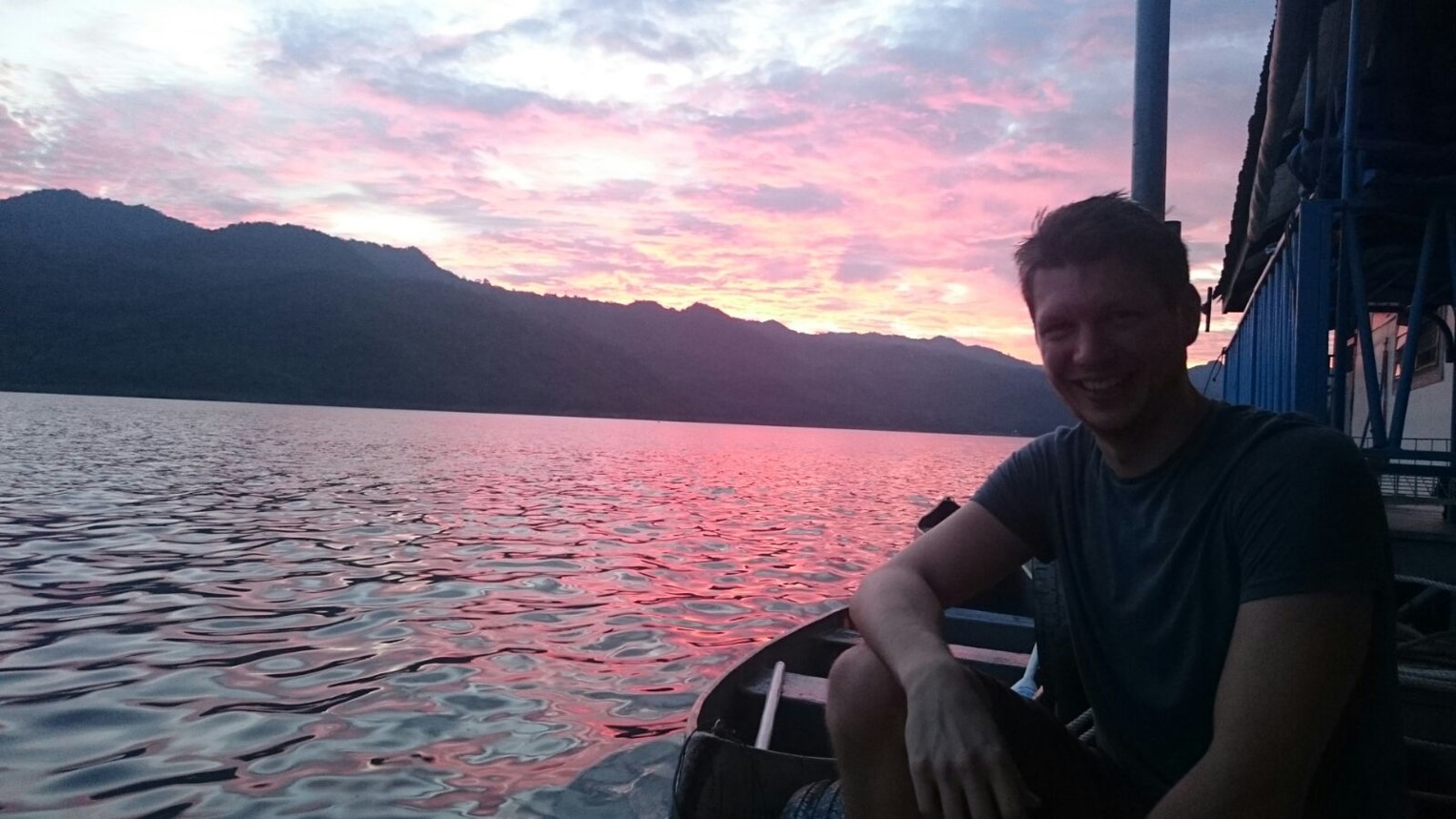 We can see you also enjoy climbing mountains? What advice would you give to someone who is interested in hiking?
My advice to people preparing for a hike first and foremost is safety, make sure the weather isn't going to catch you out during the hike, you have to plan these things, because hiking can be dangerous in any weather. Make sure you have the correct clothing and equipment etc with you, the amount of times I have been climbing/hiking, and seen someone wearing just a t-shirt and shorts heading up a mountain, it gets extremely cold at any peak, even if it is sweltering hot at the bottom.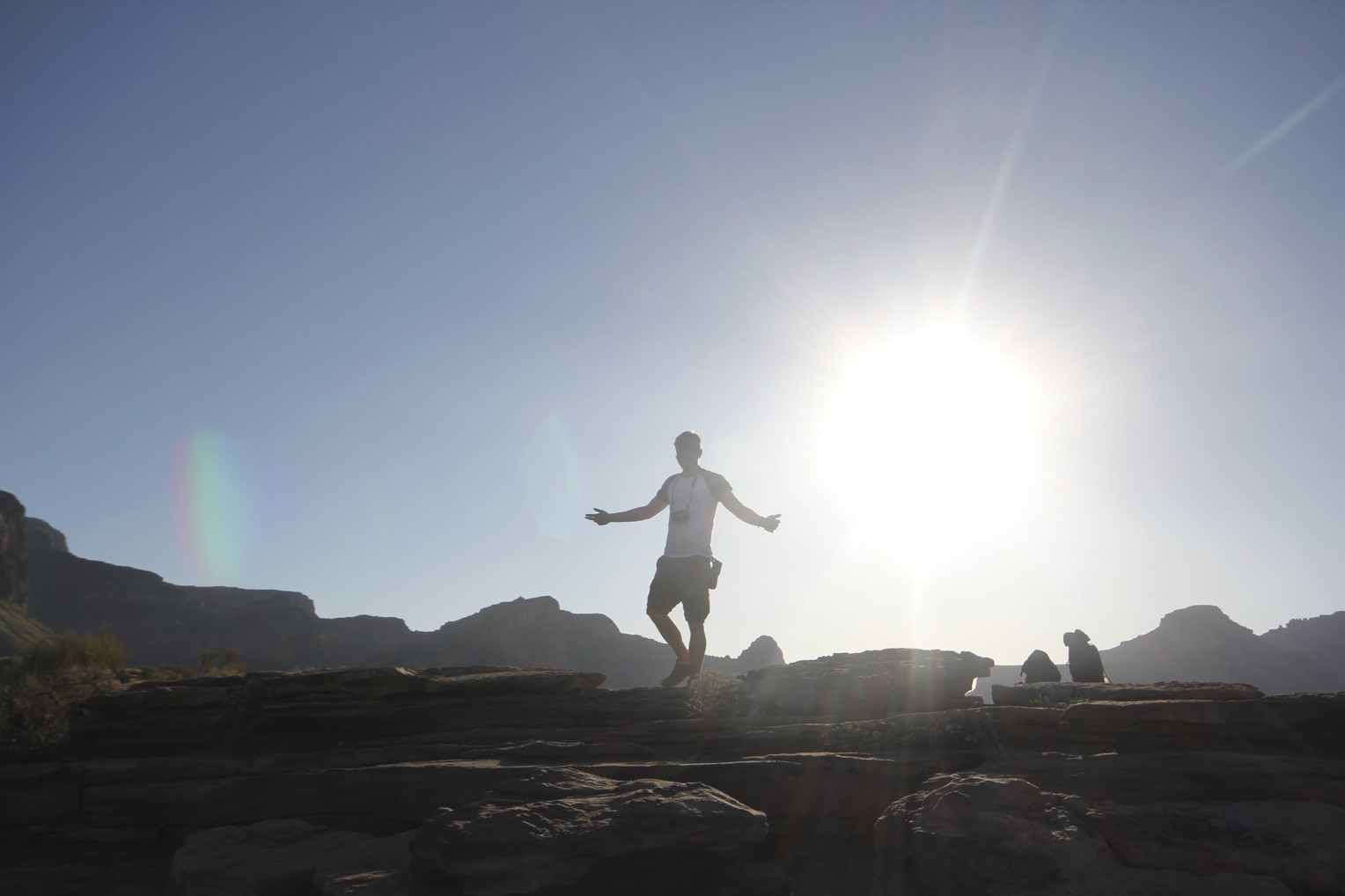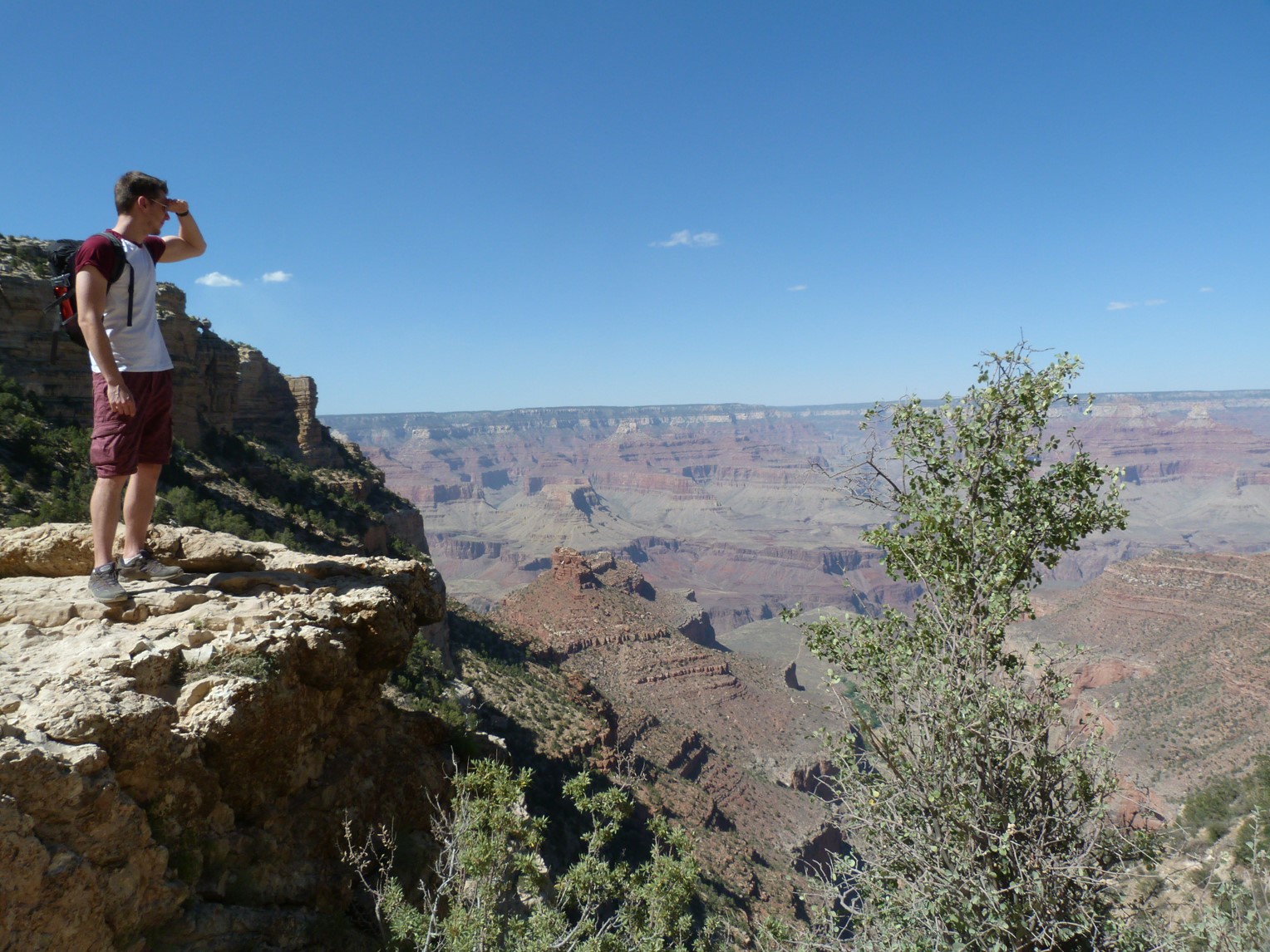 Take layers, gloves, wear shoes with plenty of grip and ankle support, and take enough food and water with you.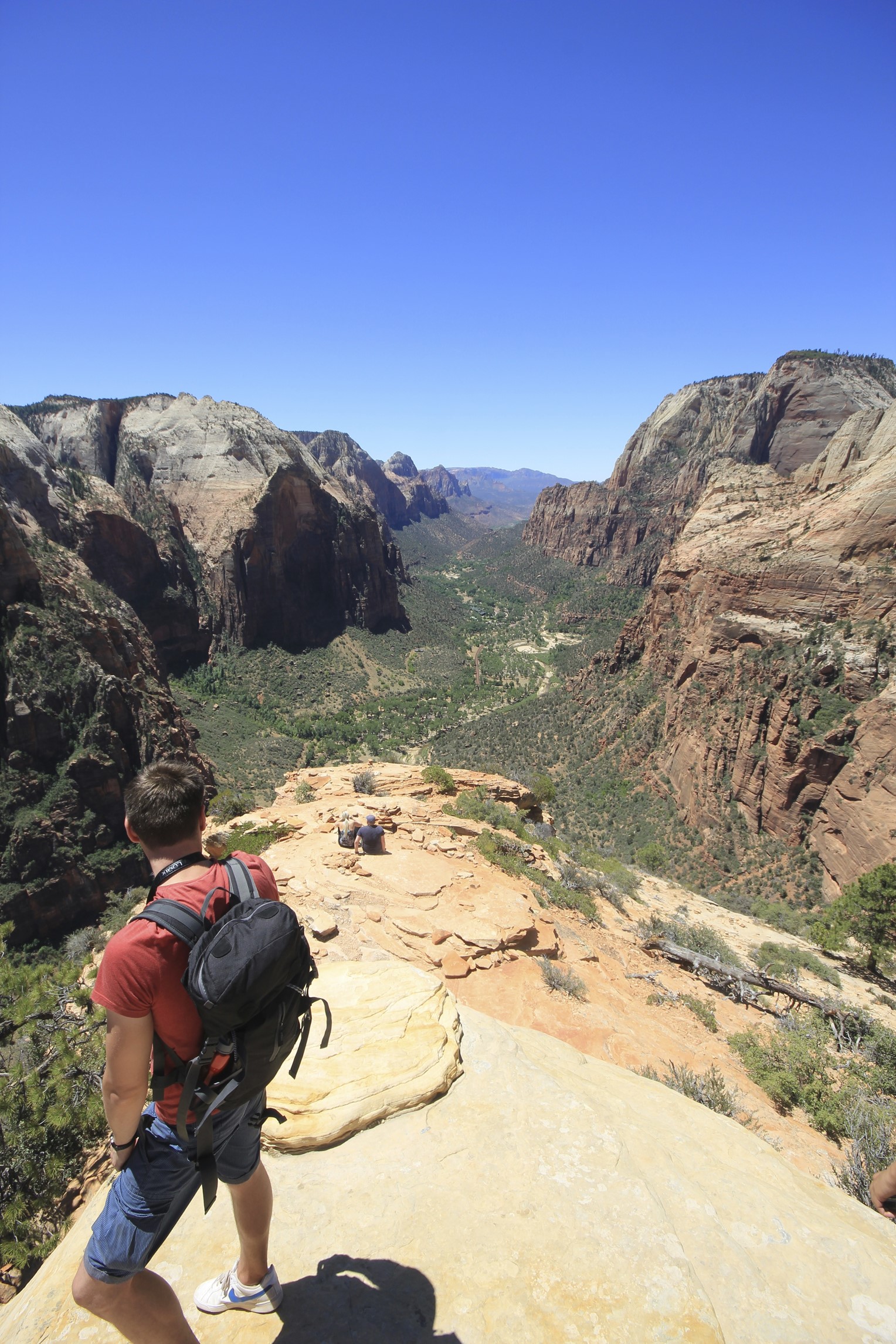 I had a bad experience when I was climbing my first mountain in USA, my water bottle leaked in my bag and I didn't notice until I was 3/4 of the way up, luckily I had a friend with me, but I do a lot of hiking on my own, and I'd be in big trouble if that happened then.
What's the best thing about the outdoors?
The best feeling of being outdoors is how it can enhance your mood, you can be feeling down for whatever reason and being outdoors can make you feel so much better, it is like a natural medicine for the mind.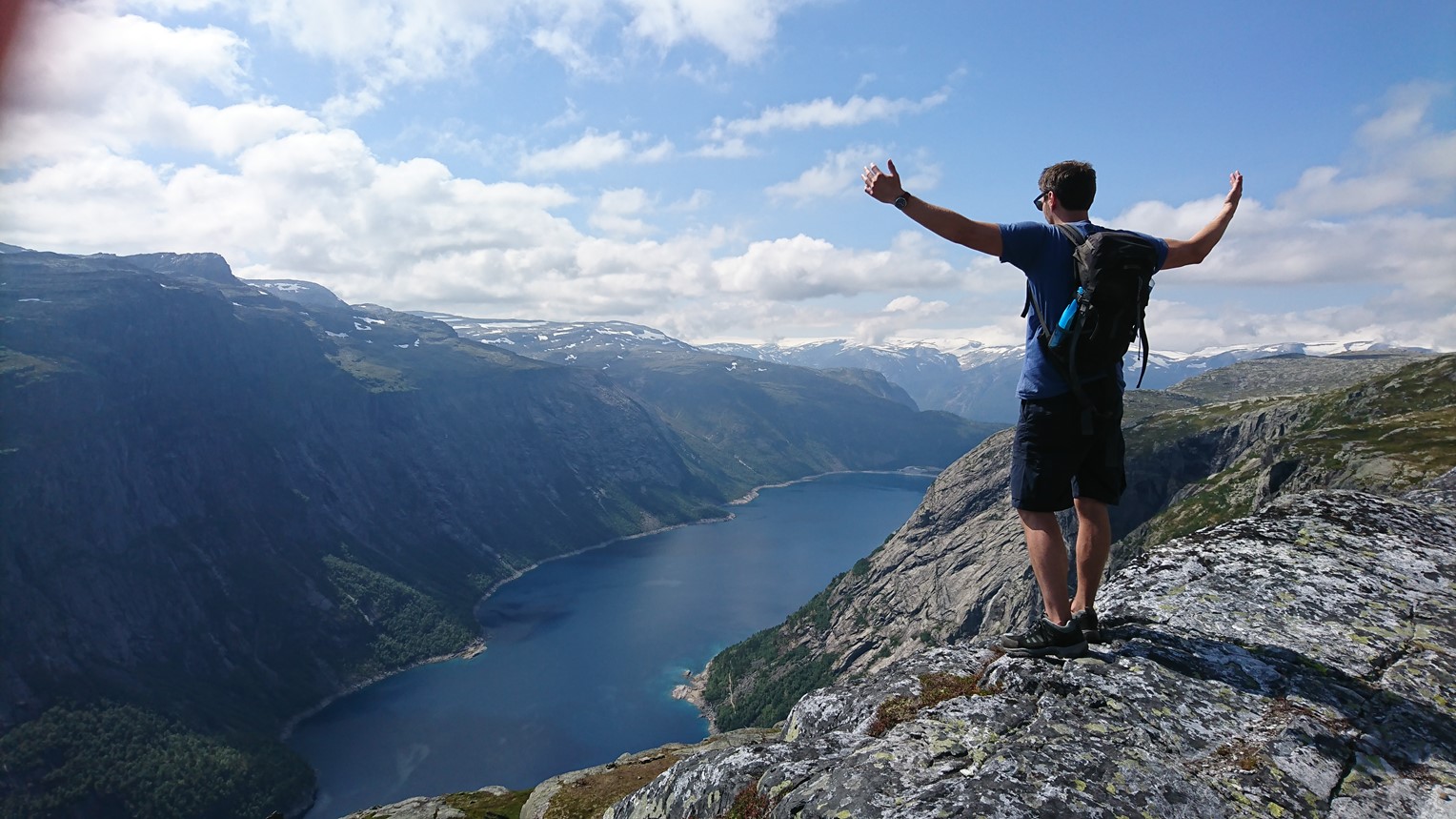 If you had to describe yourself in three words what would they be?

Calm, strong and caring.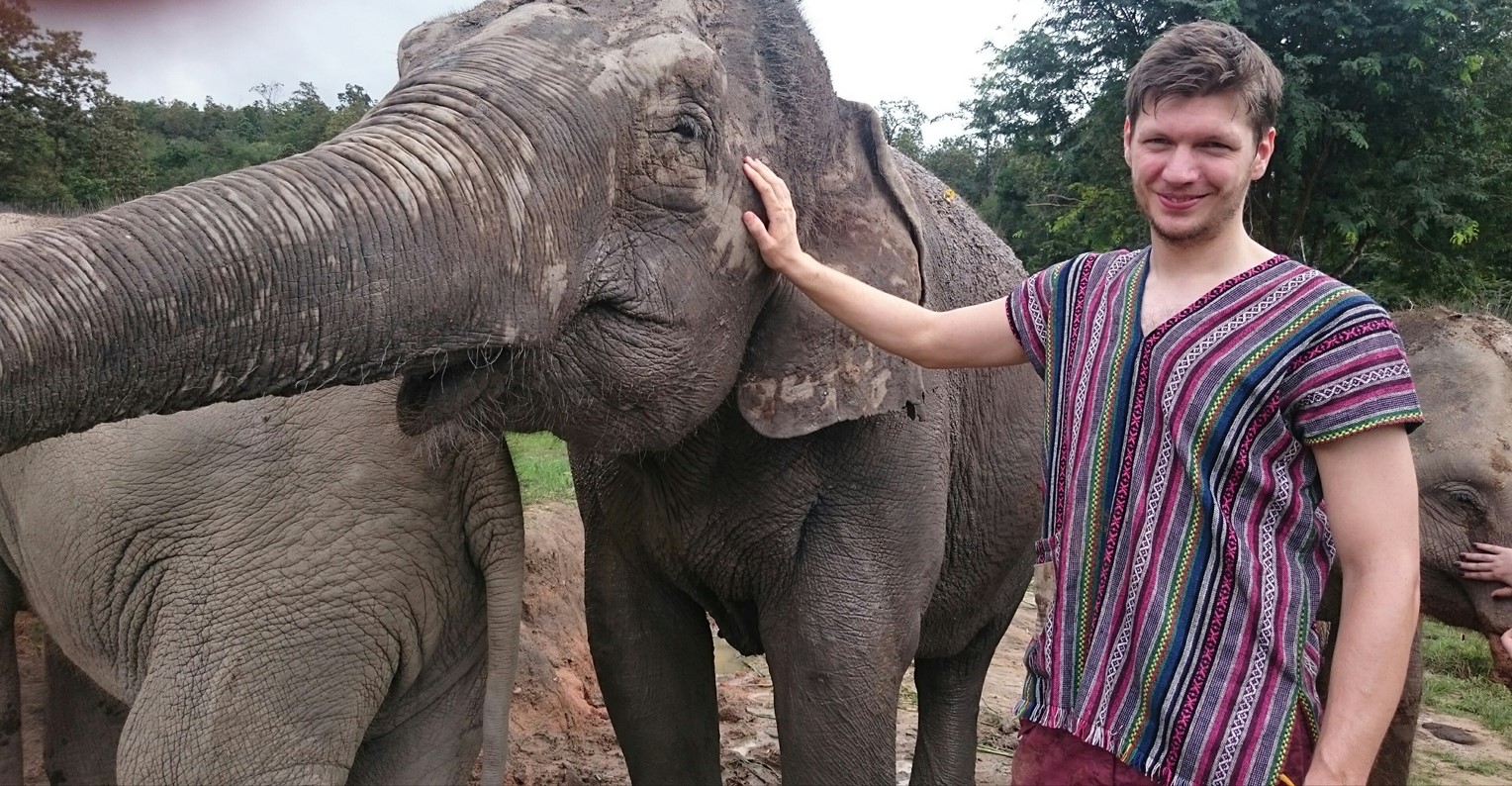 Do you have any more adventures planned anytime soon?

I have a few adventures planned this year, I have a week booked in the Brecon Beacons in March, I am planning on completing the Yorkshire 3 peaks at some point too, I also have 3 weeks planned in USA and Canada visiting various national parks in September.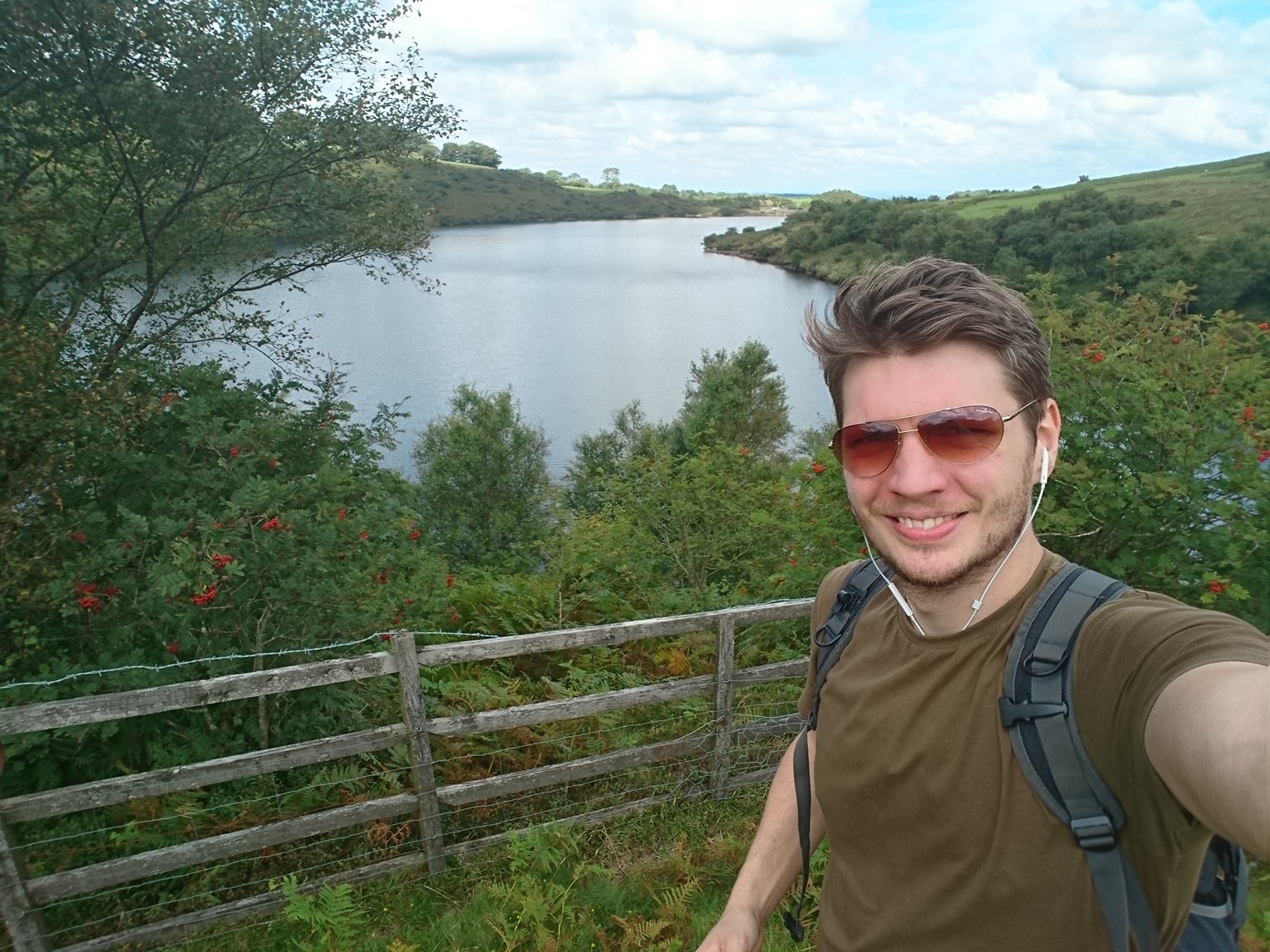 Finally, we've noticed you like Weird Fish clothing, what is your favourite item?
My favourite Weird Fish item if clothing is my red raincoat which you'll see in at least one of my pictures, I wear it everywhere.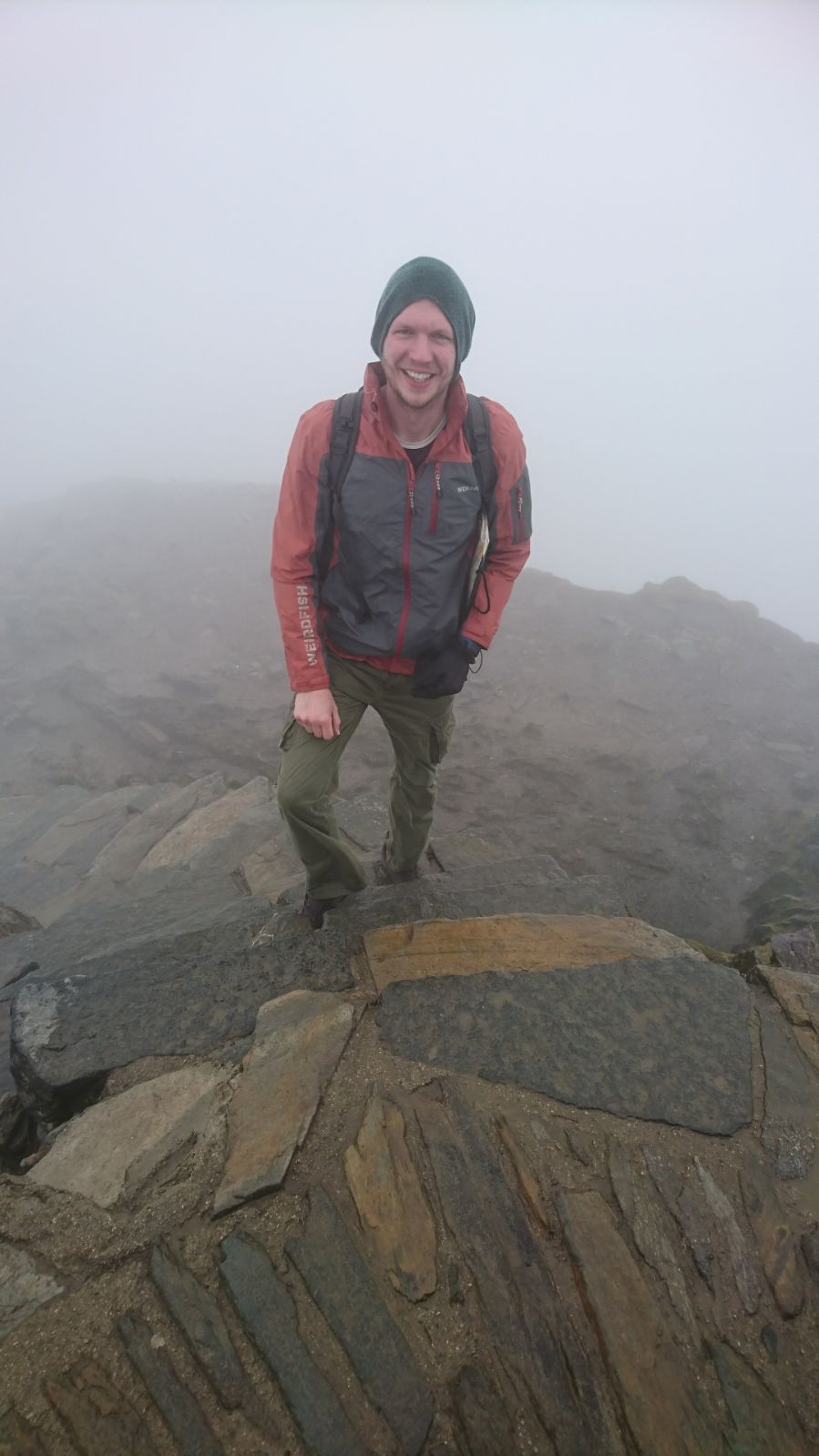 We are so inspired by Craig's exploring, we are getting straight online to research our next trip! We hope you enjoyed reading about Craig's adventures, we would love to hear more about your own, please comment below.
Craig sent us so many amazing photos we just couldn't chose which ones to use, so here is a little montage to showcase them. Can you spot the places they were taken?