Hero of the Month - January 2016
January 15, 2016
We are on VIP number two for our hero of the month scheme, which we started in December last year.
Each month we pick someone we feel deserves some recognition, be them an established celebrity, or more of a local celeb.
Giving something back or doing something out of the ordinary, we want to thank these everyday heroes for the things they have achieved.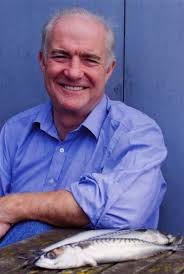 This month we want to talk about the chef Rick Stein. Famous for his seafood, and love of the coast, Rick is a man after our own heart.
Starting his food empire in Padstow in 1975 with his first
seafood restaurant
, he has gone from strength to strength - opening 9 more eateries and numerous holiday homes, with help from his interior designer wife Jill.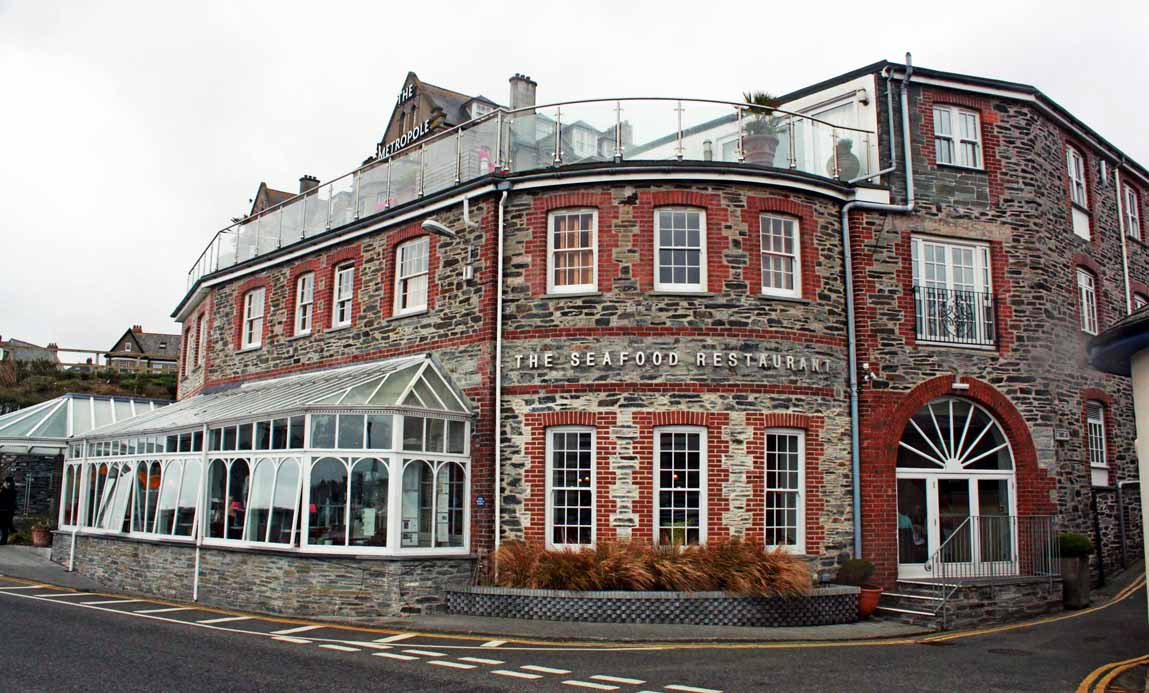 We love Rick's passionate and inspirational feel for food, which takes him all over the world, and gives us hundreds of ideas for our own fragrant, authentic recipes - But it is Rick's involvement in charity we are really proud of.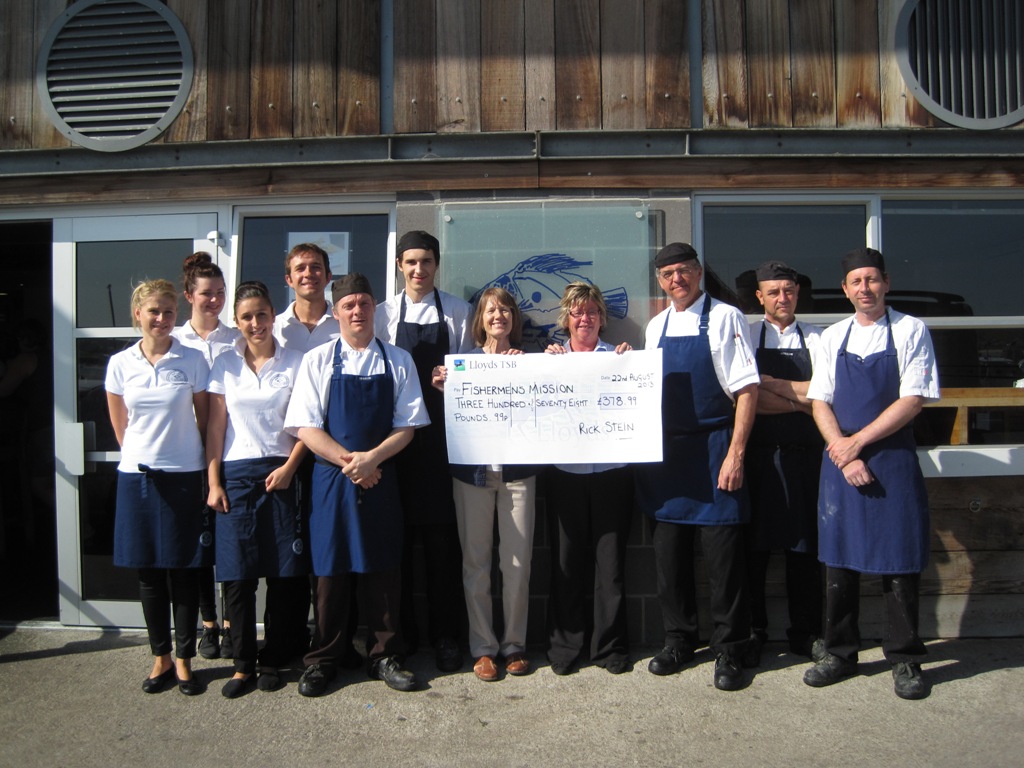 One day every year Rick donates 3% of the profits from Padstow and Falmouth Fish & Chips to the
Fishermen's Mission
, the only charity of it's kind to provide a lifeline of support to fishermen and their families.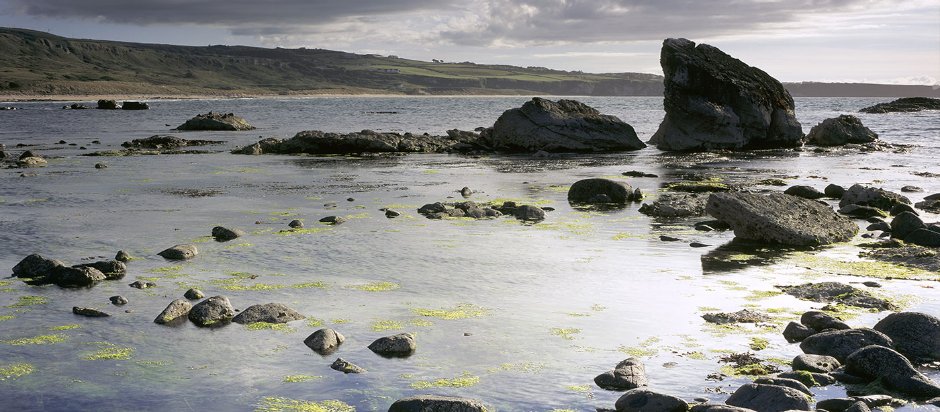 Rick is also a patron for the
National Trust's Neptune Appeal
 who have been committed to protecting our coastline and its habitats for over 50 years.
It is so important to put measures in place to keep our coastlines from quite literally washing away, even more so with the extreme weather we seem to be encountering on a regular basis. This preservation also helps to conserve the coastal habitats which animals and plants need to thrive.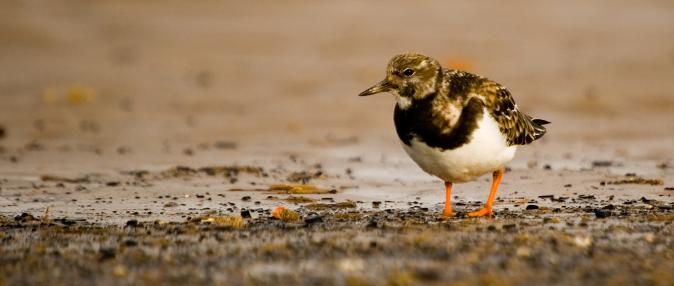 credit Neil Aldridge
Other schemes Rick has supported include
Clean Cornwall
- to help clear the litter in Cornwall's streets, and
Water Aid
 - providing the means for clean water to 3rd world countries.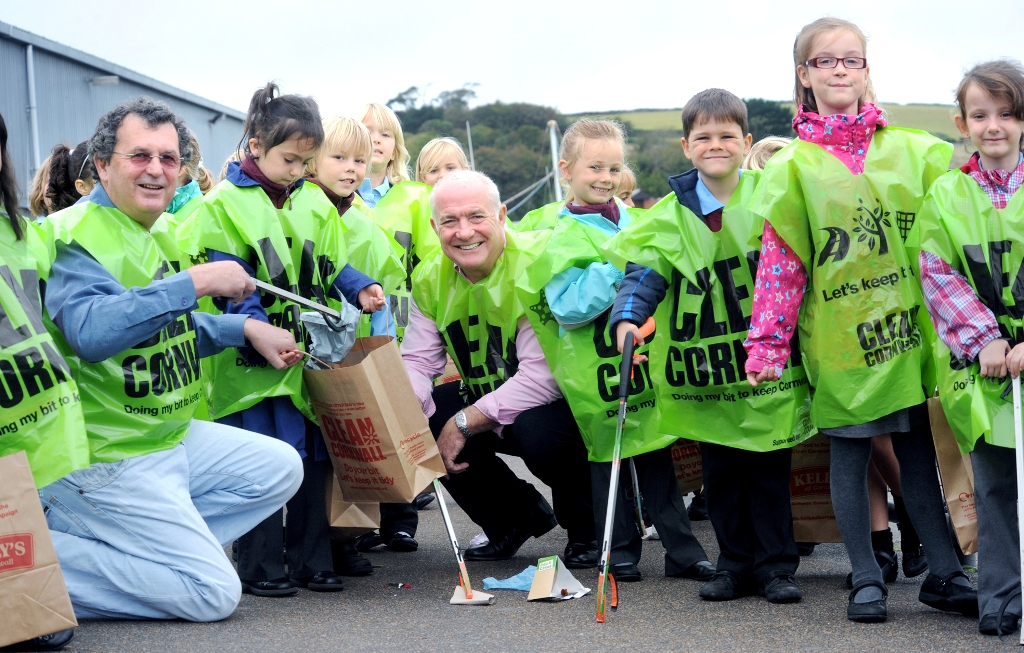 We think Rick deserves a big thank you, and this is why we want to make him our hero of the month January 2016, thank you Rick.