Hero of the Month - December 2015
December 29, 2015
Here at Weird Fish we have launched a hero of the month scheme. Each month we pick someone we feel deserves some recognition, be them an established celebrity, or more of a local celeb.
Giving something back or doing something out of the ordinary, we want to thank these everyday heroes for the things they have achieved.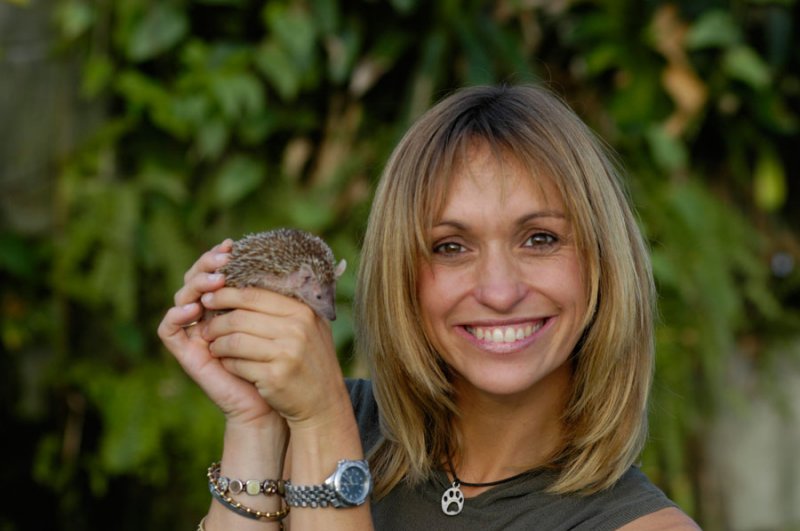 For December we have picked Autumn Watch star
Michaela Strachan
. She hit our screens in the 80s on TV-am with the Wide Awake Club, but first sparked our interested on the Really Wild Show in the 90s. With her energetic personality and enthusiasm for all things wild, she got us all excited about the great outdoors and the critters that live there.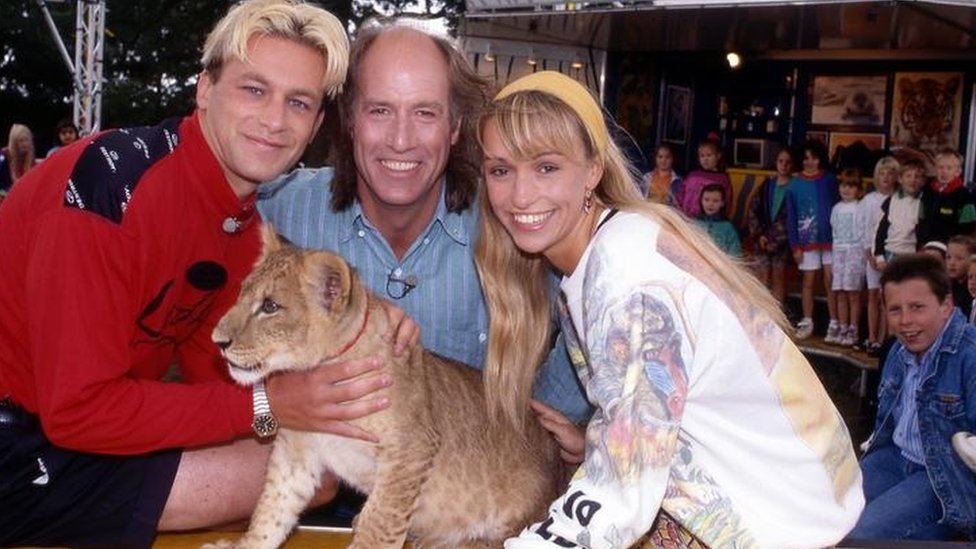 Now part of the team on Spring, Winter and Autumn Watch, she is continuing to inform us on all things weird and wild in our own back gardens.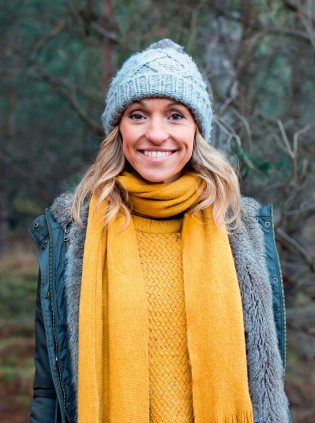 Michaela supports numerous charities, from wildlife to children charities, with others such as
Breakthrough
, a breast cancer charity which she is an ambassador for.
She is also passionate about
The Wild Network
, a group of organisations who are committed to reconnecting children back with the outdoors.
In the technology heavy world we live in, kids don't spend as much time playing outside - play fighting with sticks or collecting creepy crawlies has been replaced with video games and social media. Although we are fans of these things too, it is so important for health and well being to get out and about,
The Wild Network
helps with tips and ideas for children and adults to get out and explore.
So thank you Michaela, we want to make your our hero of the month December 2015, stay wild!