Best Places in the UK to Visit This Summer
May 02, 2017
We have some guest bloggers writing for us today, travel bloggers and Weird Fish lovers, Nico and Vicky aka
The Travellings Mooseys
.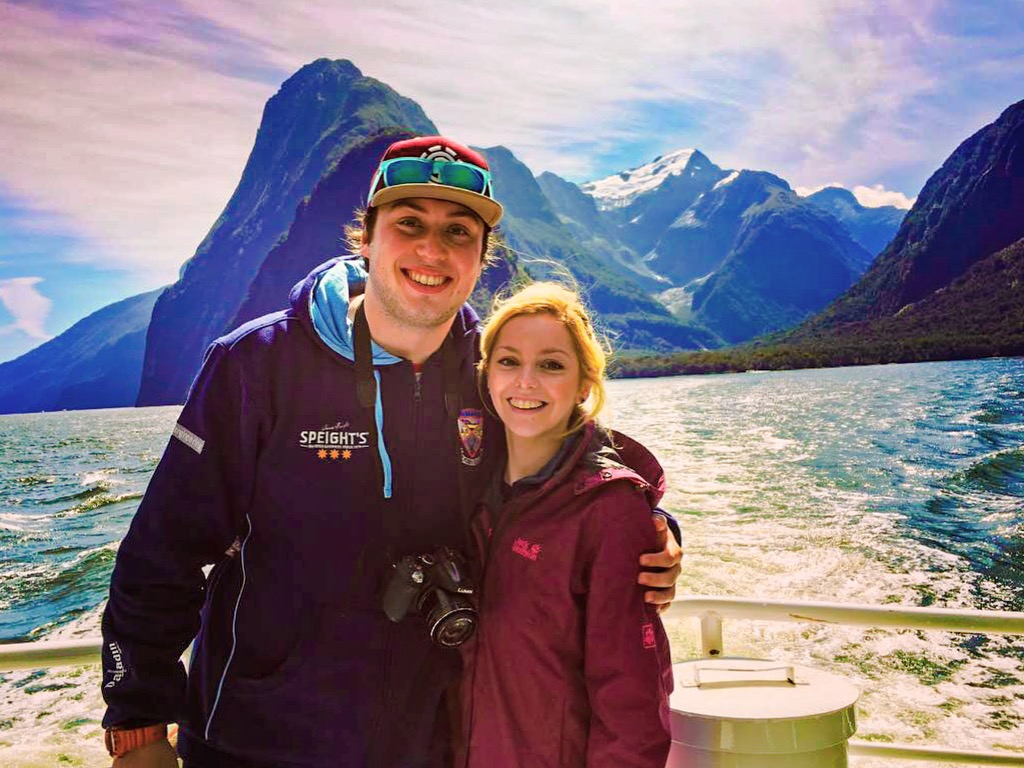 Since meeting each other during Newcastle University's fresher week, nearly seven years ago, Vicky and I have never spent a day apart! We have explored the world together and will continue to do so. In-between pretending we are Indiana Jones and Tomb Raider, we both enjoy a range of cool, sometimes nerdy hobbies and interests!We hope you enjoy our article and if you would like to read more articles written by us, you can find us here: www.thetravellingmooseys.comBest Places in the UK to visit this SummerMentioning Britain and Summer in the same sentence often create visions of sunburned people to partying to music in the rain and muddy fields. While, this may not seem enticing to those from outside of the UK, it is however a wonderful time of the year for us Brits. Often, we believe that summer is the perfect chance for us to take a holiday and explore the world, in which the Office for National Statistics would suggest this is true as over 12 million UK residents went abroad last year. Although, for those who are not discouraged to leave our nation, then perhaps you are wondering what are the best places in the UK to explore this summer. Let's begin.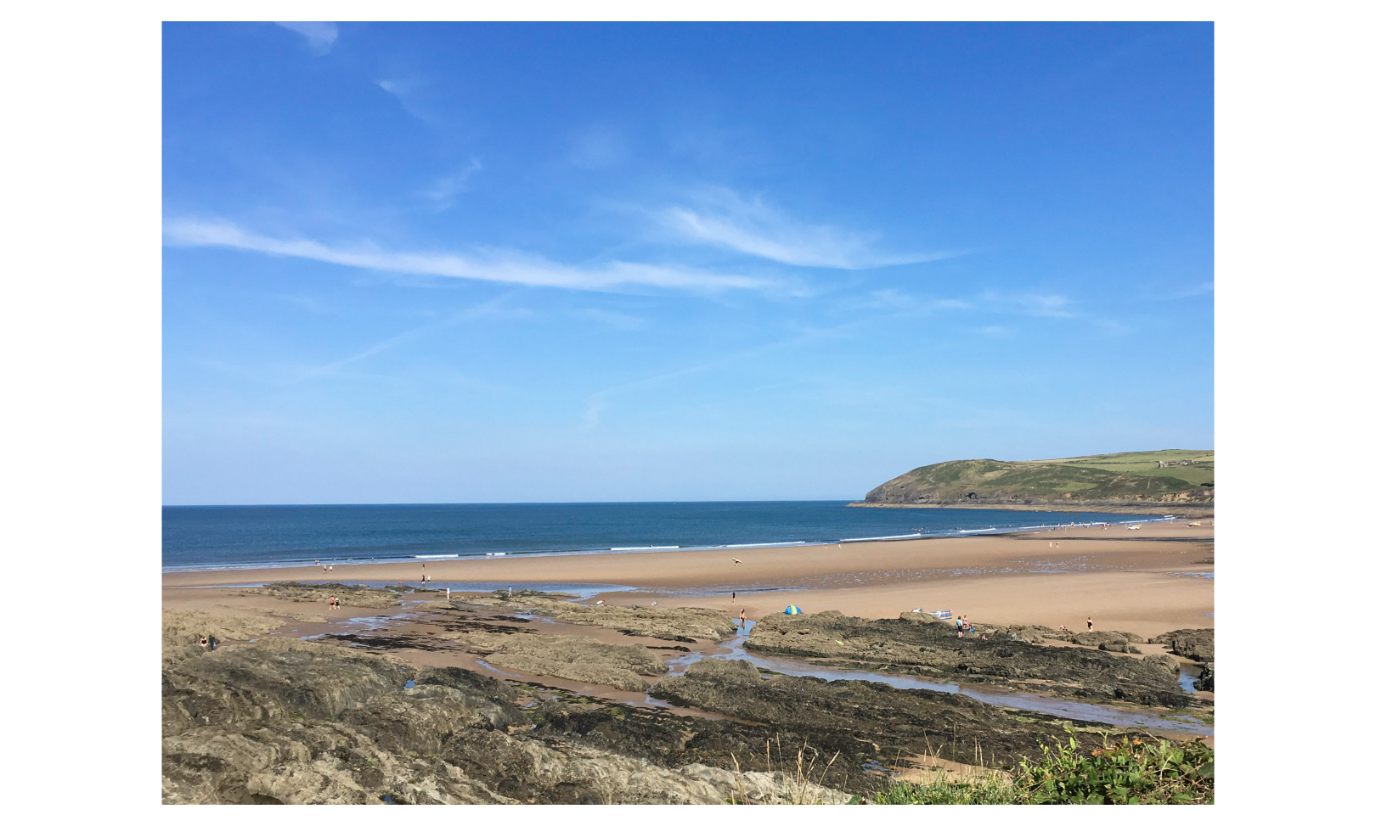 Croyde, North Devon, EnglandWhen I think of beaches and surf in the UK, Croyde's beach immediately springs to mind. As soon as the car comes around the first corner into this pretty village you are welcomed with beautiful golden sand, great waves for surfing and spectacular scenery. Then, after you have had a day of splashing on factor 50 sun cream and paddling in the sea, there is then the pubs and restaurants you can dive into. I thoroughly recommend spending an evening in the Thatch. Sunsets here are also worthy competitors for best sunsets around the world. Although, what makes Croyde different to other similar locations around the UK? It's simply the positive vibes and beauty you immediately feel when you enter this magical location.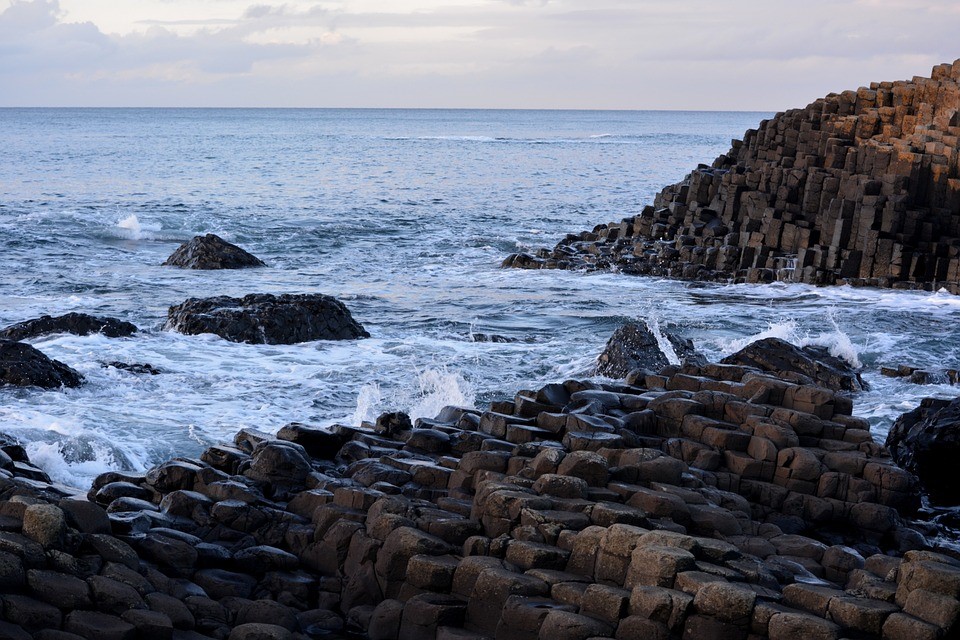 Giant's Causeway, Antrim, Northern IrelandIt's considered that the Giant's Causeway in Northern Ireland is the Eighth Wonder of the World. Straight away, this creates a sense of curiosity and obligation to visit this mysterious location. While the Seven Wonders of the Modern World often experience a gigantic number of tourists flocking each year, such as over 10 million people visit the Great Wall of China every year, this wonder however has a much more peaceful and relax atmosphere when you visit. This location is therefore a must visit in the summer, due to is outstanding scenery, mysterious geological features and fantastic photography opportunities.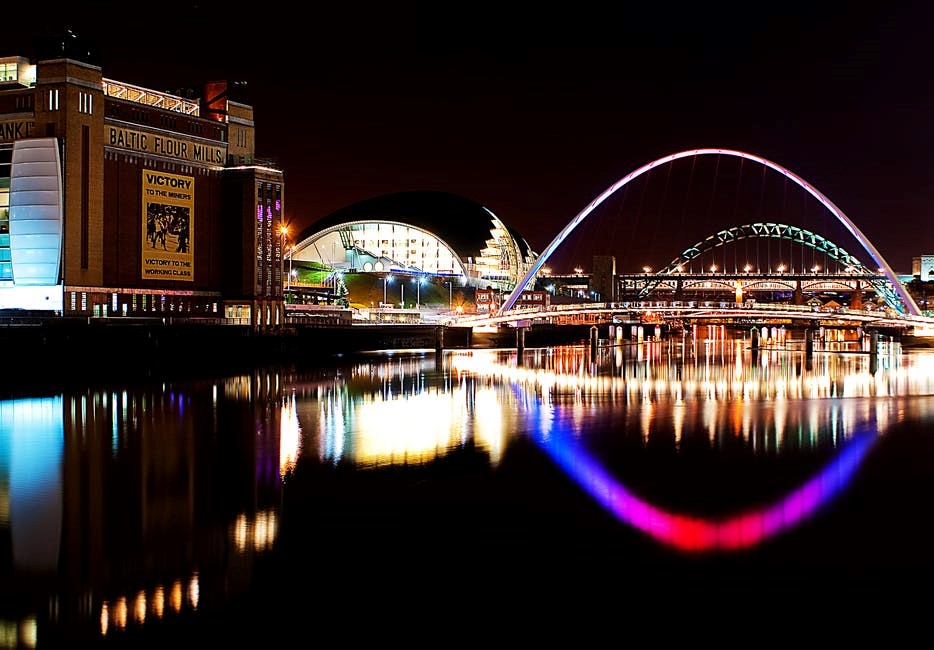 Newcastle-upon-TyneWhile it can be wonderful escaping to the countryside, for those who enjoy City-Breaks, Newcastle-upon-Tyne is the perfect city to visit. This city oozes vibrancy, diversity, world-class culture, award-winning dining, inspiring heritage, fantastic shopping and elegant architecture. This relatively small city has it all. As soon as you drive past the Angel of the North, you will be hit with a terrific sense of excitement. That's why this city is a must visit this summer.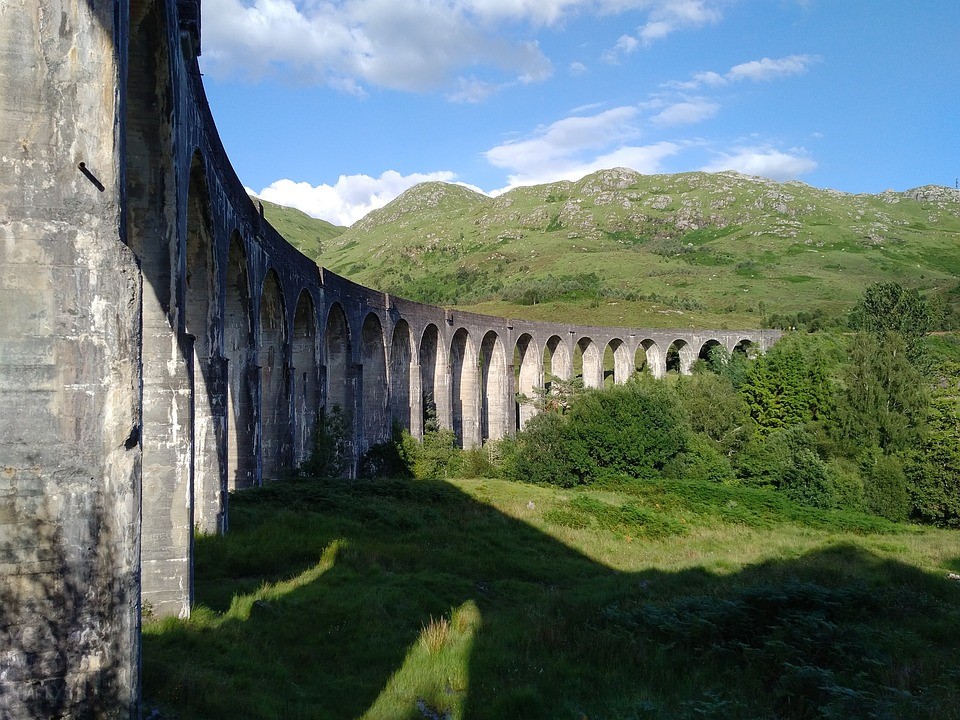 Seven Wonders of Scotland's Walking WorldIf you have ever wanted to walk through some of the world's most beautiful landscapes, then Scotland is the place for you this summer. Whether you want to walk one, two or even all seven walking wonders this summer, each one will leave you speechless. If you could choose only one, Glenfinnan Viaduct Trail would be a superb choice. Especially, as it will satisfy all Harry Potter fans, as this walk allows you to see the railway bridge from the Harry Potter films. You may remember it from the scene when the Weasley's flying car is being chased by the Hogwarts Express. Arthur's Seat would be another fantastic choice, as it offers incredible views of the city of Edinburgh.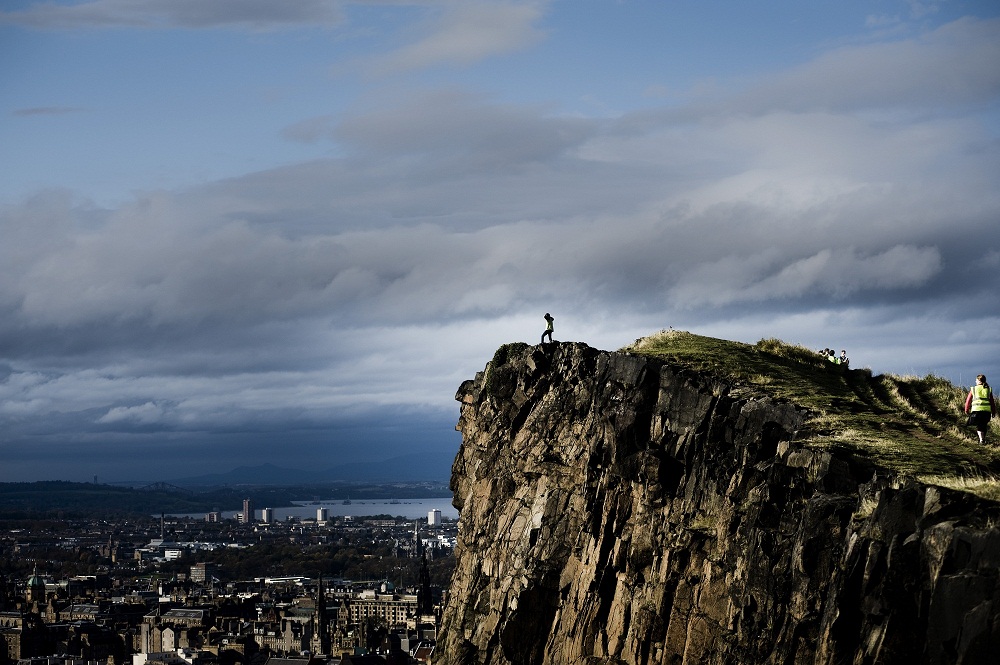 We want to say a huge thank you to Nico and Vicky for writing this guest blog for us, we can't wait to start planning our summer adventures. If you would like to hear more from
The Travelling Mooseys
you can follow their blog here:
www.thetravellingmooseys.com