Behind the Scenes of the Autumn Photo Shoot in the Isle of Wight
October 07, 2016
We know the Isle of Wight well, we used to have a store in Cowes, and visit every year when we take part in the annual
Garlic Festival
. So knowing what a cracking part of the UK it is, we took our team over there to shoot out Autumn 2016 range.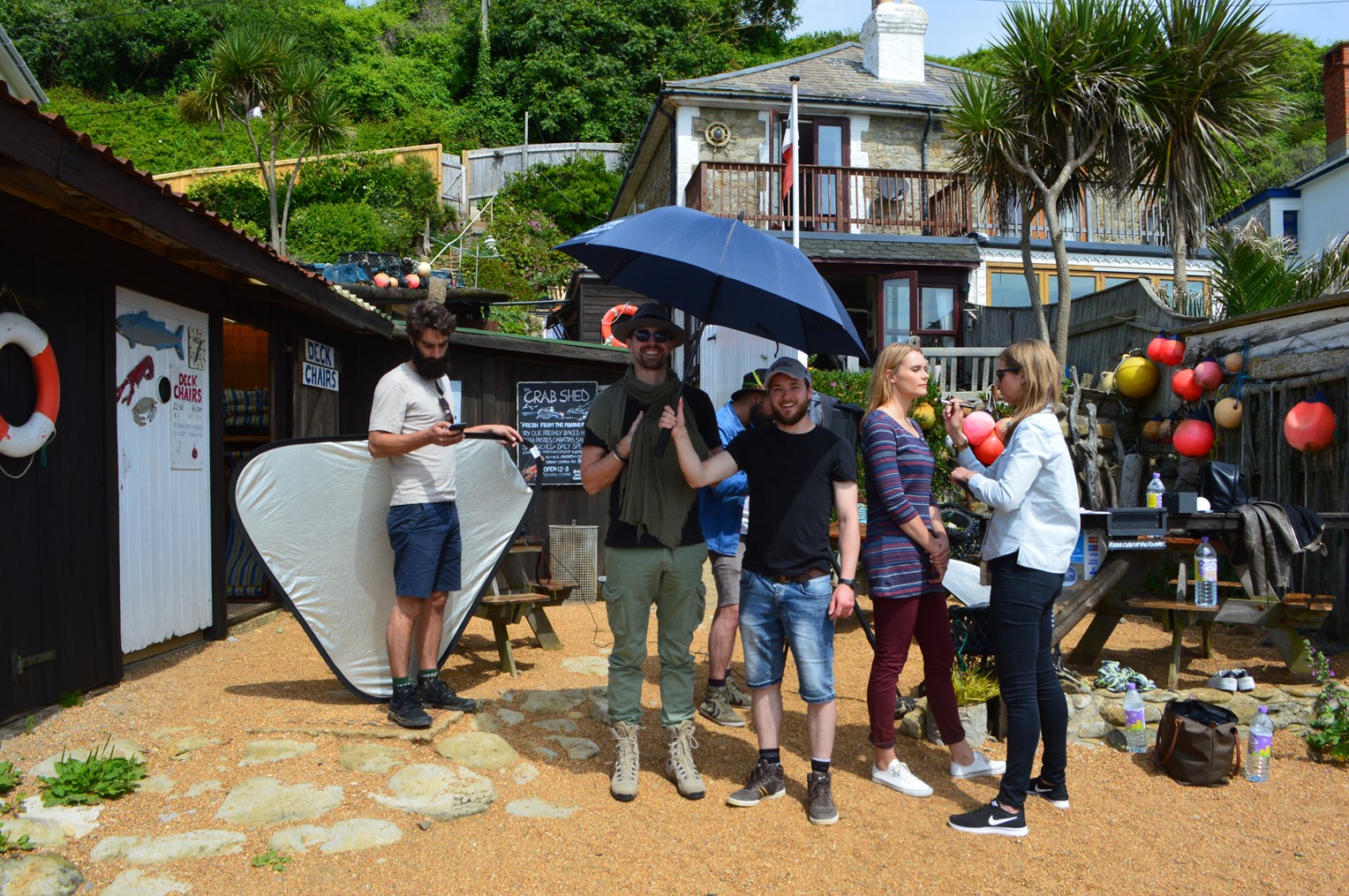 We started off in a gem of a location -
Steephill Cove
in Ventnor.
This cosy stretch of beach is home to a just a few cottages and eateries. The once sandy beach was sadly washed away in the terrible storms of 2014, leaving only shingle, but this by no means distracts from the charm of this wonderfully friendly location.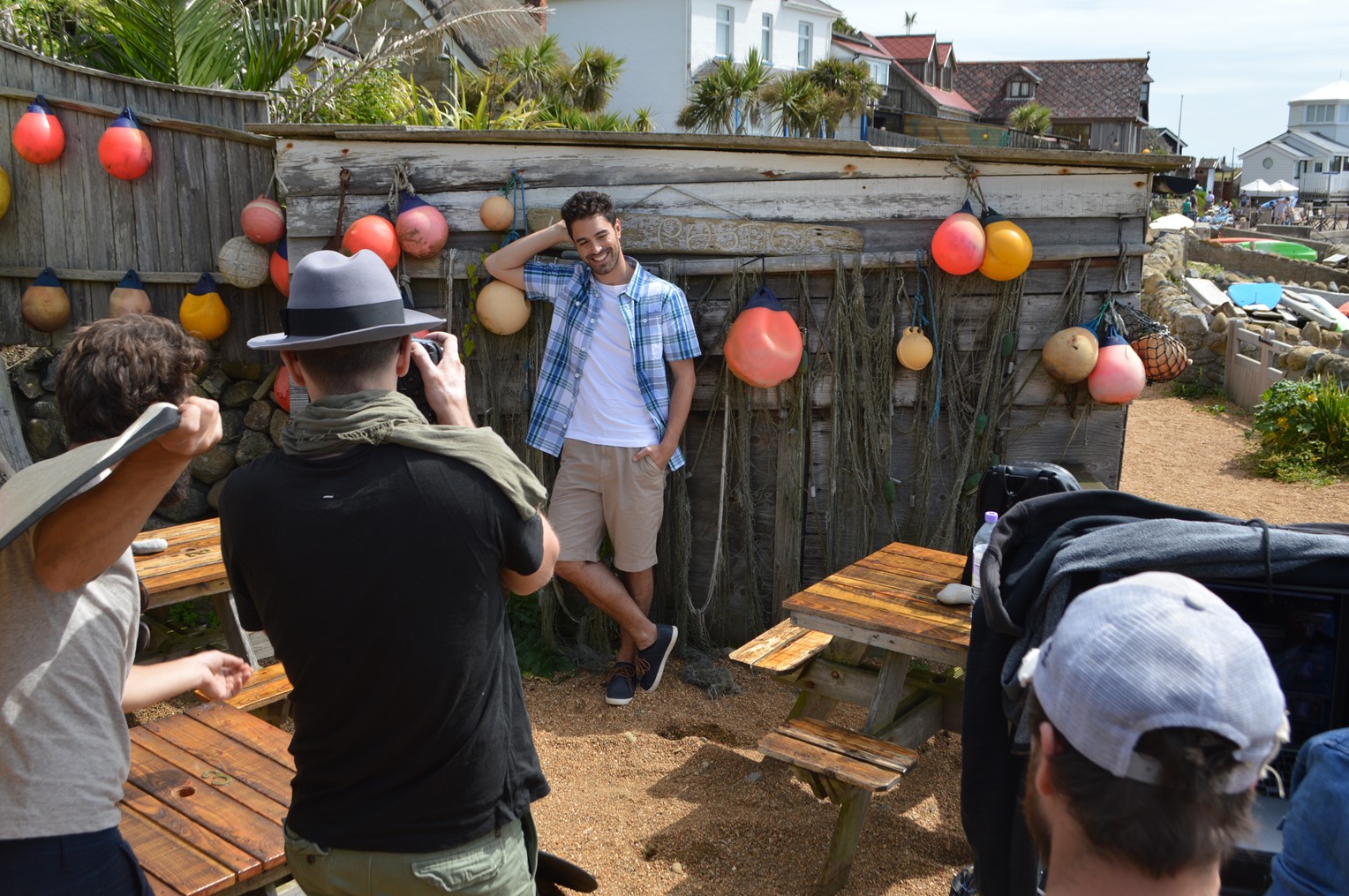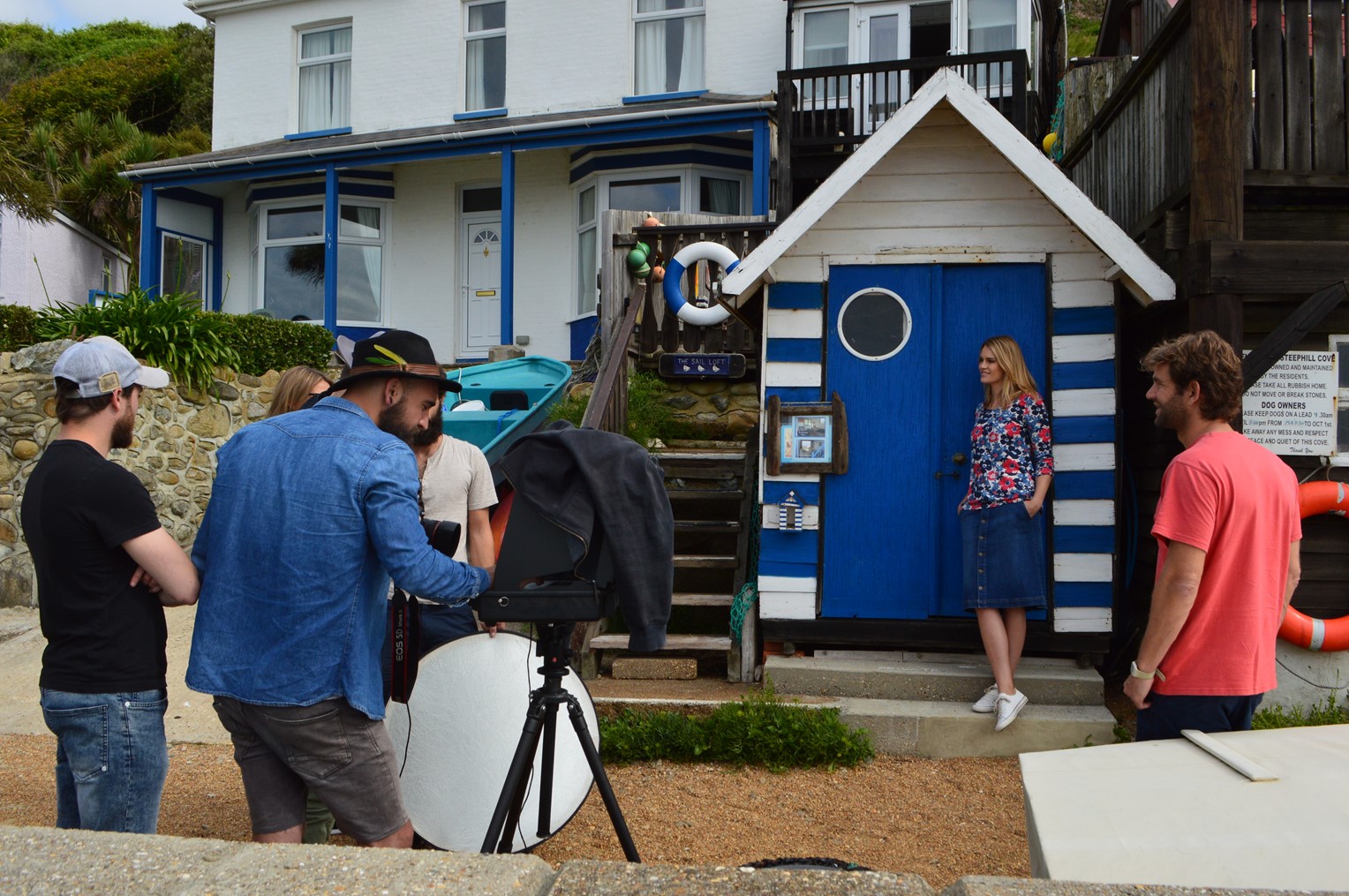 The
Crab Shed
has a fantastic menu of fresh crabs and lobsters, so fresh in fact we even caught the owners bringing in that morning's catch.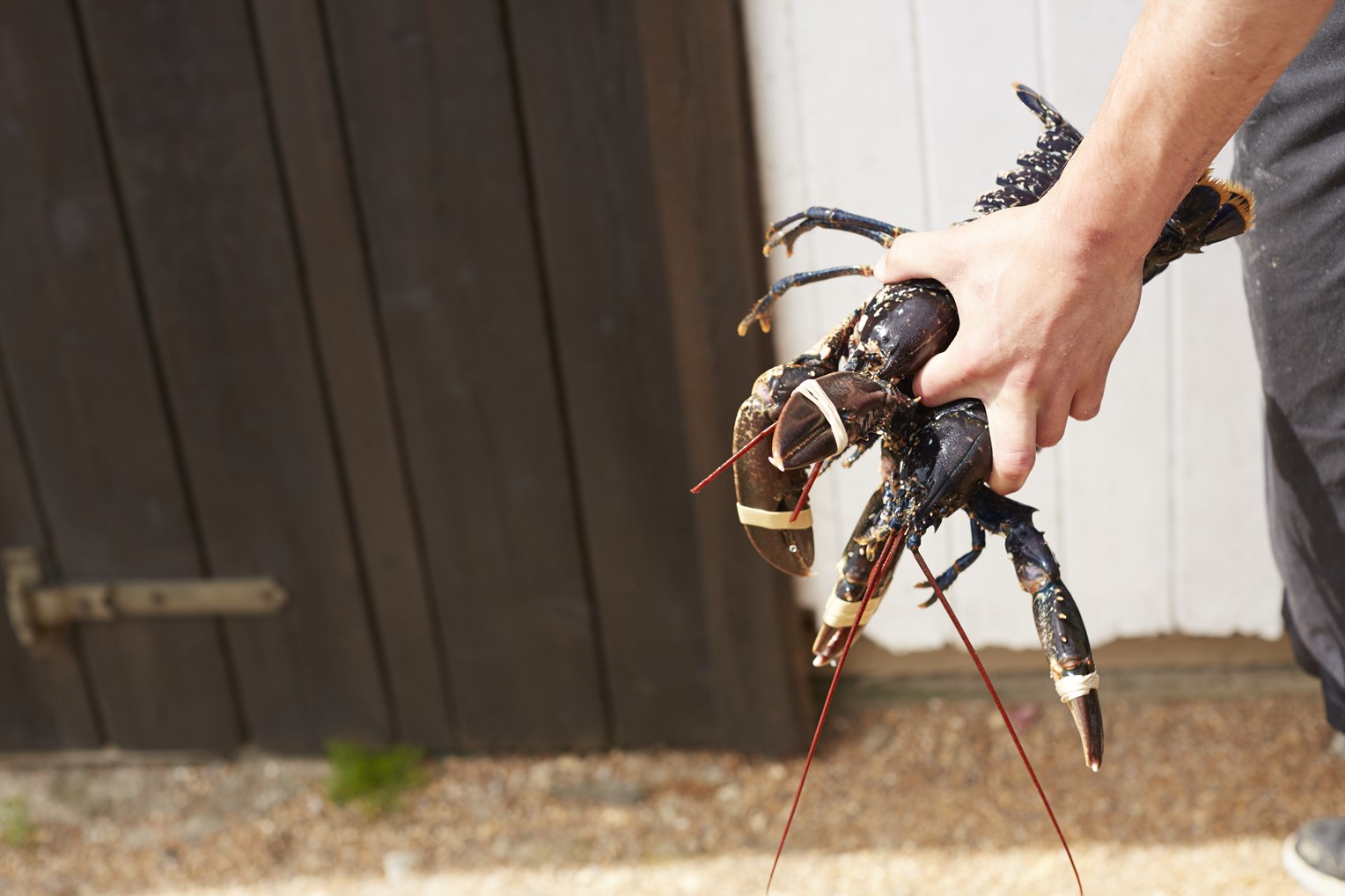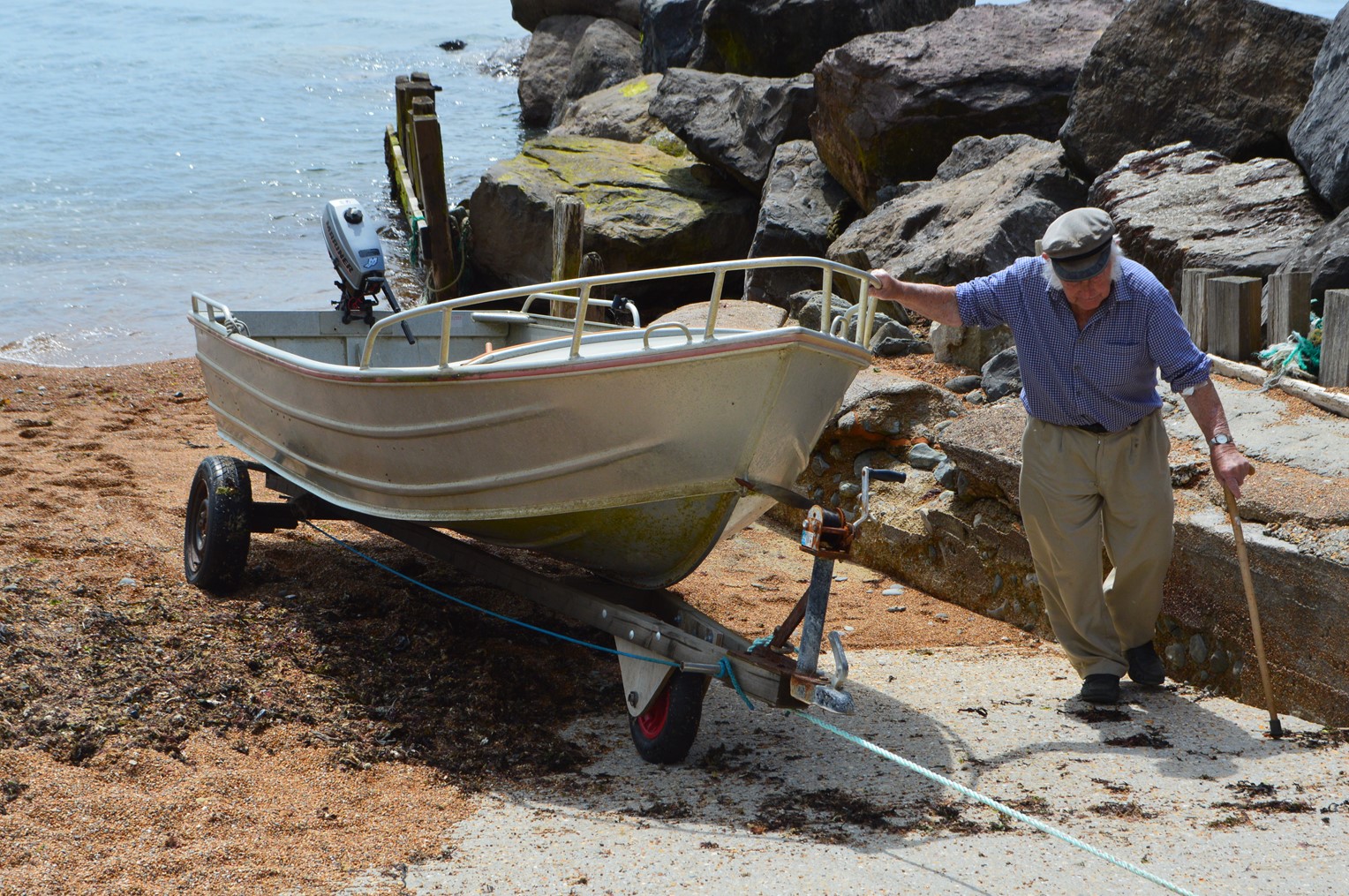 The father of the owner of the Crab Shed bringing in the boat here is a Steephill Cove veteran, he even sleeps in the room of his house he was born in. Both his sons still live hear and run businesses in the cove.
It was a fantastic place for the shoot, quintessentially Weird Fish! We highly recommend a visit if you are on the island.
We then headed off up high to get some views of the stunning coastline.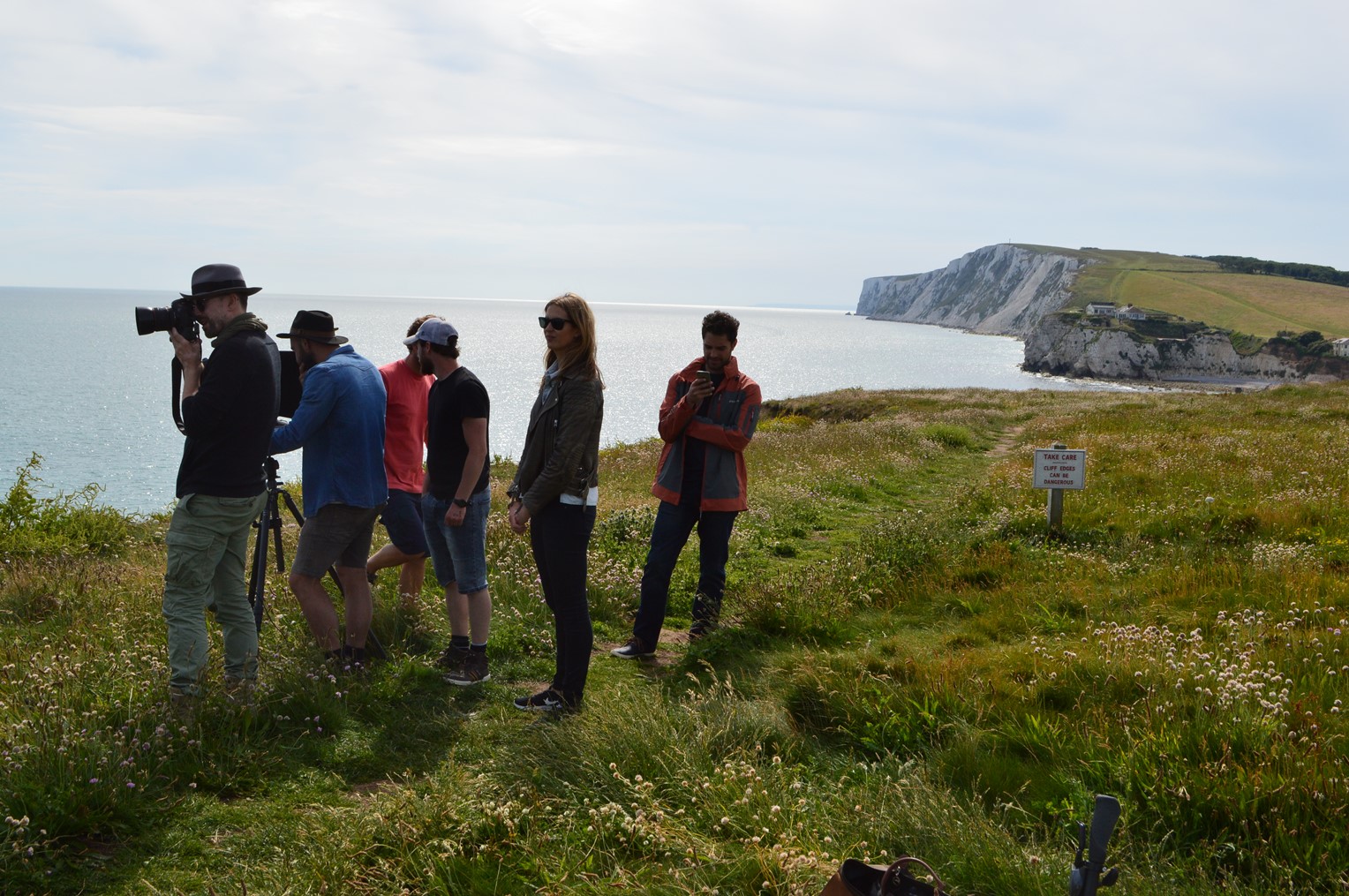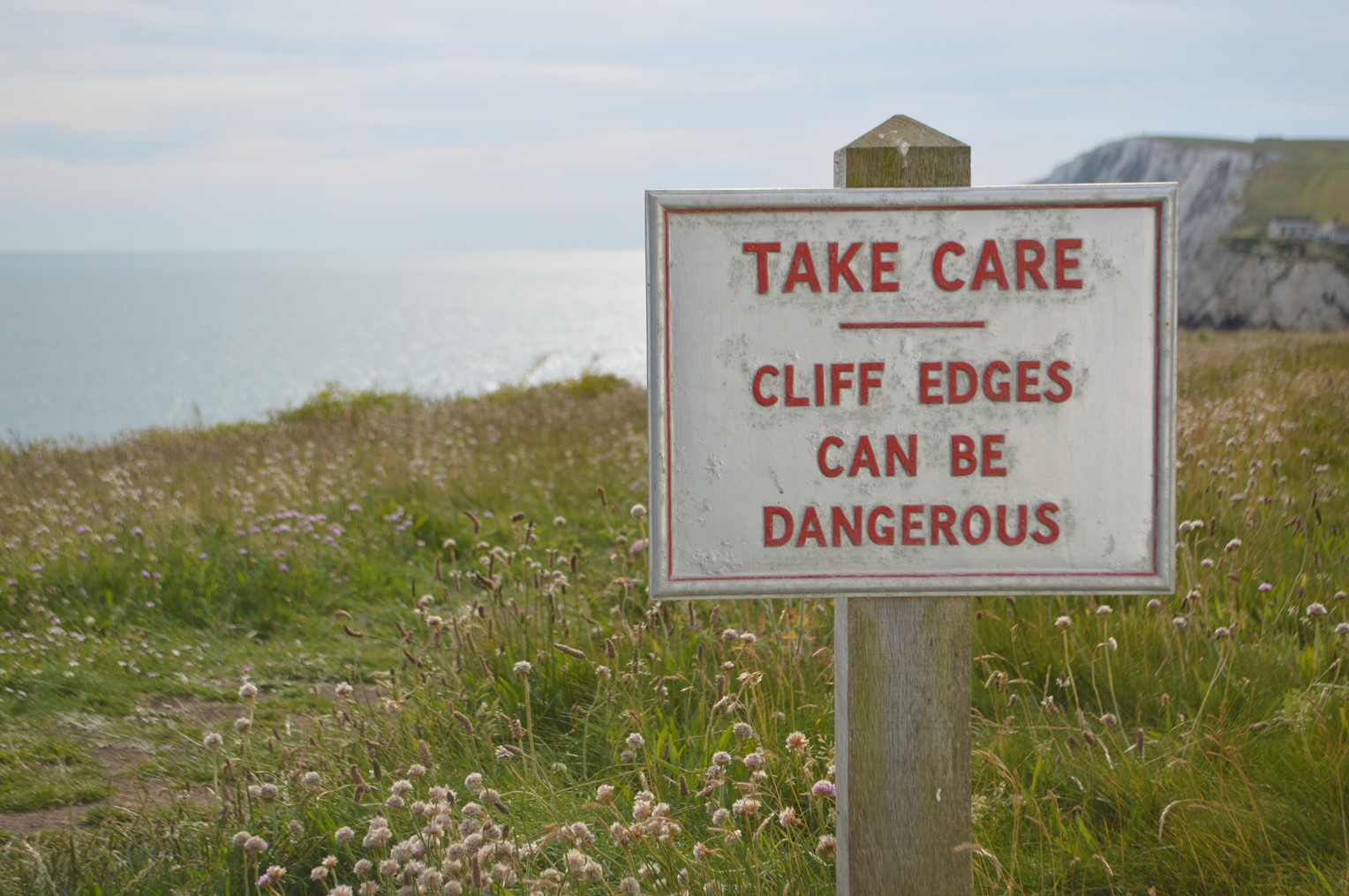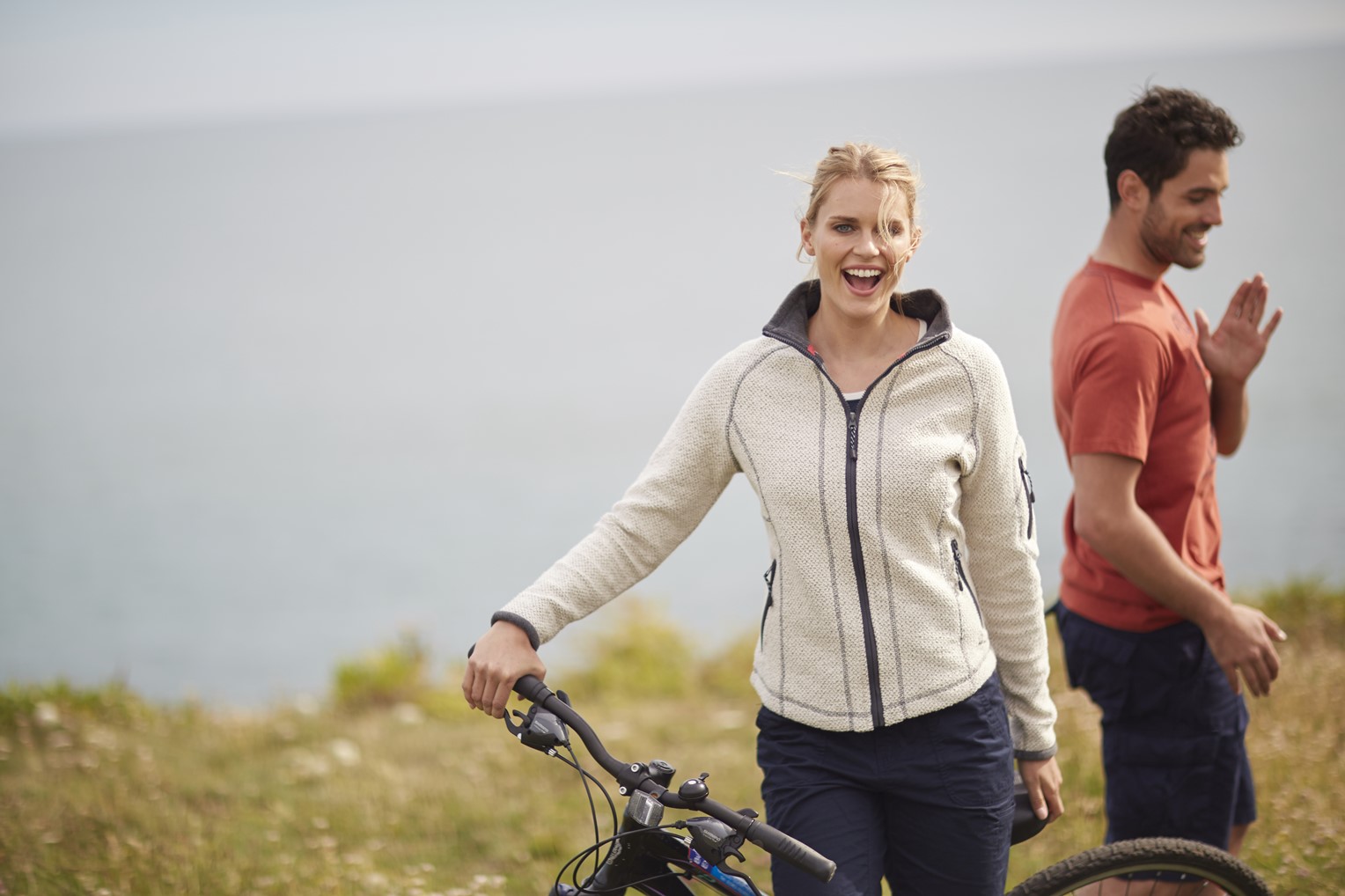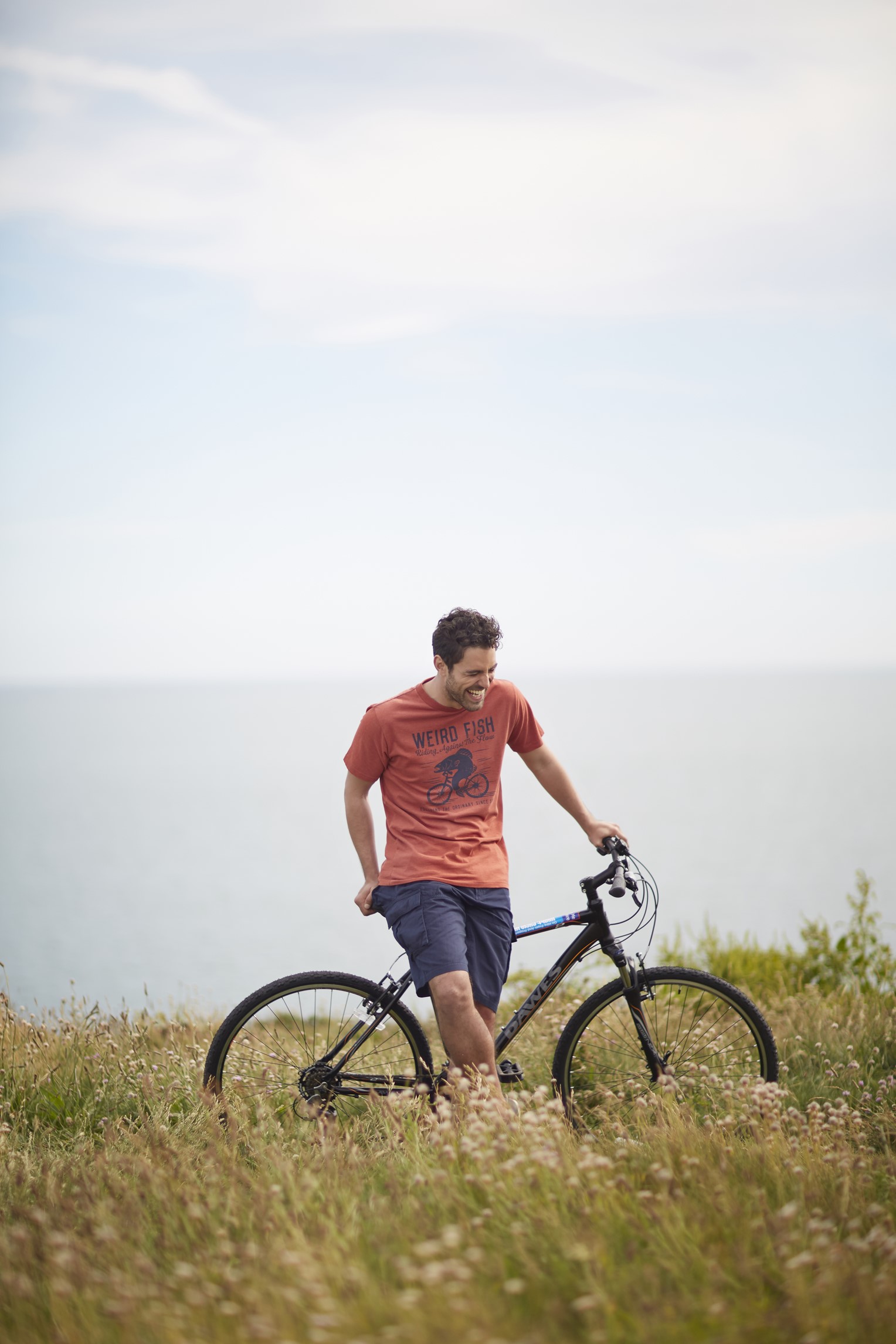 Other highlights included the beautifully made wooden pier in Yarmouth.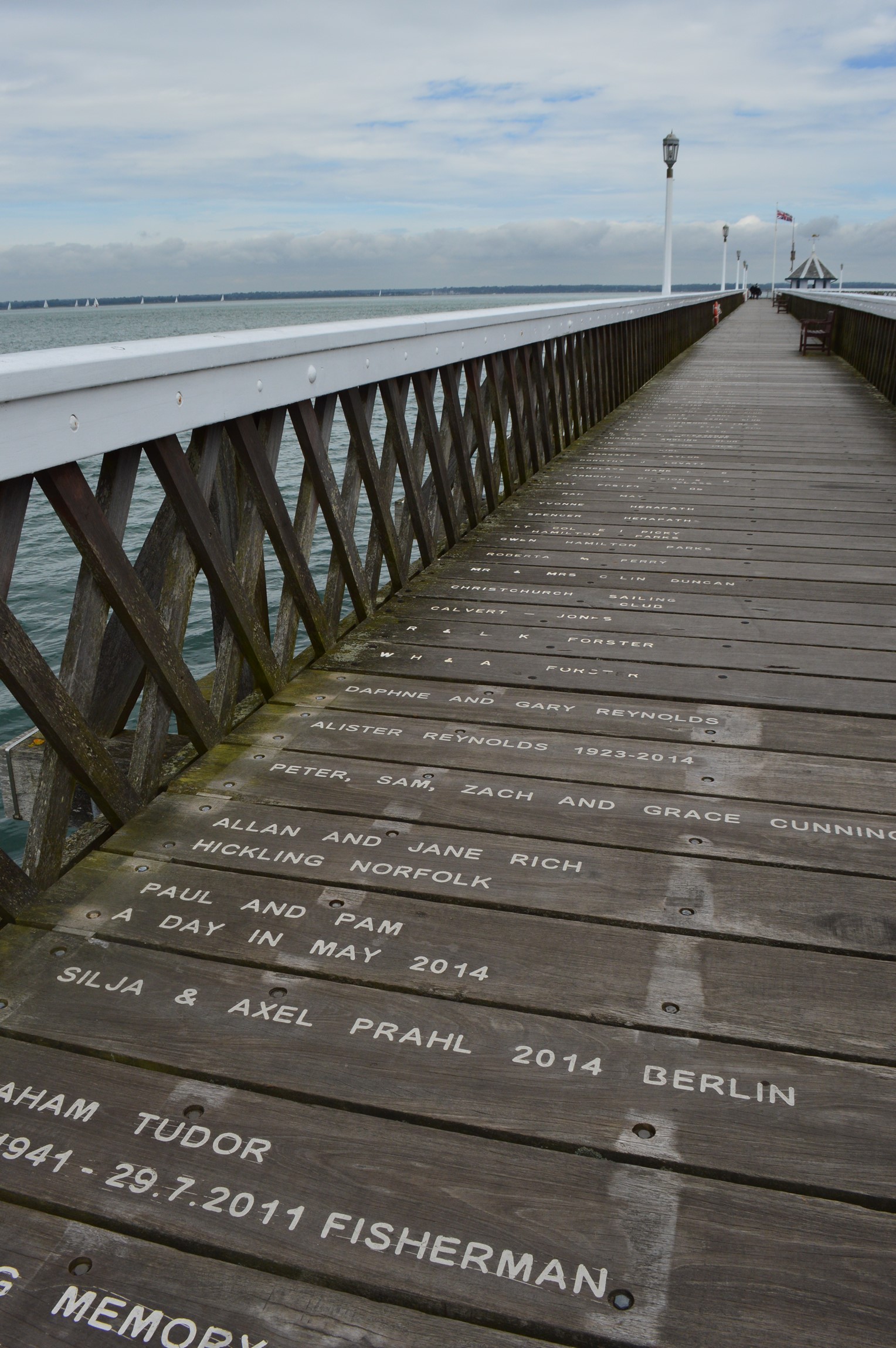 You may recognise it from the front cover of our Autumn catalogue.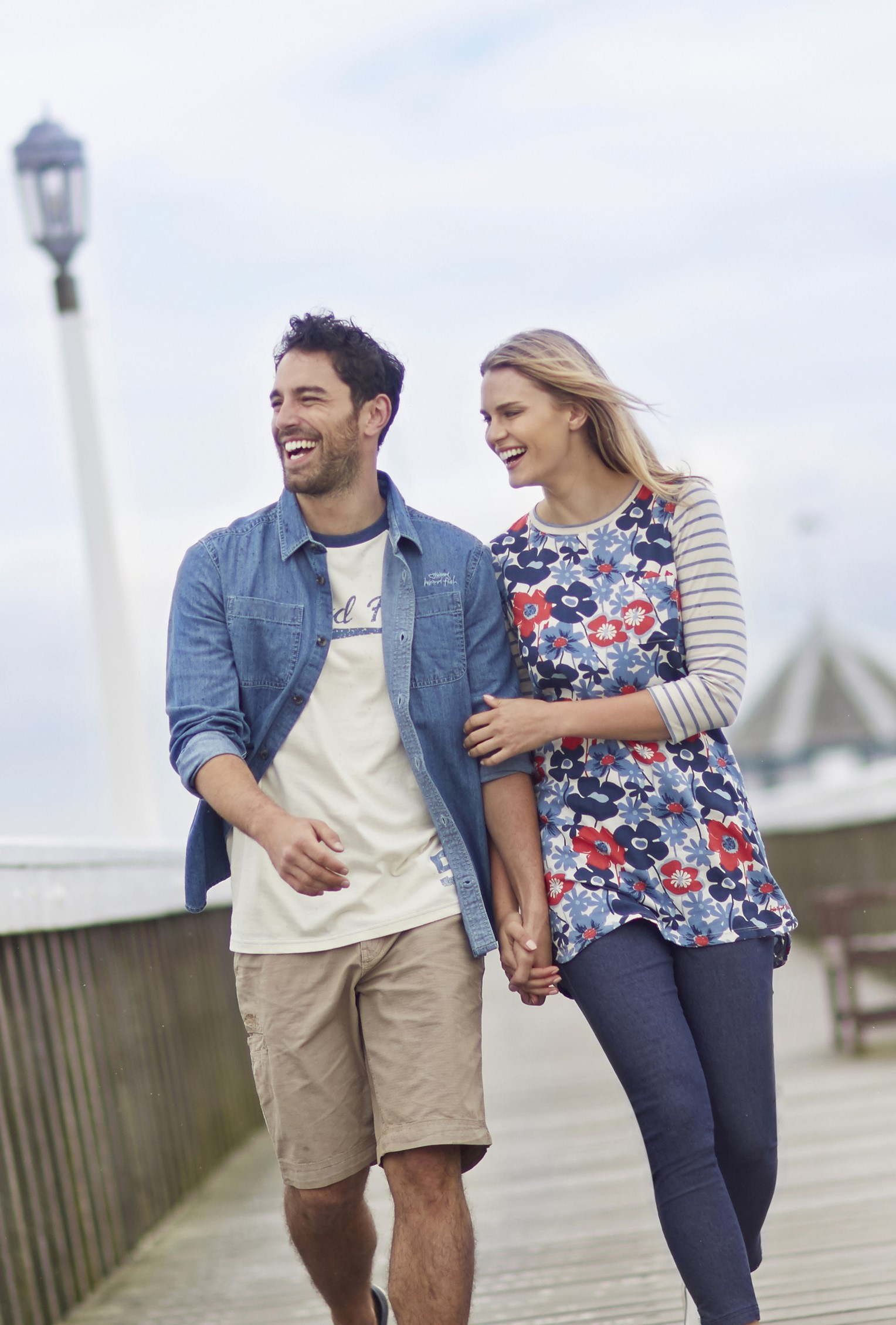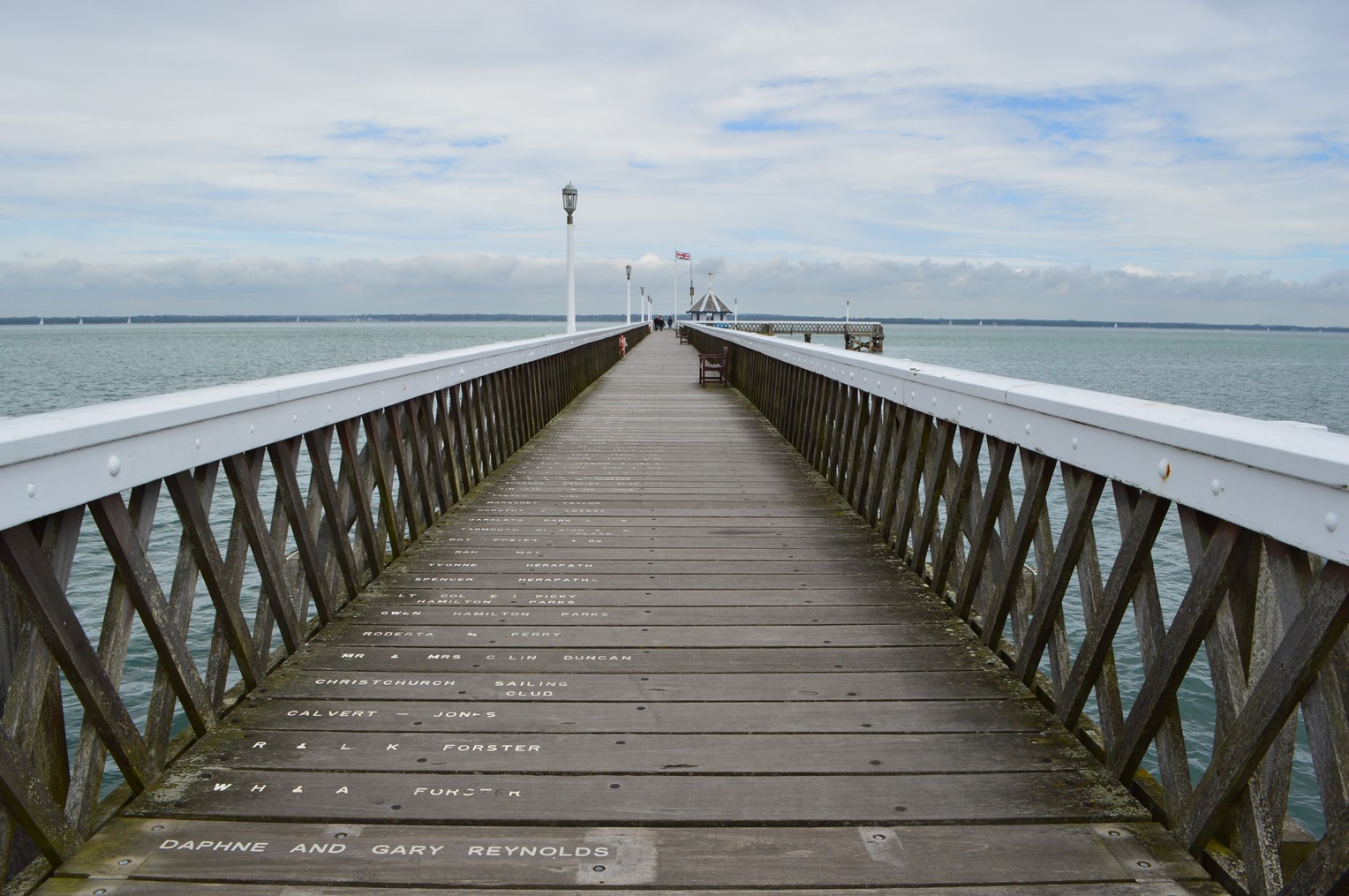 We also stopped off at a nearby boatyard to use the amazing texture of the boats.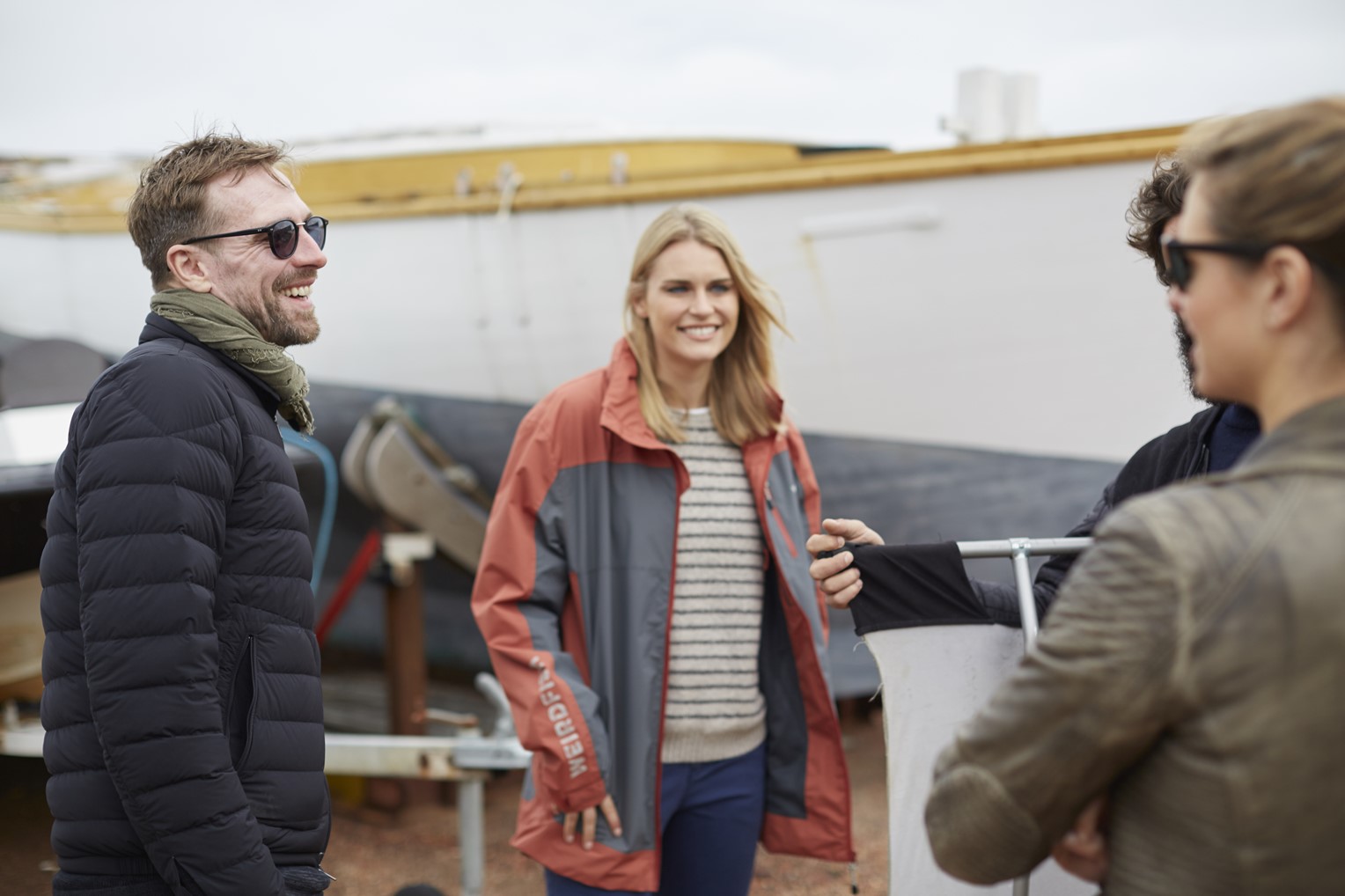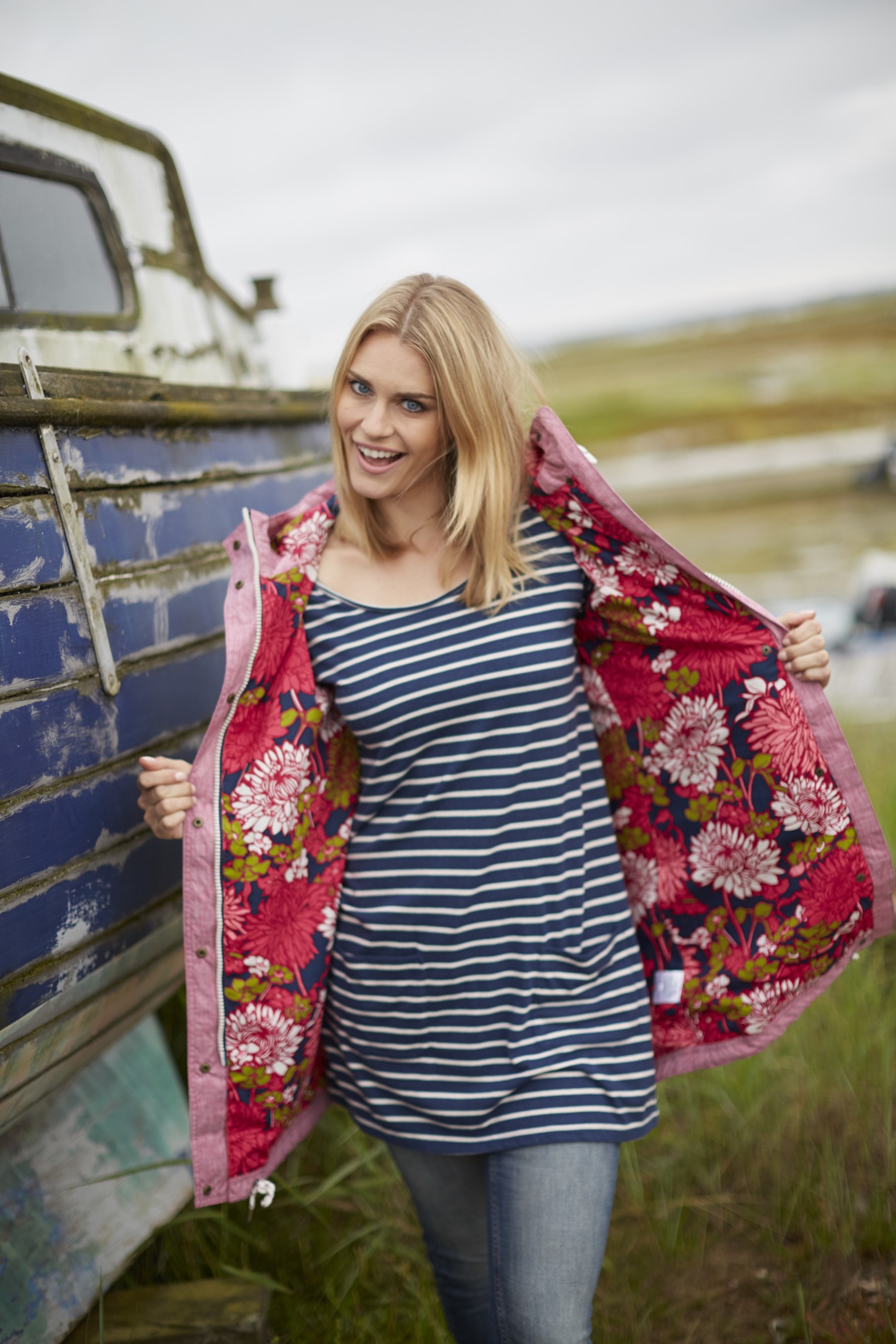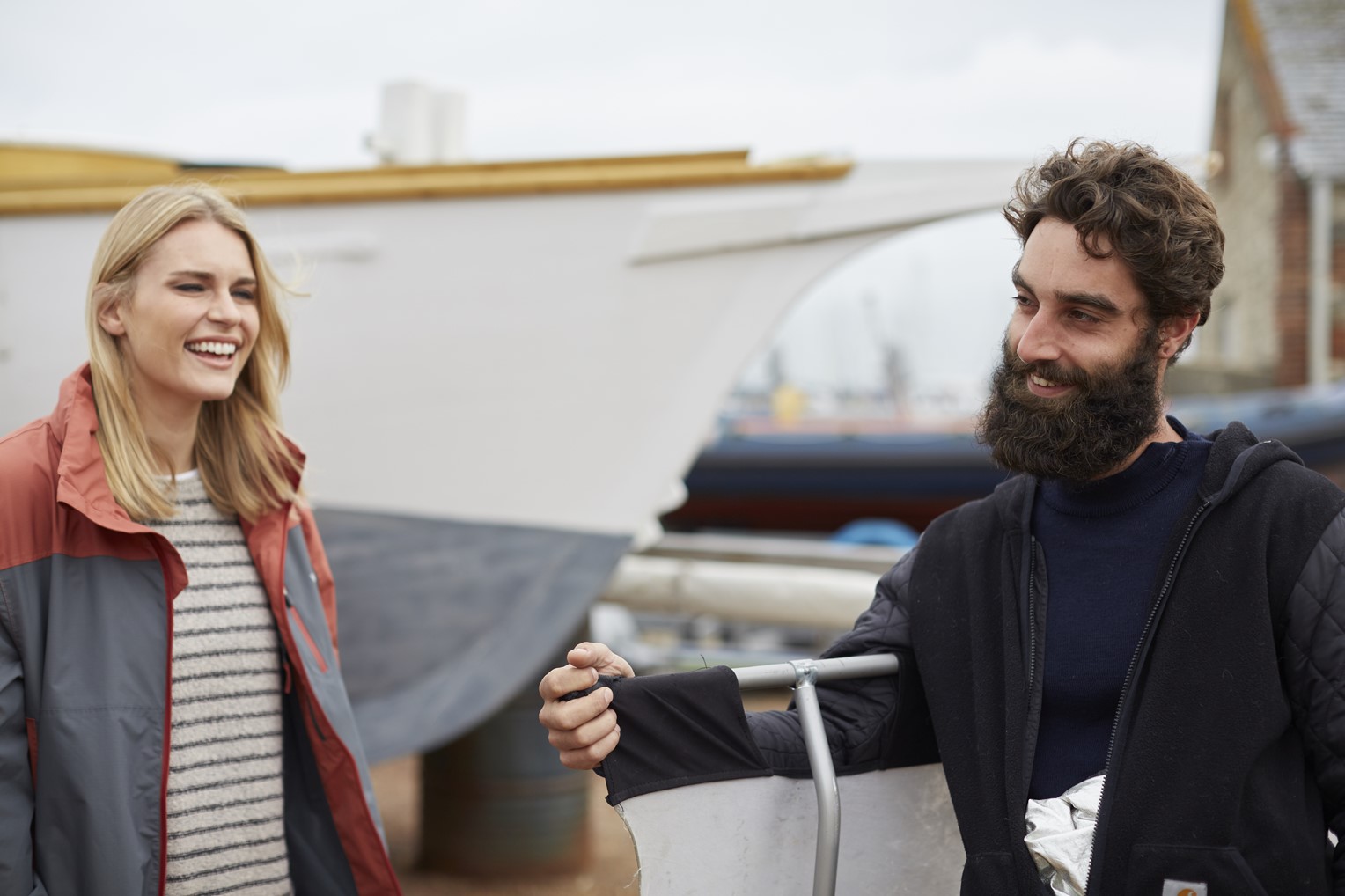 For this shoot we were put up by the wonderful
Tapnell Farm.
They are a brilliant choice for a holiday location, with a wide variety of places to stay, ranging from the grand
Tapnell Manor
to
Tom's Eco Pods
plus lots more! We had fun trying out one of the
Safari Tents
for the day.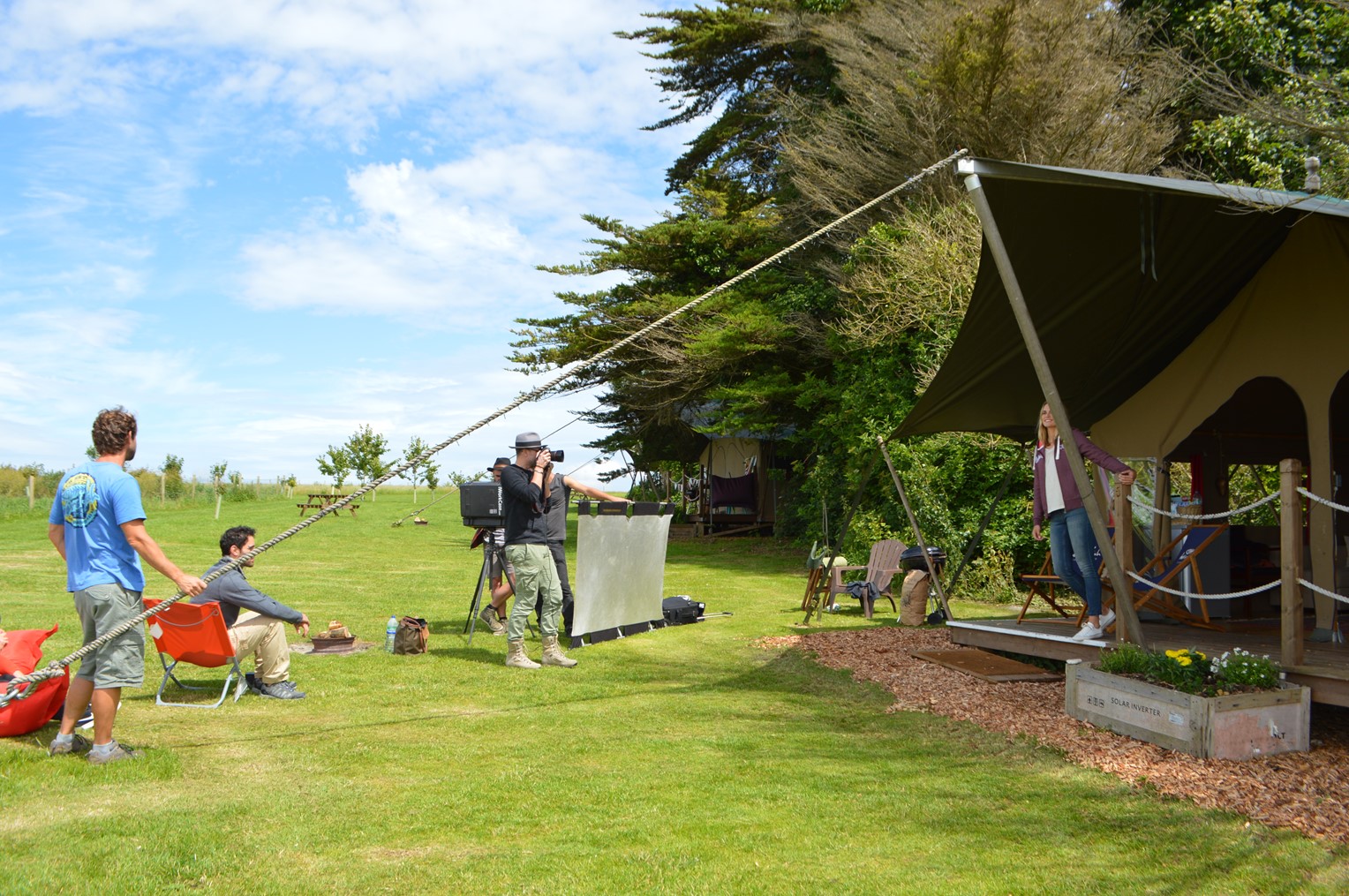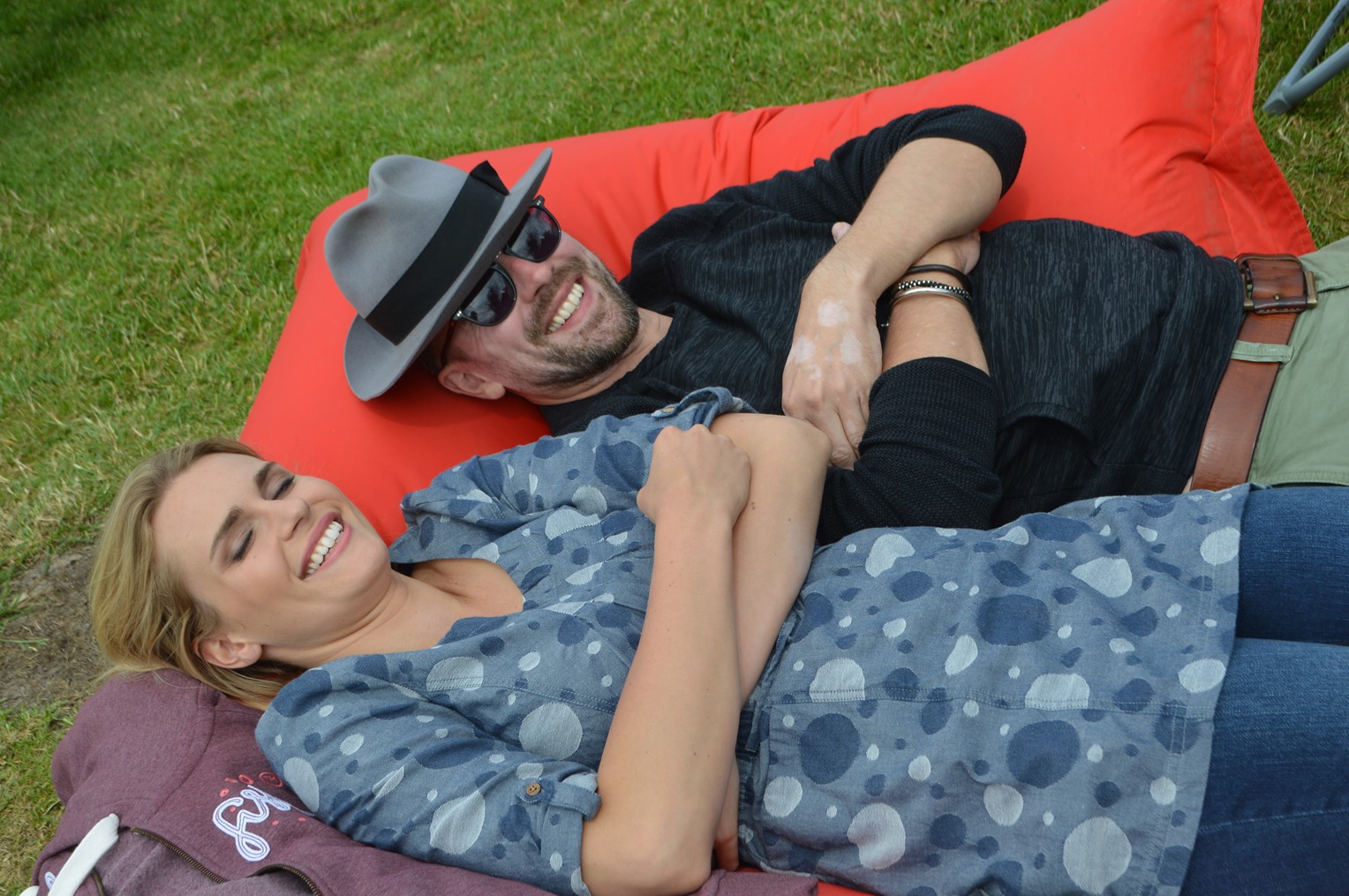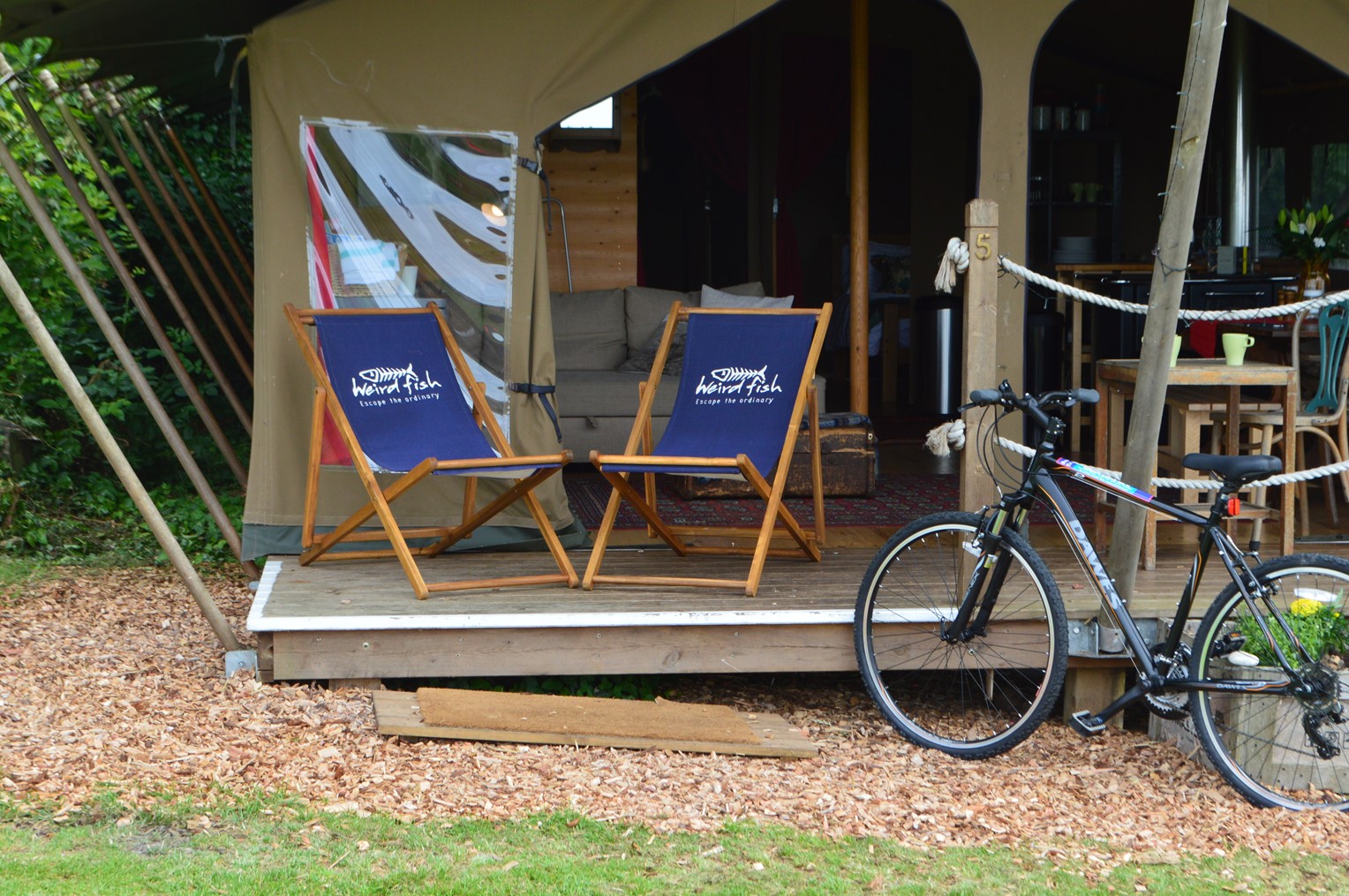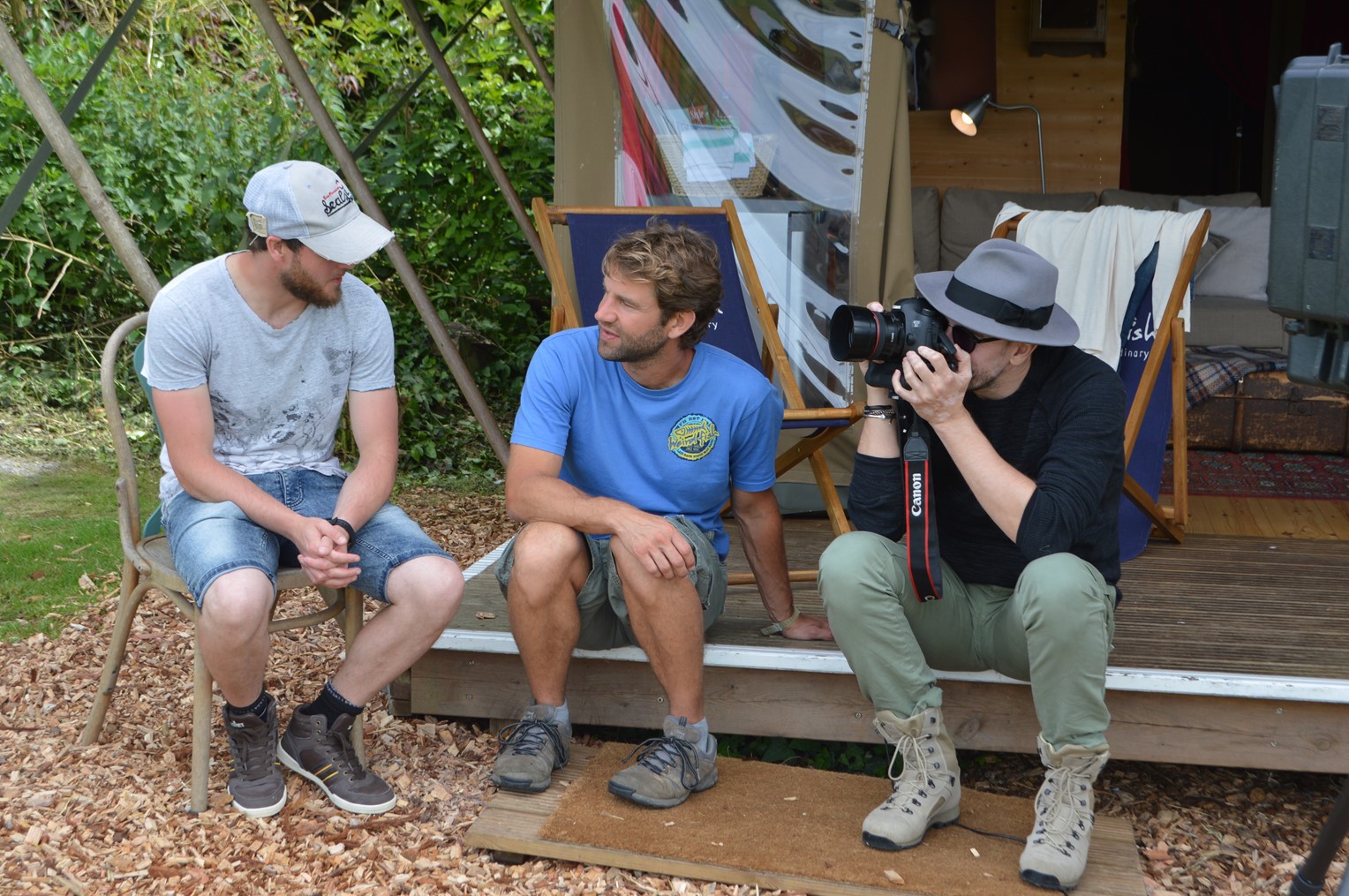 These tents look out onto a great expanse of fields, plus their inventive chicken coop, which is made out of an old caravan. You can even help yourself to eggs in the morning if the chickens are good enough to have laid some for you.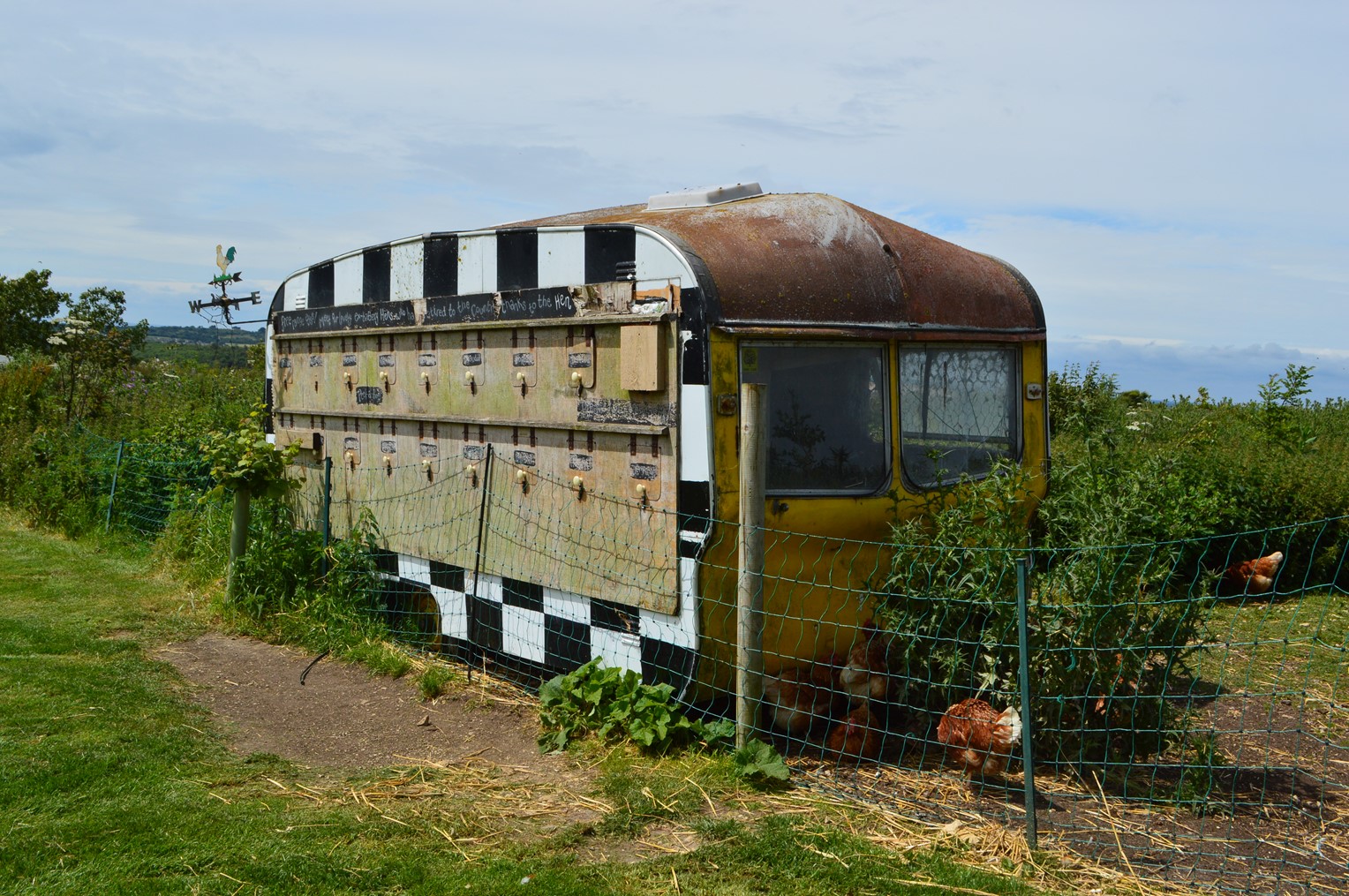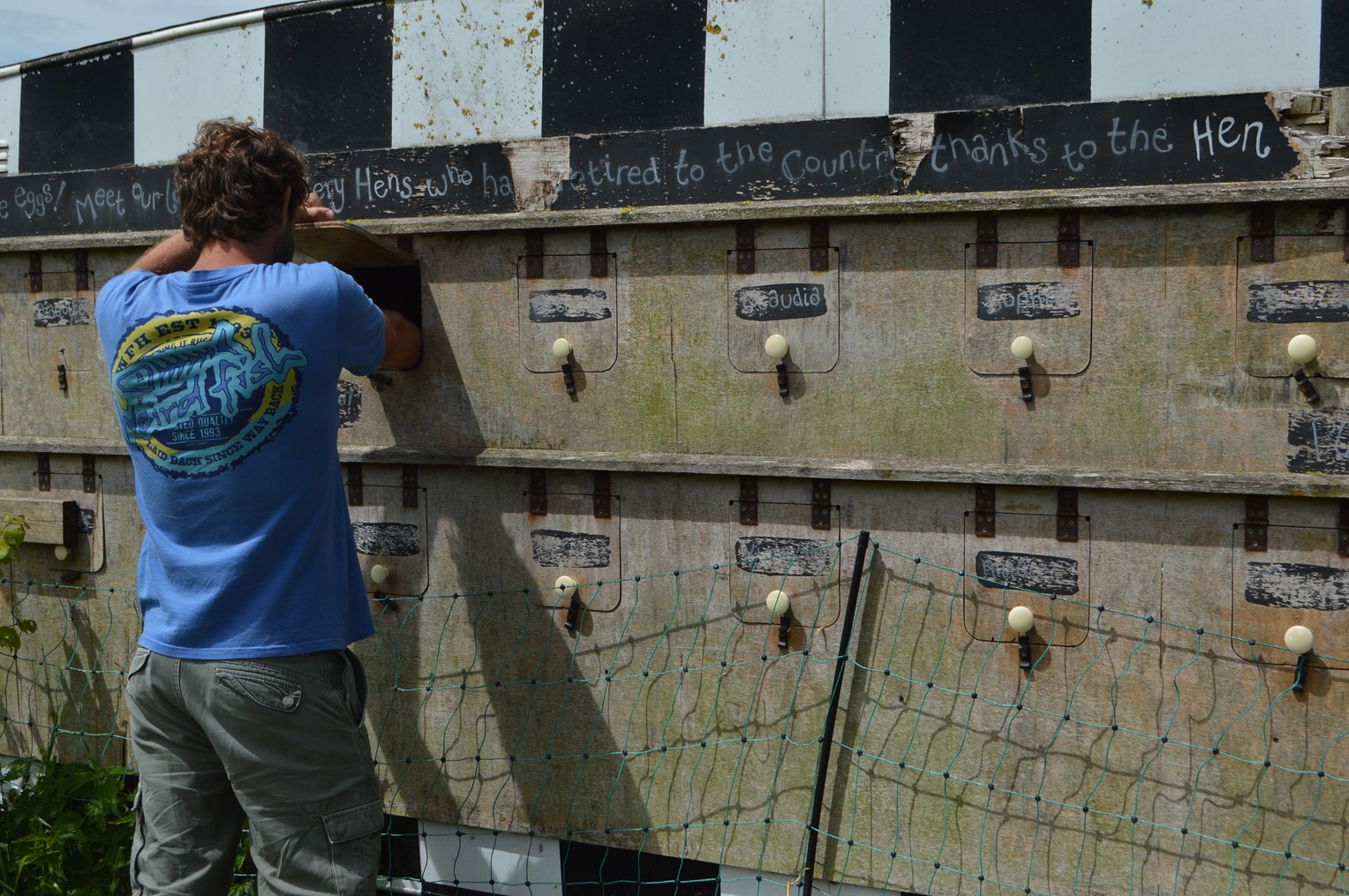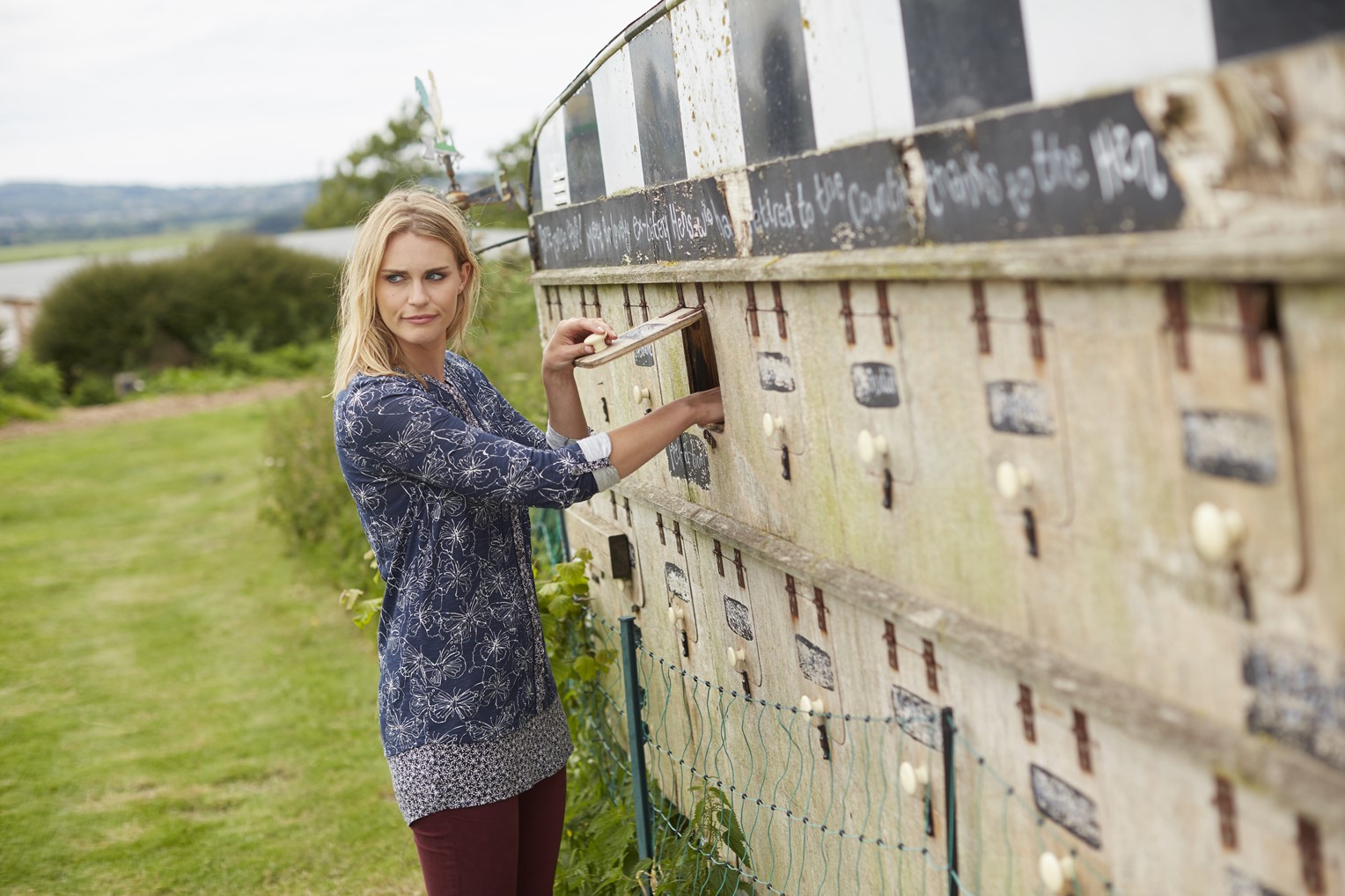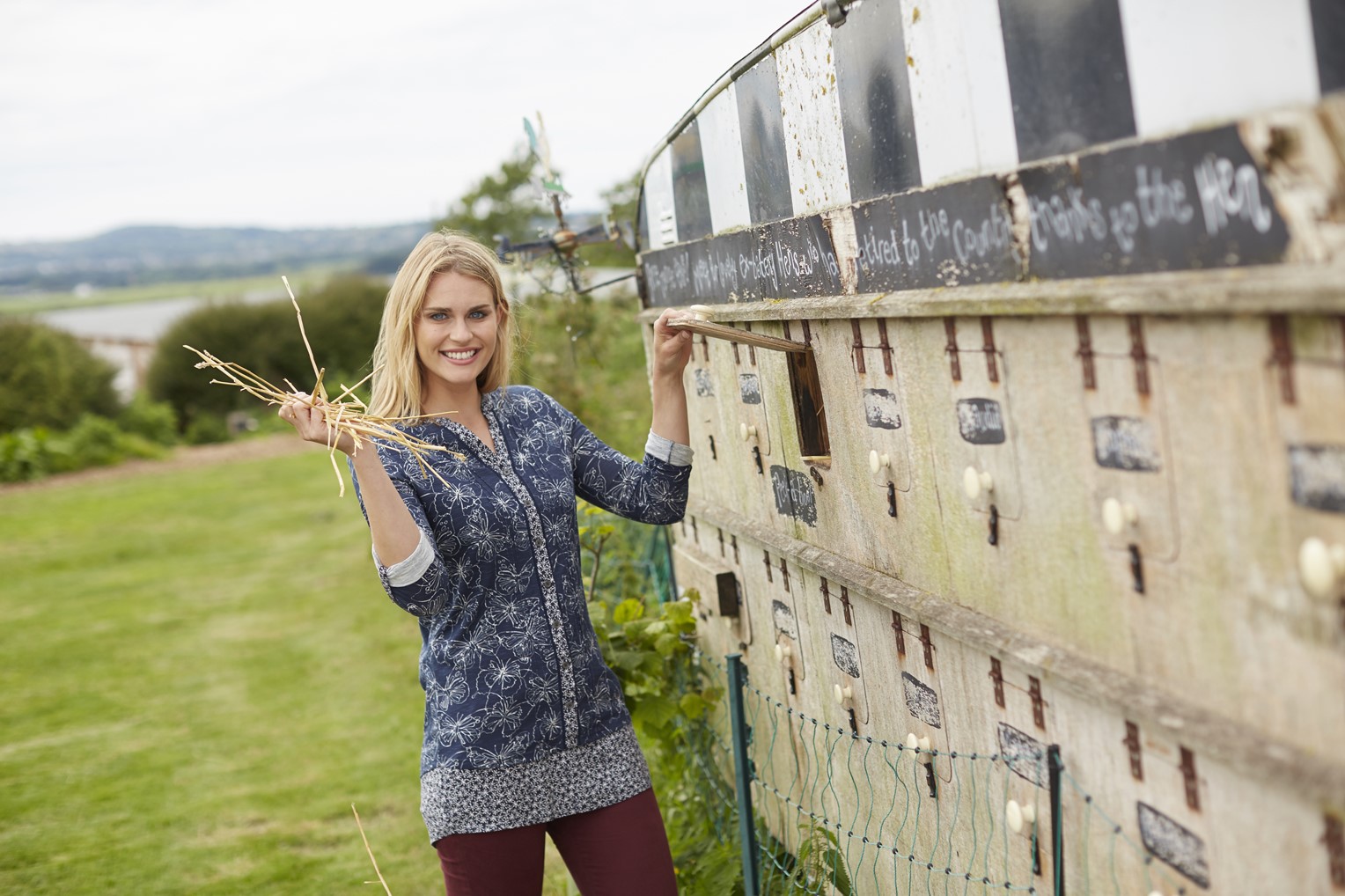 We finished the shoot with a few milkshakes in the
Cow Co
restaurant, while watching the colourful heard of cows outside.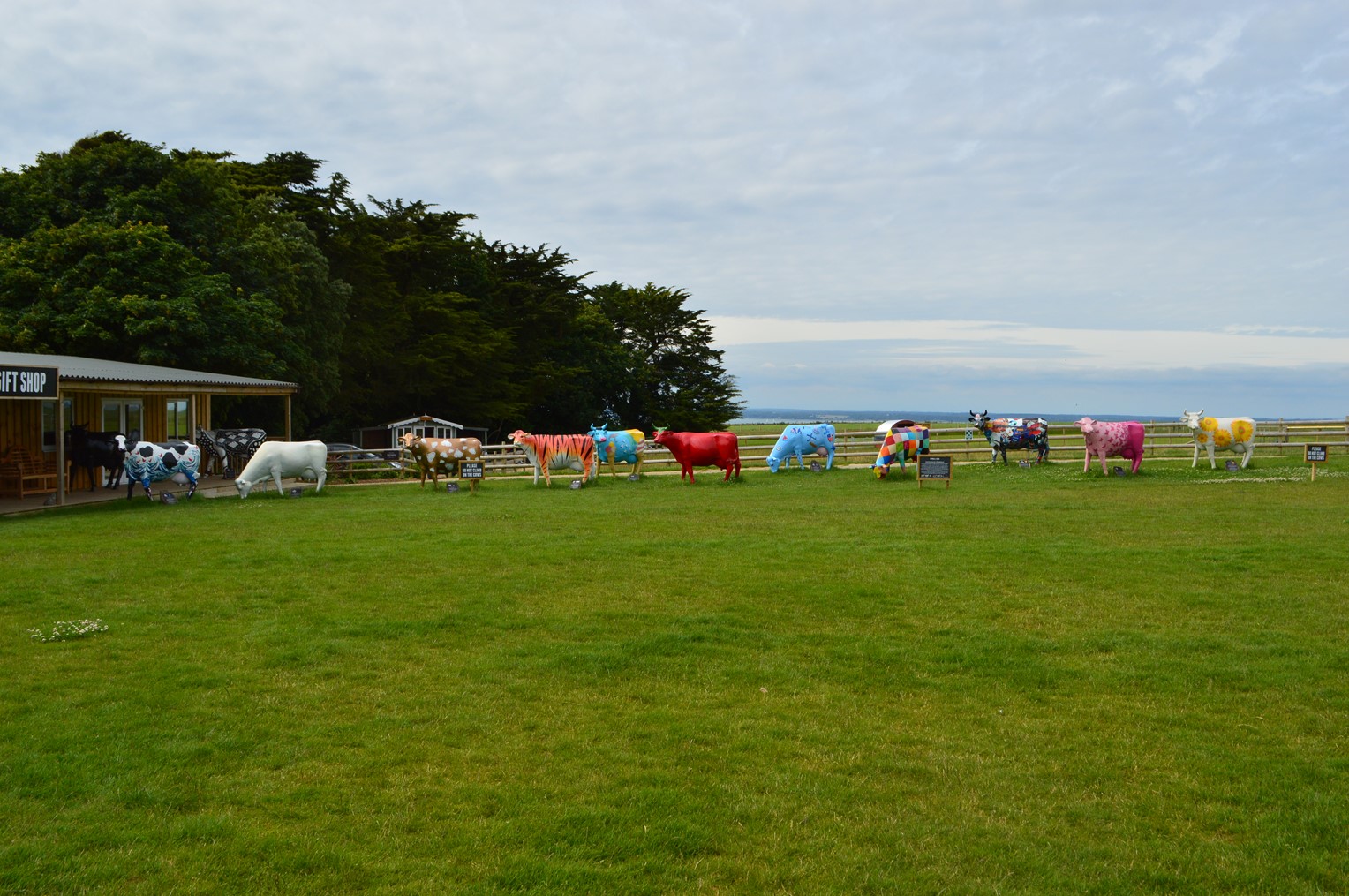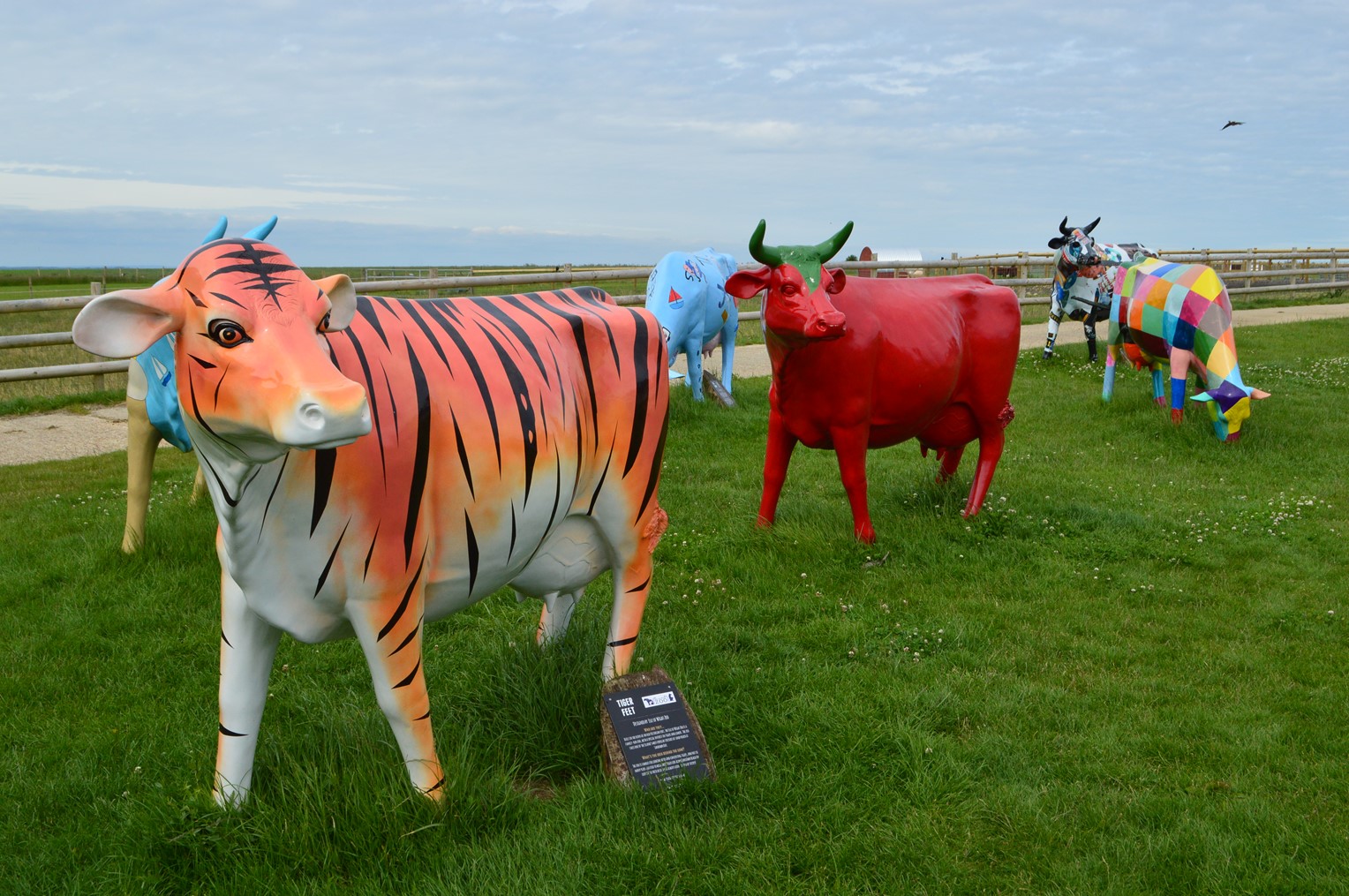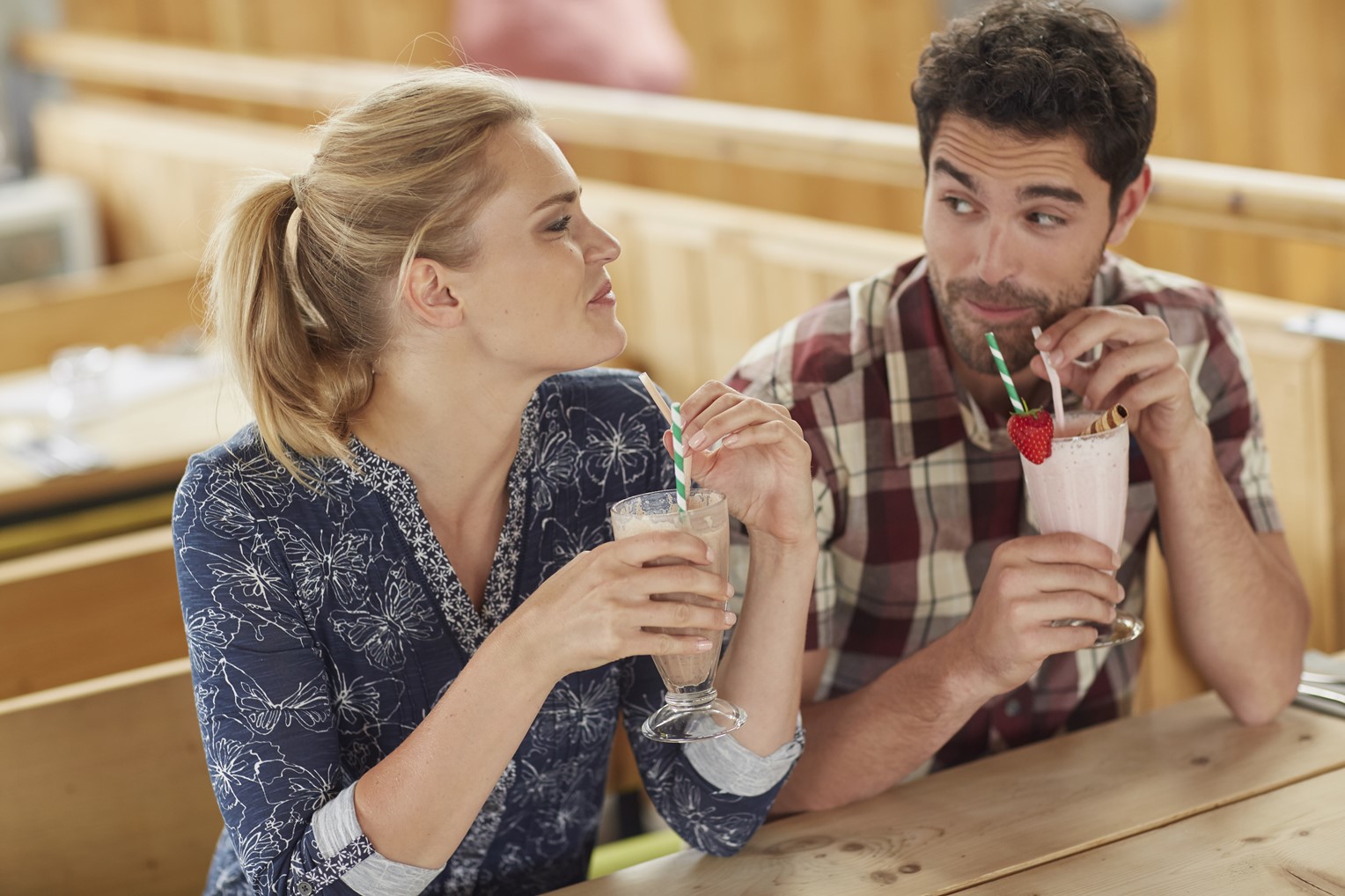 We had a fantastic time exploring the Isle of Wight, it is a beautiful place to visit with so much to see and do. We want to say a huge thank you to
Tapnell Farm
for looking after us, we can't wait to visit again!