Behind the Scenes of the Winter 2016 Photo Shoot in Norway
December 01, 2016
For the Weird Fish 2016 photo shoot we loved Norway so much last year we ventured back there to explore more of the islands in the area of
Alesund
.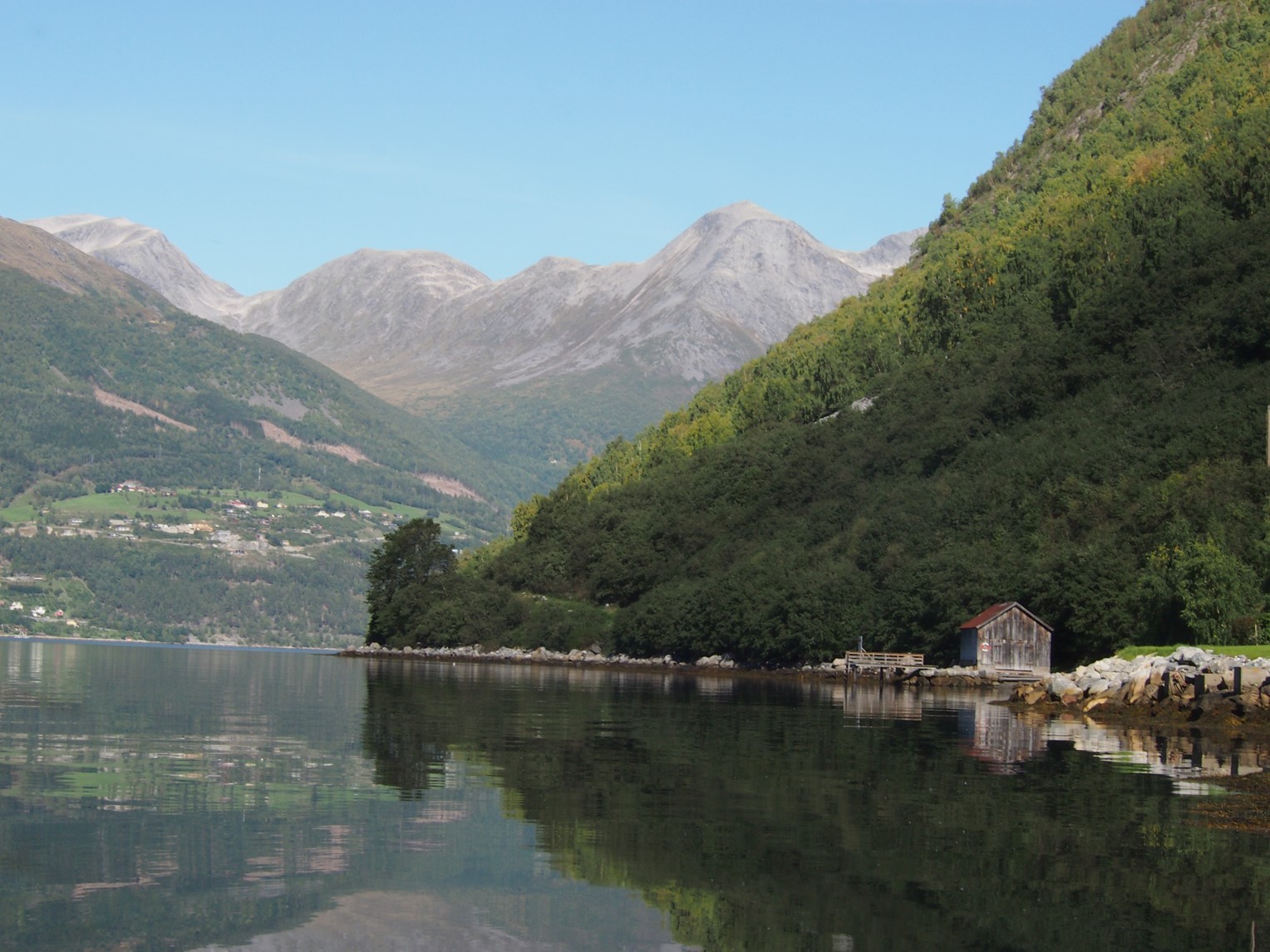 There is a stunning old town on the water.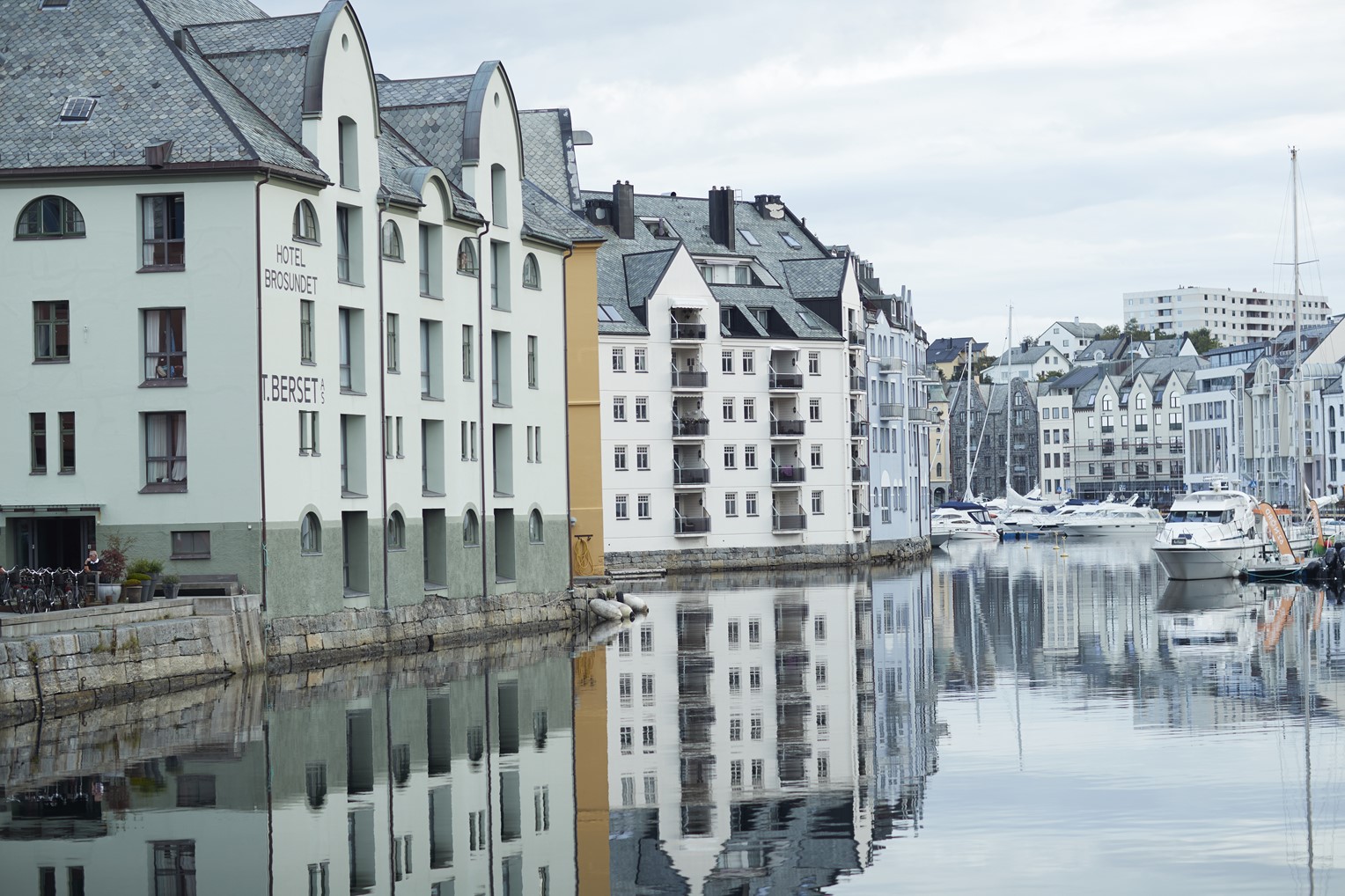 Some of the back streets needed some help with lighting. We managed an old Egyptian sun bouncing technique, with a personal best of 5 reflectors when the light wasn't where we needed it.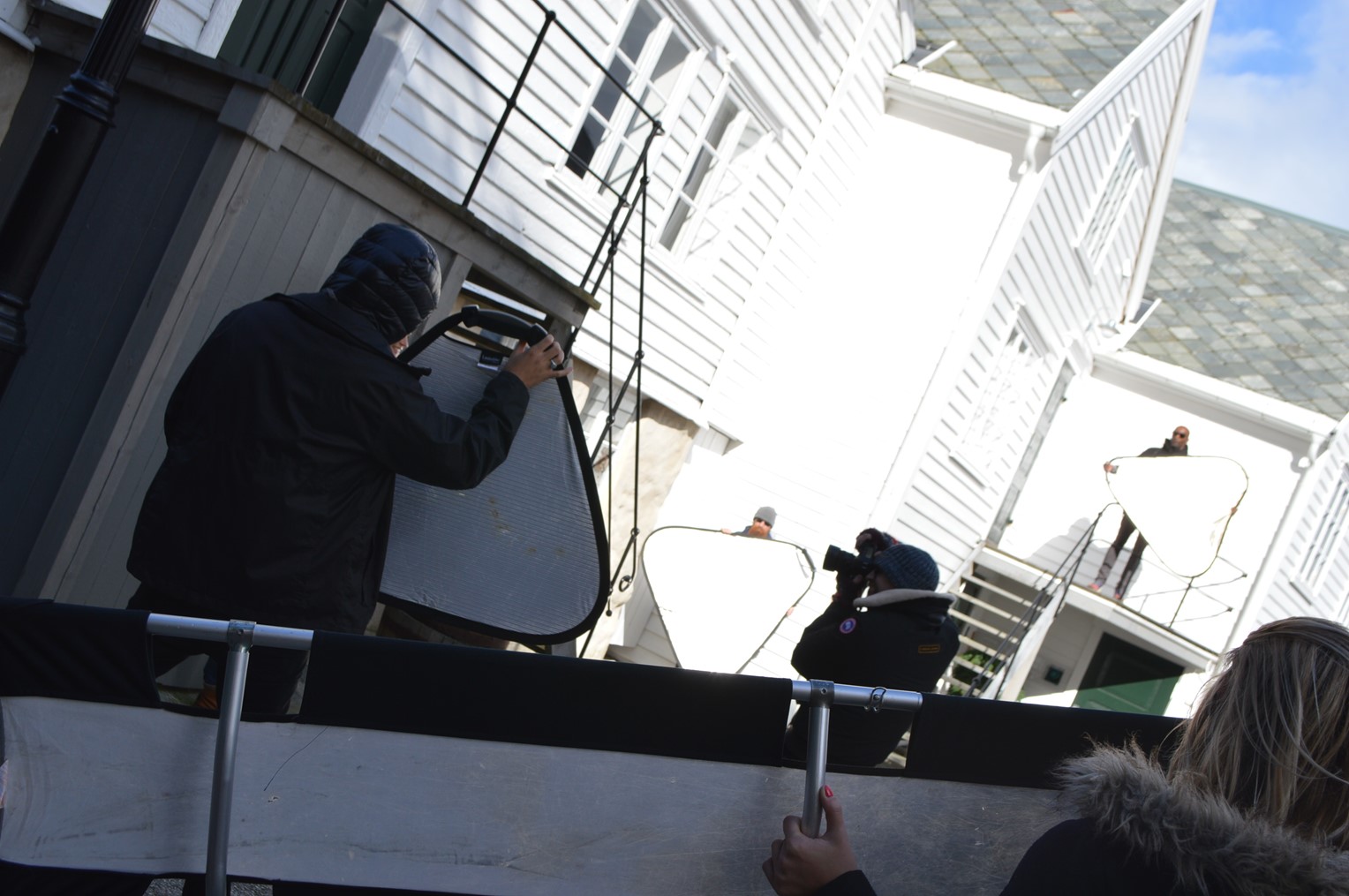 We were staying on the island of
Giske
, which has lovely beaches and views, we also explored around the surrounding islands and their fjords.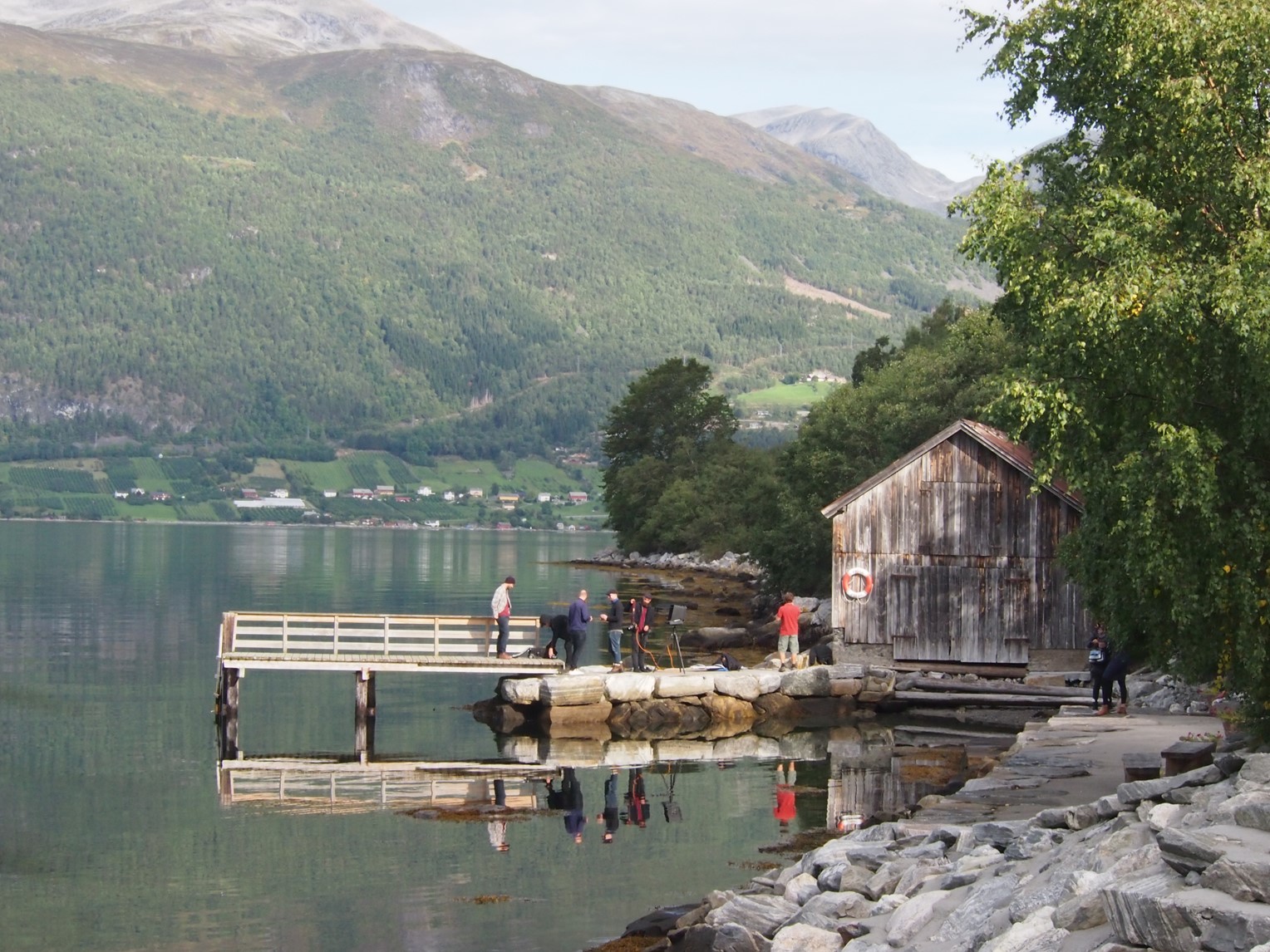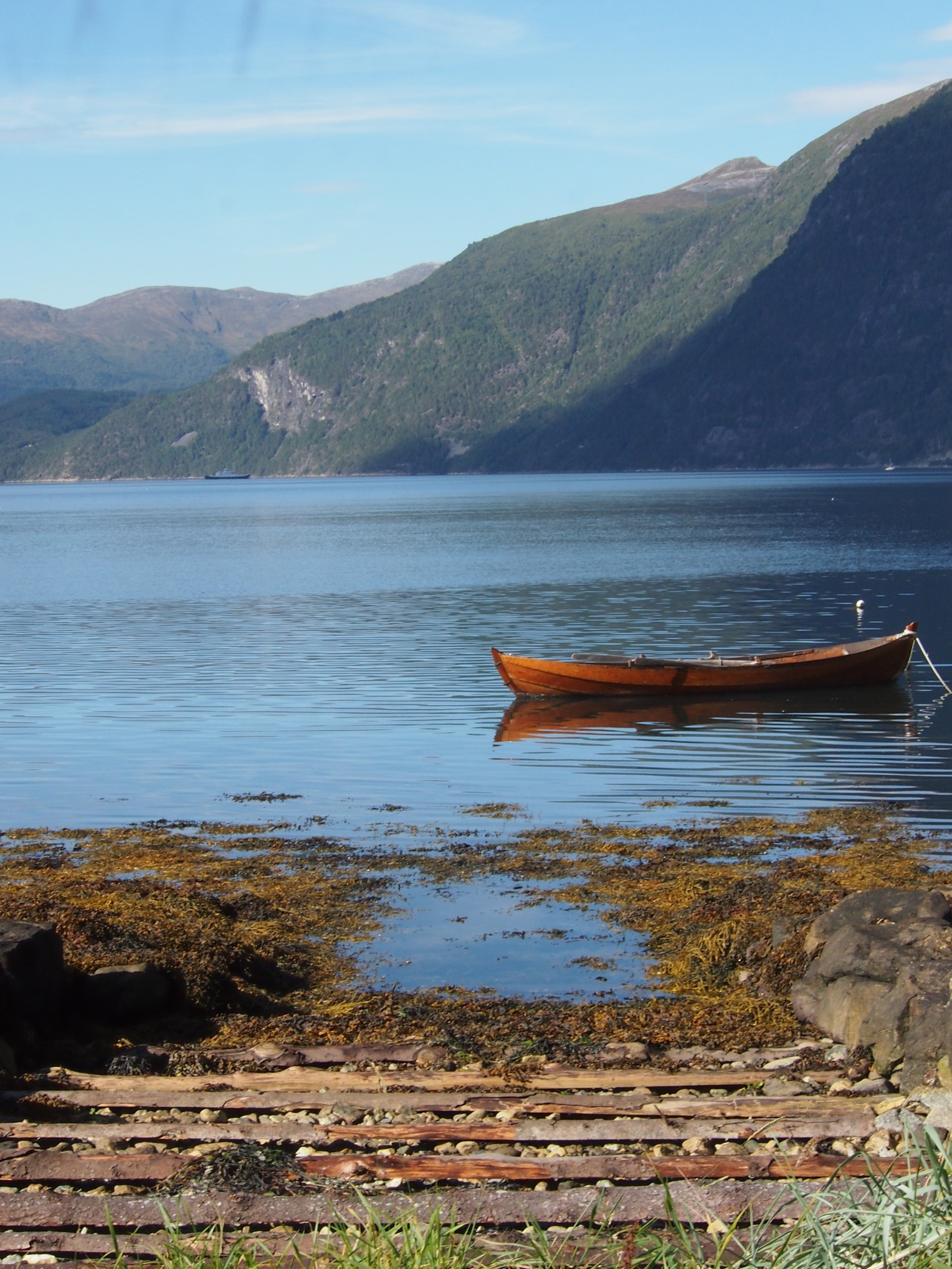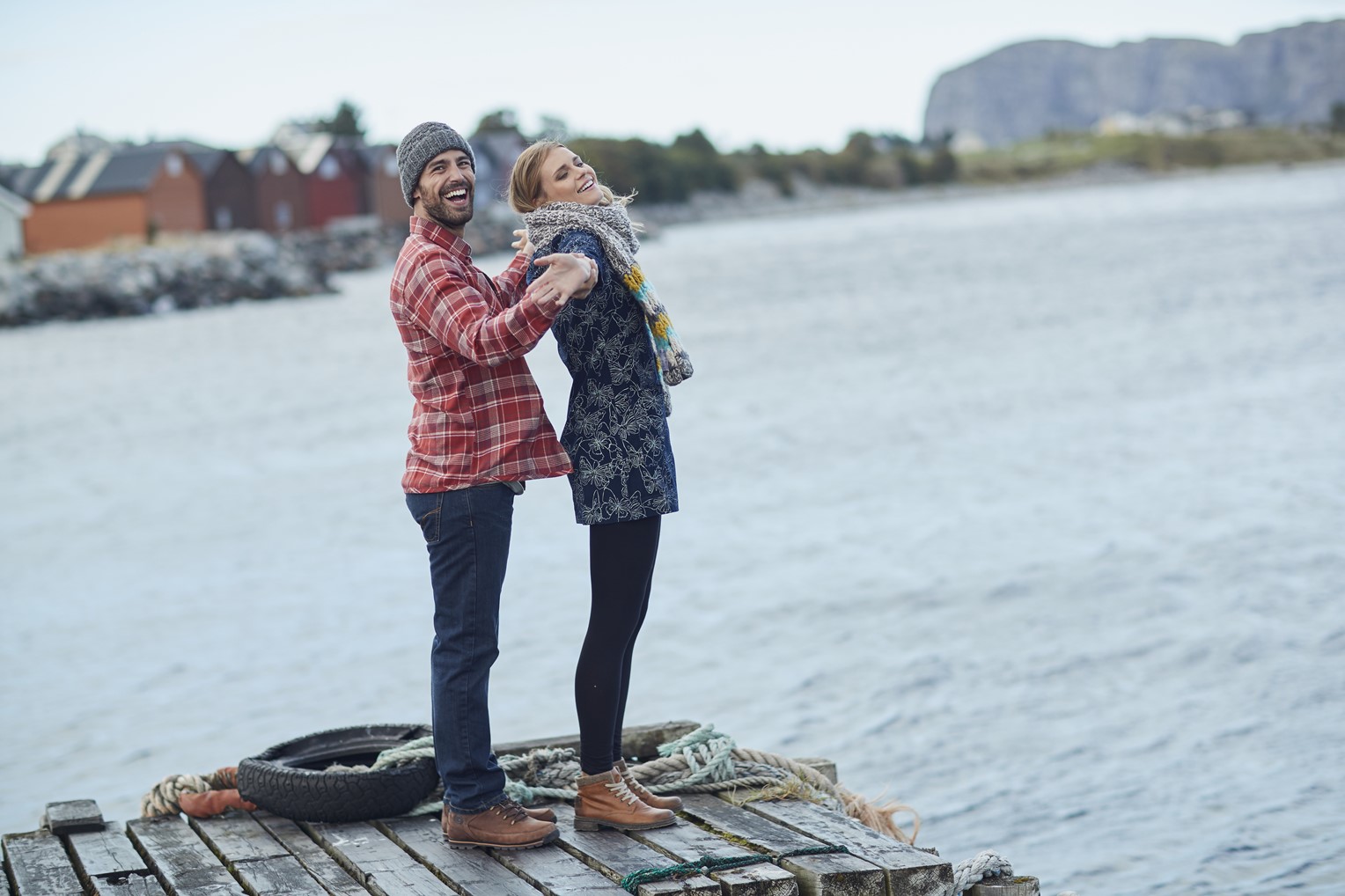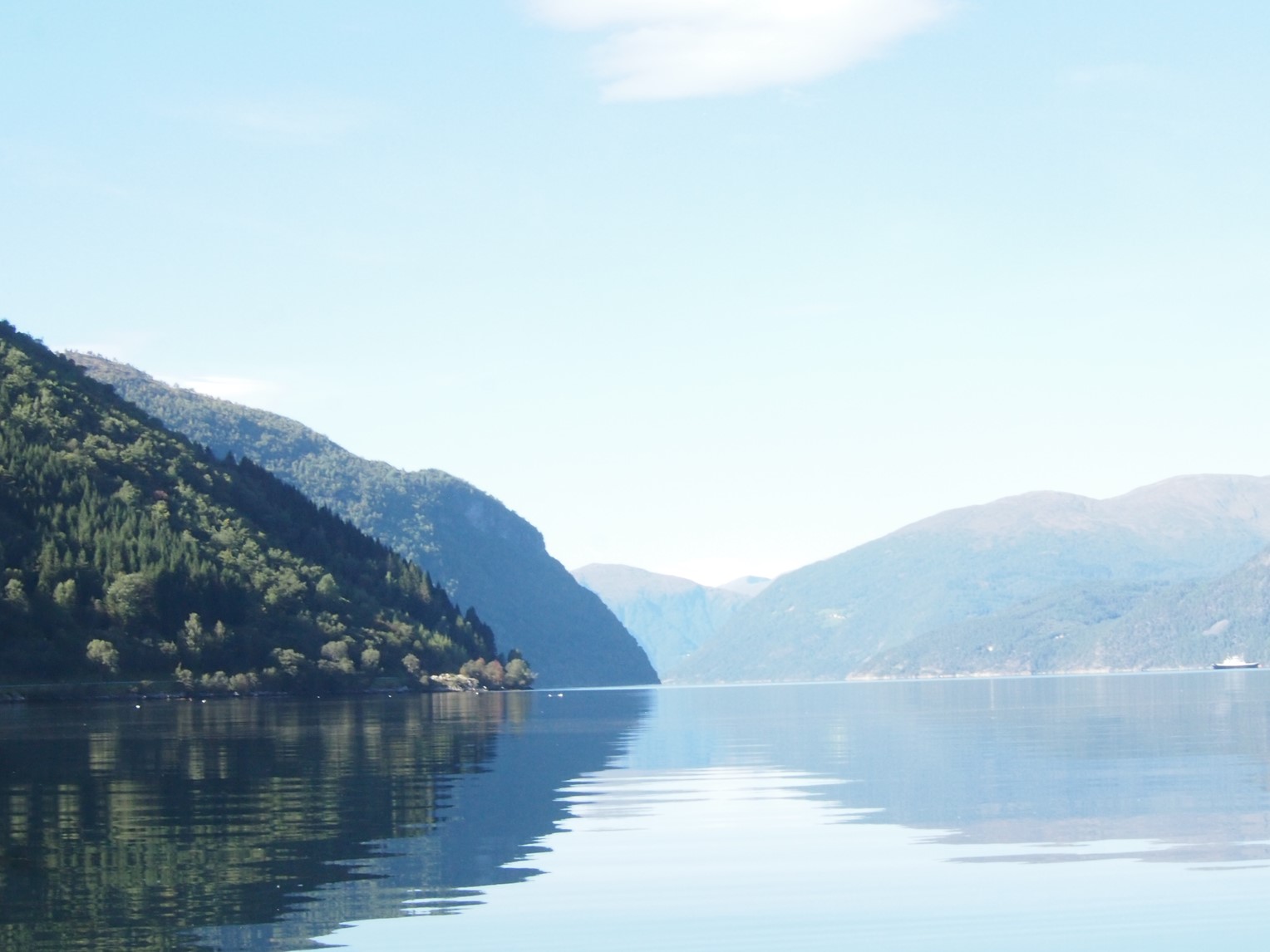 Next we went on the hunt for woods and the now obligatory waterfall we seem to find on every shoot.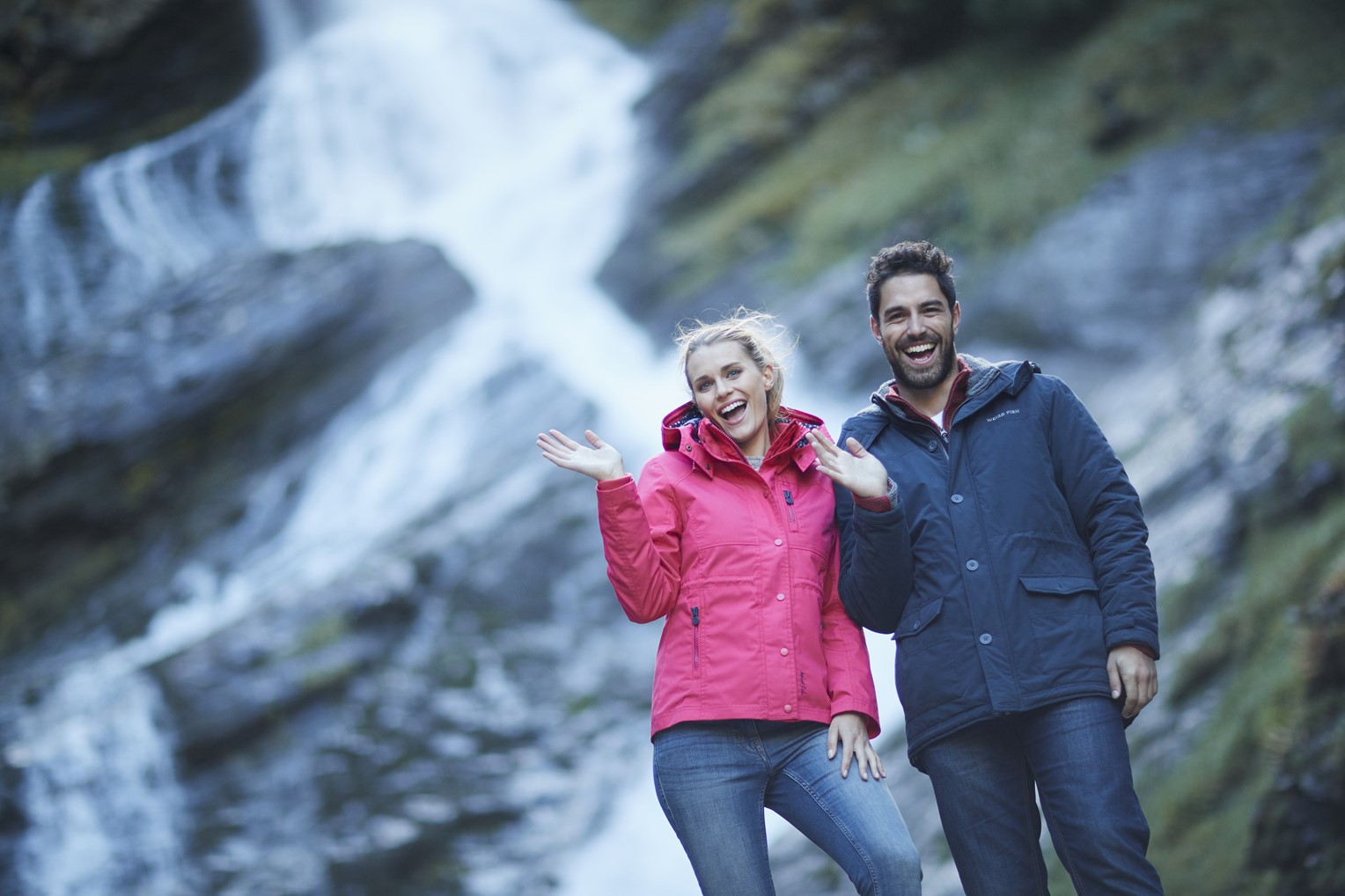 It was all fun and games until Marco almost fell in.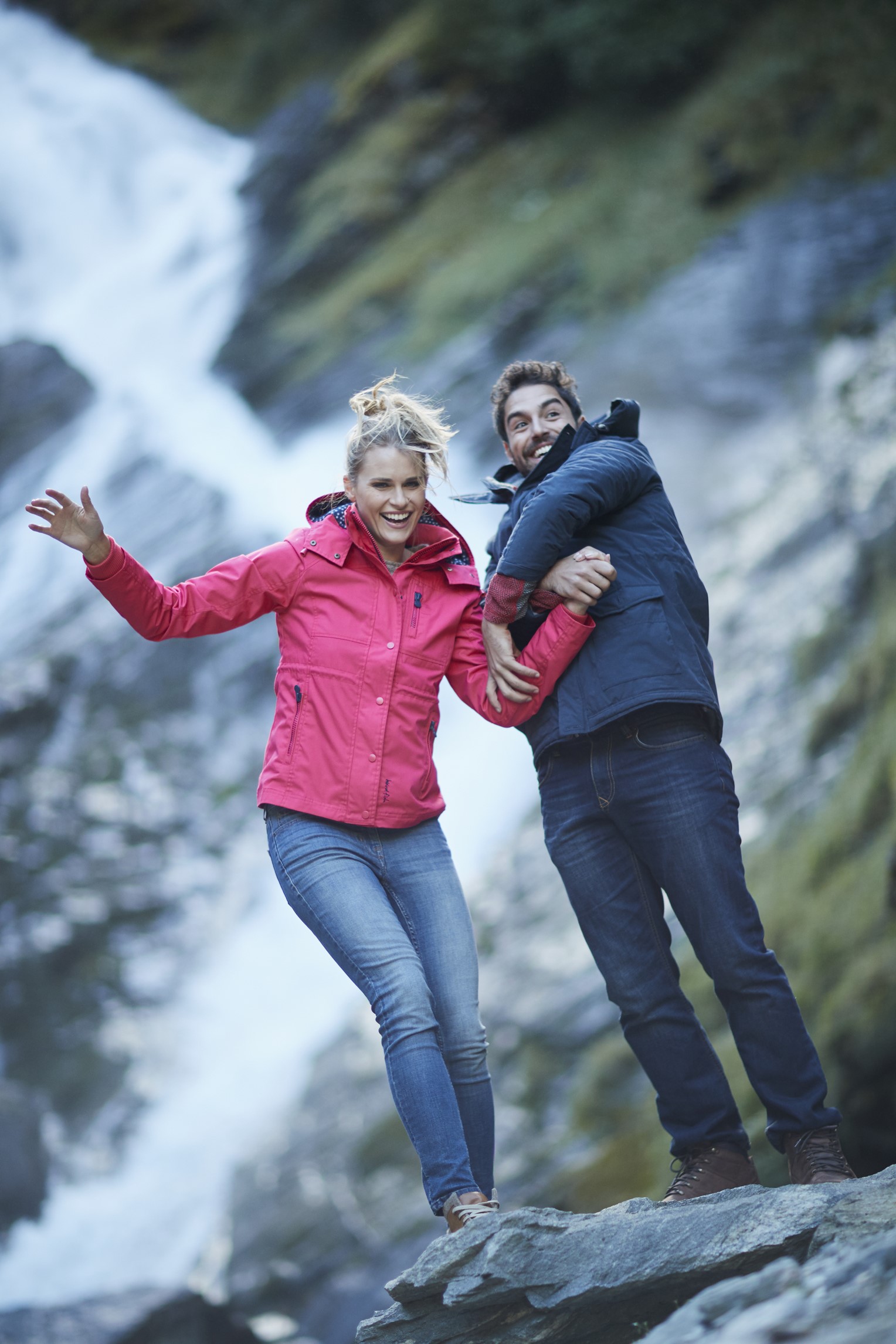 Umbrella selfie: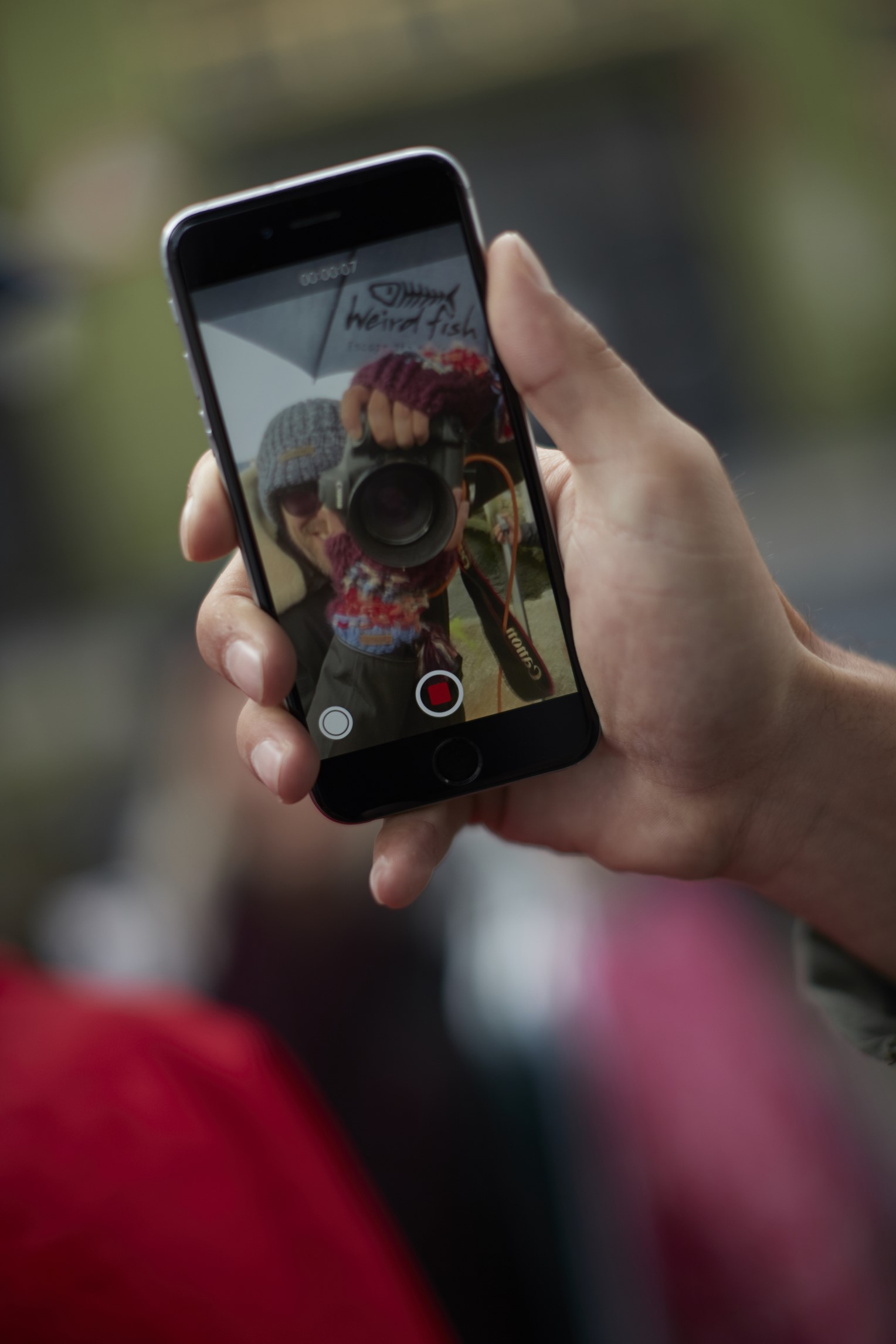 We heard there might be wolverines in the woods so Triinu was practicing her scary face, Marco on the other hand was planning to Michael Jackson his way out.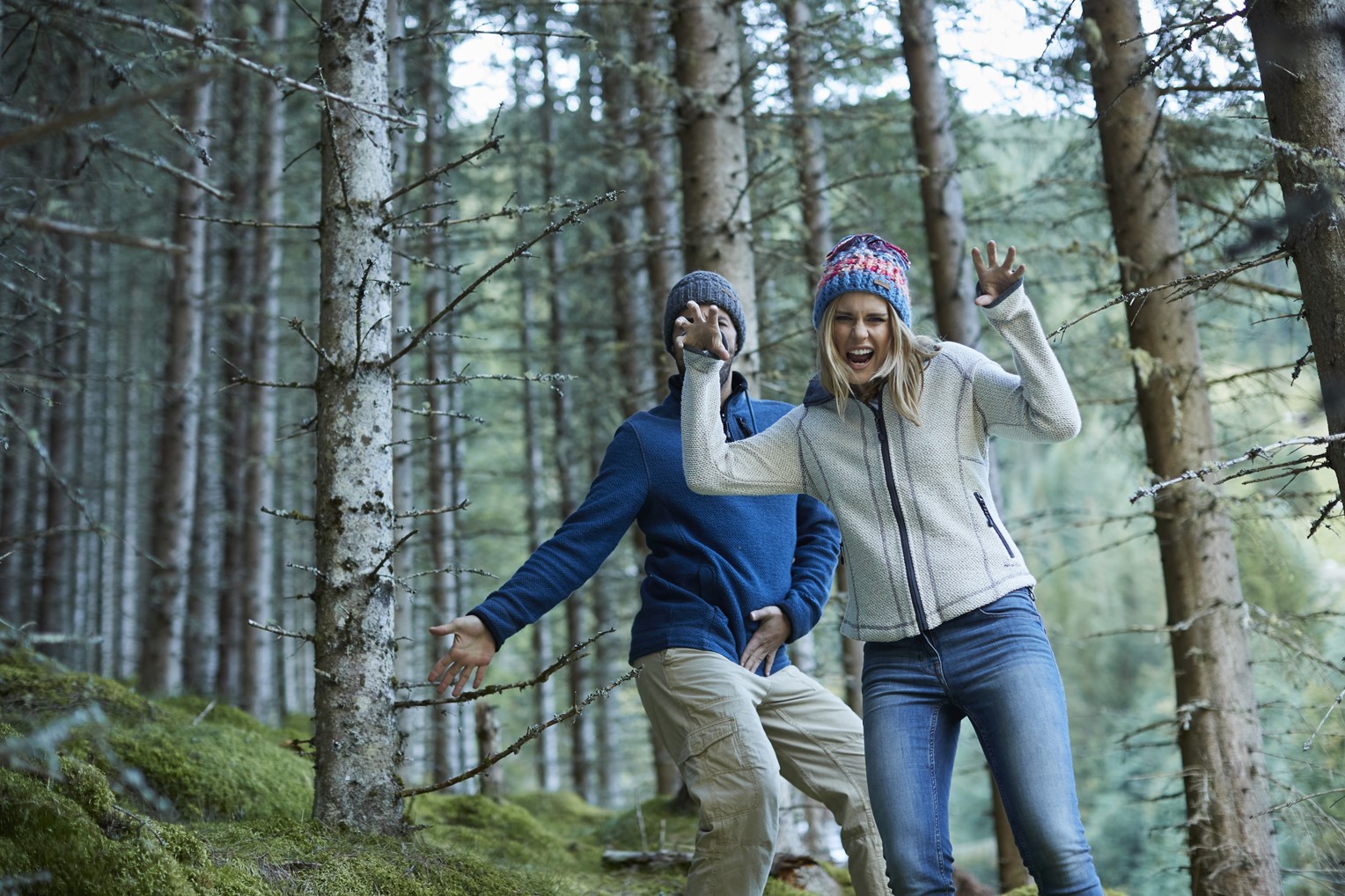 Triinu really is a good sport and willingly tried on this outfit we found and tried to pass off as our latest knitwear range. What do you think? Could be the next big thing for us.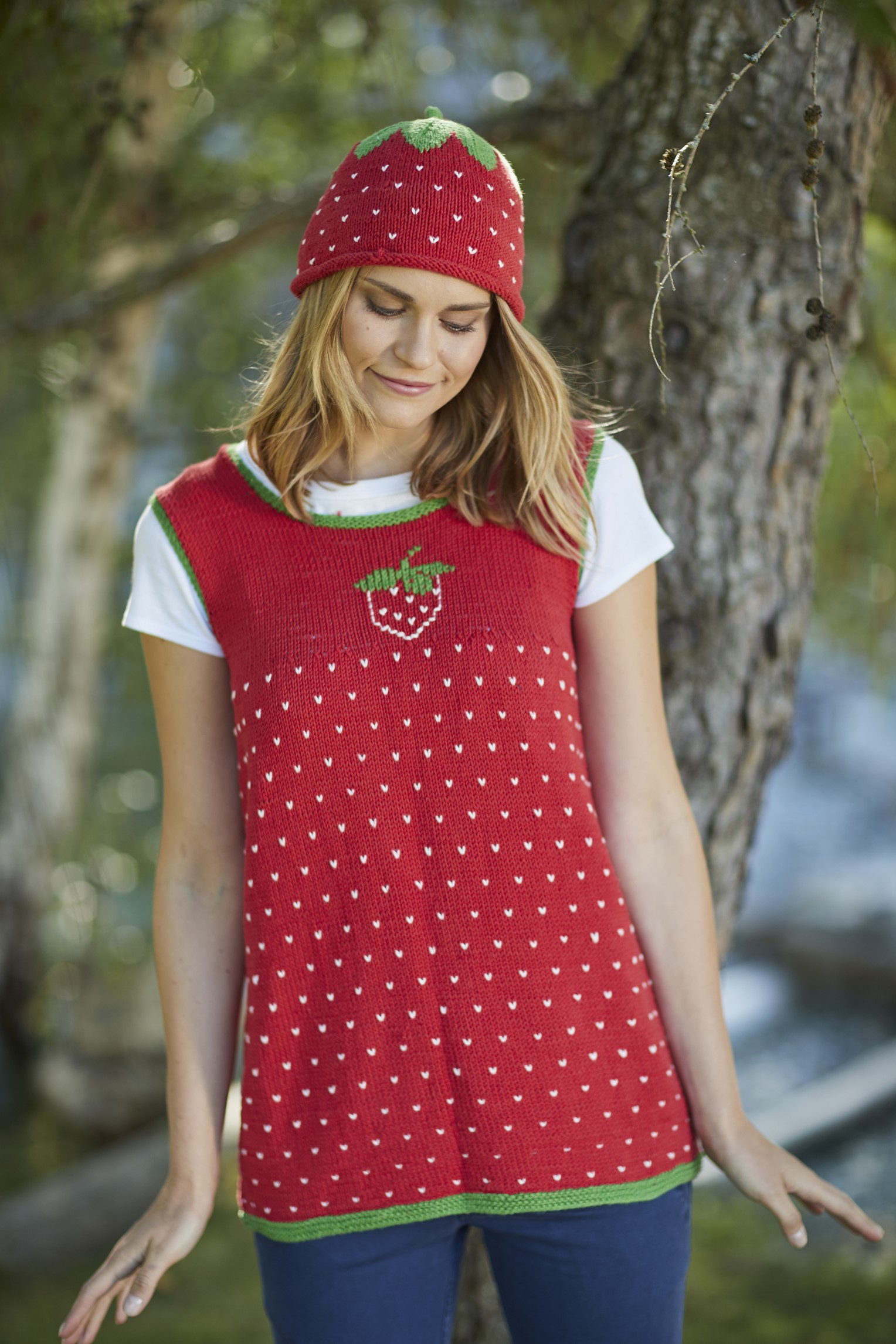 On the last day we ventured as high as we could go on the search for snow.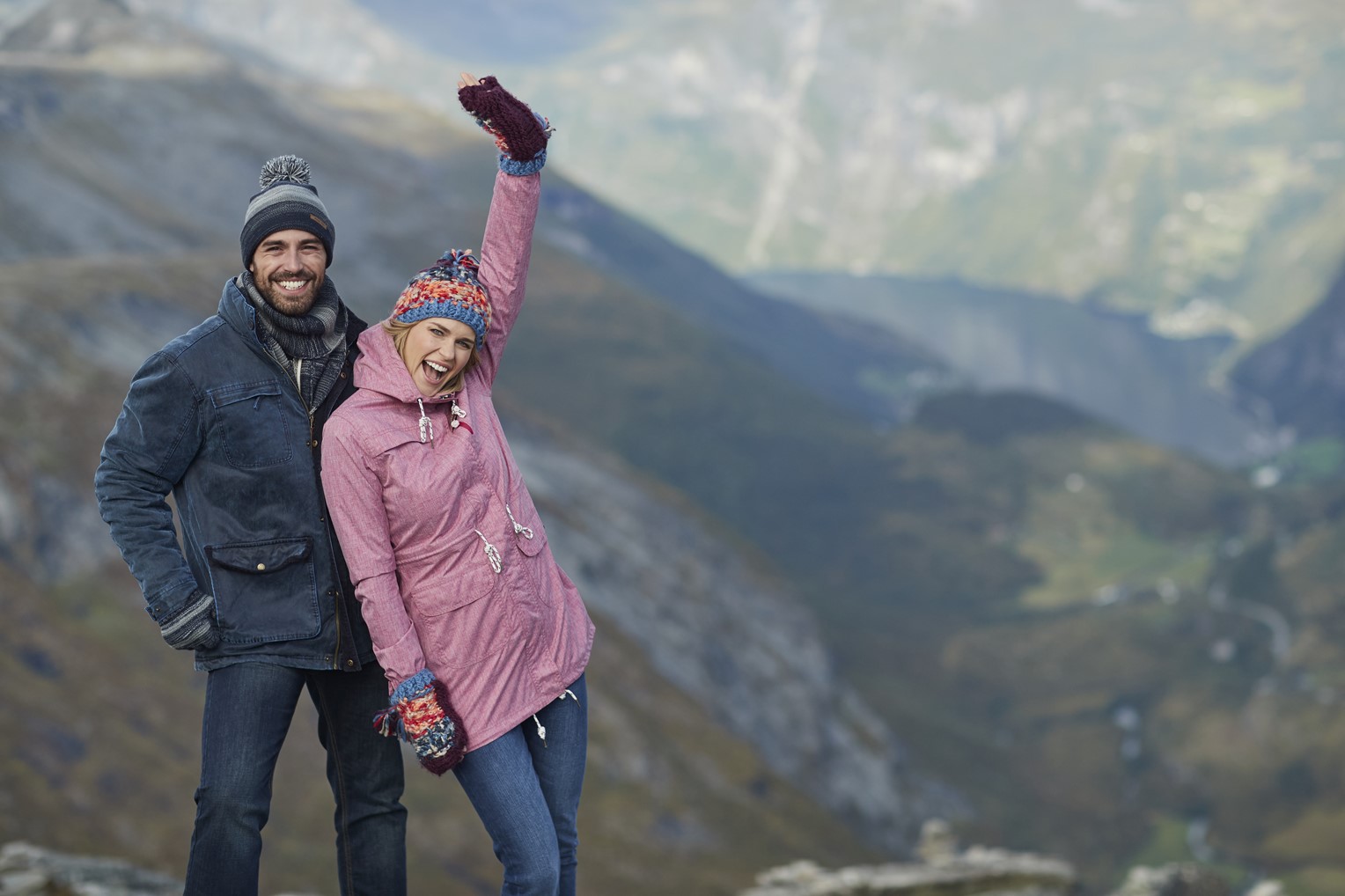 It was rather chilly up their so our photographer Rhys got creative with his attire.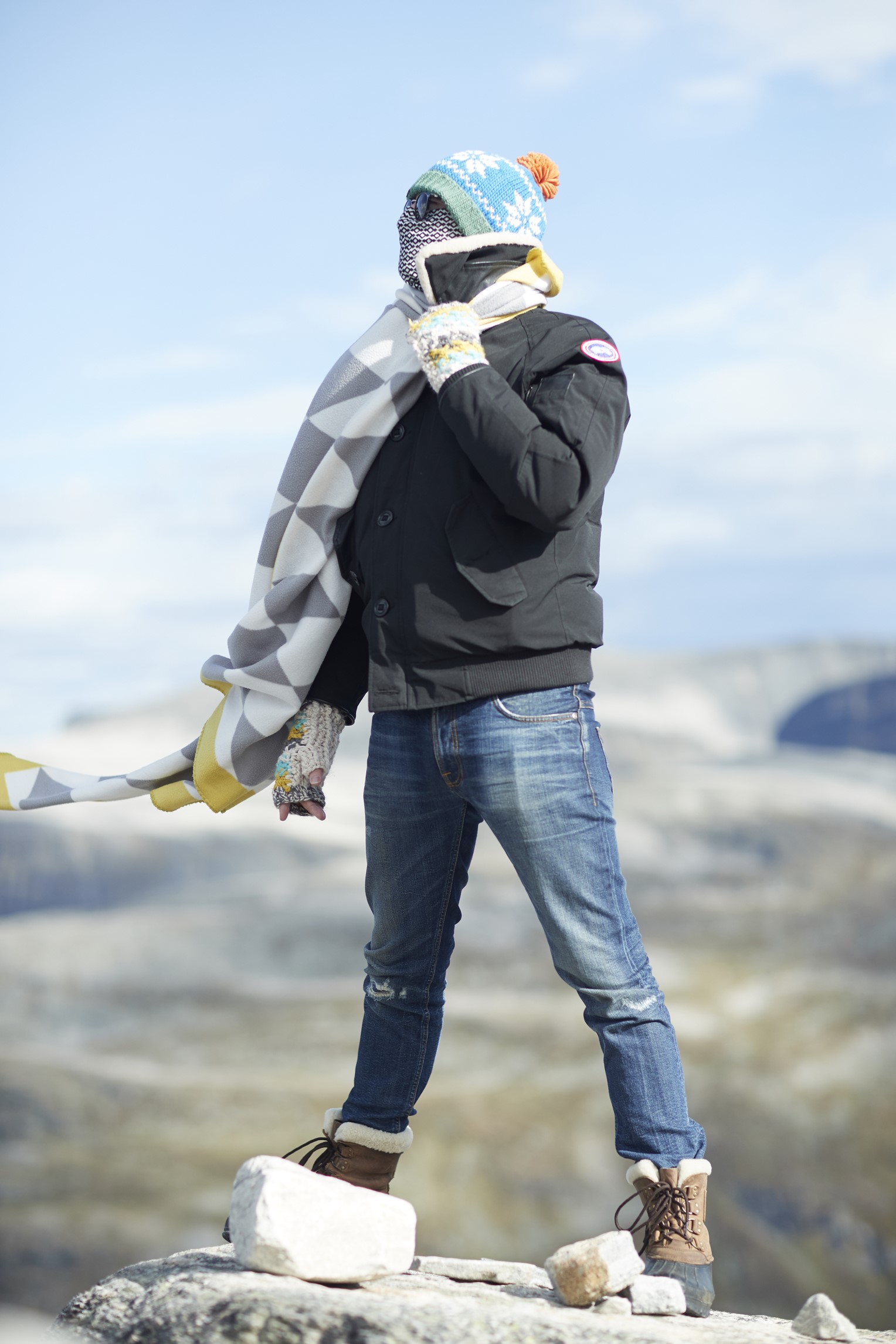 Another spot for Marco to almost fall off, but Triinu didn't let it bother her.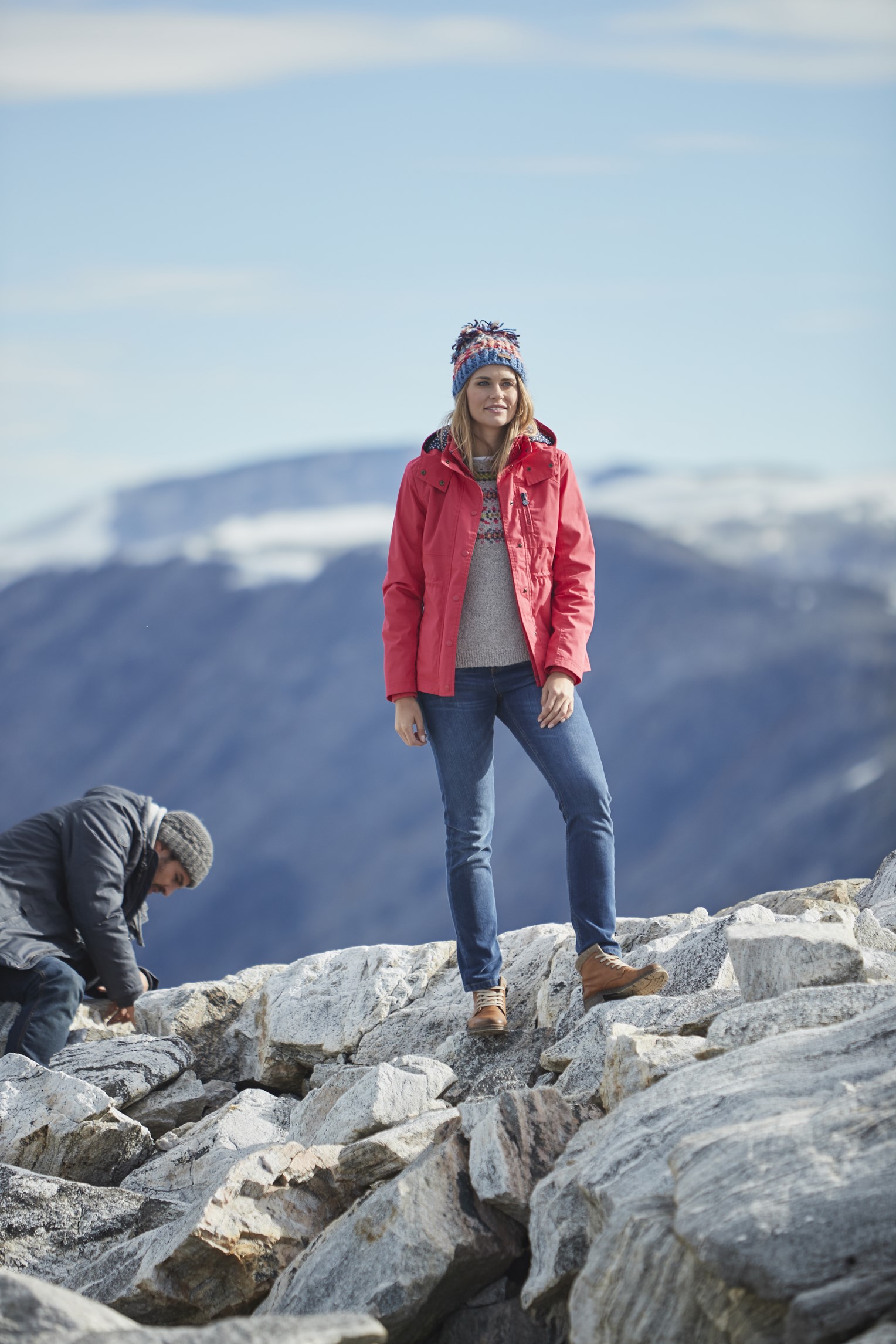 After much hiking we found the snow, and what do you do when you find snow? Throw it at each other of course!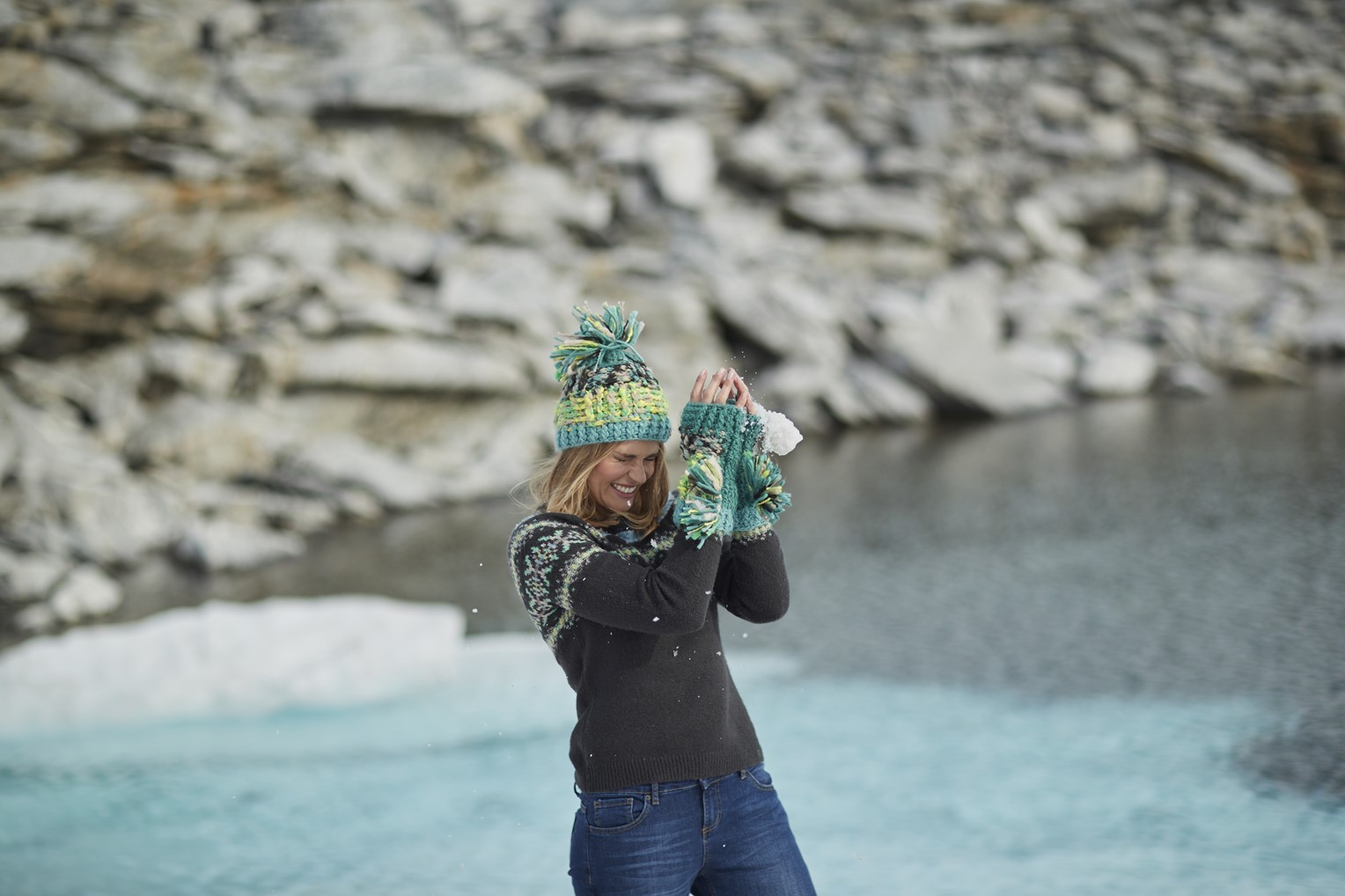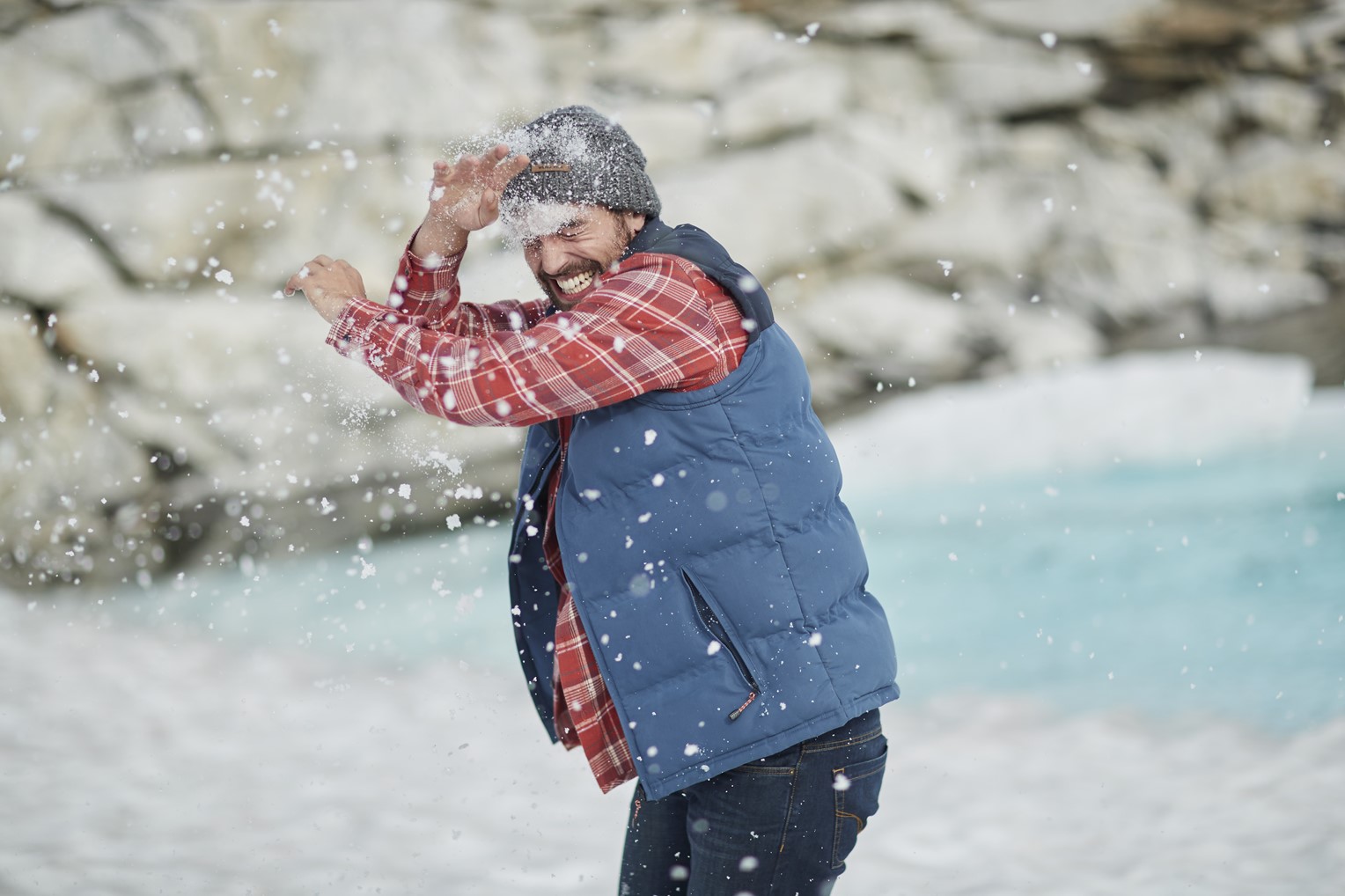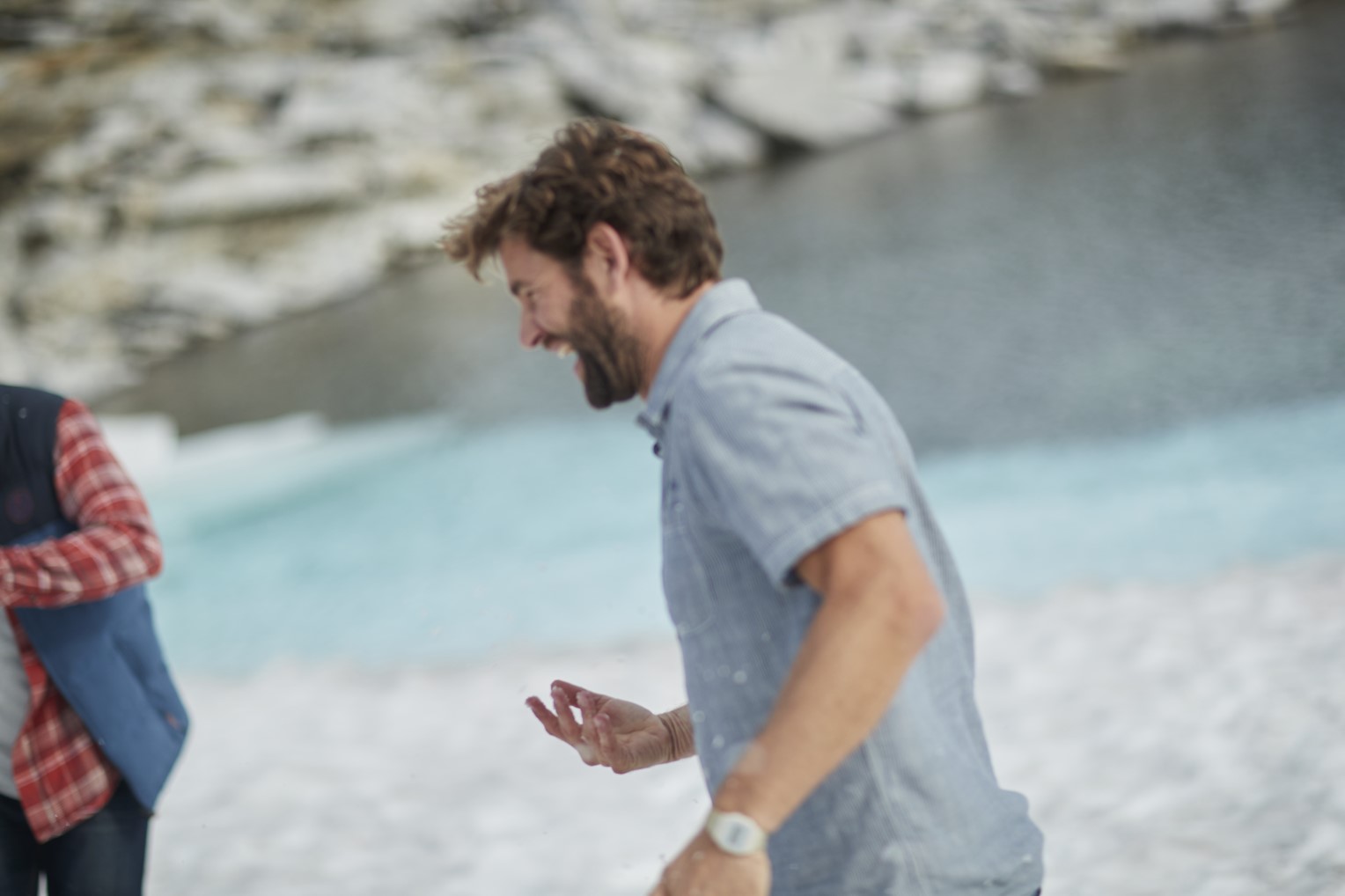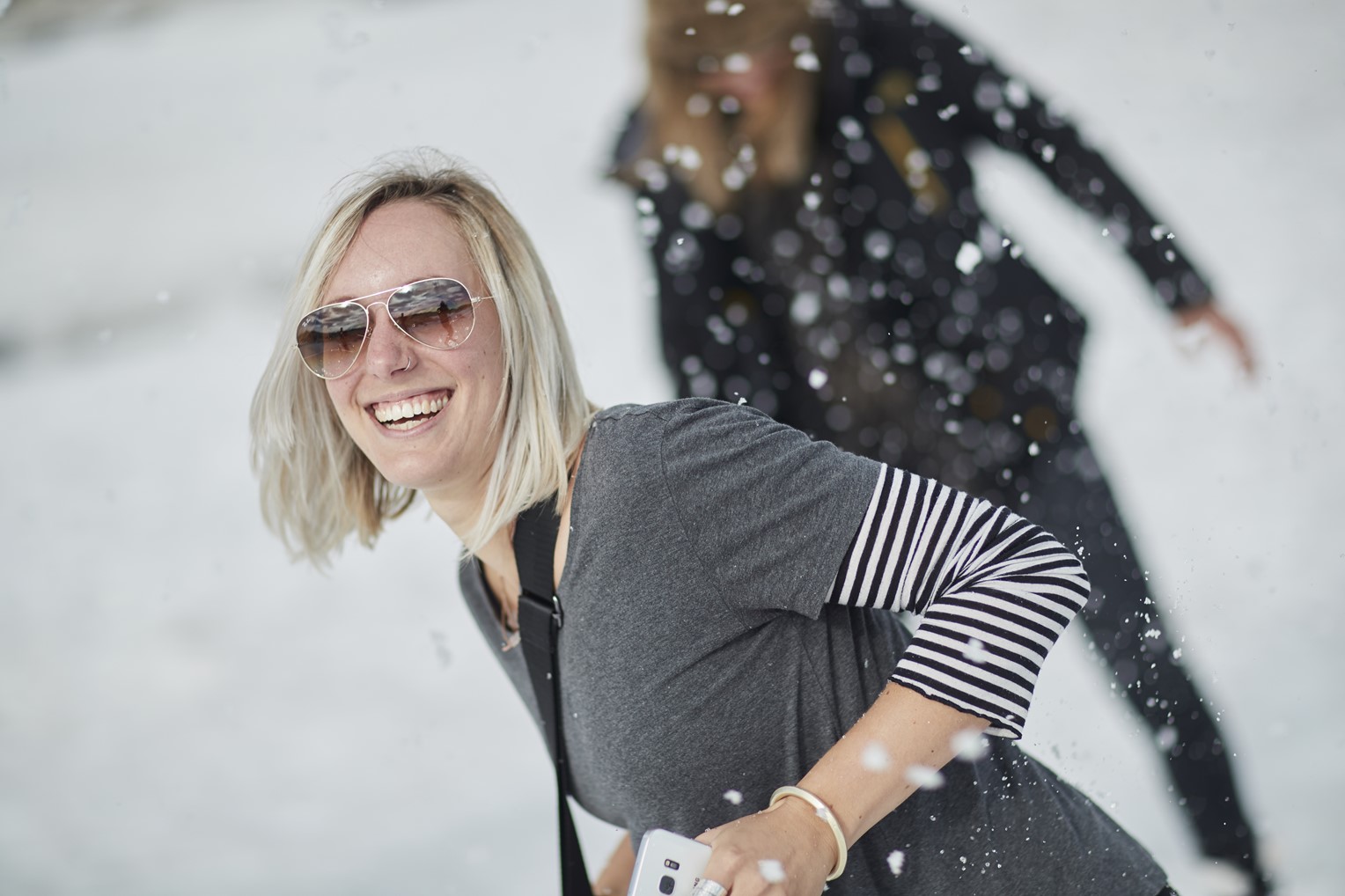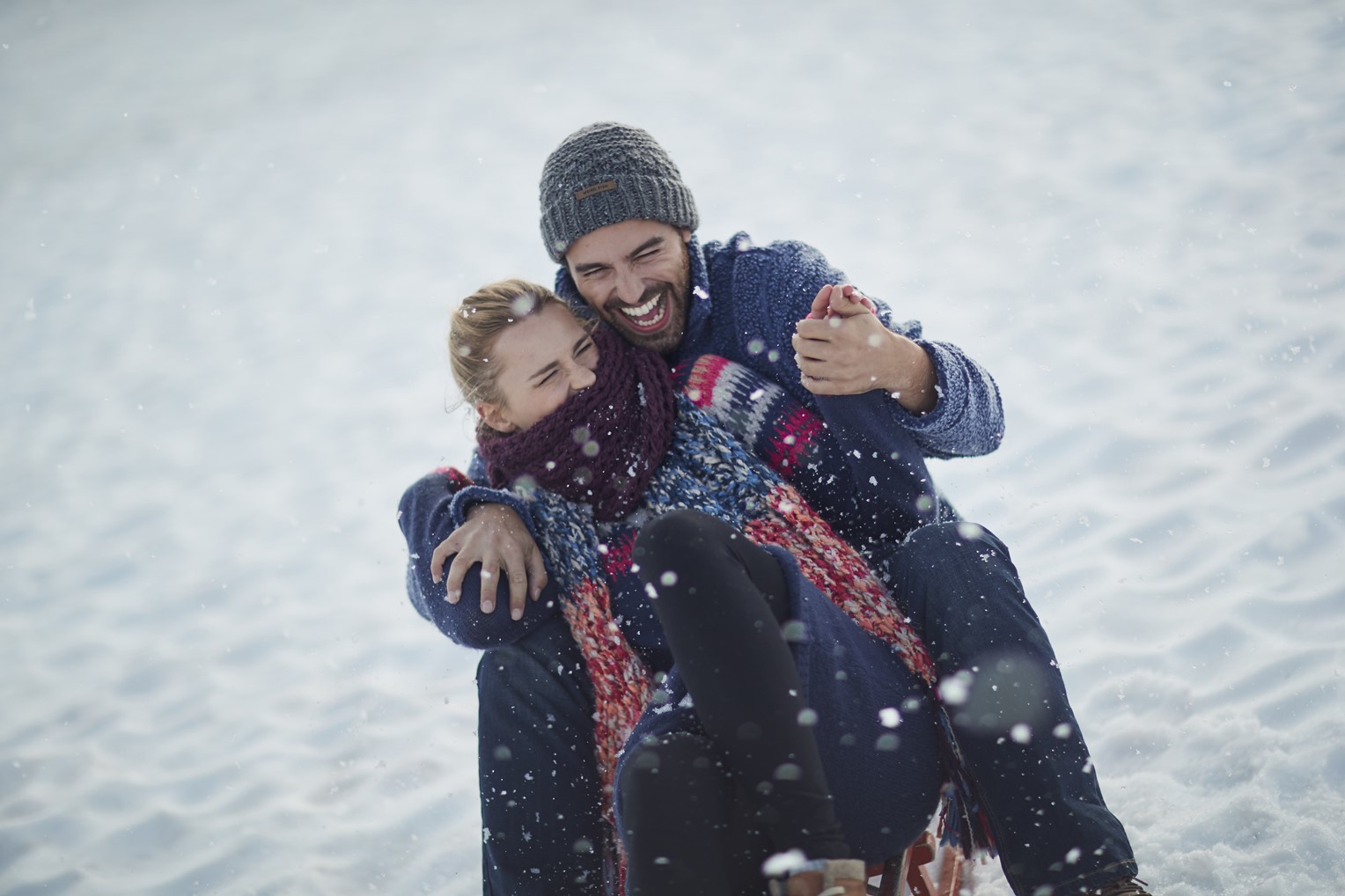 Marco was gutted when no one wanted to pull the sledge for him.
But soon forgot about it...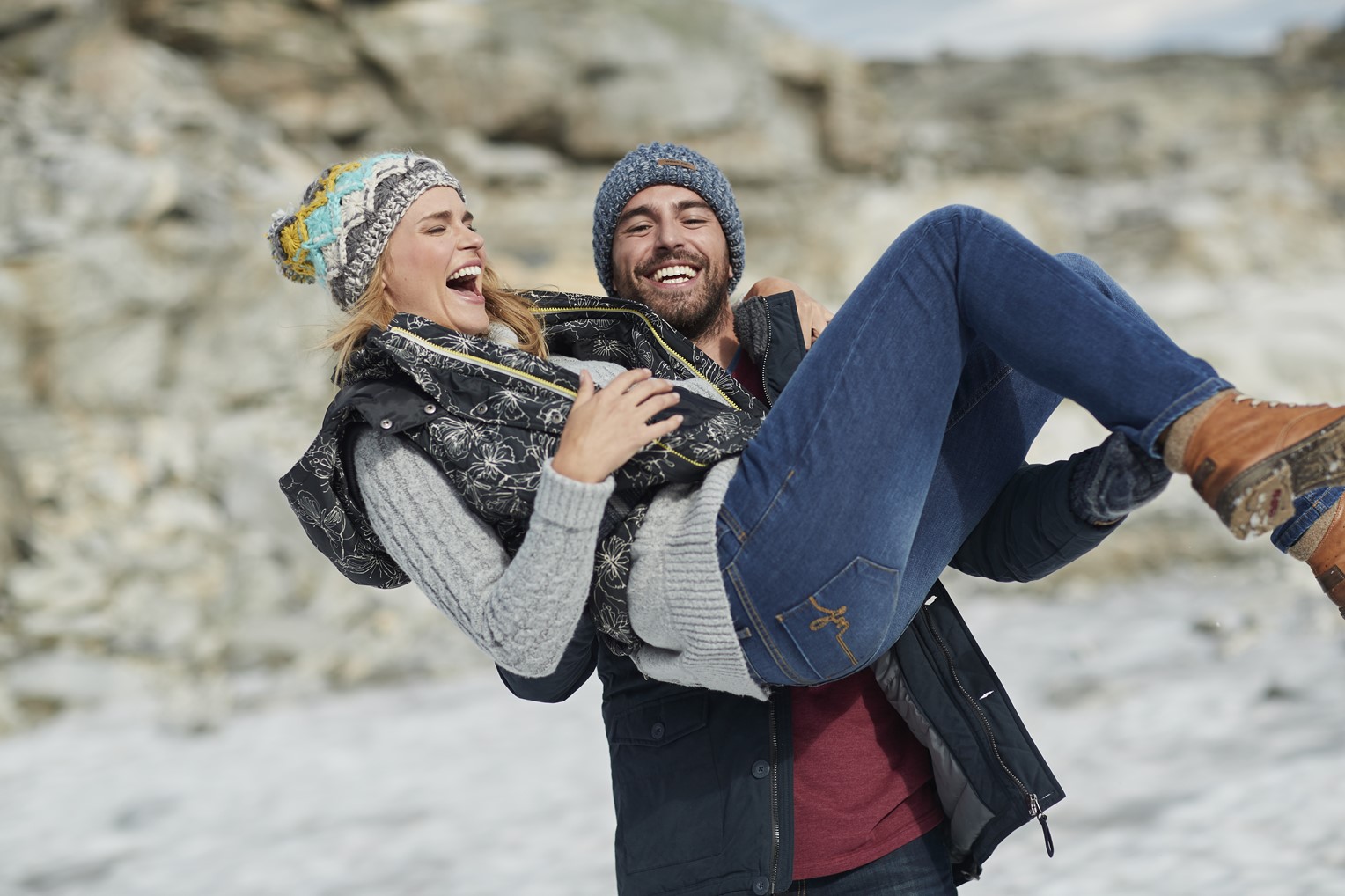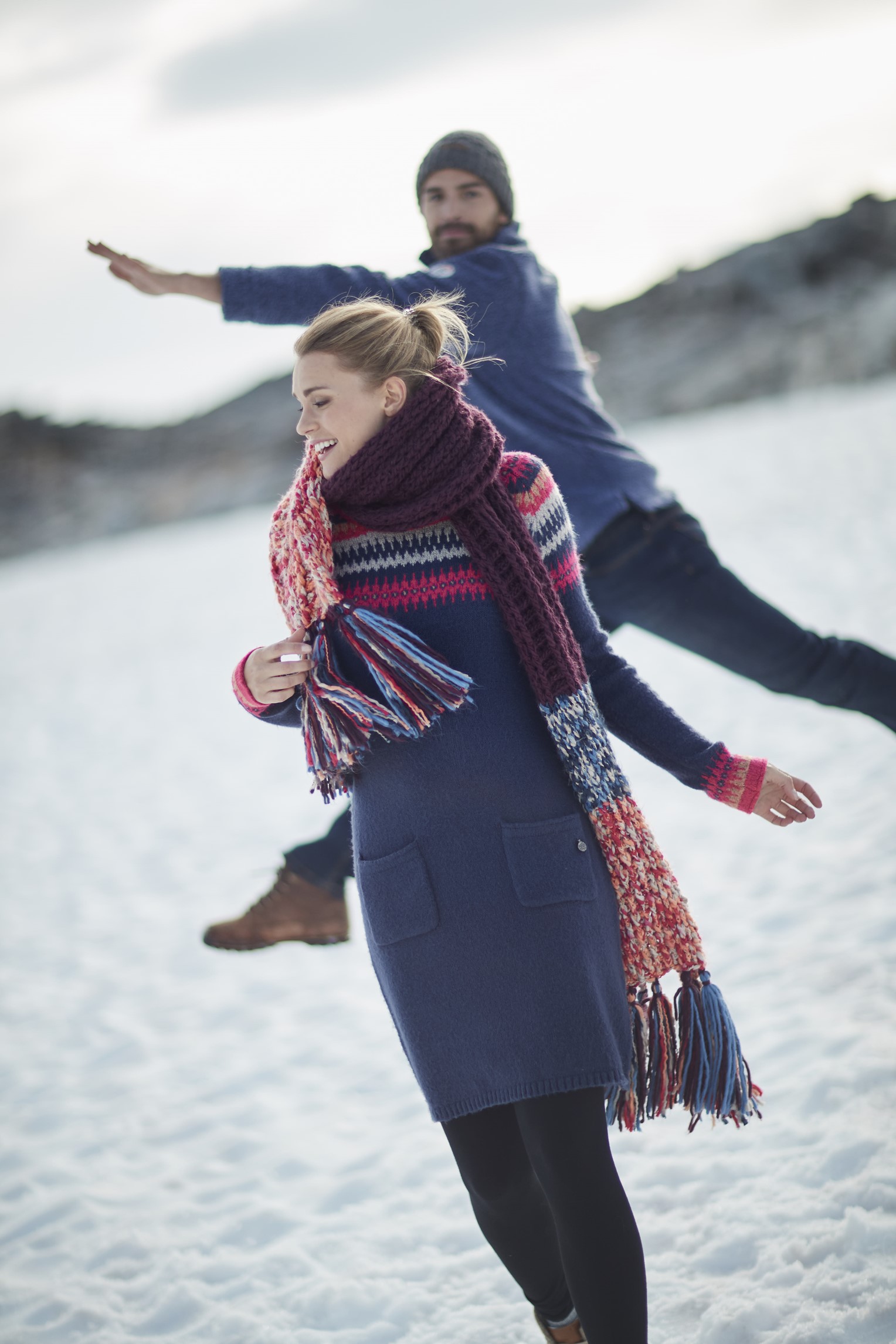 We had a great time shooting this range, we hope you enjoyed seeing and buying it, see you next time.