Behind the Scenes of the Winter Photo Shoot in Kent
February 13, 2017
Before Christmas last year we took our photography team on an outing to photograph our newly arriving Macaroni range. We headed down to Kent to the charming village of Benenden and also the long, fine sand beach - Camber Sands.
Our first stop was the beautiful converted
Old Smock Windmill
a fantastic setting in the Kent countryside.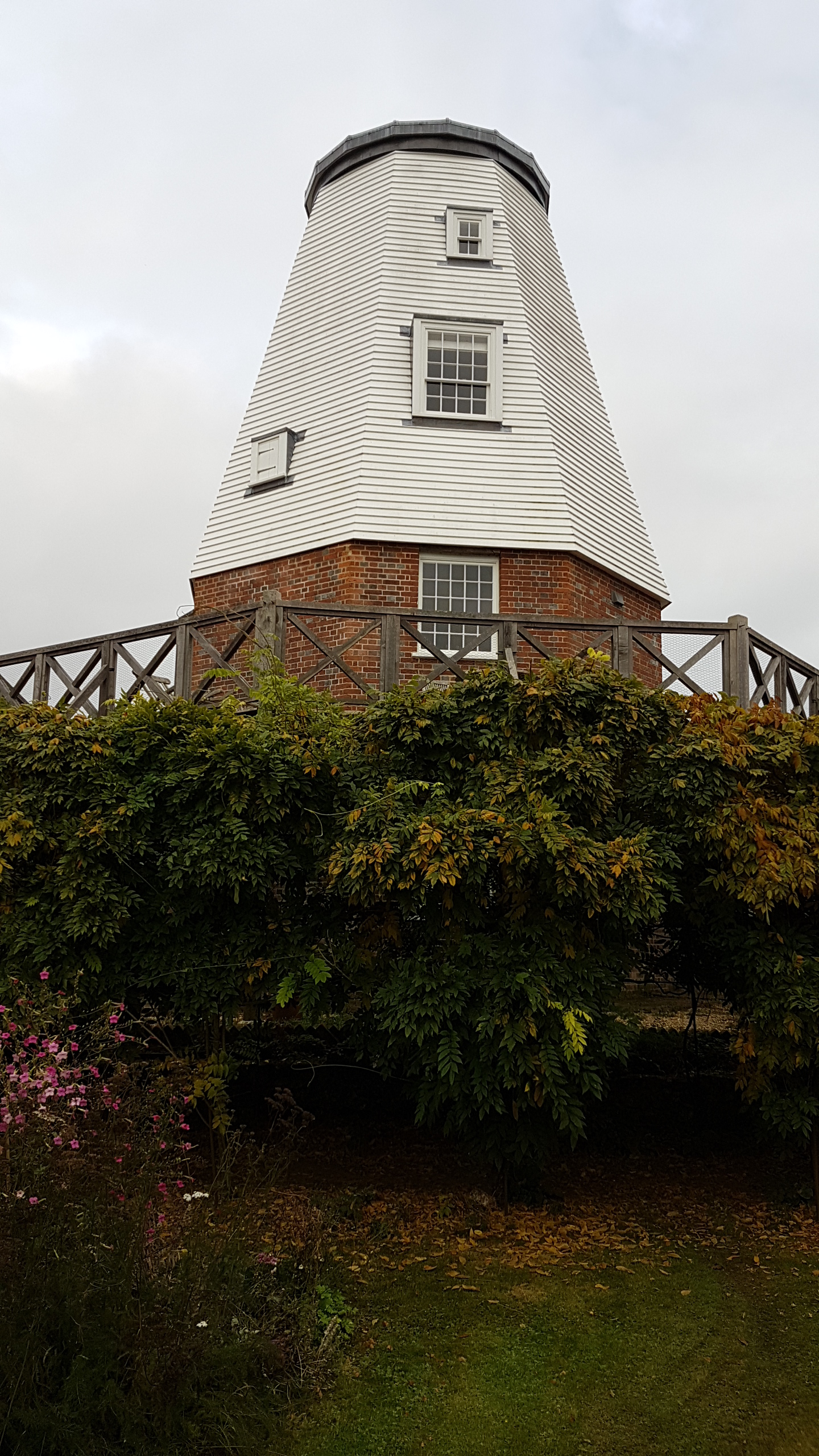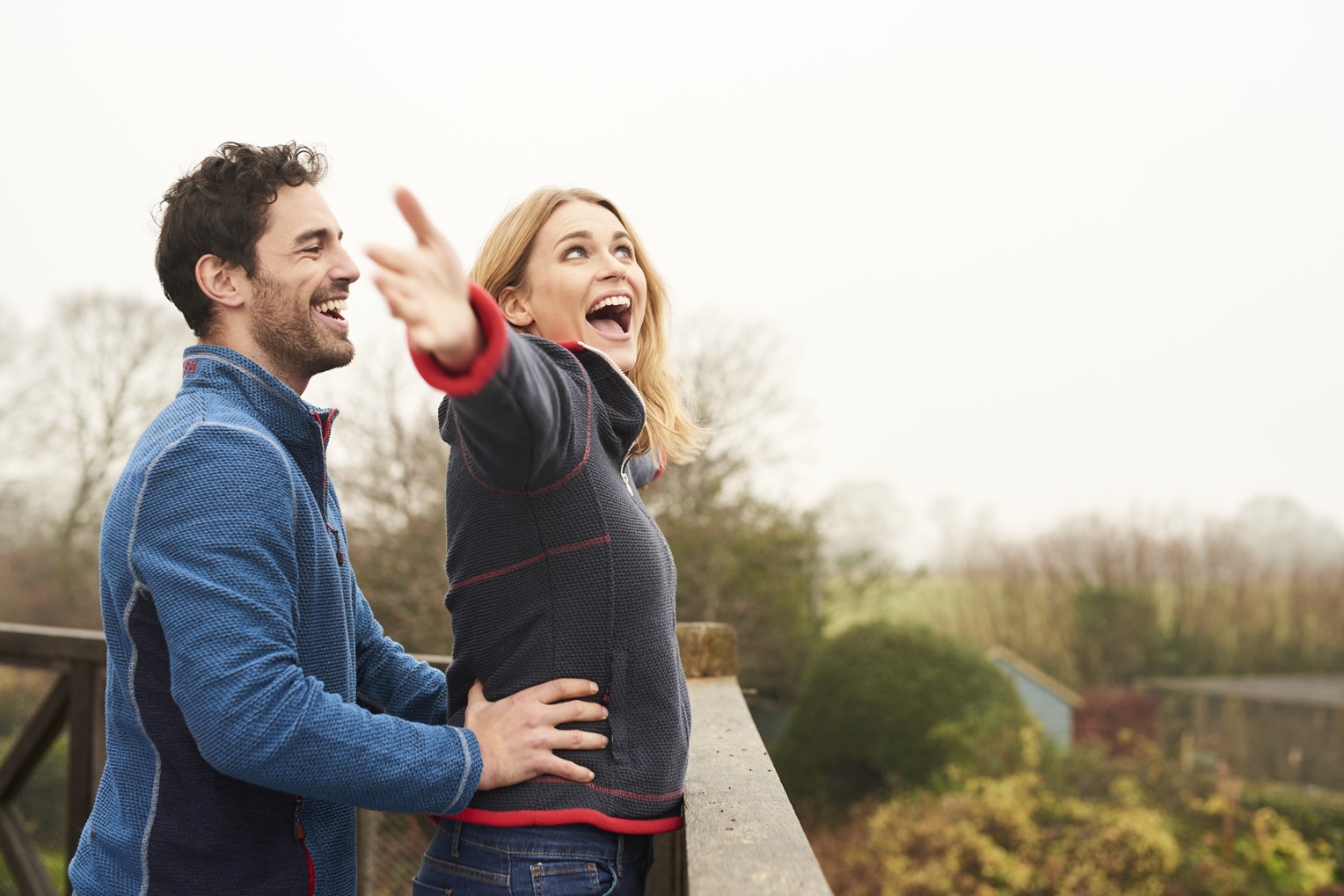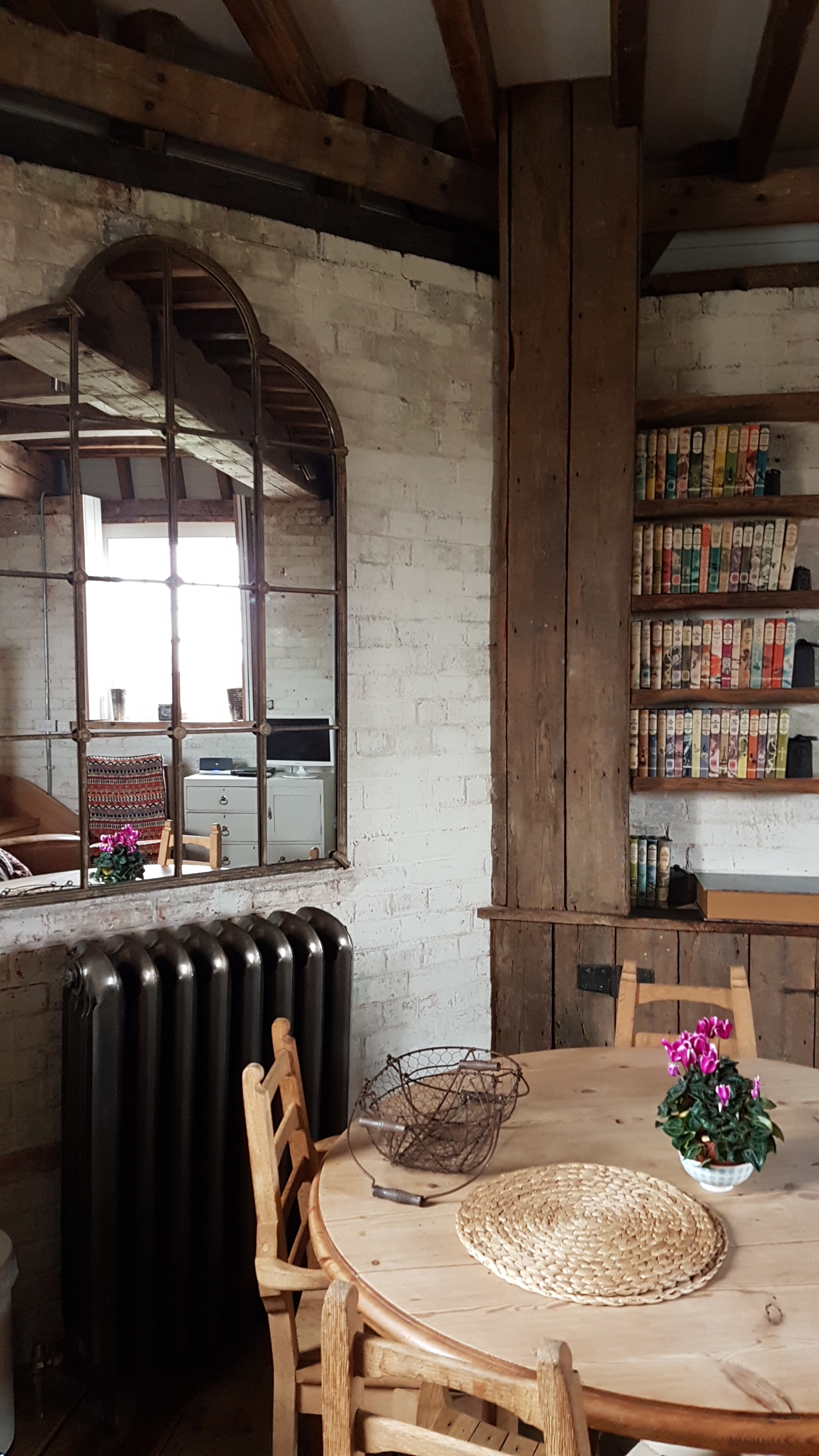 It was great to be inside for a change, as the weather was what you might expect from the UK in late December, we made the most of it though.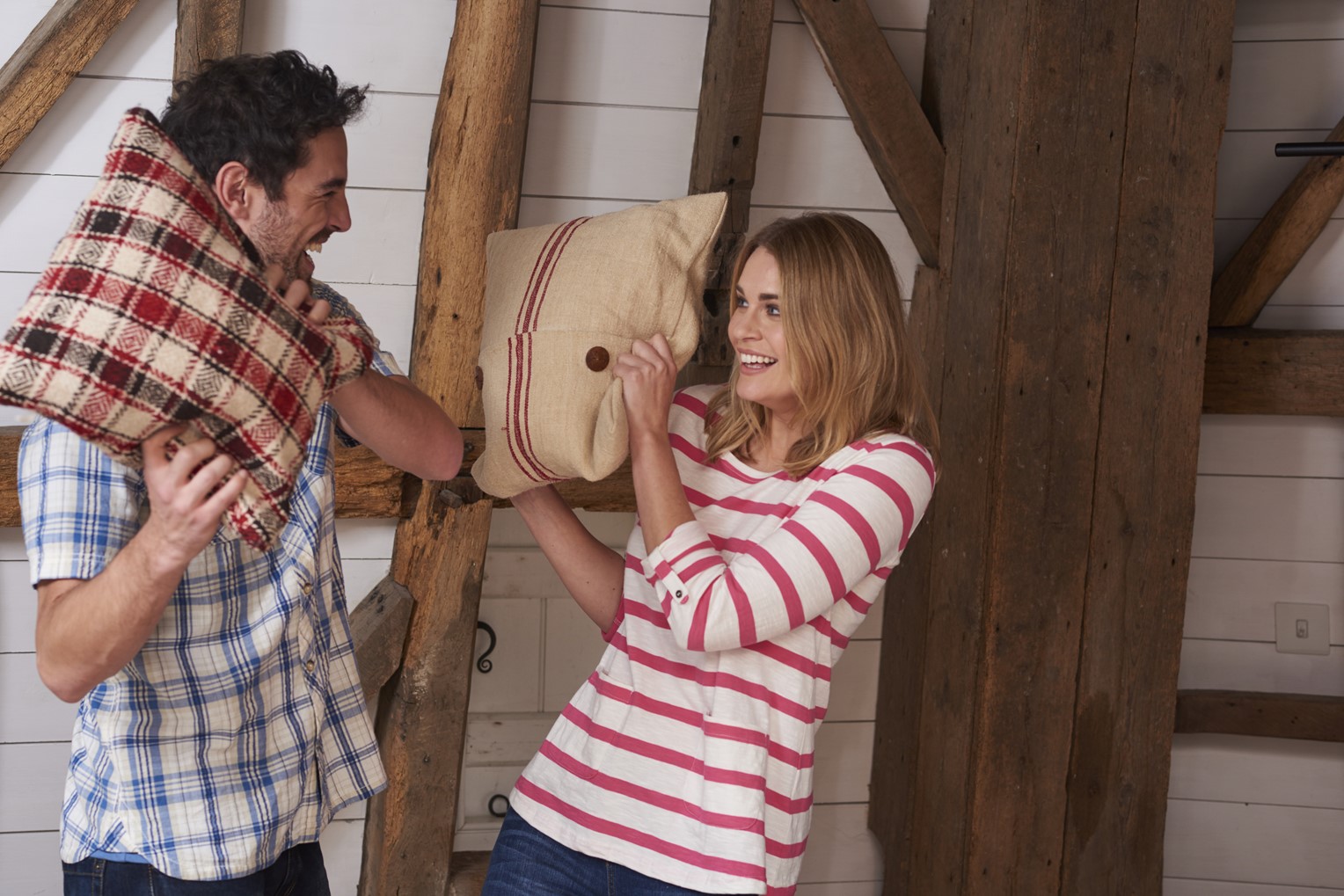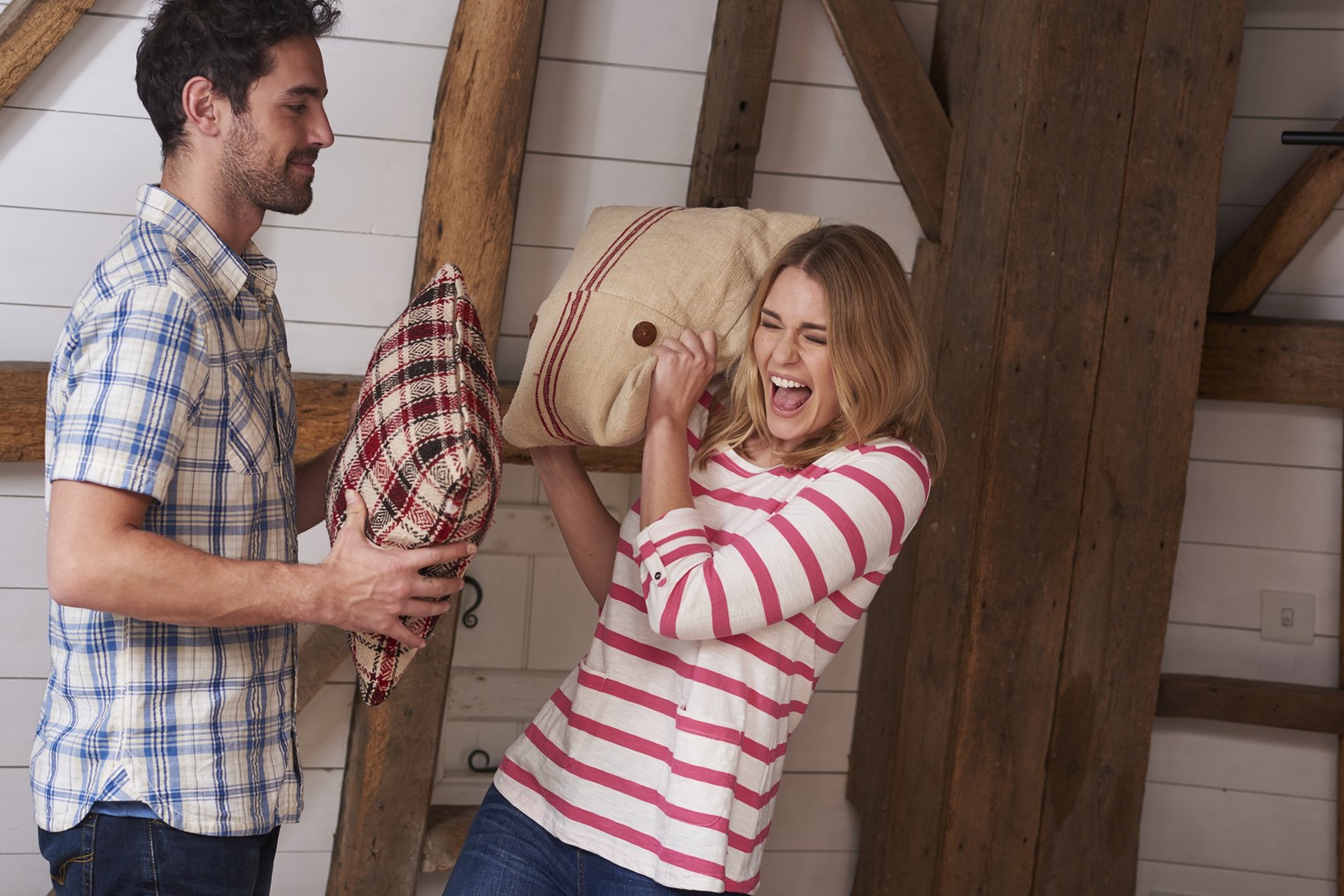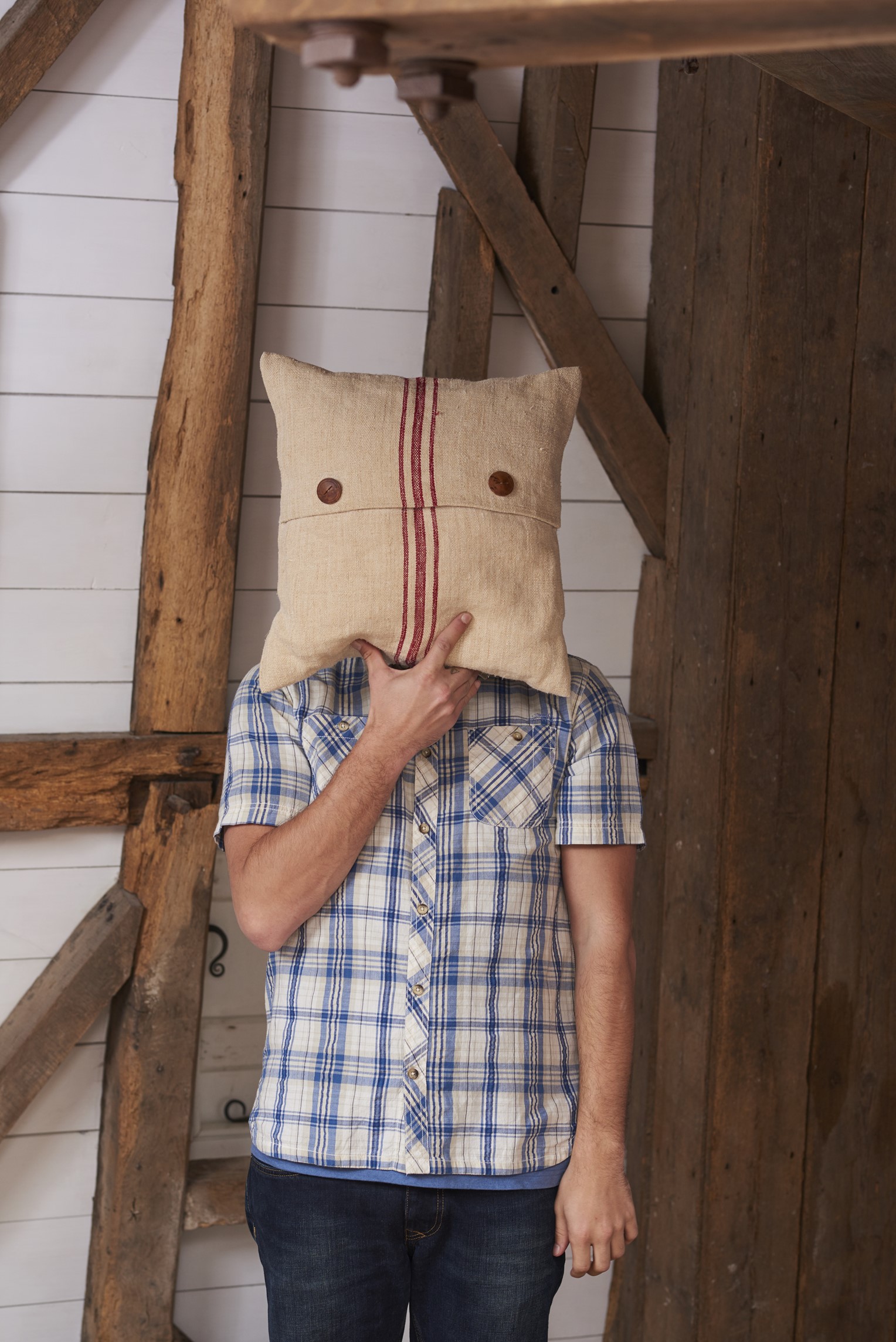 We even got to work from the comfort of the bed.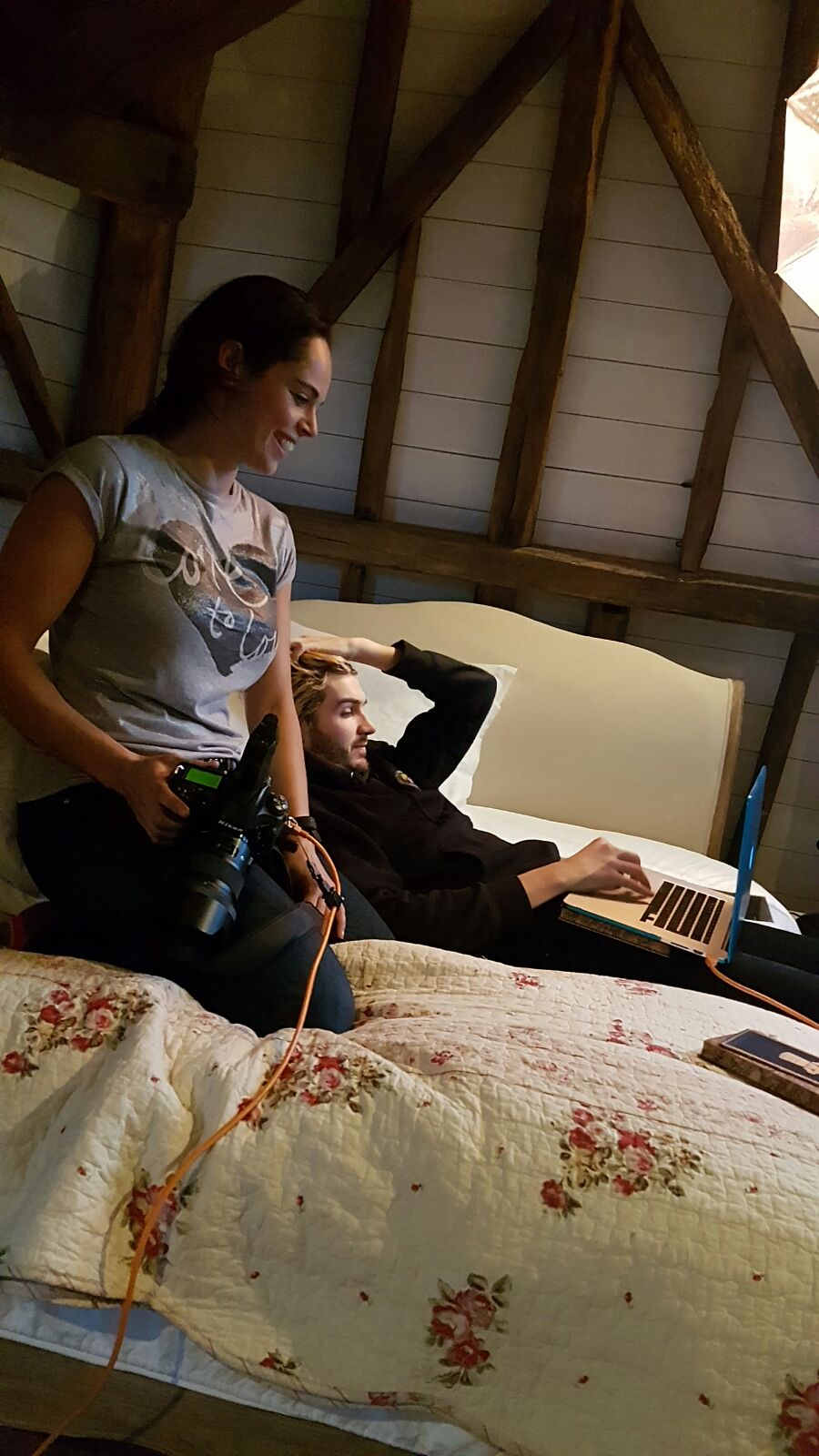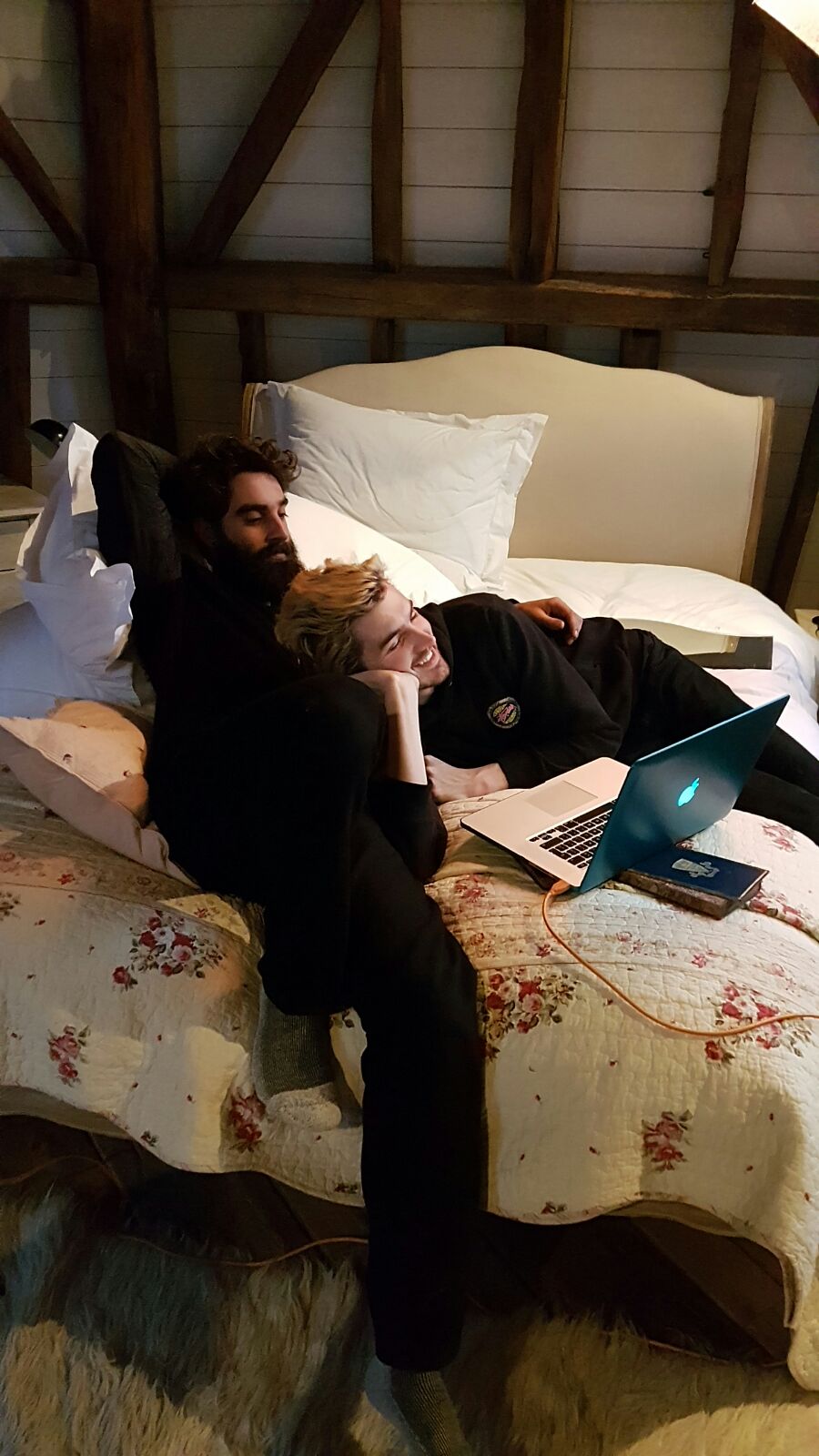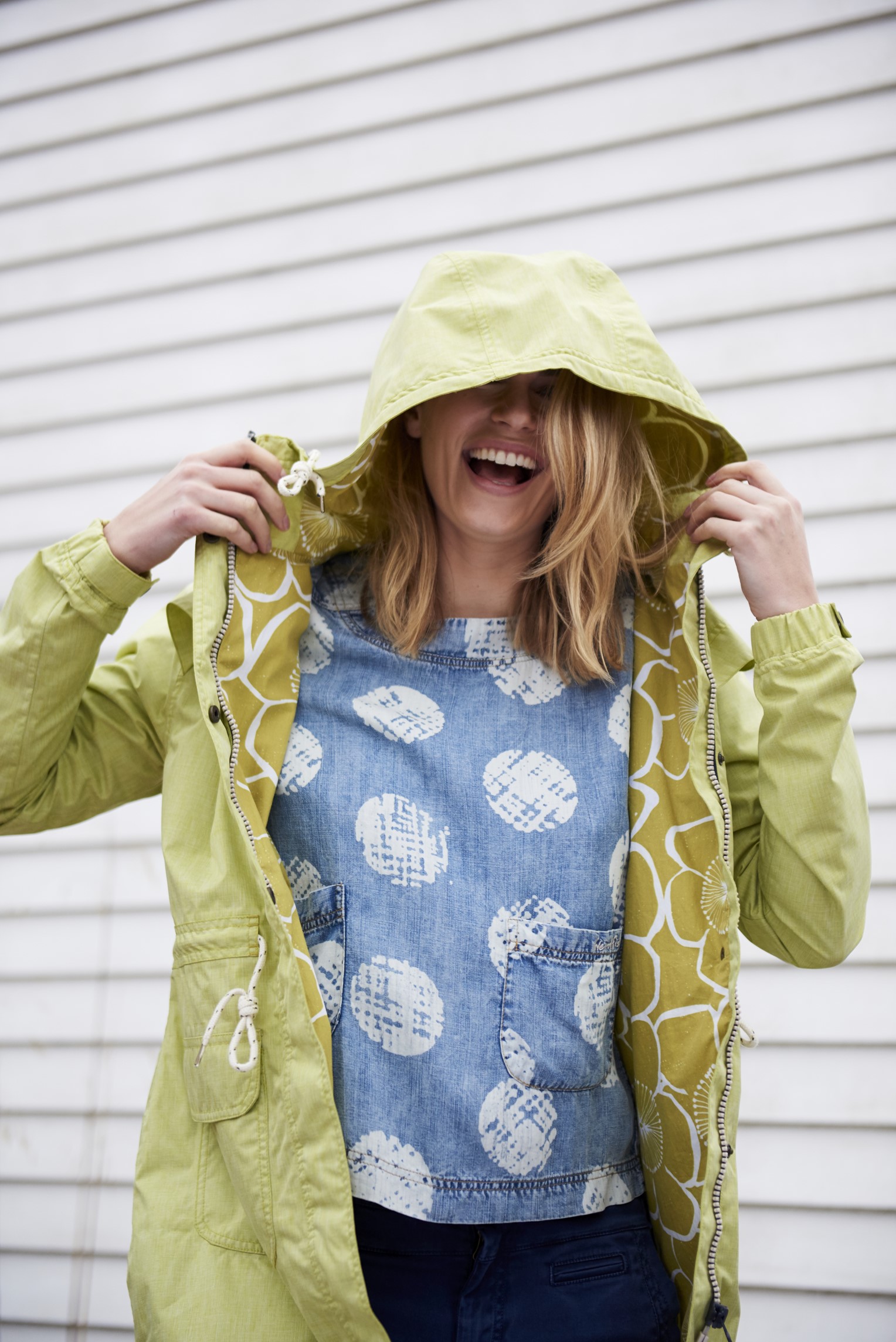 Triinu wasn't bothered by the rain in her trusty Weird Fish Pensacola jacket.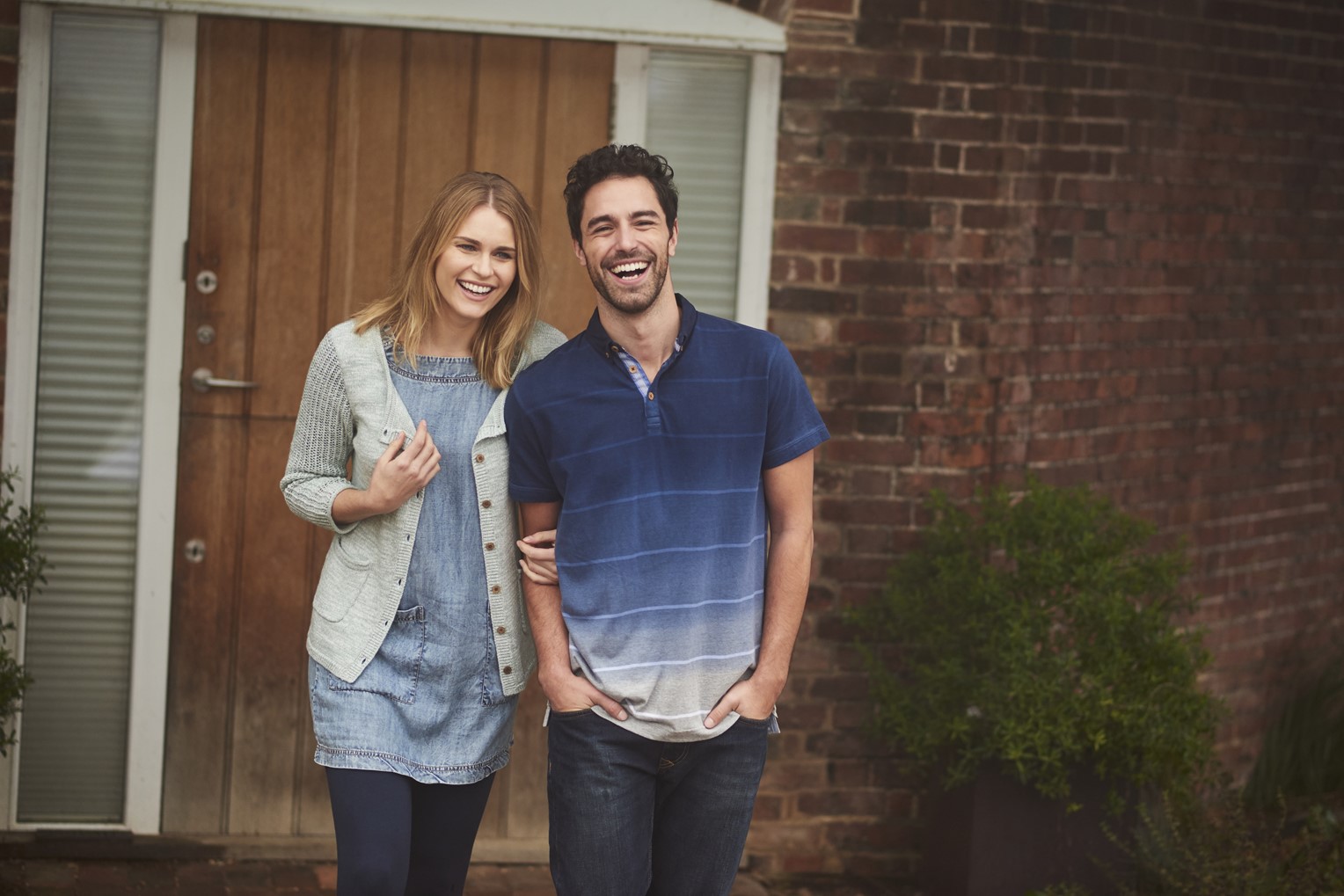 There was a little time for some fun in the garden when the drizzle stopped.
The next day we spent the whole day at the beach Camber Sands, luckily the weather was smiling on us that day :)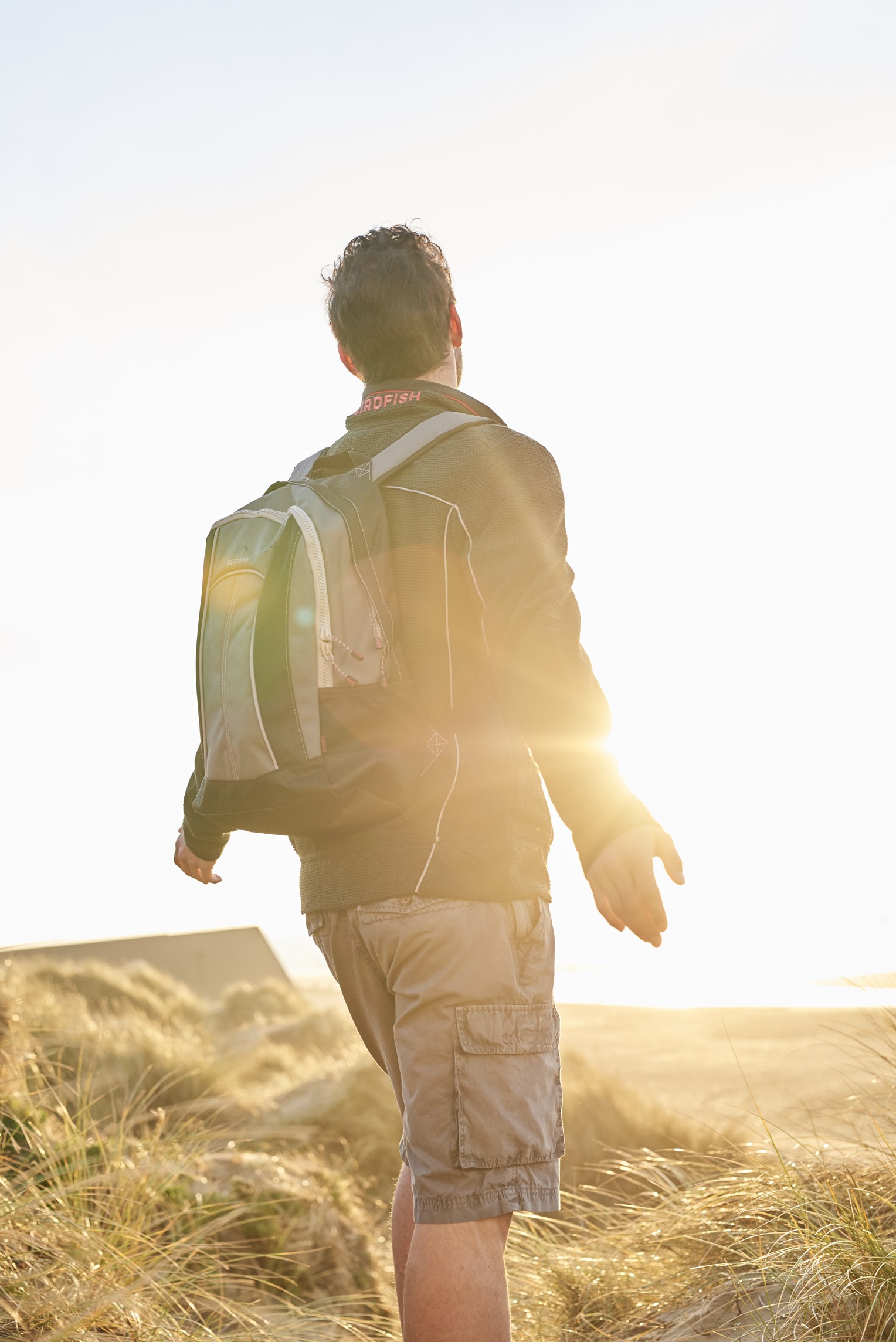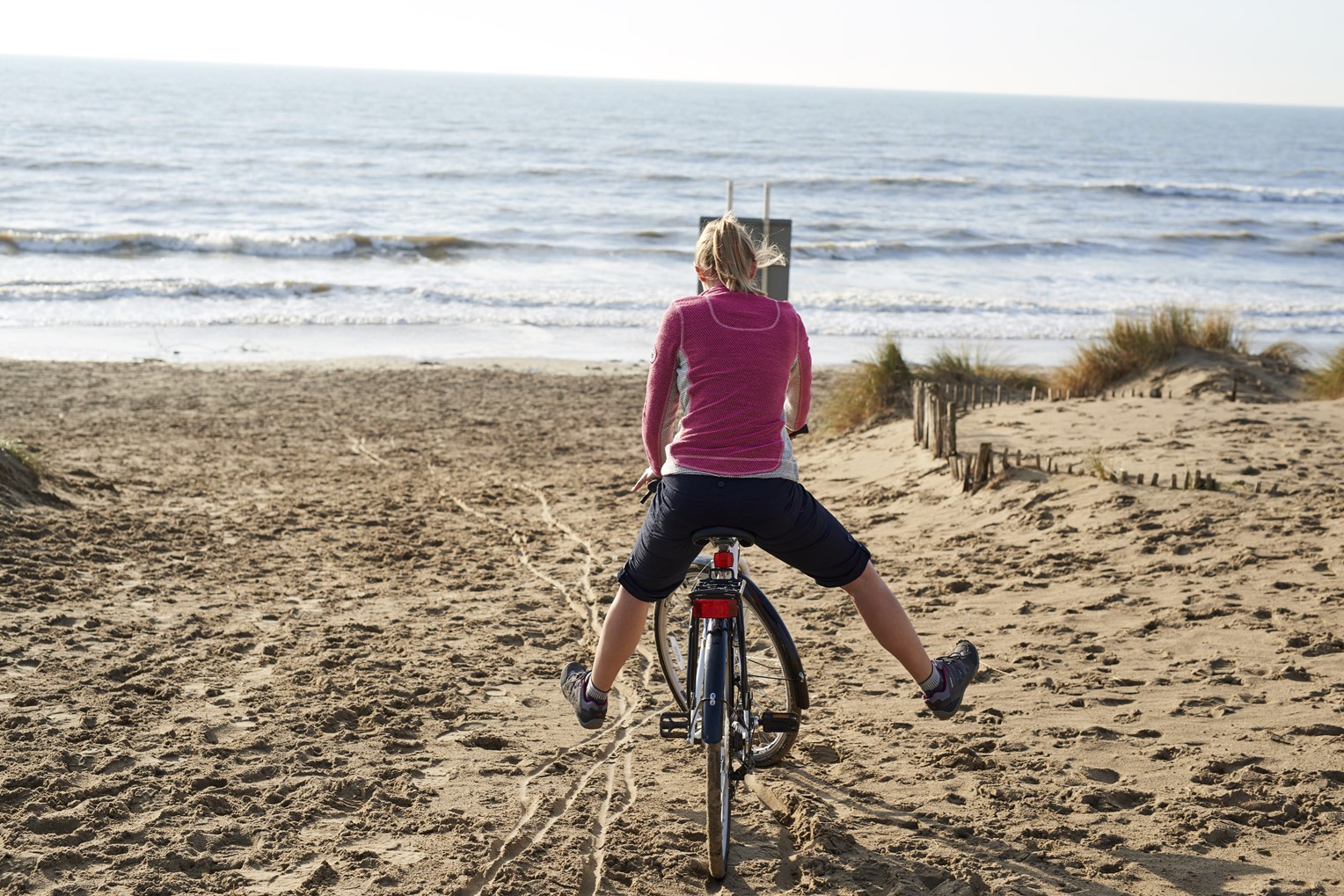 We were even joined by a few furry friends.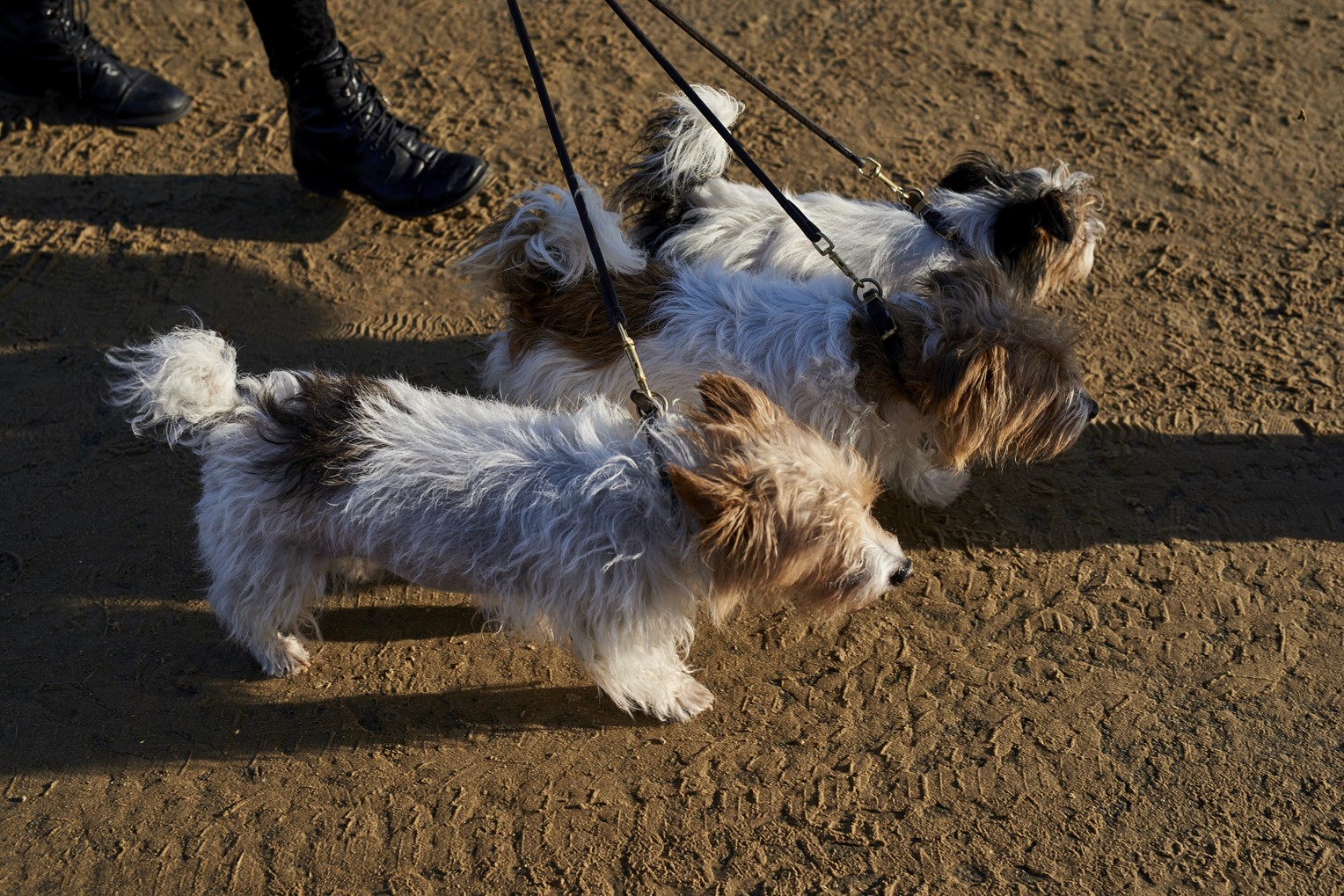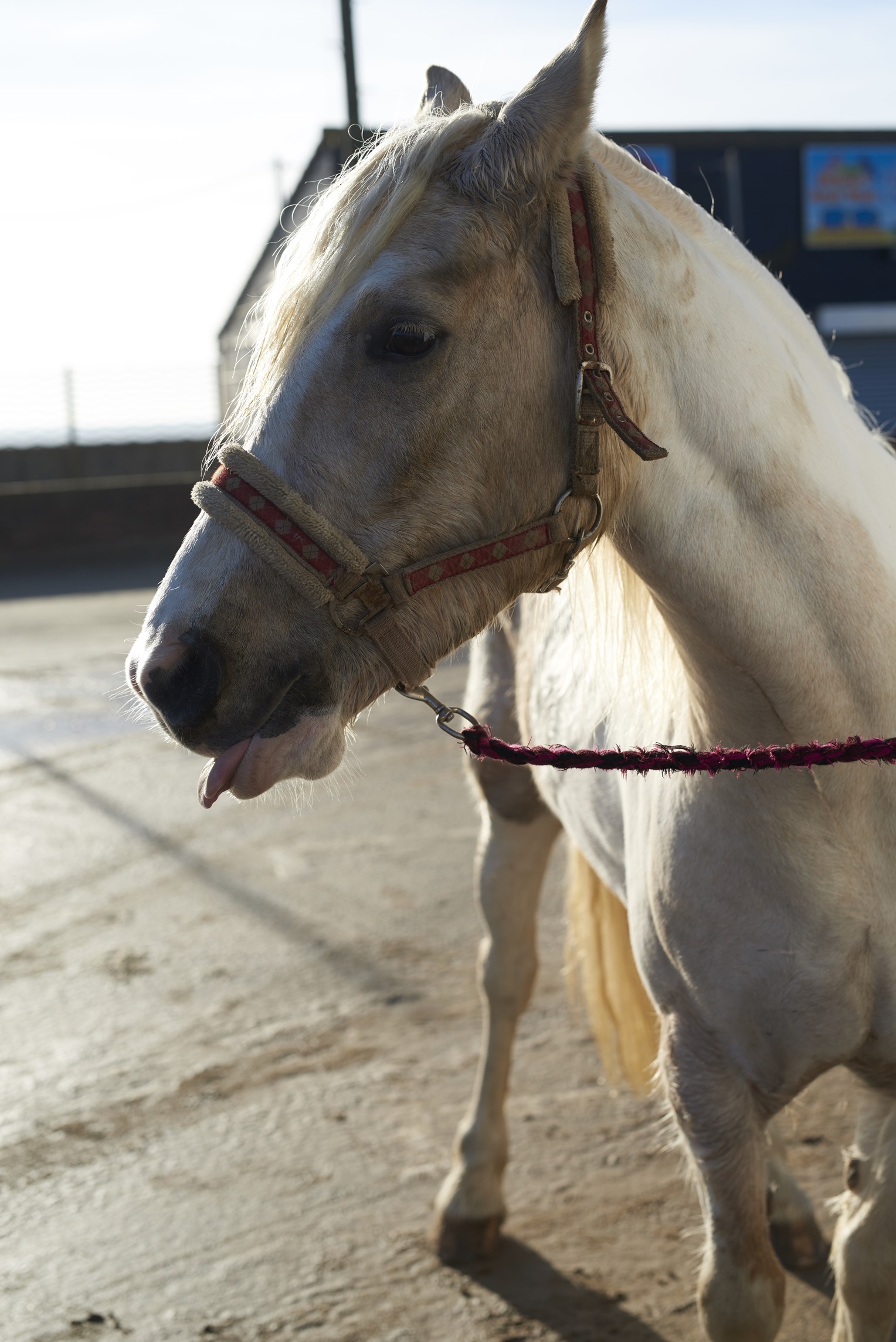 We were kindly offered the use of Kiki the dog for a few shots, she was keen to help.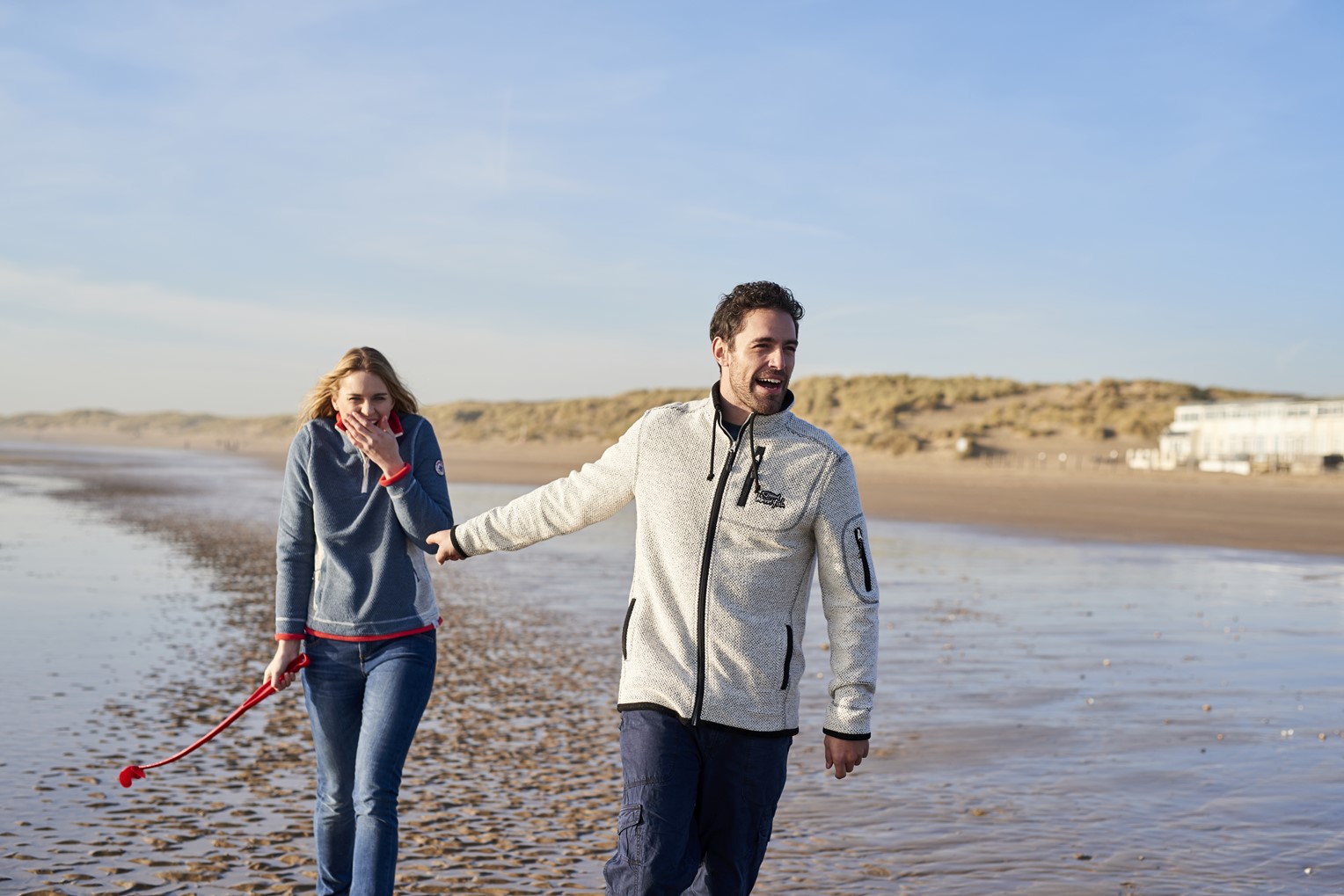 Guess who threw the ball at the photography crew by mistake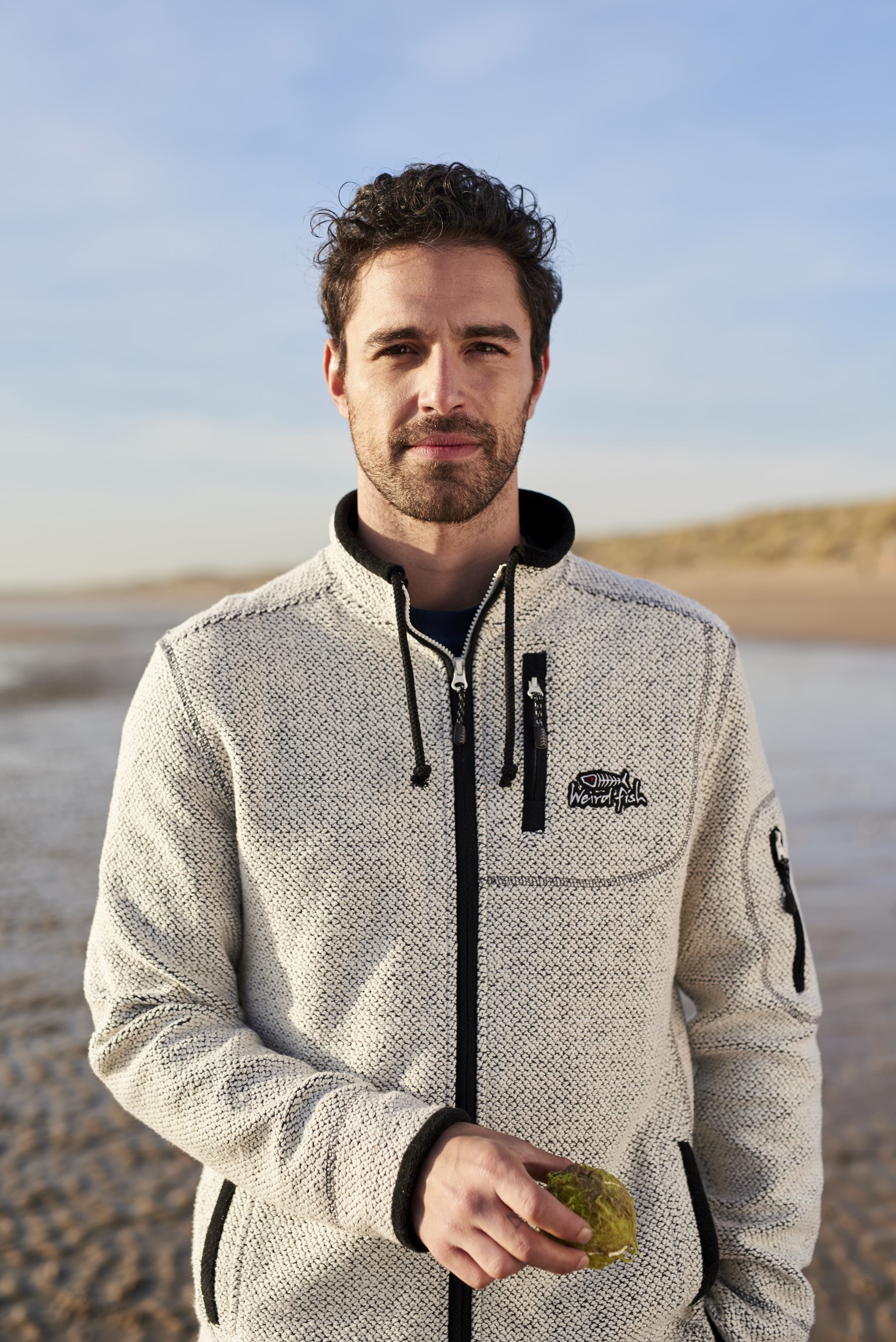 We tried our hand at a spot of pebble fishing....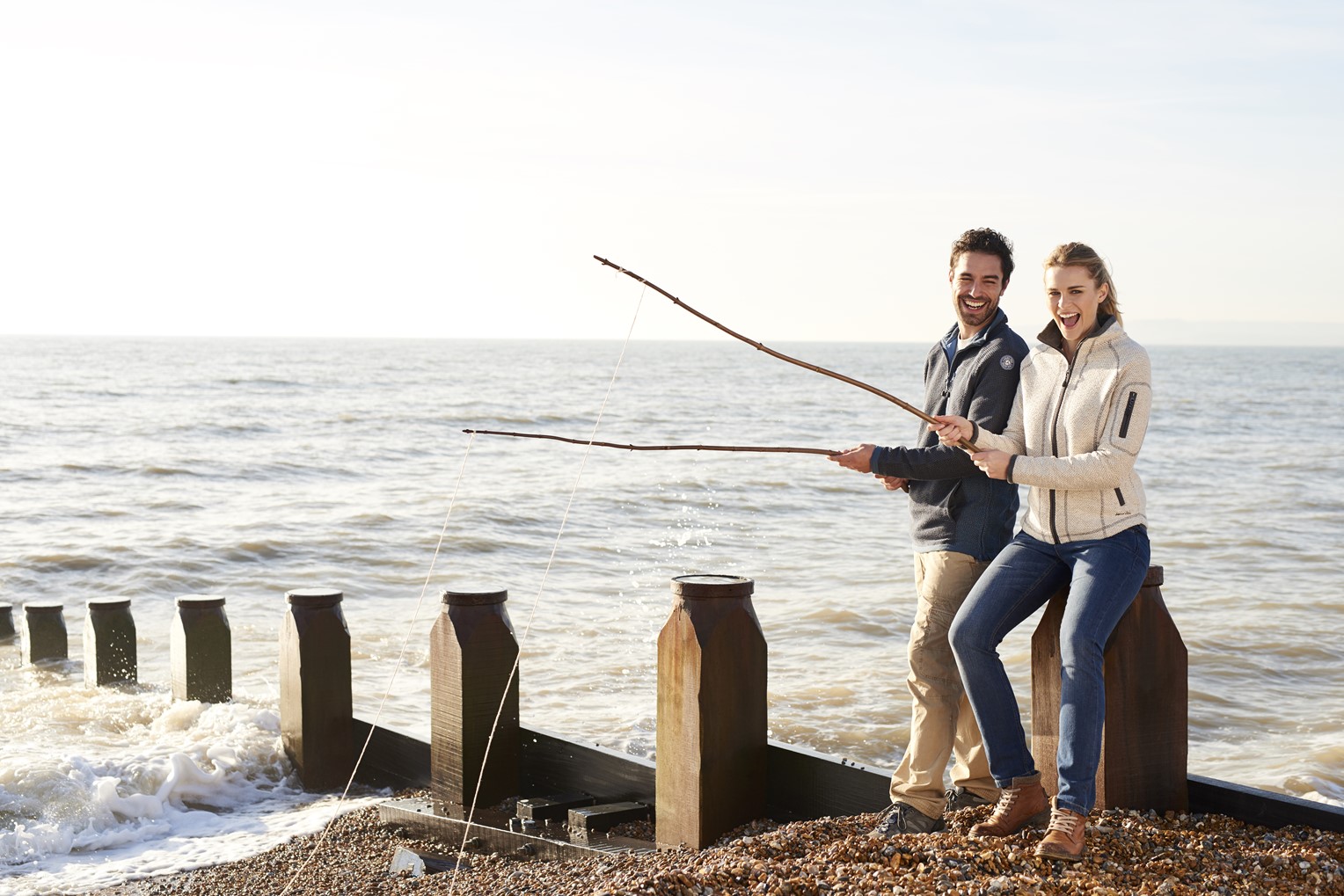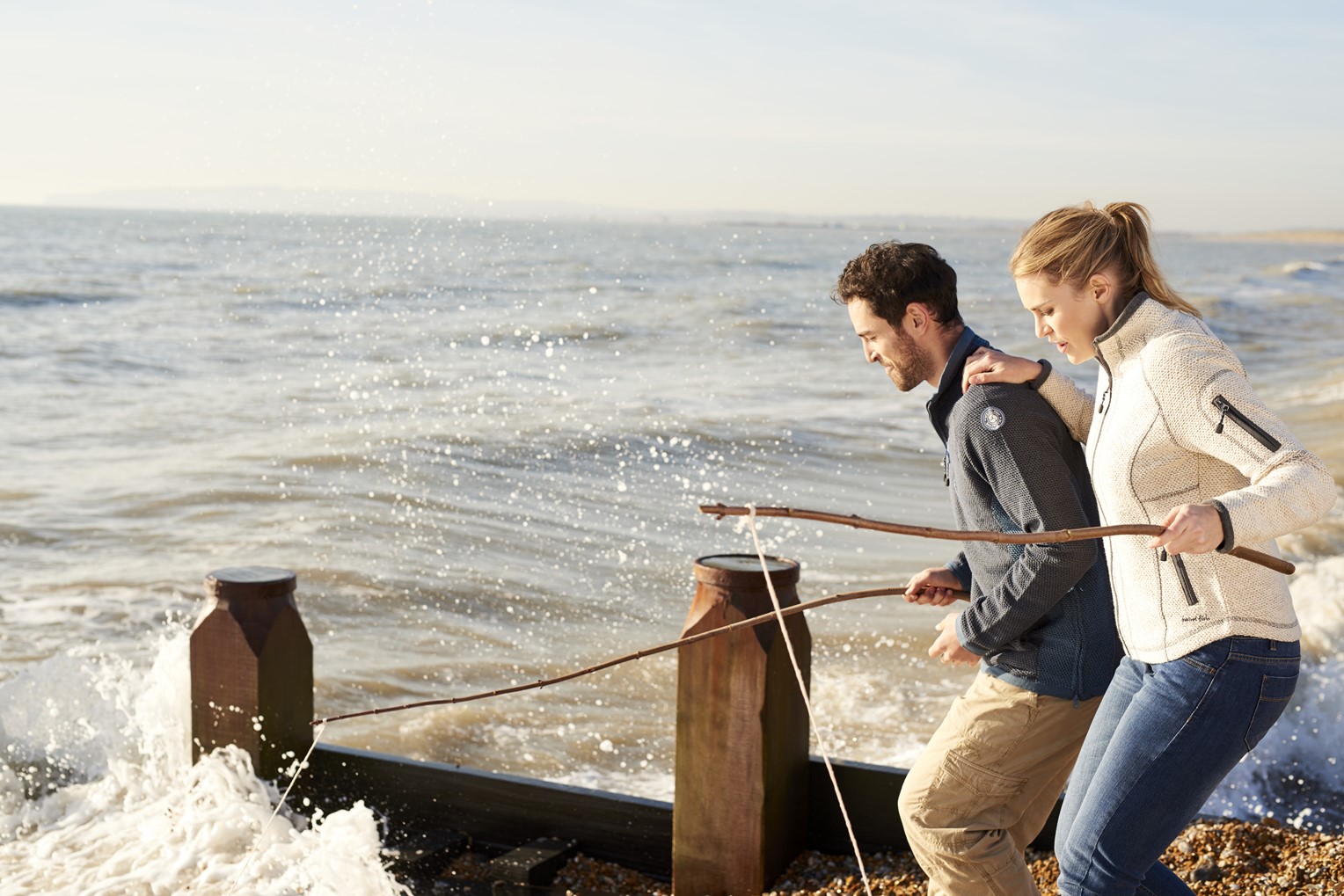 ...camping...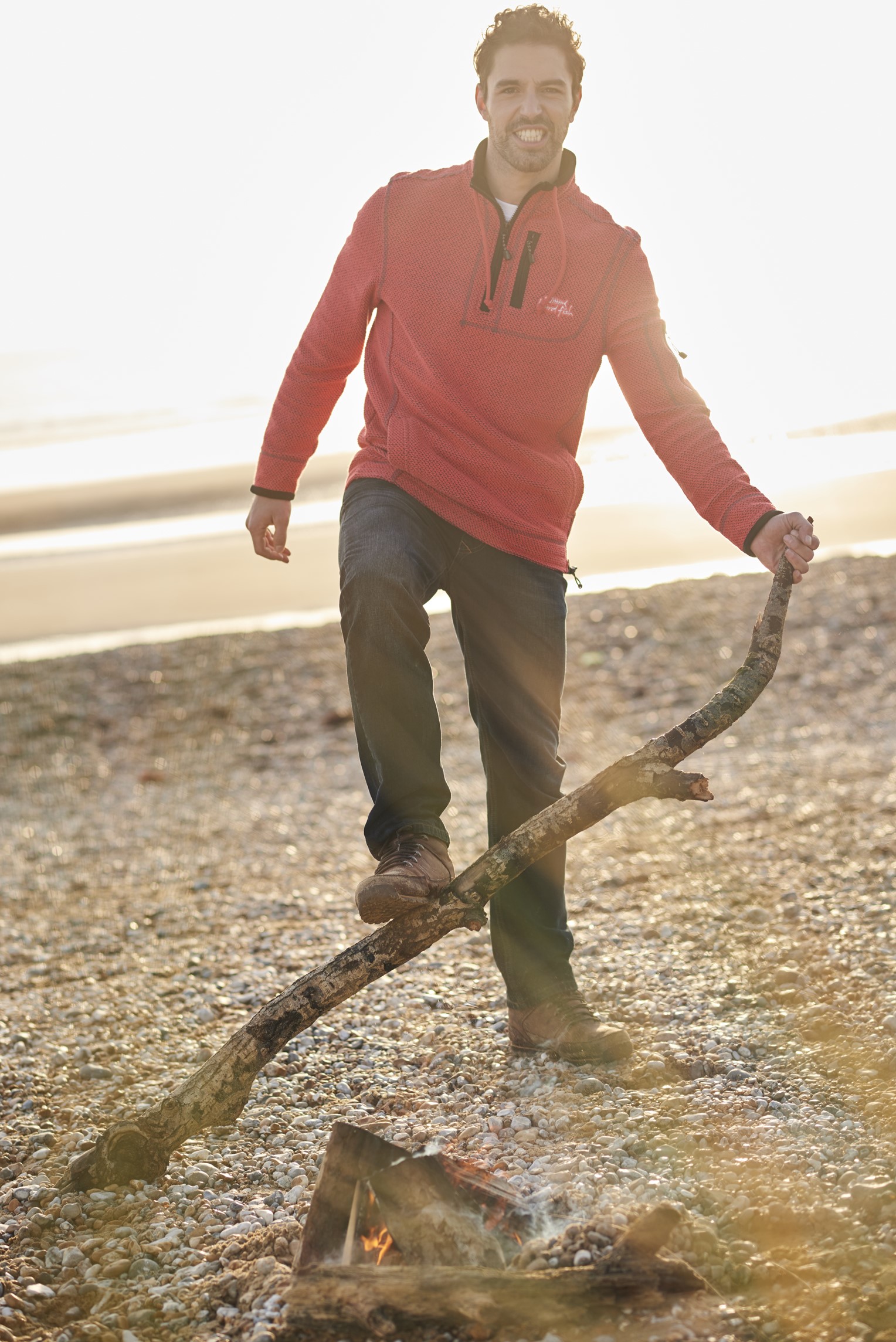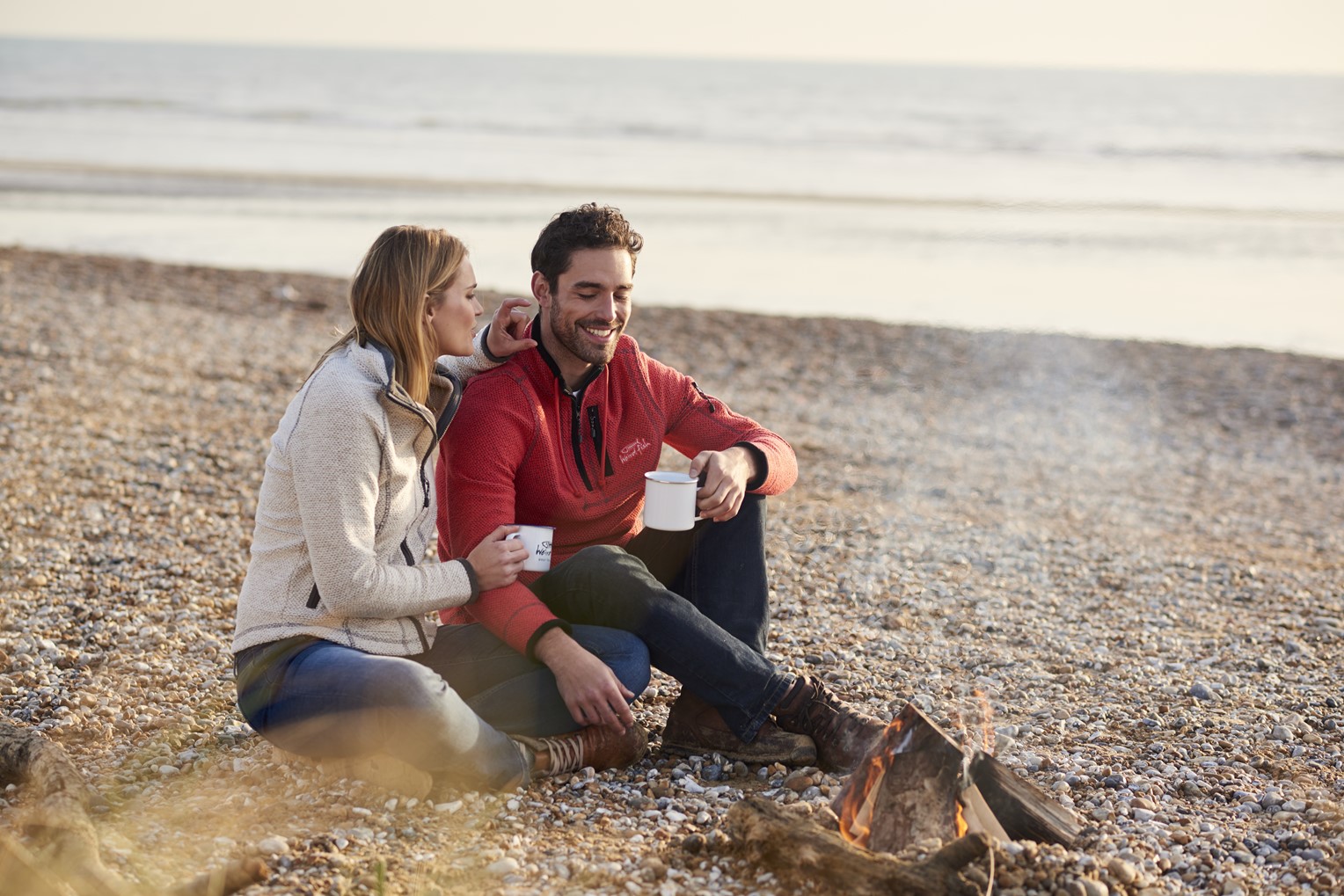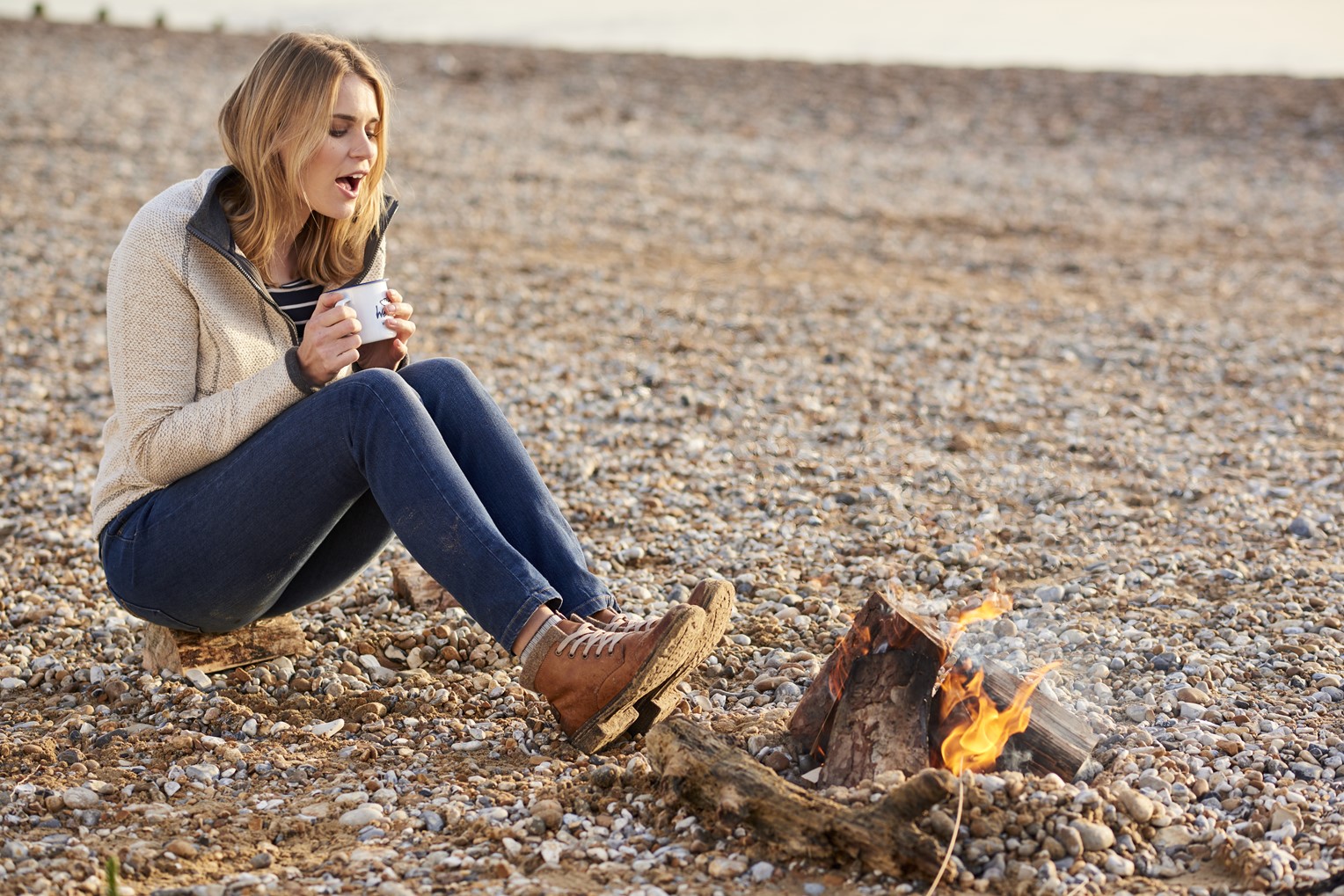 ...even a touch of telekinesis!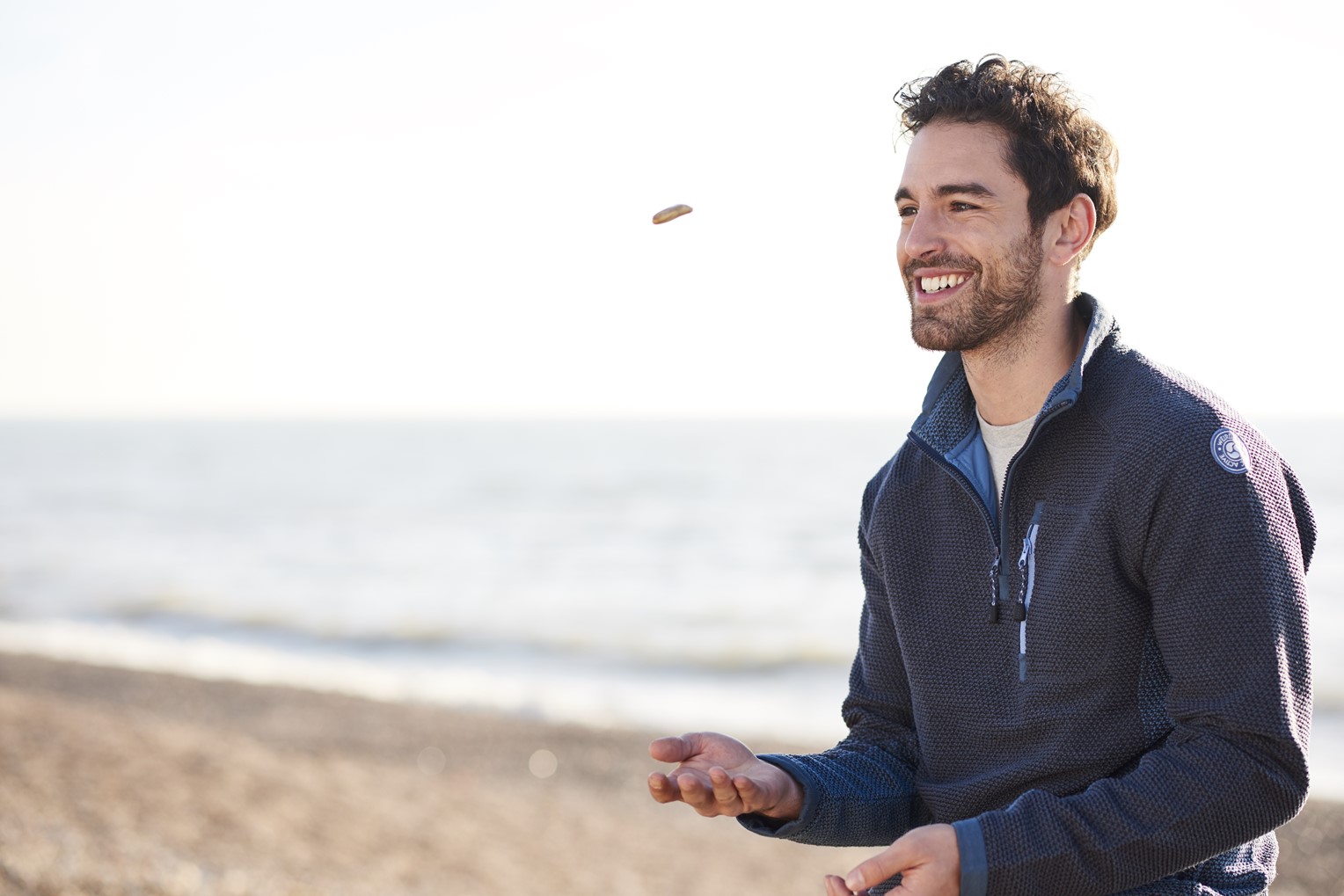 You can see this new Macaroni range in our brand new catalogue that is due to hit doorsteps 23rd February 2017. We have a Macaroni sweatshirt for everyone #WhateverYourWeekend