Behind the Scenes of our "Nautical" Campaign
March 19, 2018
The shipping forecast is in, and things are about to get nautical.
We had great fun shooting our marine inspired range, and luckily, no-one got too wet.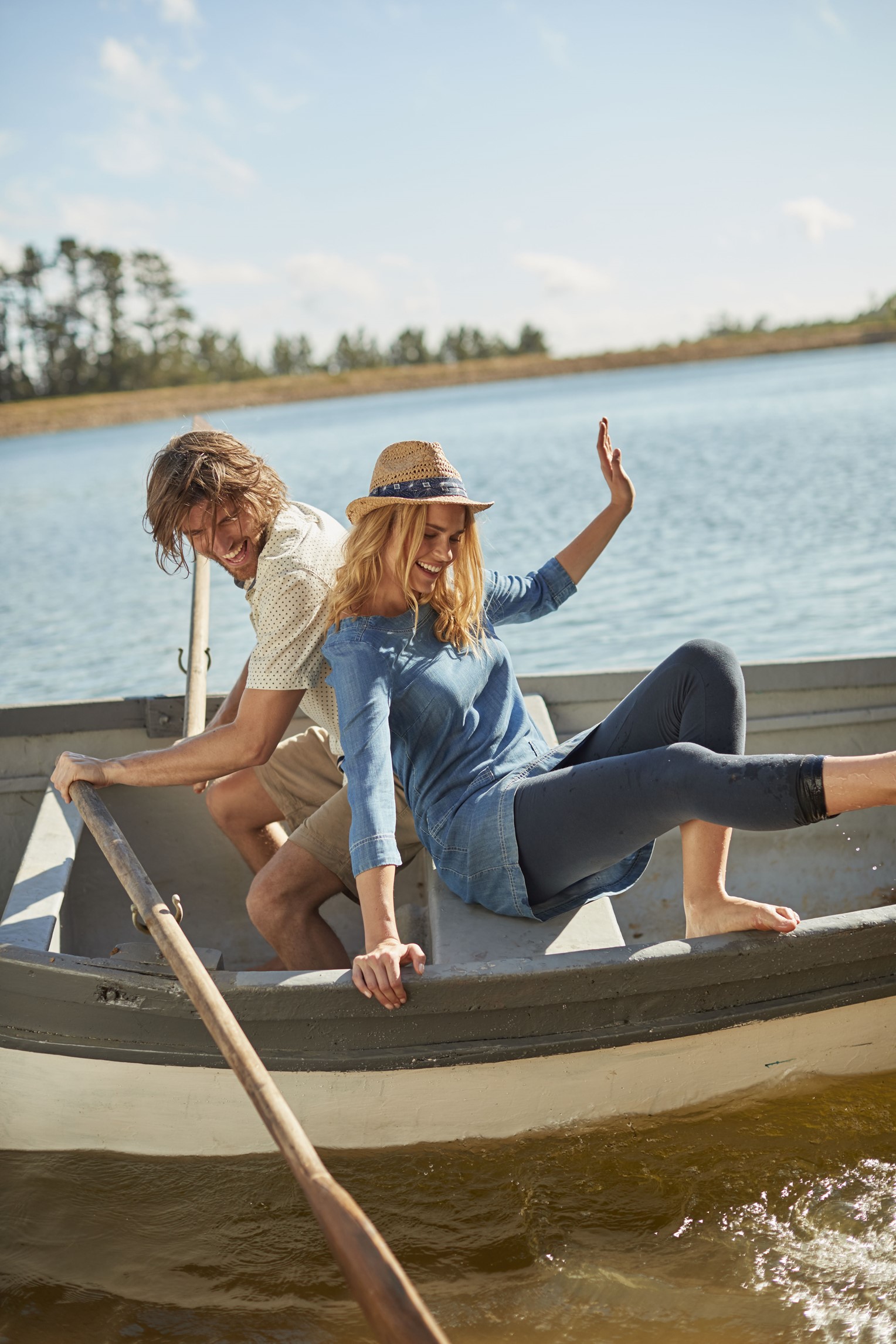 On our first location we had to share the limelight with some adorable friends. We think more photos were actually taken of the seals than of the clothes.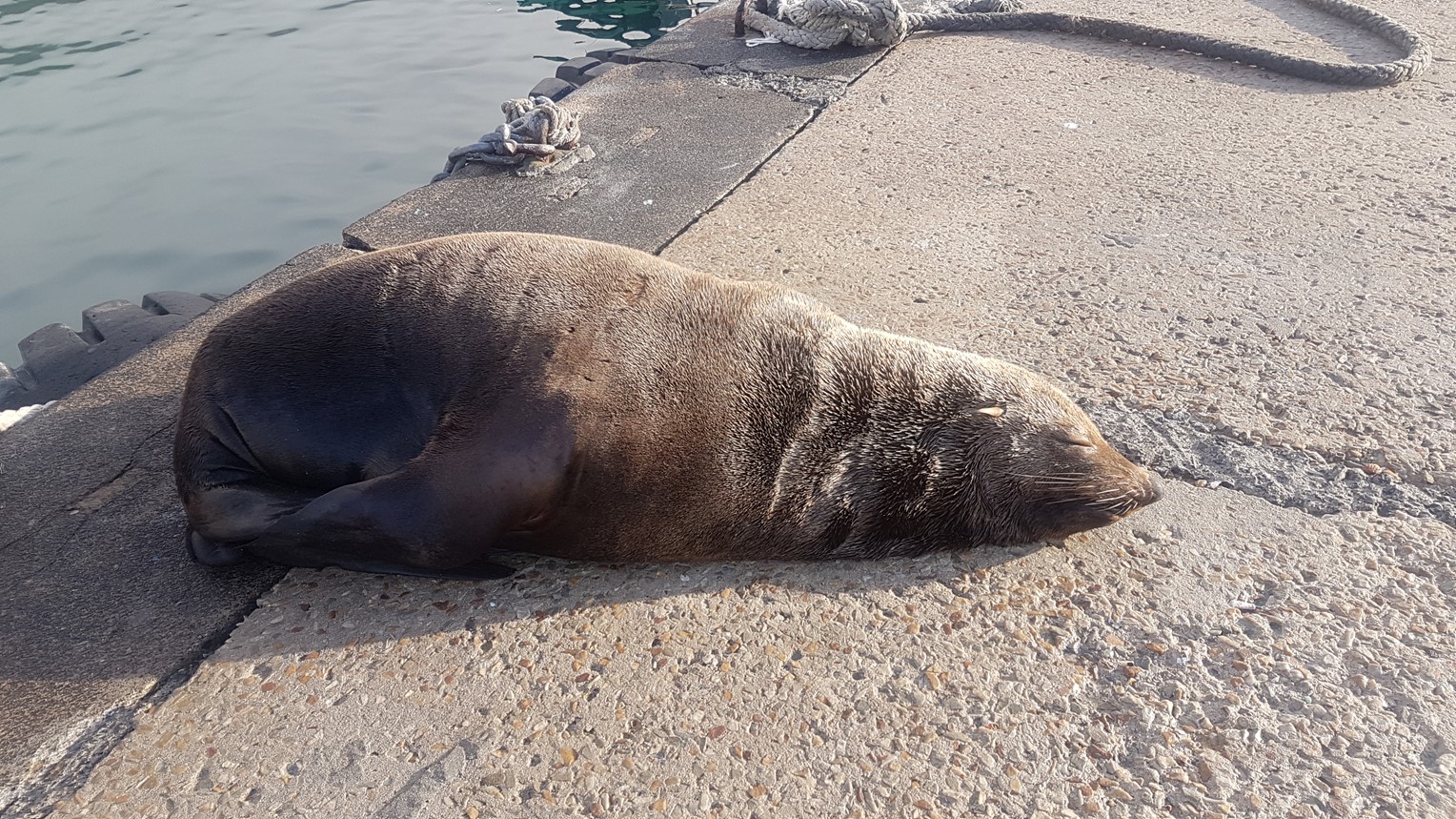 [gallery ids="4436,4437,4421" type="rectangular"]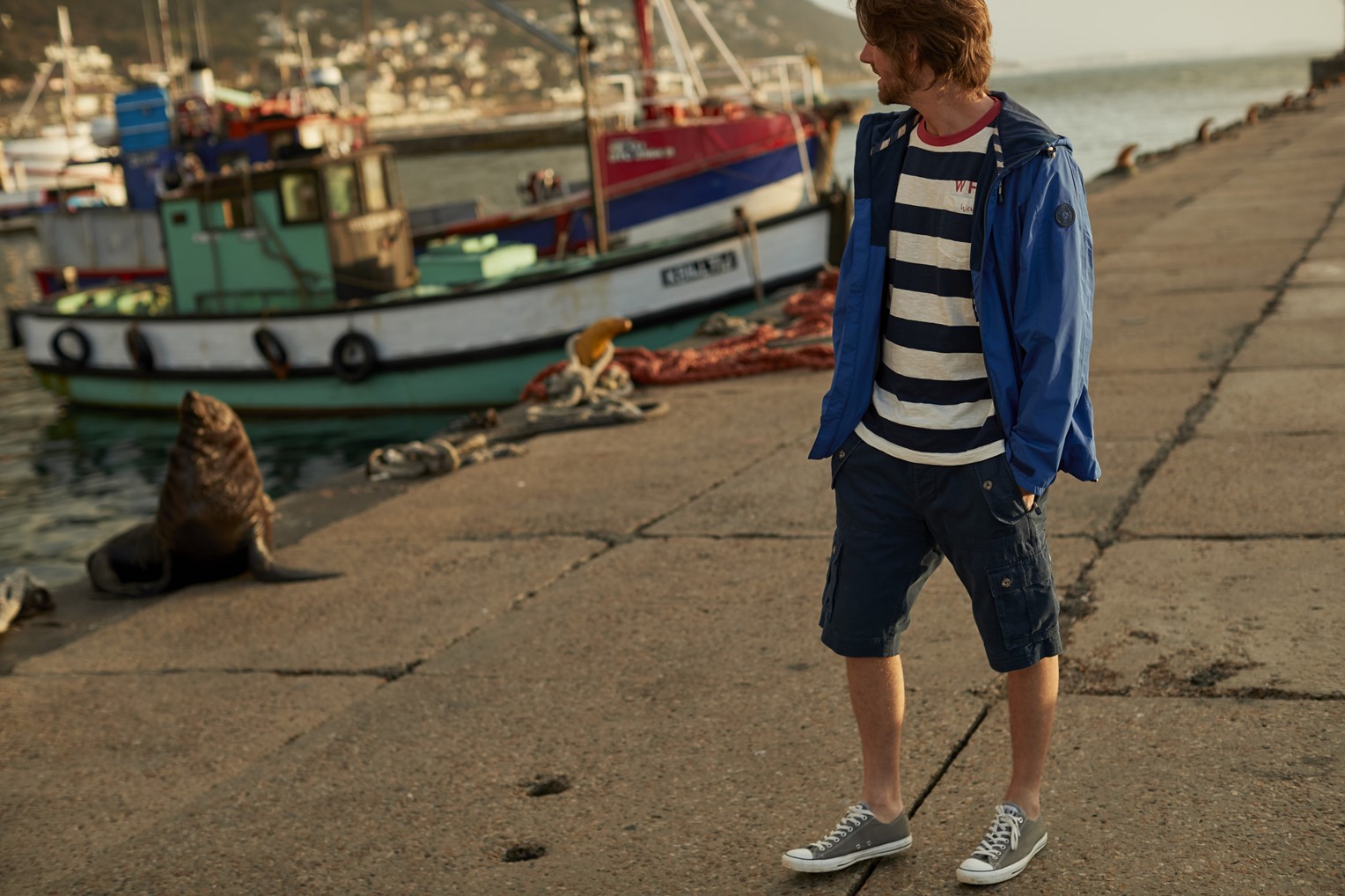 Plus some other sea faring wildlife.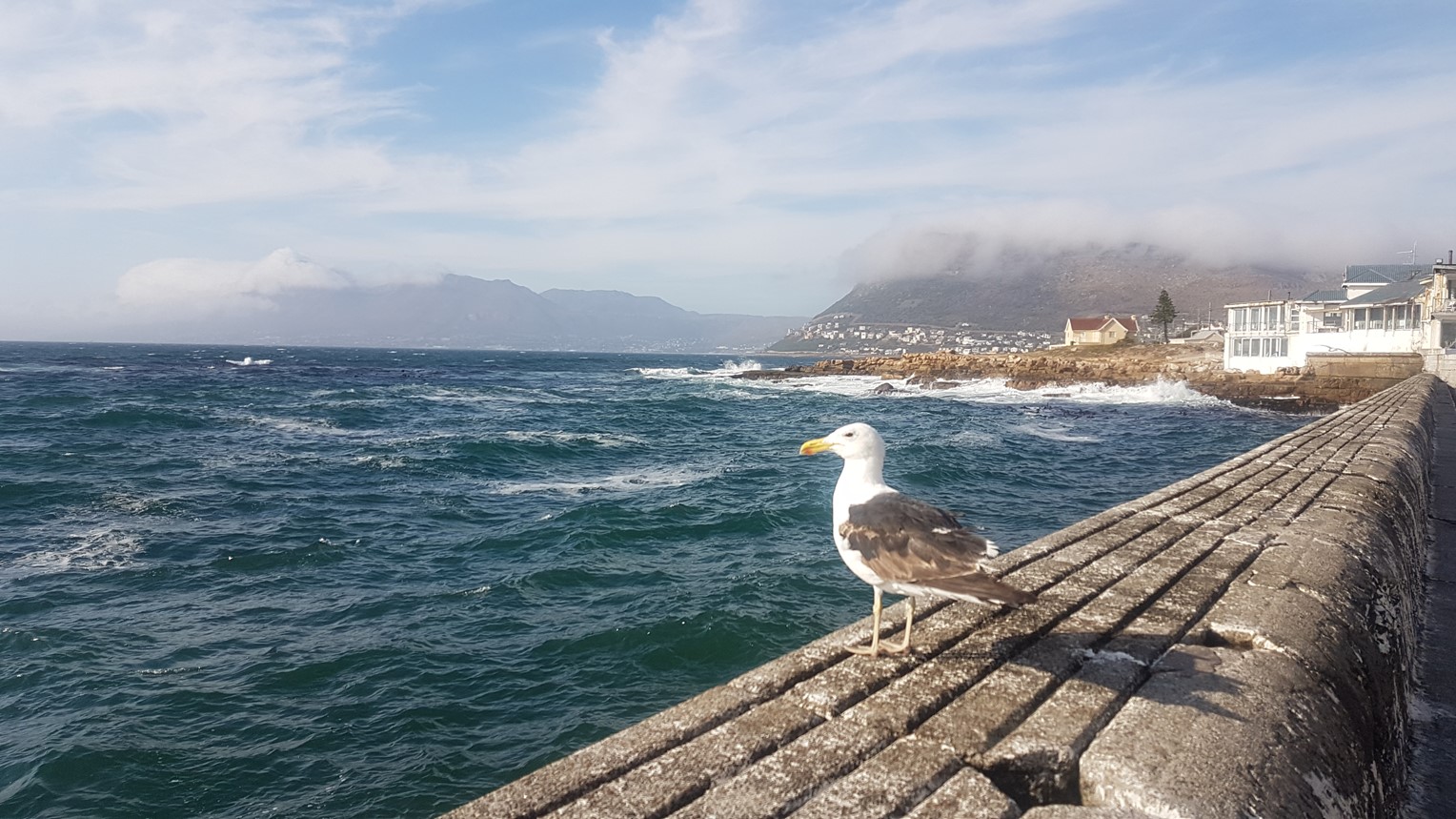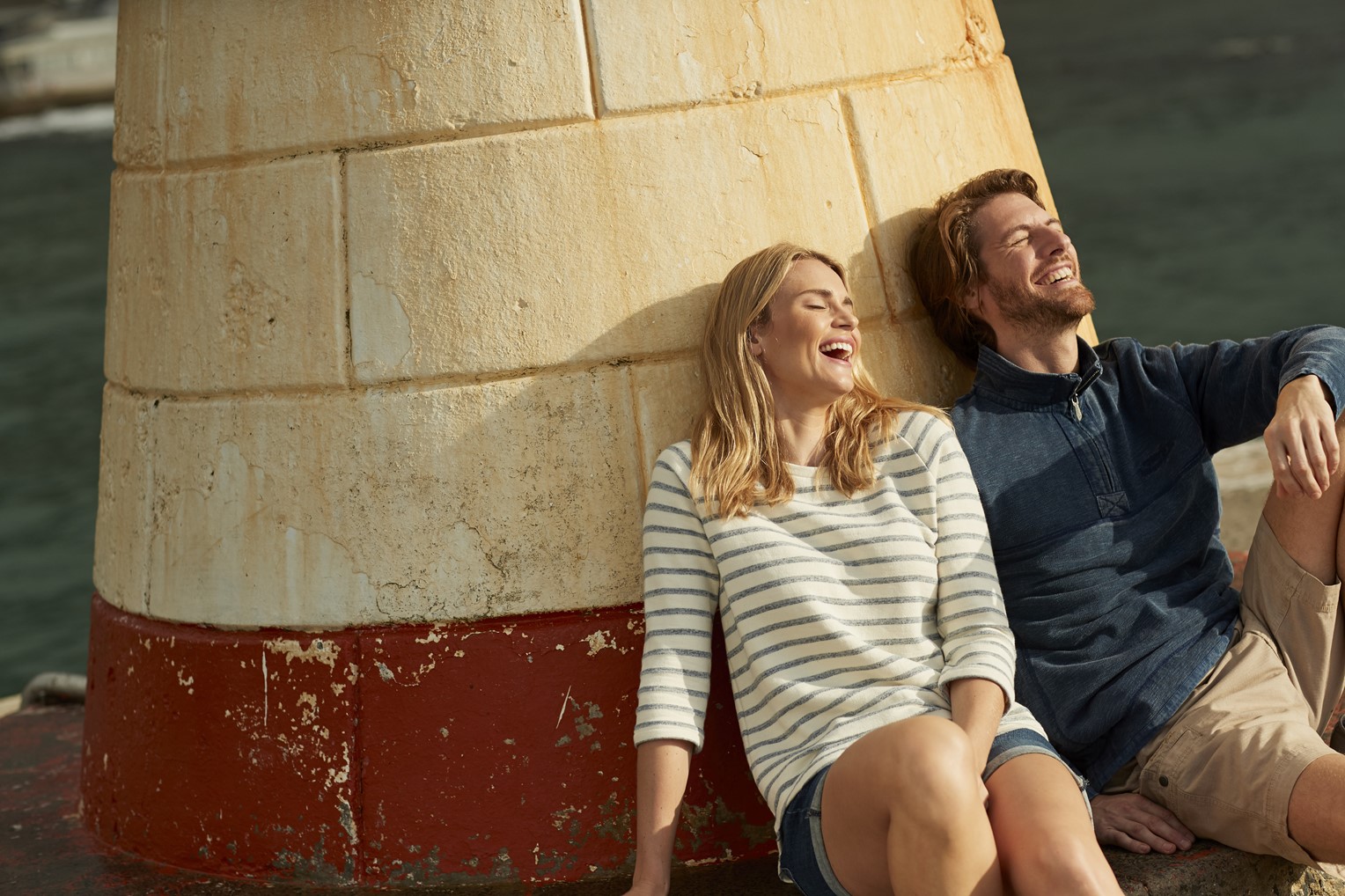 This photo was taken moments before this cloud rolled right in and made everything got rather dark.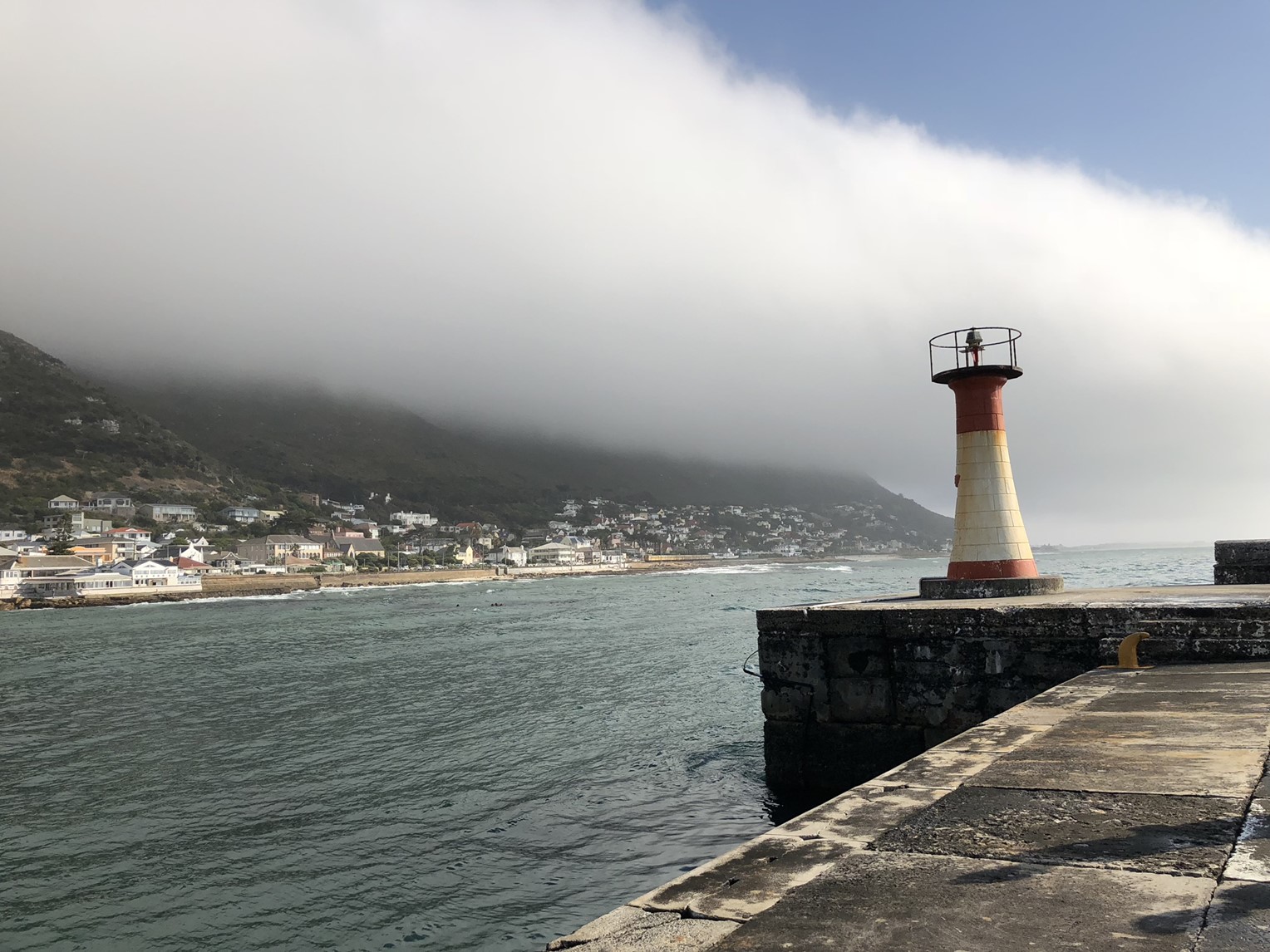 When you think nautical, boats spring to mind, so inspired by our boat print
Tibbet
shirt, we went to the boatiest boat place we could find, to play with some boats.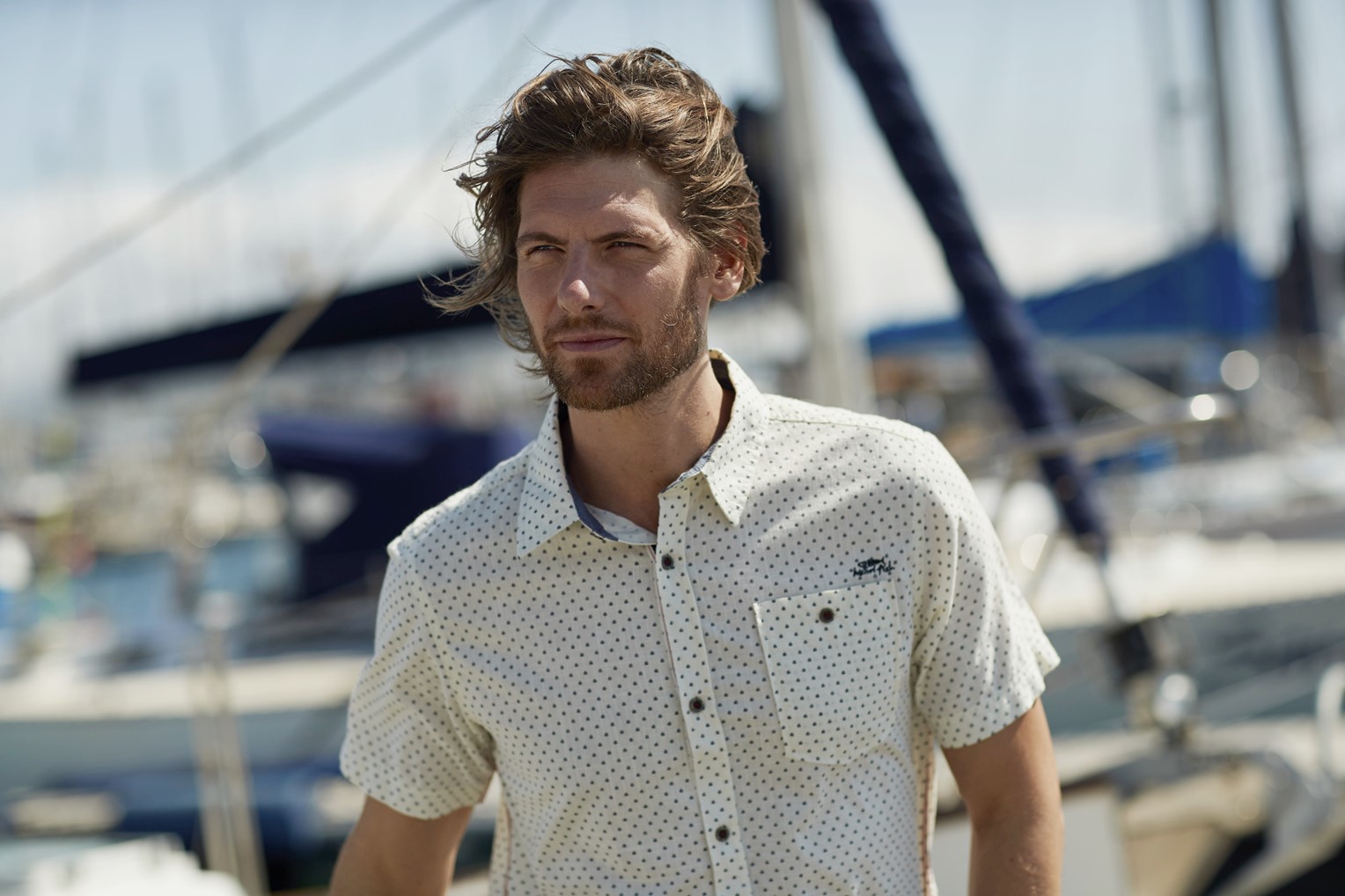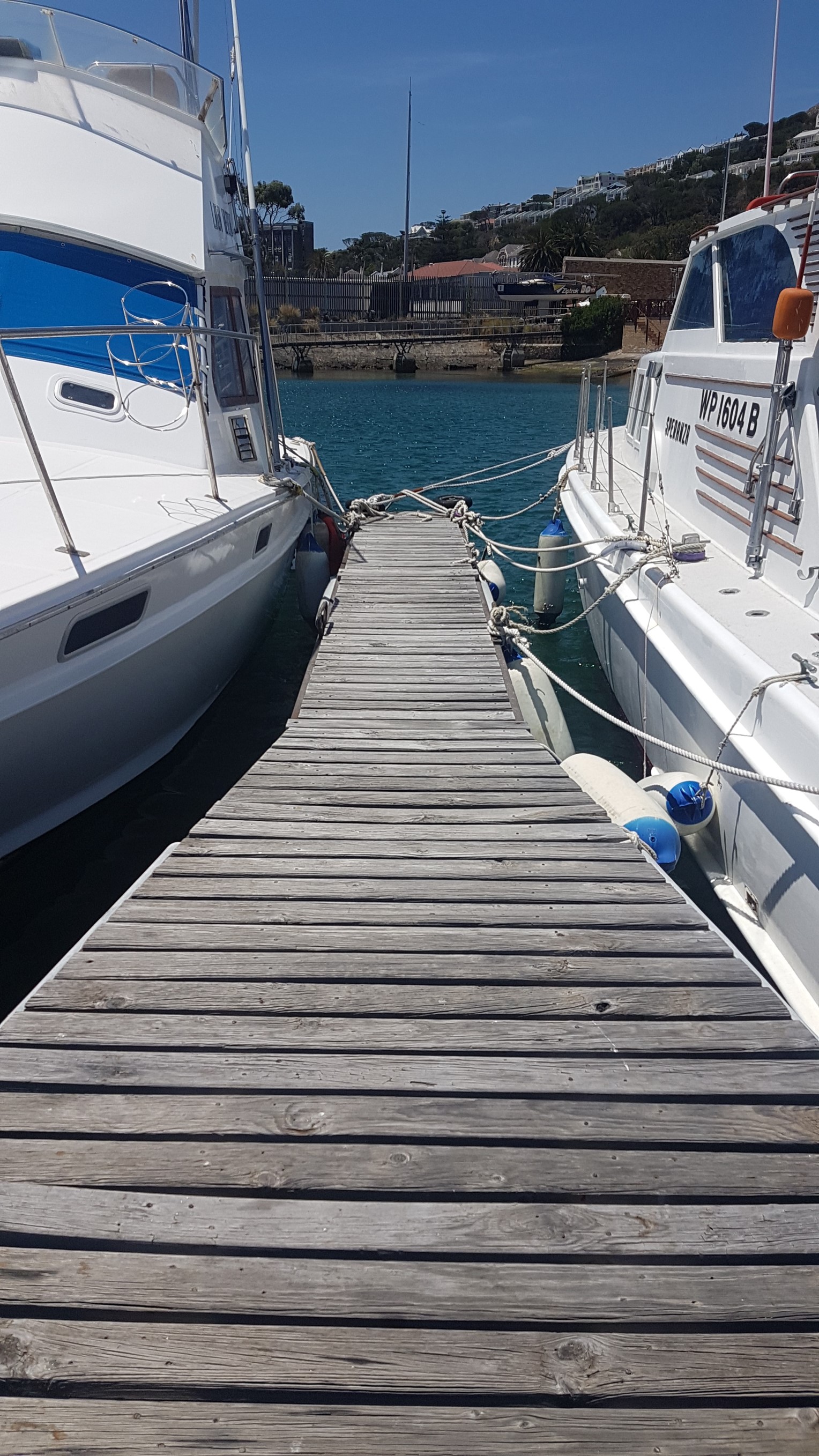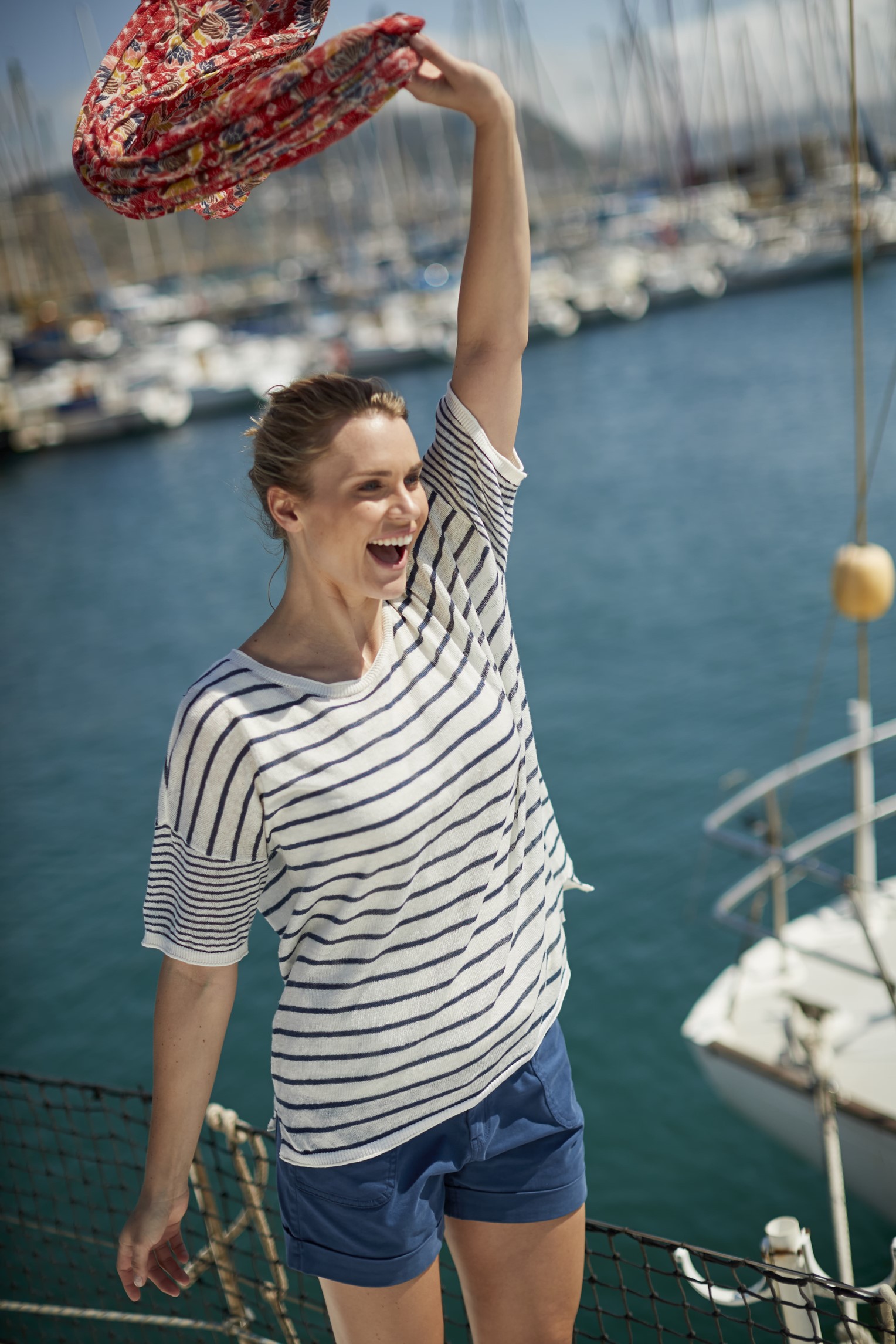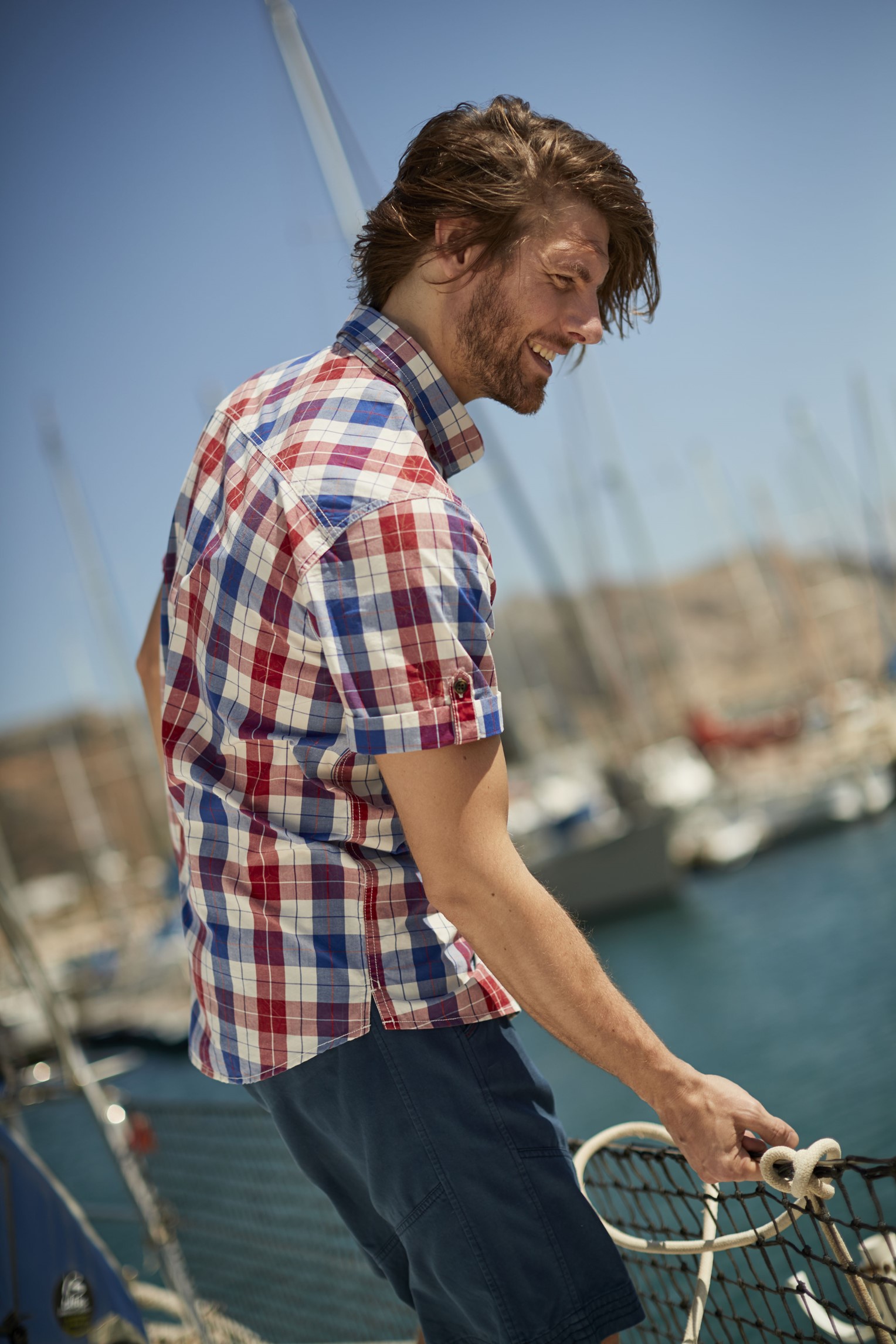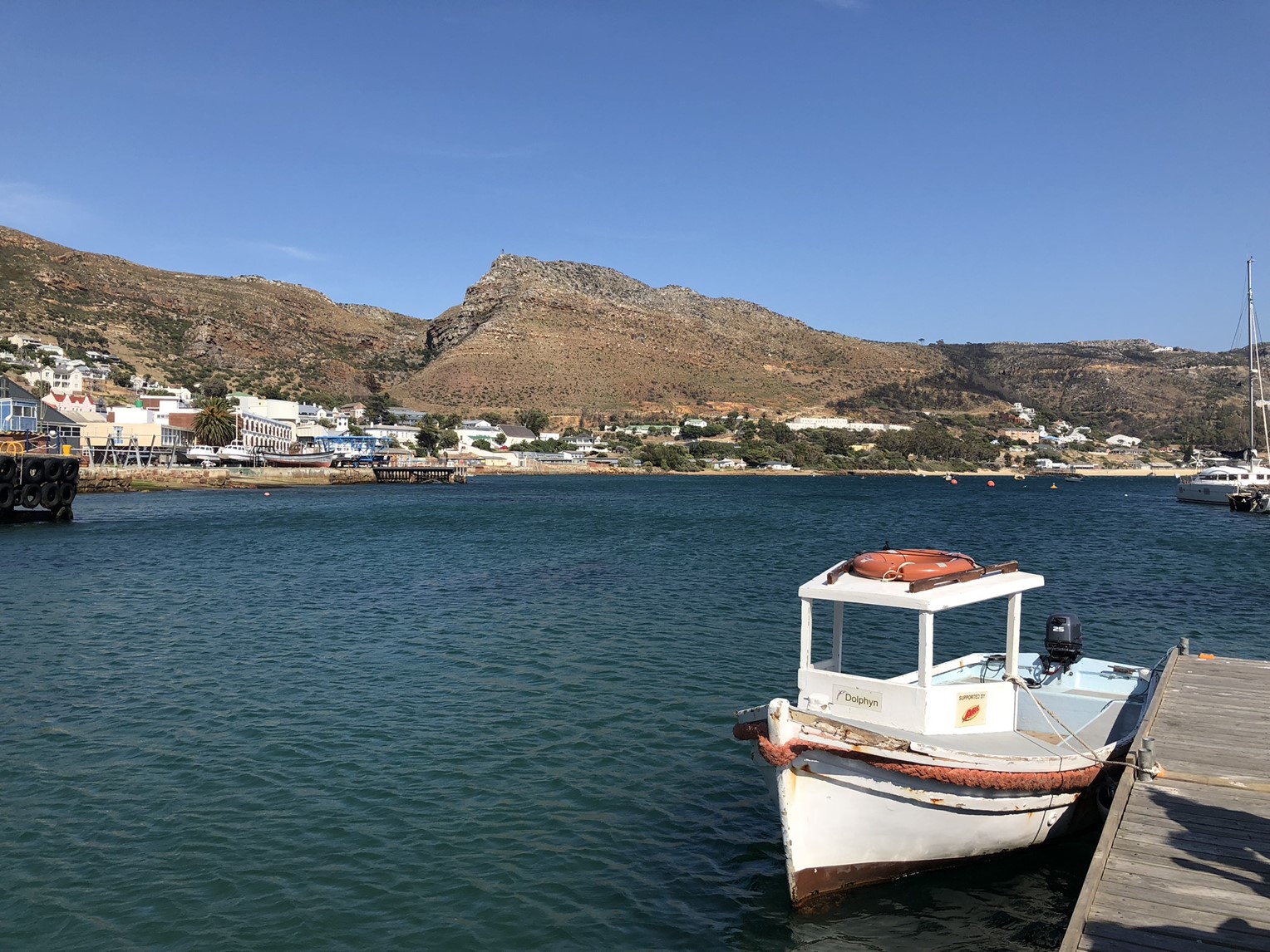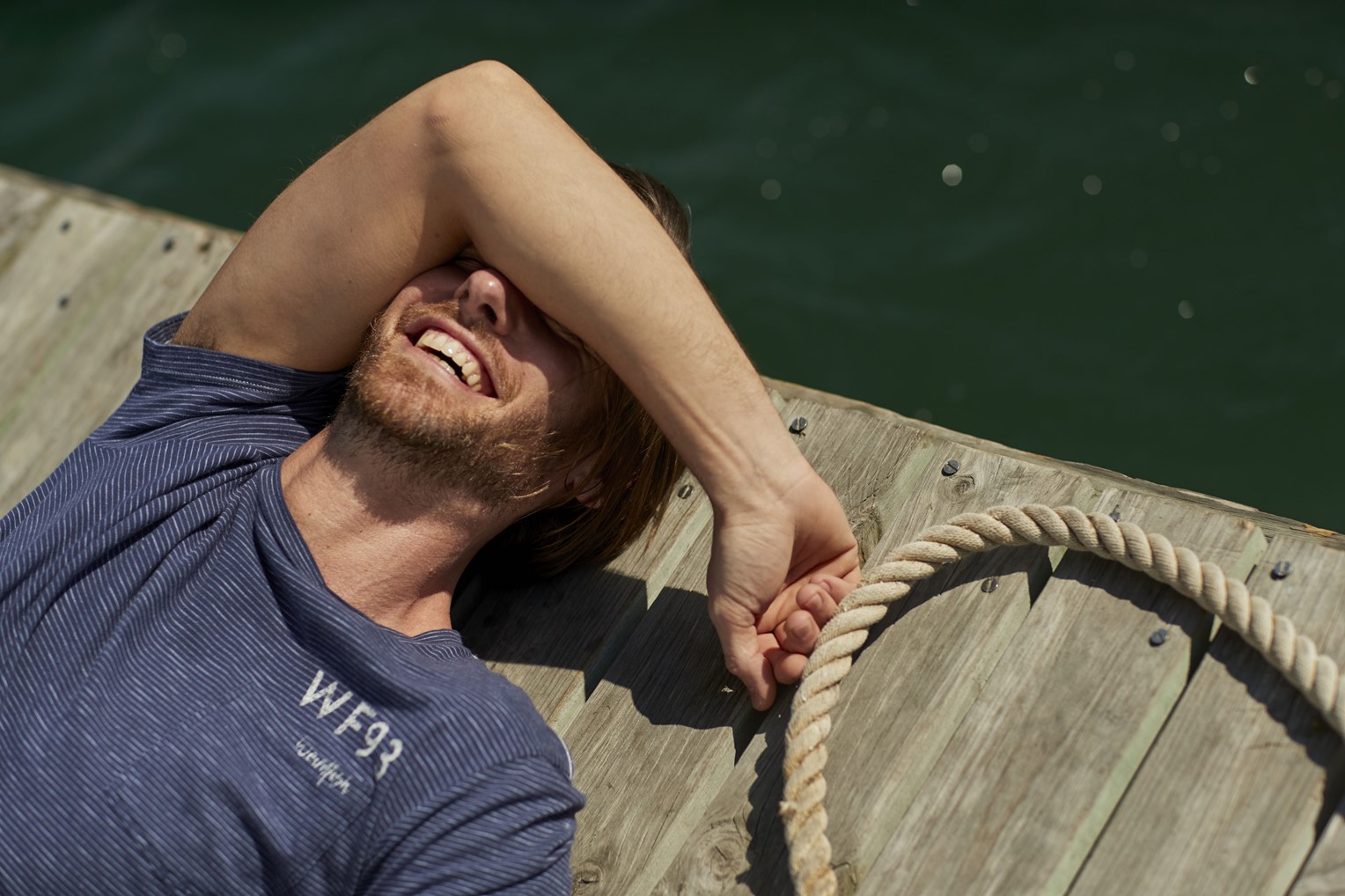 On our way to the next location we found some slightly more unusual wildlife, beach loving penguins!
....and more seals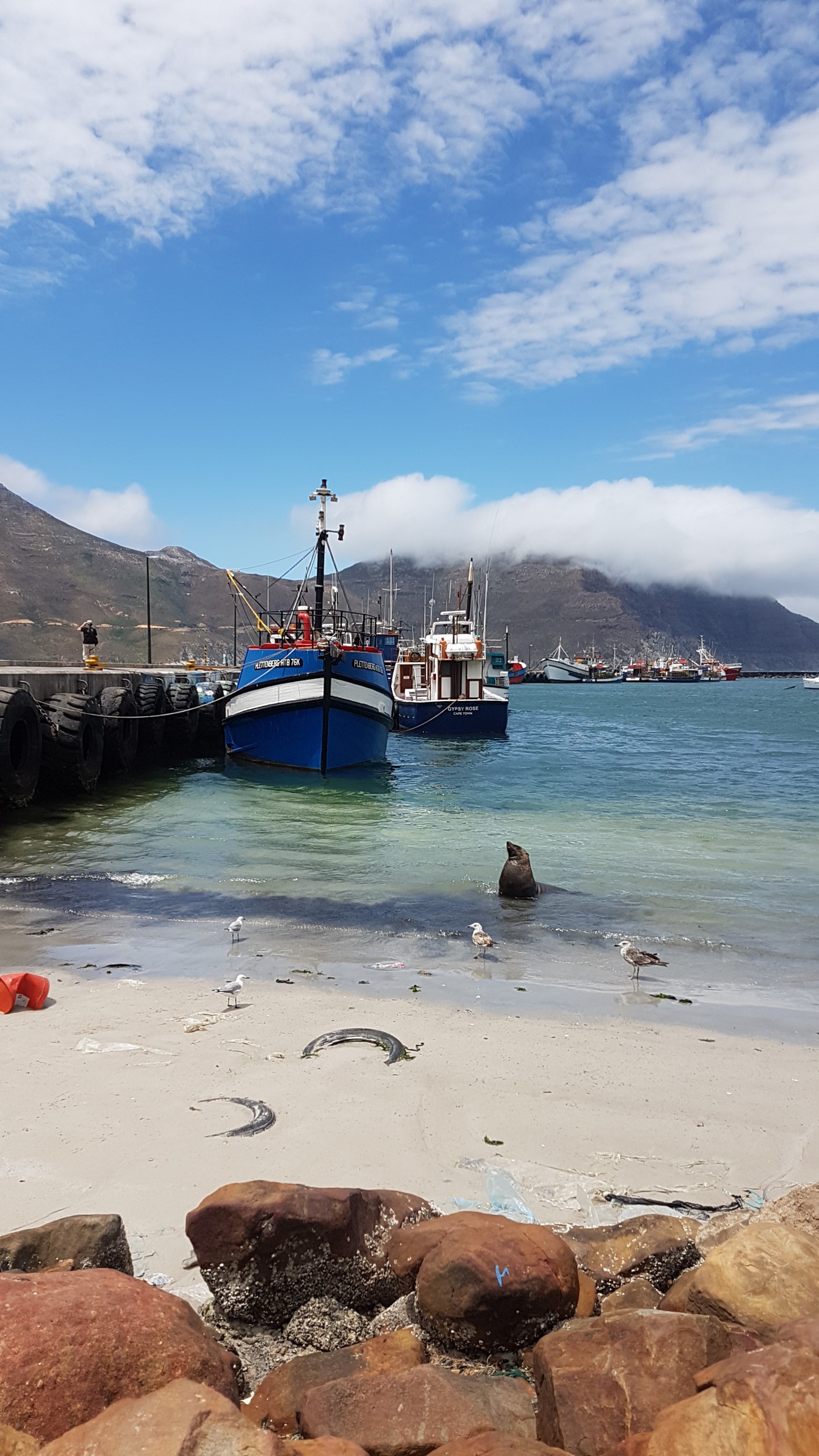 Plus some slightly less lively, but ultimately tasty creatures.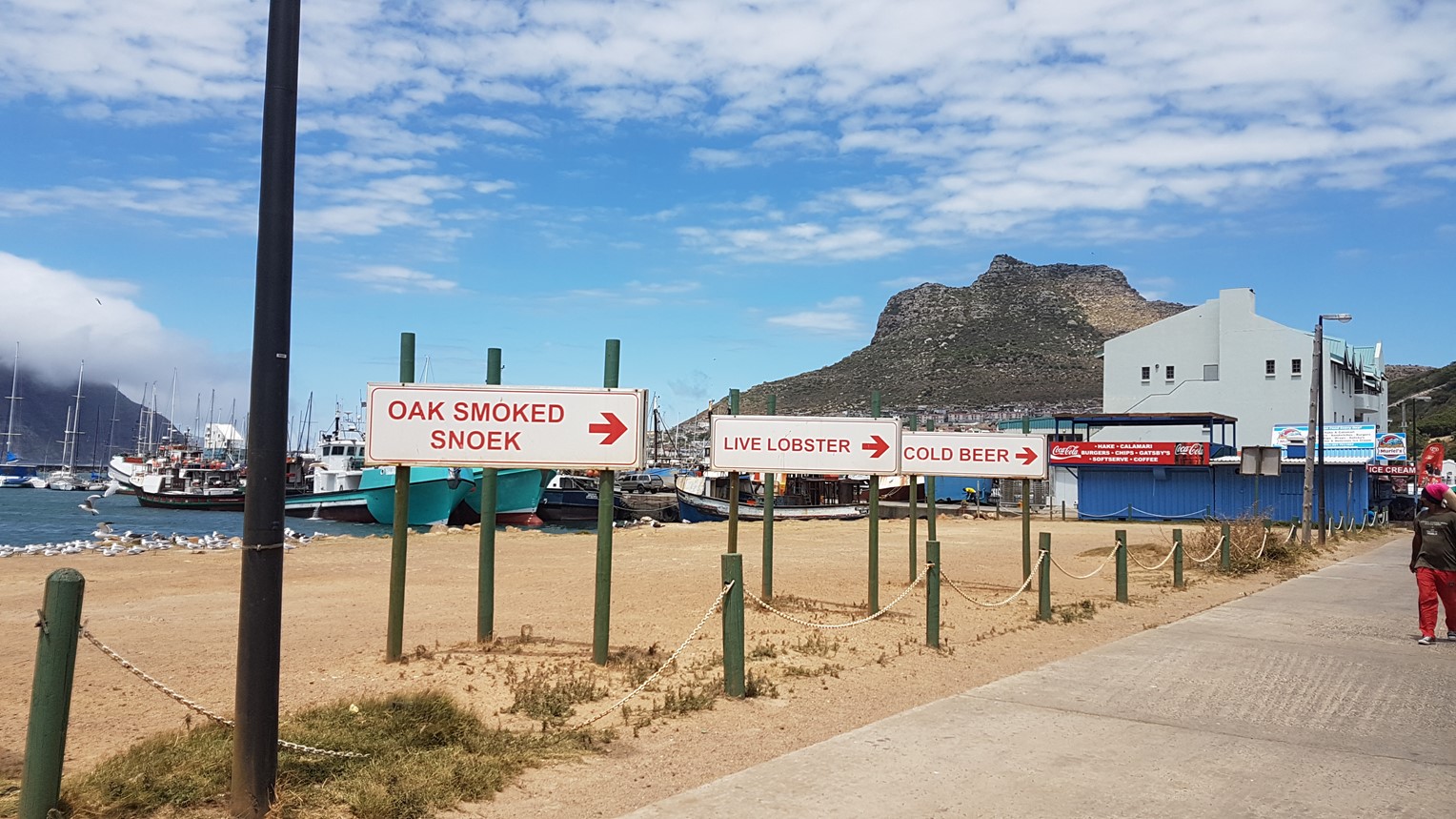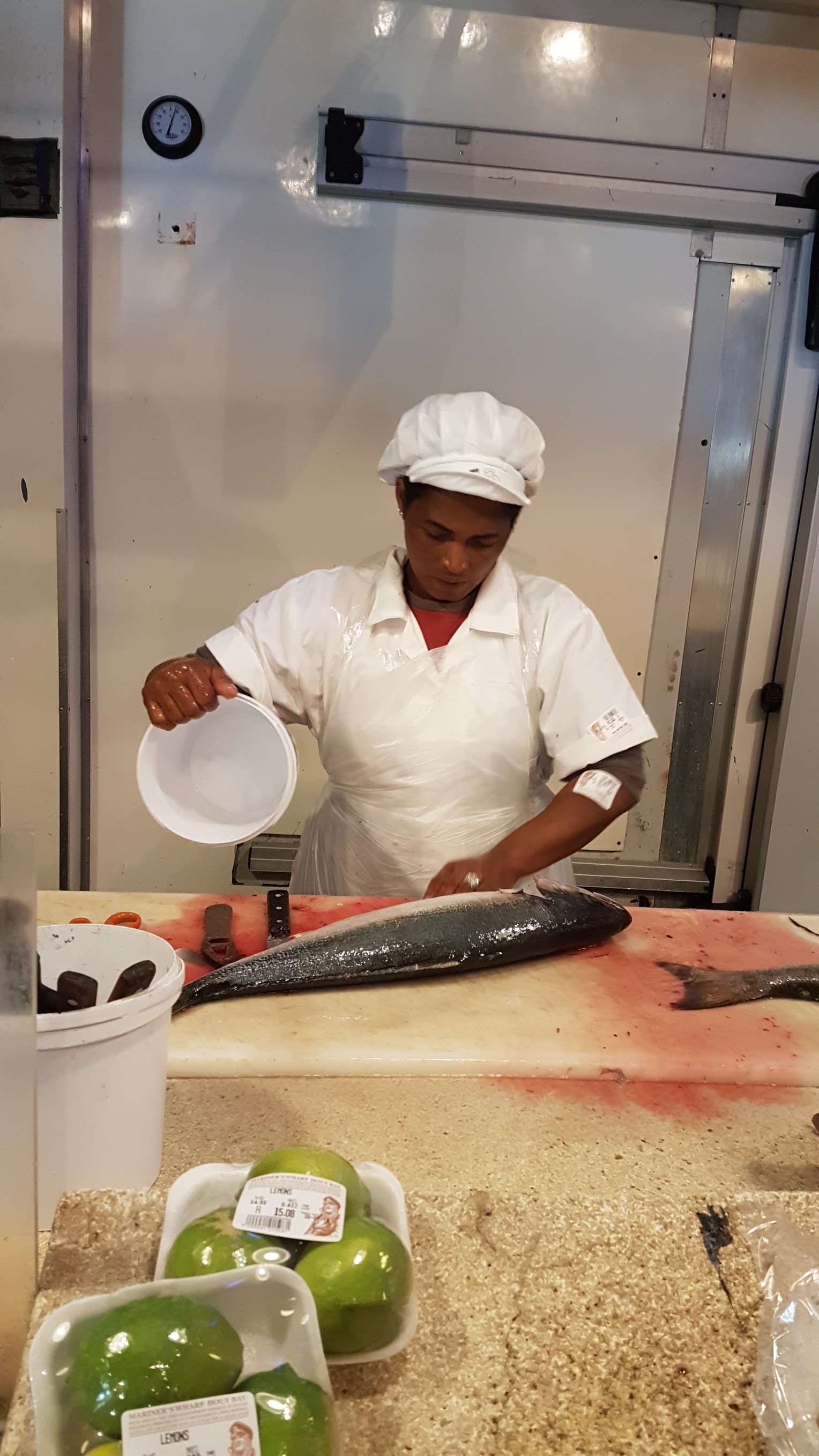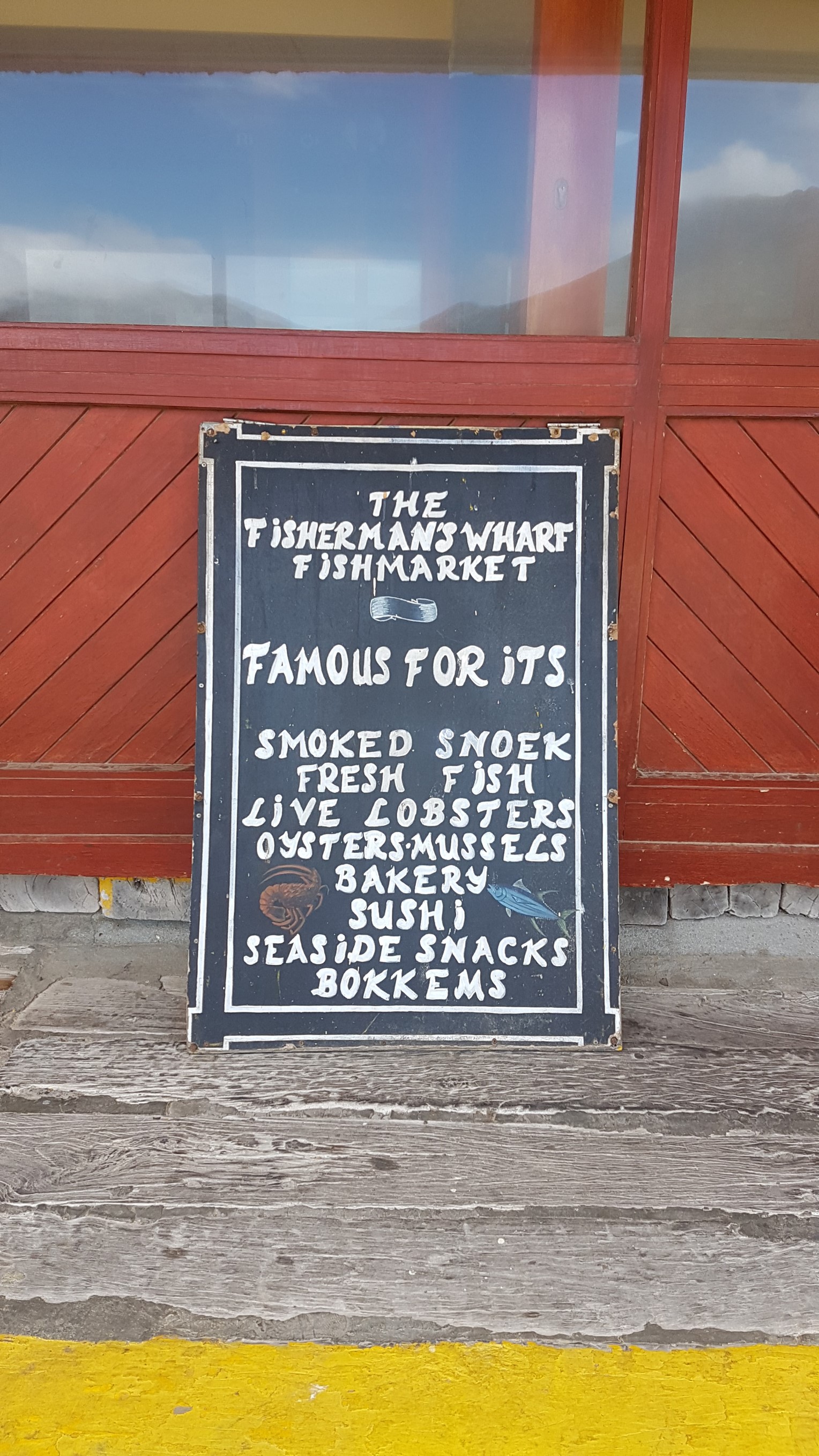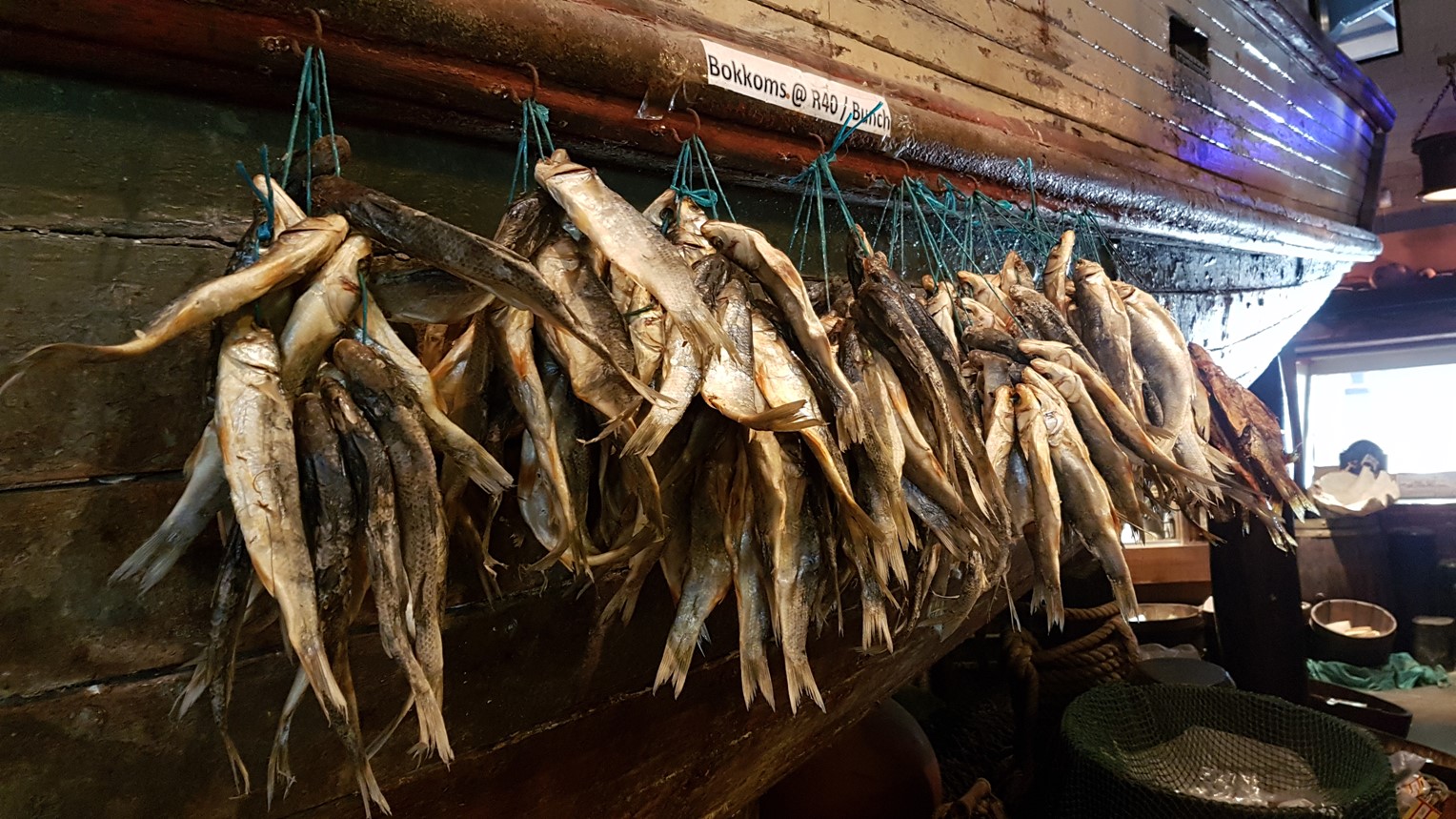 On our final location, we let the models loose in a rowing boat. This led to a few wet bums, but luckily no capsizing incidents.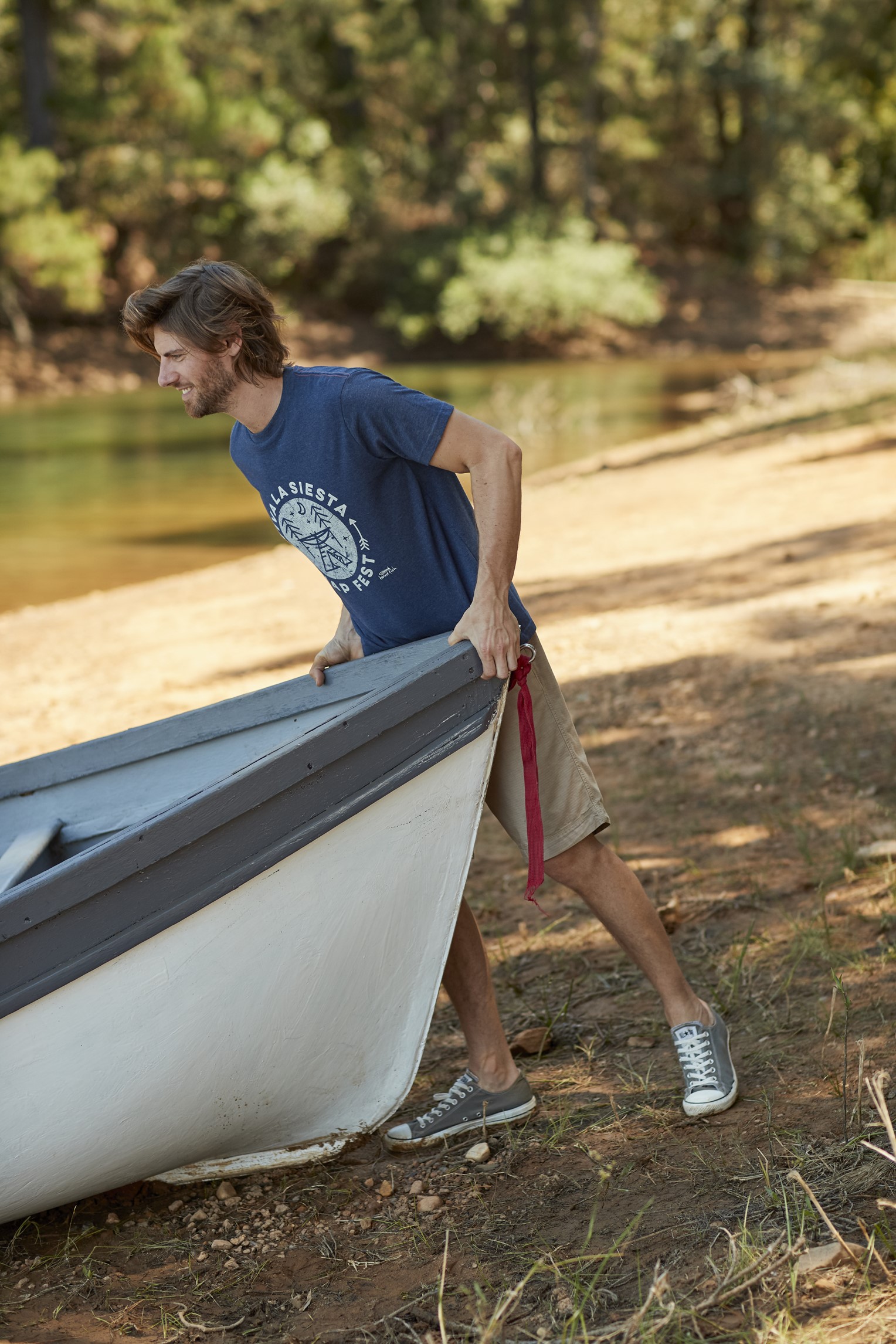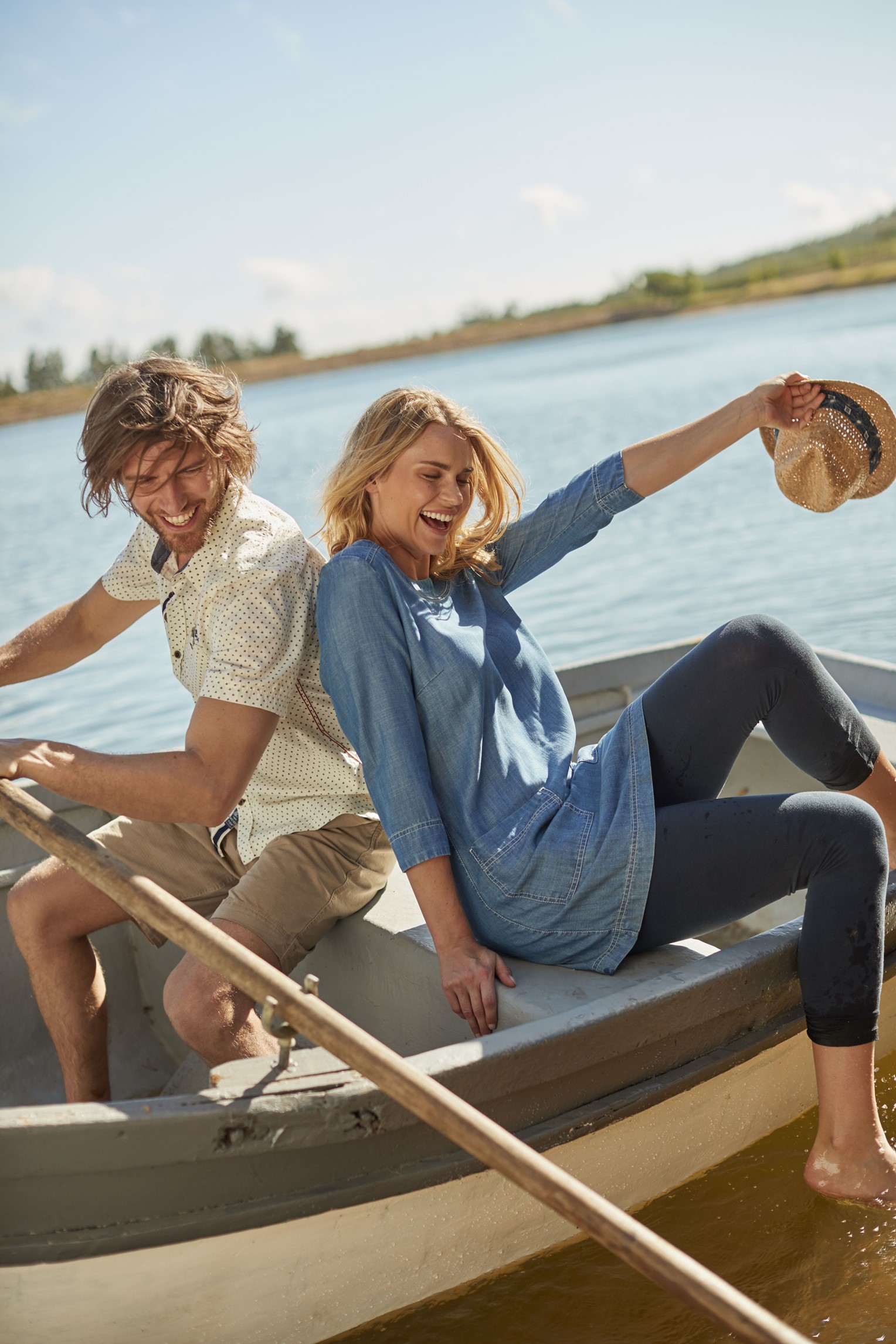 Almost!!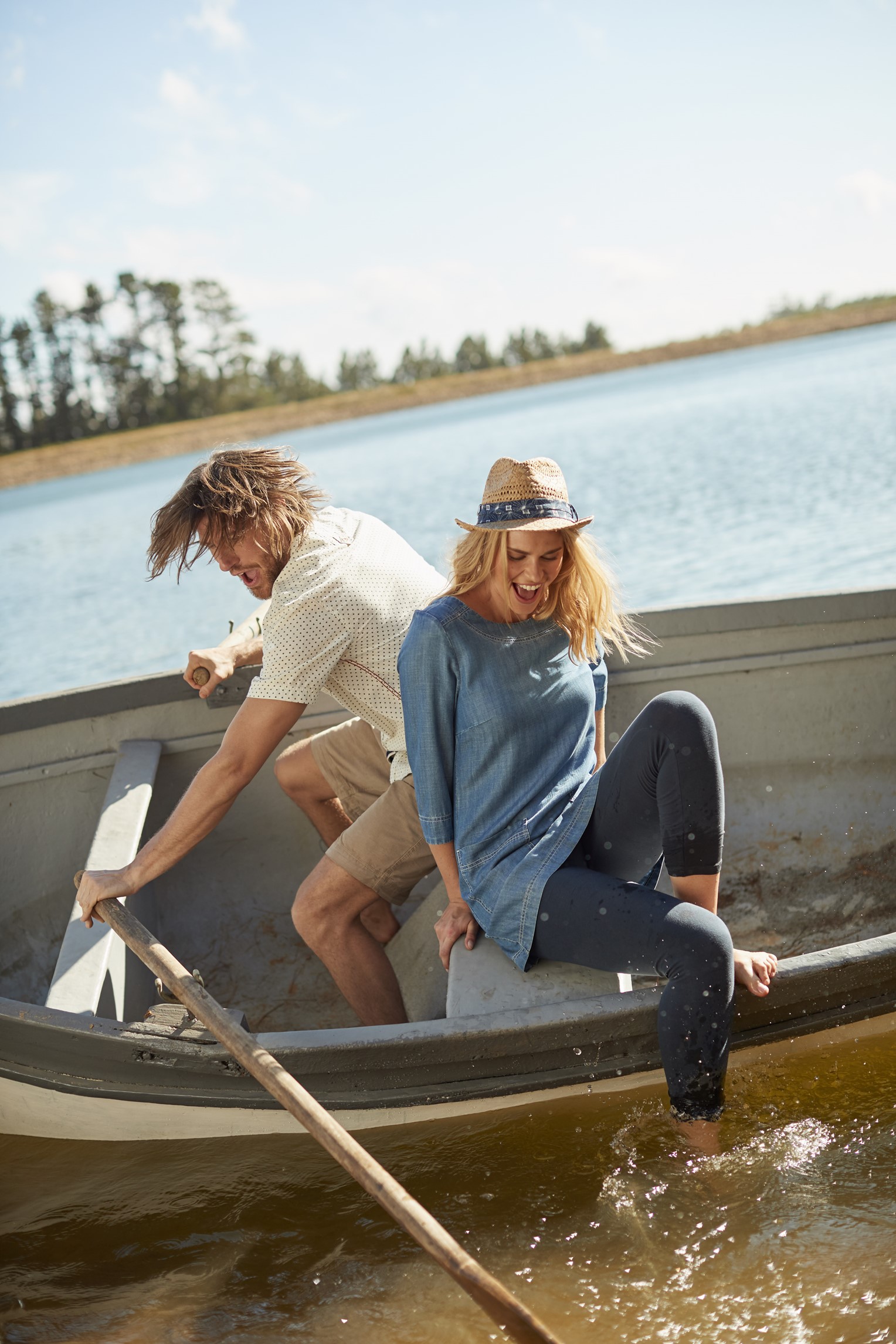 Have you ever seen a man row a boat backwards while standing up? Neither had we until this interesting moment.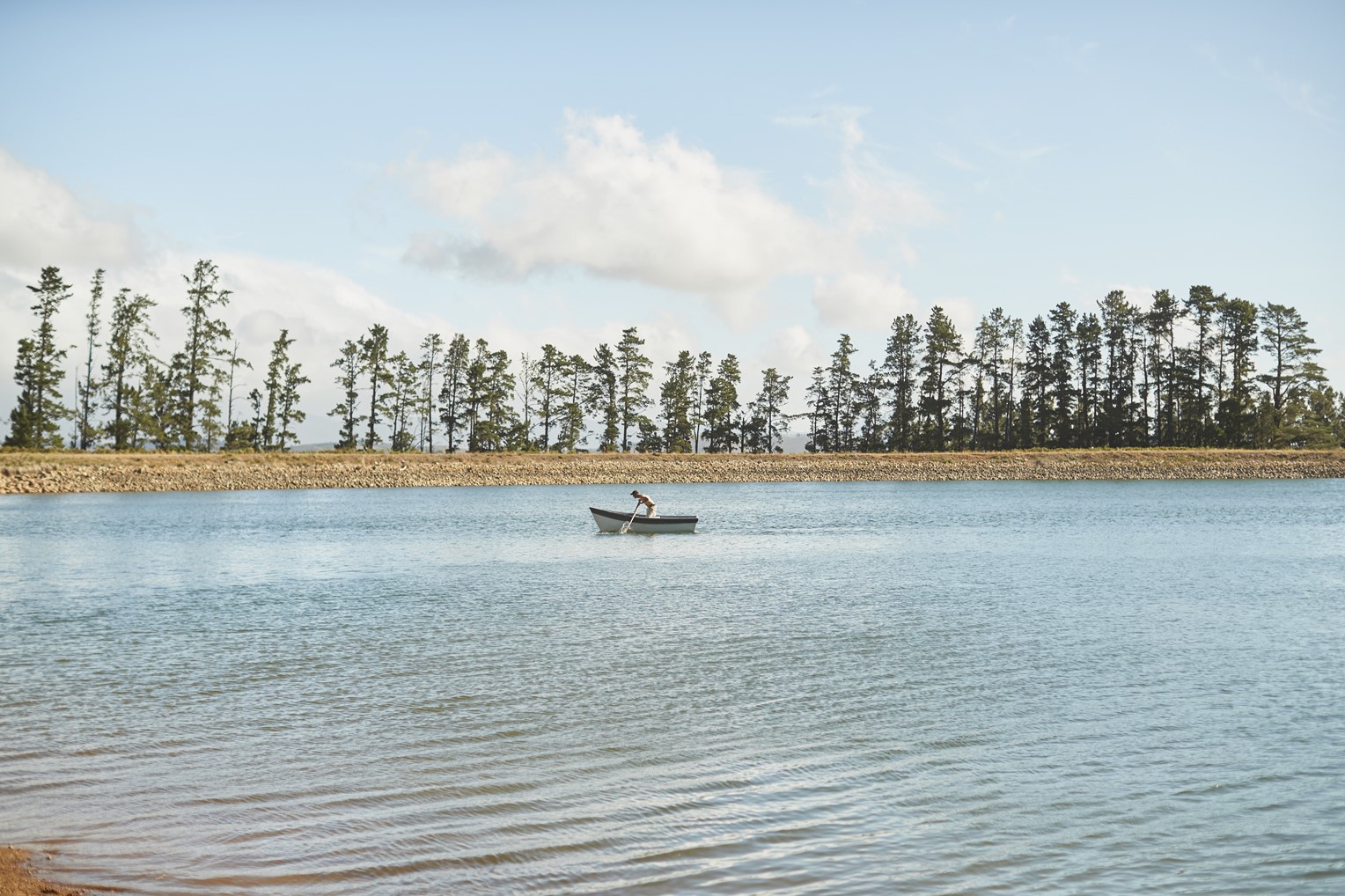 We hope you enjoy our latest "Nautical" range, if you would like to read more about the inspiration behind it, and to shop the whole collection, you can visit our "
Inspiration
" page.