Ahoy Me Hearties
July 09, 2015
With our love of the sea but being psychically landlocked in our beautiful, but dry home of Cheltenham, we sometimes daydream about the open water.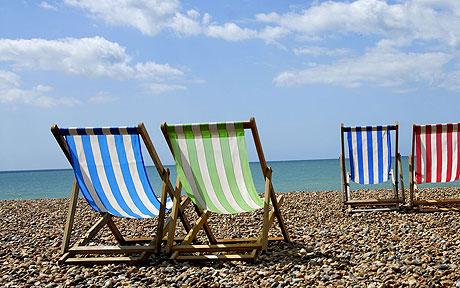 One day a few months ago, our Ron took one of these daydreams and an unused bath tub, to create something that might help us feel a little closer to the sea, and so the Weird Fish boat was born.
It was hard to see the vision at first. Yes it still looks like a bath tub to us too.
But using some old store fit parts, Ron set to work.
Ron has created most of this garden from found or recycled materials. The bath tub itself was donated and the wood panels where once part of a store fit in one of our shops.
Even the ground the bath is sat on is what remains of our old glass conference room table, which was in a bit of an accident.
An so the bath became a boat. There is even a viewing window so we can keep an eye on the fish we hope will live there soon.
It was even finished with one of our old branded feather flags as a sail.
With added extras such as the handmade buoys and wooden fish, (once used in a shop display) the boat was almost finished.
Almost I hear you cry? Stay tuned for our next blog post to see how the boat gets its finishing touches.